Free Erotic Photos For Your Blog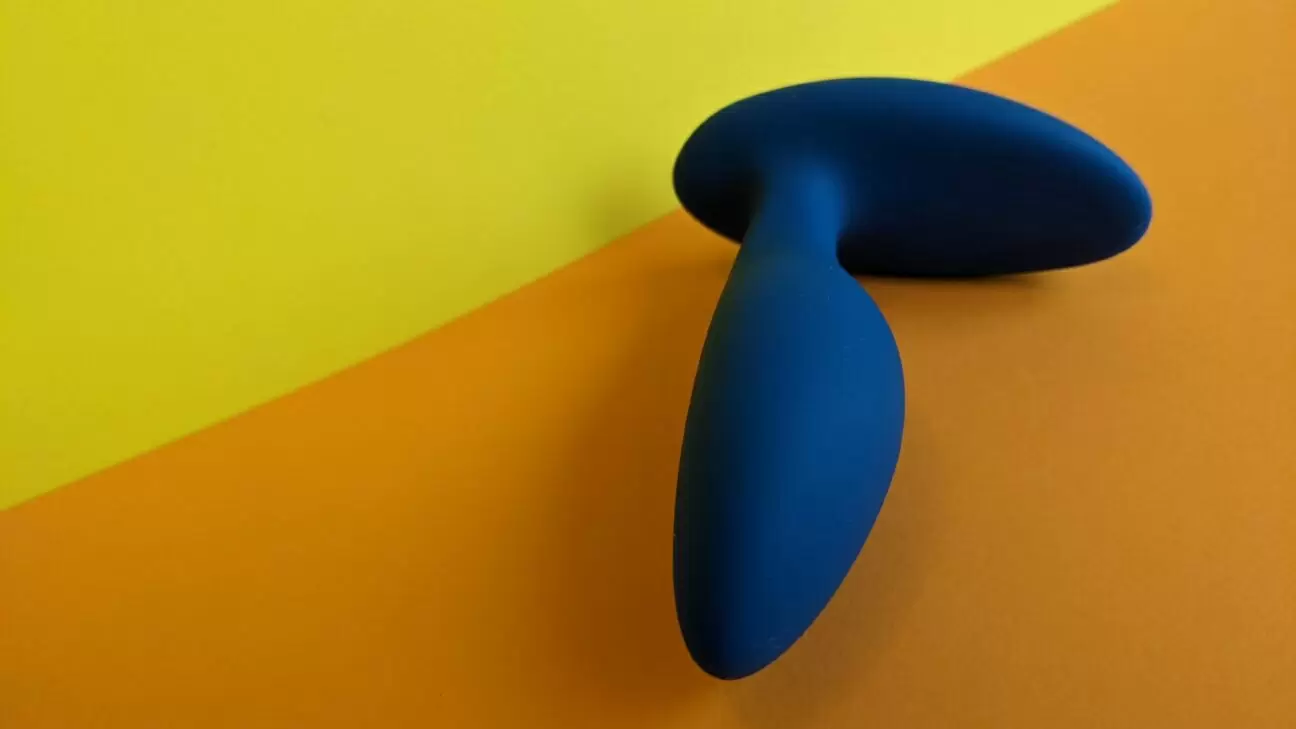 Finding a good erotic photo for your blog is challenging. Finding a free erotic photo is close to impossible. I've witnessed it myself.
That's why I created this library of erotic stock photos that are completely free to use for commercial and non-commercial purposes. However, there's one thing I ask you in return – please give credit to my blog and help me reach more people with my work.
To make it simpler for you, simply copy/paste one of these phrases under your photo:
Photo by TechySex
Photo by Martin Moore on TechySex
Photo: TechySex
Many thanks!
To download the full-size free erotic photo, simply click on the picture you like and it will open in a new window where you can save it to your computer.
For your comfort, the images are categorized by type, occasion, or other characteristics. The library is constantly uploaded and if you would like to see some specific type of photos, feel free to reach out to [email protected]
Let's unporn the web together!
---
Sex Art
Here you will find various free sex art photos to help you make your website pop. Everything from fruit to various household objects, sexualized in a tasteful manner to help you unporn your website and tell your story.
To open a full-size sex art picture simply click on it.
---
Sexy Winter Photos
Here you will find some festive free erotic photos to help you illustrate your blog. Snowflakes, winter holiday decorations paired with various fruit and vegetables to bring out the sexy holiday spirit.
o open a full-size sex art picture simply click on it.
---
Sex Toys
Here you will find free erotic stock photos featuring various sex toys. Feel free to add them to your website, just don't forget to give credit to help support my blog!
To open a full-size sex art picture simply click on it.