Find your perfect fit
An Innovative Sex Toy Comparison Tool
by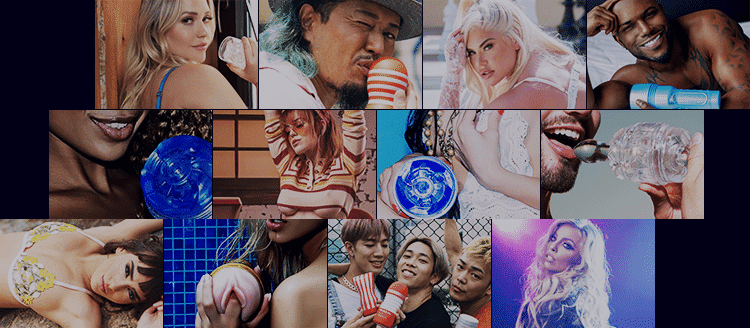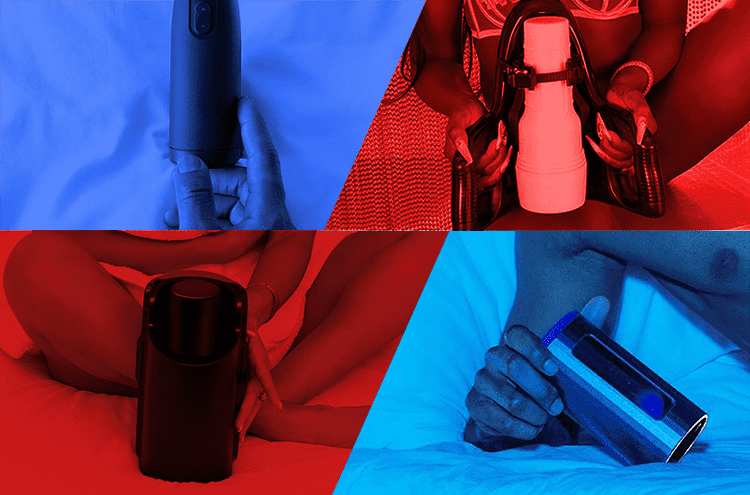 It's finally here
Your

Automatic Masturbator

shopping guide.
Compare Male Masturbators
Introducing
TechySex Score
a unified way to represent sex toy rankings
What goes into the score?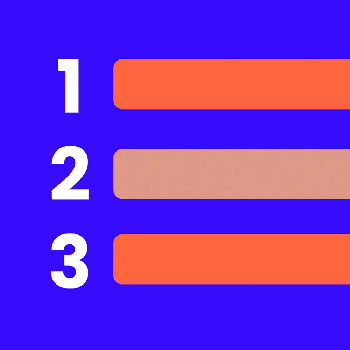 Design
All details matter: we take into account everything from the design and ergonomics to usability, durability and maintenance.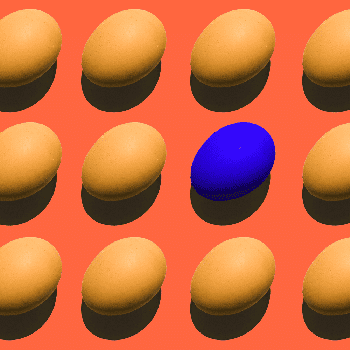 Competition
Best bang for the buck: we compare similar sex toys to determine which has the most value to the user.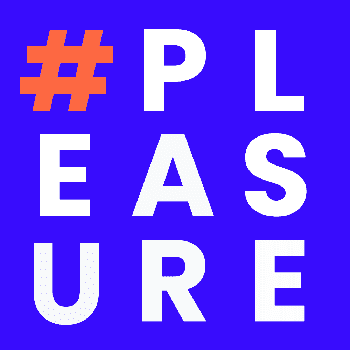 Experience
Every experience is important: we listen to our team's feedback as well as take into account what other experts and real users have to say.
Stay Tuned!
More brands and product types coming soon.