Kiiroo KEON Comparison and Prices
The KEON is a state-of-the-art automatic stroker with interchangeable sleeves and a video sync feature. KEON is the leader in high-tech masturbation and is compatible with a vast selection of adult-entertainers-inspired strokers.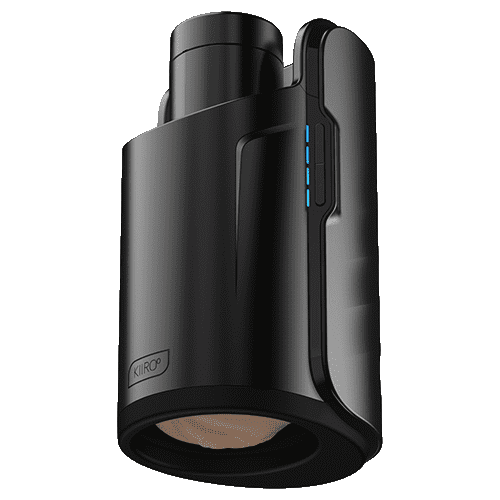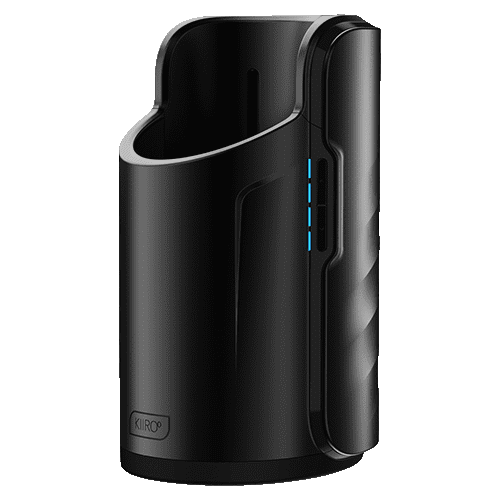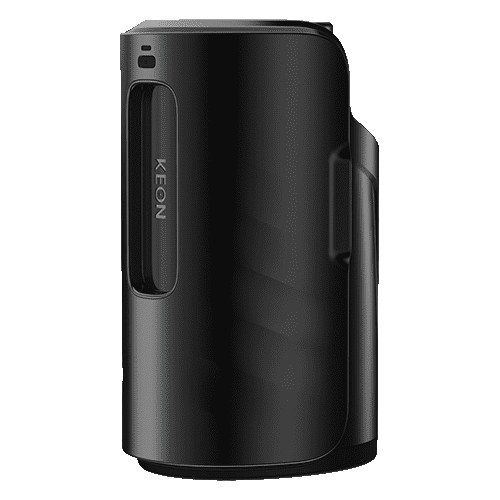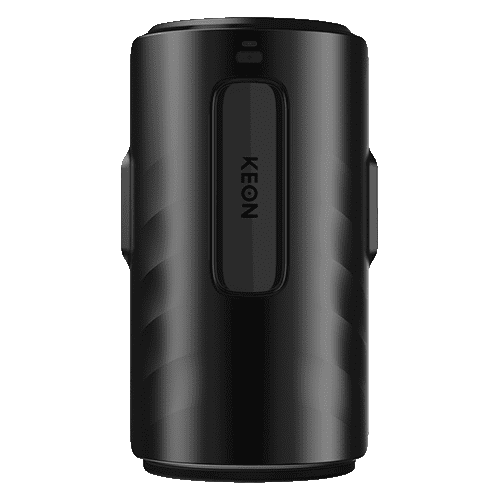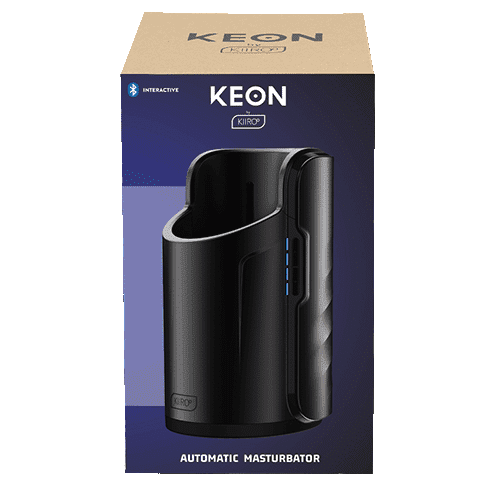 About TechySex Score
TechySex Score is a relative score that is derived from TechySex Team reviews and user feedback.
We also use proprietary algorithms to analyze the shape and texture of the toy, which plays a role in boosting or reducing the final value.
User Rating Details
Quality & Durability
4.5

/5
Rate This Product
Loading...
Available Offers
Standard Price
-10%
$229.99
Special TechySex Offer
$206.99
What's good
Fully automated experiences
Video-synchronization and VR compatibility
Strokers made in collaboration with famous adult entertainers
What's not so good
Cannot use it while charging
Strokers sold separatelly
Compatible Textures
Sleeves are interchangeable and sold separately for this masturbator. Kiiroo KEON supports all sleeves from the following collection:
Accessories
Keon Hand Strap
Comfortable grip
Quick & Simple
One hand free
Value deal
TechySex team reccomends this accessory for Kiiroo KEON
Keon Neck Strap
Hands-free experience
Good value
Adjustable strap length
Keon Phone Holder
Fits most phones
Mounts onto Keon
Great price
Quick & Simple
Pillow for Keon
Hands-free
New & exciting positions
Versatile
Either single or with partner
VR Glasses for Mobile
VR 3D experience
Fits most phones
42mm lens
Not only for KEON
Specs
Dimensions
8.7 ⨉ 5.1 ⨉ 5.7 in
22 ⨉ 13 ⨉ 14.6 cm
Max Stroke Speed
230 strokes / min
Charge Time
* empty to full
~ 4:00 h
Syncs With Other Toys
yes
Virtual Reality (VR) Support
yes
Bluetooth Connectivity
yes
Frequently Asked Questions
How much does Kiiroo KEON cost?
Prices can vary depending on your country and the store from which to decide to buy. In United States, prices hover around 230 U.S. Dollars. For example, Kiiroo Online Store is currently selling Kiiroo KEON for $229.99 (excluding discounts).
Is Kiiroo KEON battery-powered?
Yes, Kiiroo KEON is battery-powered and does not need to be plugged into a power outlet during use.
How long does it take to charge Kiiroo KEON?
It can take up to 4 hours to fully charge your Kiiroo KEON. The exact duration depends on battery level at the time when you plug it in and the type of charger you use.
Can you use Kiiroo KEON when it's plugged in?
No, Kiiroo KEON must be charged before use.
How long does Kiiroo KEON run with full charge?
It depends on how you use it. Higher speeds typically cause battery to drain quicker. However, with full charge you can expect Kiiroo KEON to run anywhere from 30 to 120 minutes (assuming continuous use).
Is Kiiroo KEON waterproof?
No, Kiiroo KEON is not waterproof and should be kept away from water.
How fast is Kiiroo KEON?
Kiiroo KEON is able to reach up to 230 strokes per minute (which is roughly one stroke every 0.3 seconds). Beware that some manufacturers officially post higher speeds but they typically refer to short-range strokes. This can be a bit misleading and can make it difficult to compare different products.
Buy Now
Use this link to get 10% off your order. Automatically applied at checkout.
Thank you for supporting TechySex
Note: Use our links to get 10% off your order. Discount will be automatically applied at checkout.
Thank you for supporting TechySex