Hot Octopuss Jett Comparison and Prices
A popular guybrator that is ultra compact and always delivers the orgasms.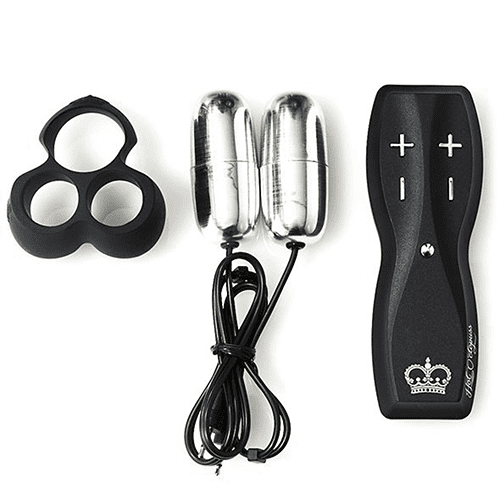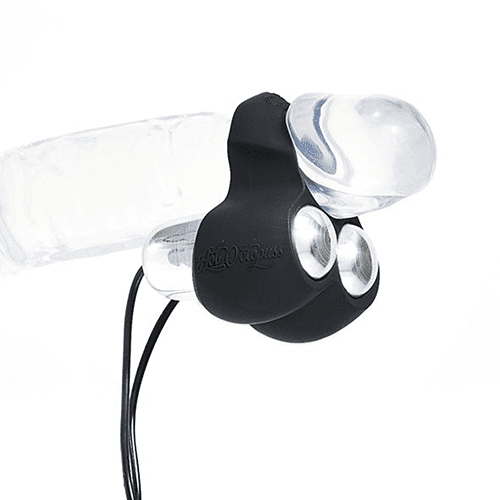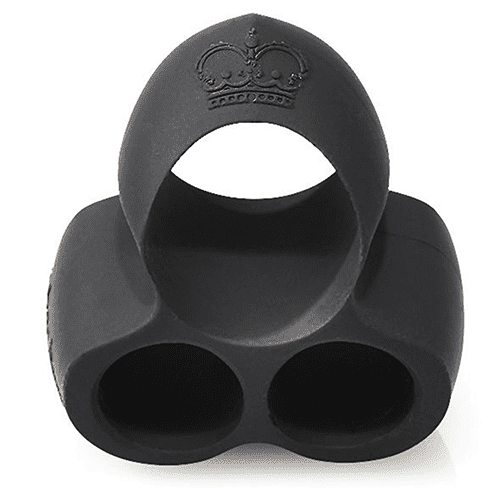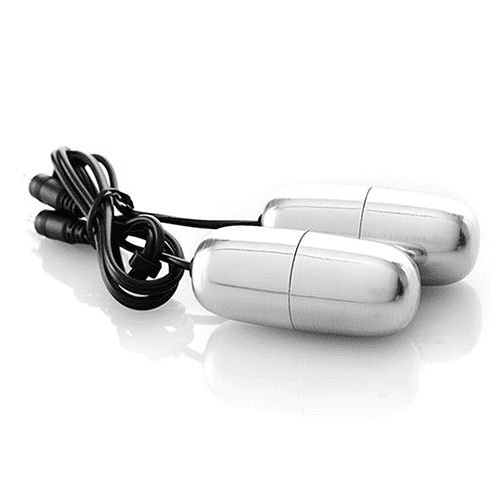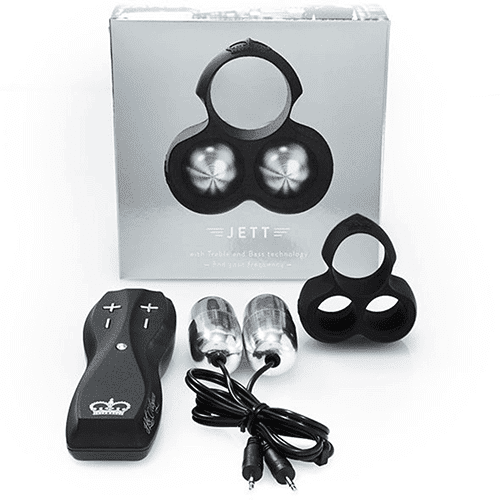 About TechySex Score
TechySex Score is a relative score that is derived from TechySex Team reviews and user feedback.
We also use proprietary algorithms to analyze the shape and texture of the toy, which plays a role in boosting or reducing the final value.
User Rating Details
Quality & Durability
4.0

/5
Rate This Product
Loading...
What's good
Very compact
Fits almost any penis size
Intense rumbly vibrations
What's not so good
Could be too small for girthier penises
Compatible Textures
The texture is fixed and it comes together with the device. You do not need to buy the sleeve separately.
Specs
Dimensions
2.4 ⨉ 2.6 ⨉ 1.5 in
6 ⨉ 6.5 ⨉ 3.7 cm
Charge Time
* empty to full
~ 3:00 h
Bluetooth Connectivity
no
Frequently Asked Questions
How much does Hot Octopuss Jett cost?
Prices can vary depending on your country and the store from which to decide to buy. In United States, prices hover around 70 U.S. Dollars. For example, Hot Octopuss Online Store is currently selling Hot Octopuss Jett for $69.95 (excluding discounts).
Is Hot Octopuss Jett battery-powered?
Yes, Hot Octopuss Jett is battery-powered and does not need to be plugged into a power outlet during use.
How long does it take to charge Hot Octopuss Jett?
It can take up to 3 hours to fully charge your Hot Octopuss Jett. The exact duration depends on battery level at the time when you plug it in and the type of charger you use.
Is Hot Octopuss Jett waterproof?
No, Hot Octopuss Jett is not waterproof and should be kept away from water.
Buy Now
We may earn a small commission if you purchase items via some of the links on our website. It comes at no extra cost to you but it supports our initiative.
Thank you for supporting TechySex
Thank you for supporting TechySex