Anal Beads And Why You Should Try Them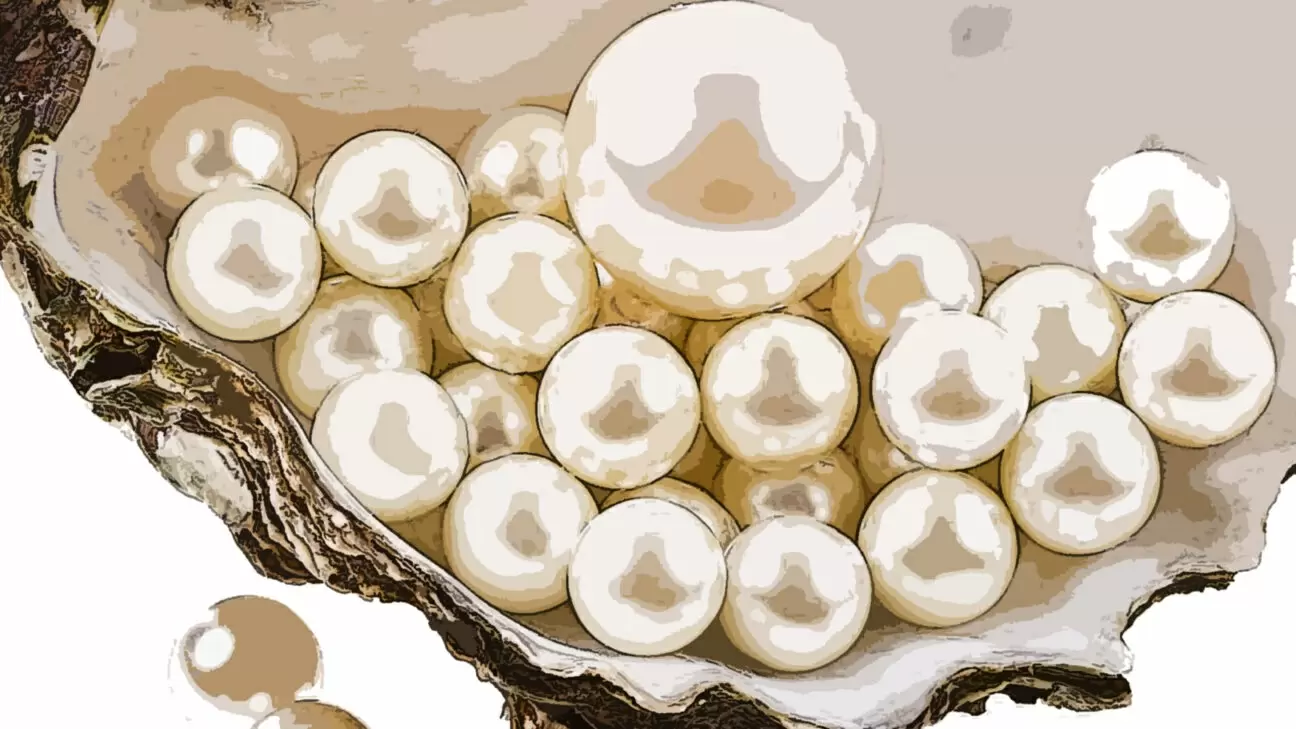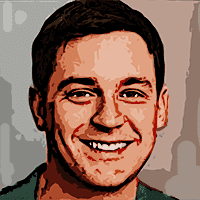 Written by
on , updated on
The worst thing in this world is wasted potential, but you already knew that no? The question of "What if?" is what made me use anal beads. I mean, what if I had huge potential to massively enjoy anal beads and up until that moment, wasn't fulfilling that potential by not using anal beads? It does make sense, for both you and I, to try something new at least once. But before you can get into it, you'll need some top-notch info about all things anal beads – that's what this article is all about, my friend.
If you have little or no experience with the sex toys that concerns that back door, anal beads might be a good way for you to start. The smooth texture makes it easy to insert and pull out and this sex toy can be used solo and with a partner. Well, to stay talking about material and usage is getting ahead of myself – let's start with what exactly our anal needs are and move on to what to do with them!
Explained Briefly for The Beginners – What are These Anal Beads?
Anal beads are a sex toy that is often straight or curved, and hard or soft – based on the material it's made of – and it consists of round and smooth, or at times textured, beads attached to one another. This attachment is worked into the design but some anal beads also come separately as just beads. The most popular and most used anal beads are joined together in a straight line without touching each other – this design makes the beads easier to insert and remove.
Think of a pearl necklace, and at the same way think of these beads being connected to one another – maybe through a piece of cord made of nylon or any other material, mostly rope-like – instead of being joined at the end as a necklace, these beads end with a handle or a ring. The whole structural design of anal beads is made for smooth, easy, and pleasurable insertion of the sex toy into the anus. I told you it was the best anal sex toy for beginners, now didn't I?
The History Of It All: How Did Anal Beads Come Into Existence?
Quite recently, there used to be dildos with the head being textured and having a few beads before the body began. Now there are multiple types of dildos (check out the Dildo Bible sometimes to get an idea of just how many types of dildos there can be) but before, we only had the plain old head body, and if we were lucky, balls. The evolution of dildos is not the topic of discussion here so I'll not go there but to keep it short, dildos aren't the only sex toys that went rags to riches, literally.
Anal beads came into existence because the search for pleasure took human beings to take a leap of faith. I'm not kidding, it's a common practice to first put some lube in your finger and insert it inside your anal cavity before continuing with something bigger. So when this something bigger wasn't available, many wondered if sticks and stones could be manufactured for this use. Sticks, we all know, were readily available…it was only a matter of time before someone had the brilliant idea of coming up with stones.
Some Anal Beads For You to Choose From – Top Rated Anal Beads!
This article also brings to you a list you can look at and choose one of the best anal beads there are! Anal beads can be made of either plastic or silicone or even glass. Always pick silicone if you're a beginner as silicone is most preferable as the material when it comes to sex toys. The more experienced users can go for glass.
Anal beads are also available in various sizes and a beginner should start small and gradually go big! The bigger anal beads might produce a heightened sense of excitement and arousal but as a beginner, they'll be hard to insert at first. There are a lot of nerve endings in the outer sphincter of your anus so starting small is the way to go!
Keeping in mind all the necessities one needs to check off the list when looking for anal beads, here are those best anal beads I've been talking about: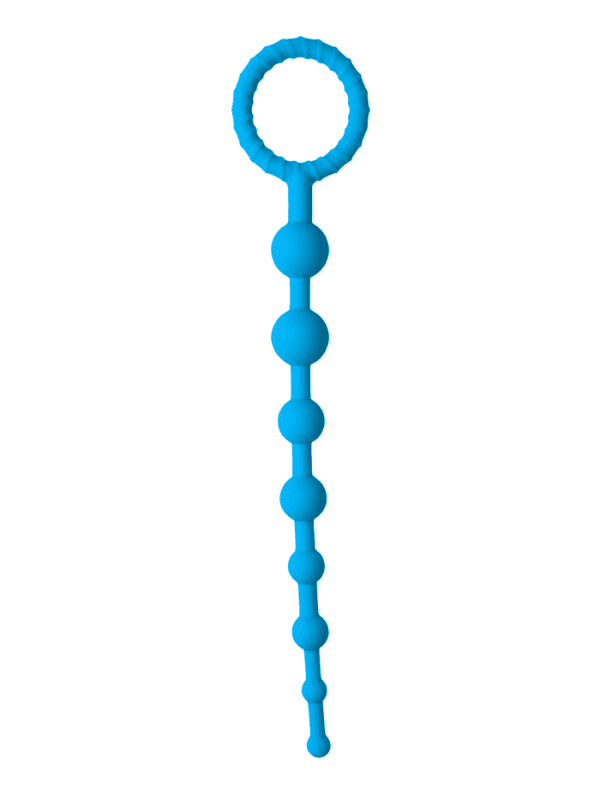 This is just the most perfect anal sex toy for beginners! These anal beads go from the smallest size up – this means you can both start small and get to feel the intensity of larger beads inside you all by using this one sex toy! The material as well is silicone and completely safe to use. These anal beads are both easy to clean and extremely durable, so they are a must-pick!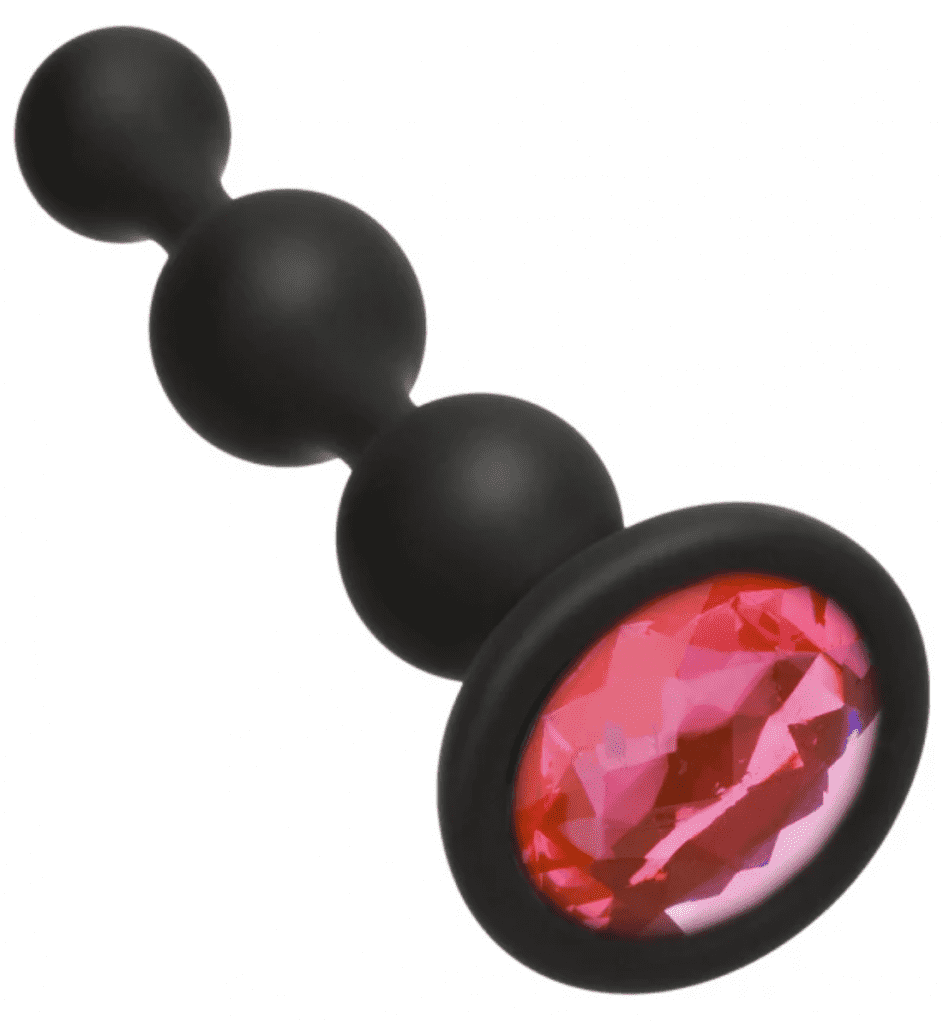 This one is the combination of both anal beads and a butt plug! A butt plug is a sex toy that you insert in your anal cavity and leave it there, like plugging something in. This doesn't just give you pleasure but helps you get used to the sensation of having something in your butt. This sex toy is absolutely great for someone considering anal sex but needs to dip their toes in something else first to get used to it.
The soft and flexible silicone that this sex toy is made of makes it easier to keep inside you for longer periods of time. The size of these beads is moderate making them both safe and comfortable. And what else is, the jewel set at the base of the handle comes in three dazzling colors!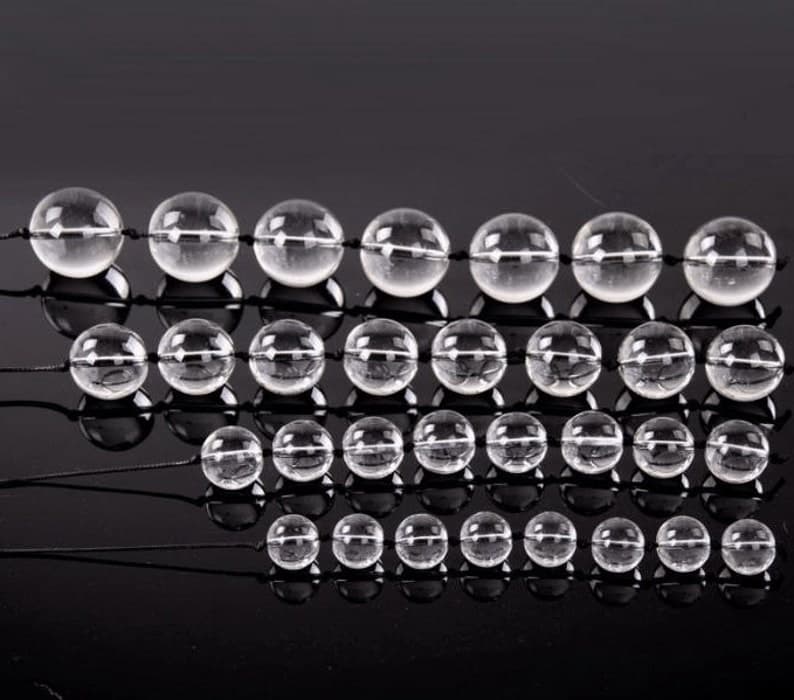 These anal beads aren't just beautiful but are available in any size you'd want – the size going from XS to L. The best thing about these beads is they can be inserted both in the anal cavity and in the vagina. But a word of caution would be to not go around inserting them simultaneously into both these cavities, the germs in your anus will have a field day if they get to go inside your vagina.
Always wash the anal beads, or any sex toy you've used in the ass, before putting it in the vagina as it's extremely easy for bacteria to enter your bloodstream through the vagina. Oh, and these glass anal beads are handmade and can be used for temperature play as well. So go ahead, choose one and have fun!
And Finally, What Does One Do With These Anal Beads?
The trick to using anal beads is first you need to find your right size. And when you've done that, get yourself a mighty bottle of lube – it doesn't matter if you're a beginner or an expert, lube is an absolute necessity where the backdoor is concerned. And the next thing to keep in mind is you must insert the beads one after the other, one by one, and savor how you're feeling.
The same process needs to be repeated when you're pulling the anal beads out using the ring or the handle – you don't know whether you'll like a swift and fast pull or a slow ta tantalizing, yet pleasurable pull-out – so start slow and go fast when you're at it. Two things you must check before getting yourself anal beads is that,
The beads, albeit textured, should be smooth. Rough beads might seriously hurt your anal cavity – that stuff is really soft.
The string holding the beads together must be strong. Pull at the string once to twice to make sure it is indeed strong – you don't want this sweet necklace to break apart inside your anus.
There might be a little pain, some shit – literally, yes, be prepared with wipes – and maybe a bit of blood but not too much. The pain will go away and the bleeding will stop. If the pain remains even after a day or the bleeding only gets worse, go to a doctor. If at any point you feel like something has gone wrong, run to a doctor.
Beginners may find anal penetration a bit daunting but once you're initiated into this fantastic world, you'll see what you've been missing!
Frequently Asked Questions:
How do I prepare myself for anal penetration?
There's no ritual you have to follow to get yourself ready for anal penetration – these aren't crystals… unless you're using a crystal. Hmm, there's a loophole here. A few things you must keep in mind while using anal beads are:
You must have lube during anal penetration.
Also, you could go for an enema or any type of cleaning, anal douching may be, before you plan to penetrate the butt.
You can try and relax with a warm bath.
Other than this, talk to your partner if you're not going at it solo. Anal beads, in particular, can be used both solo and with a partner – talk it out, choose a size, choose a fine evening and get going already!