An Exclusive on Advanced and Extreme BDSM Toys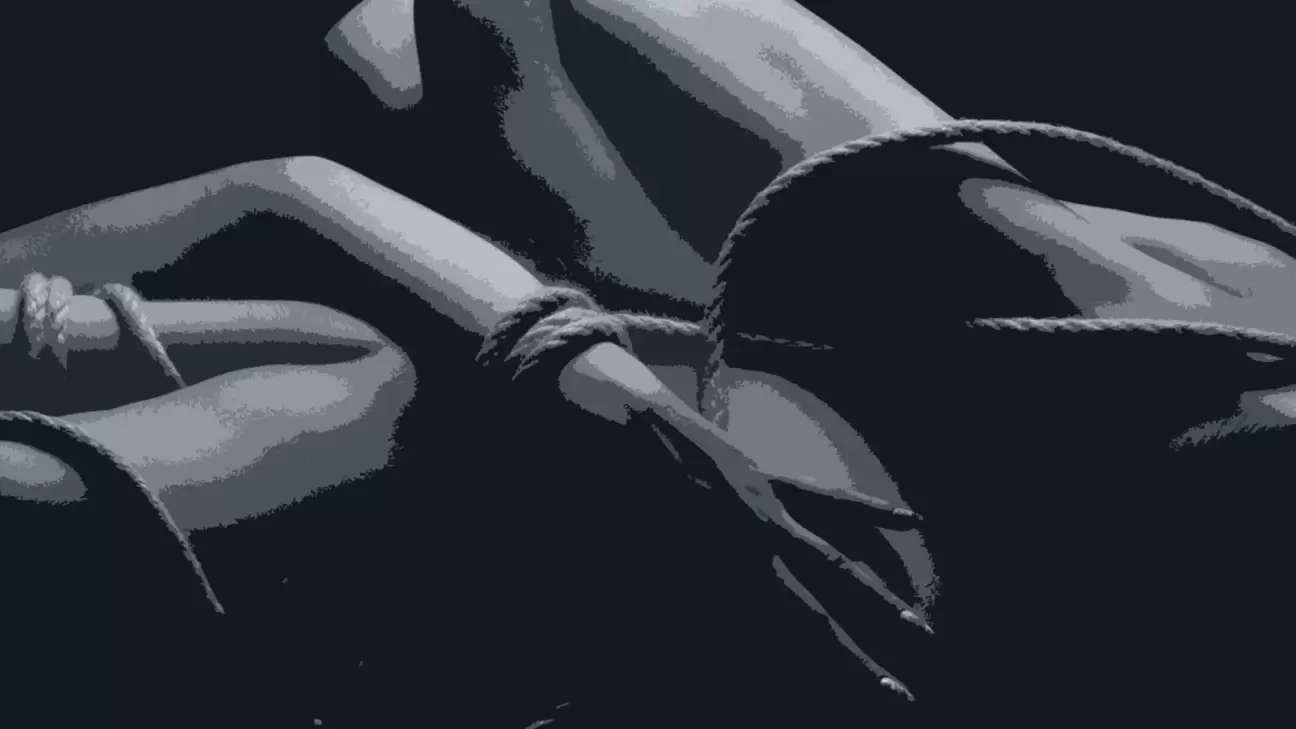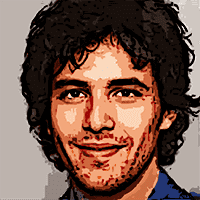 Written by
on , updated on
We can't all be Rihanna, but we can get excited about chains and whips. For those of you who didn't understand the reference, there's a song by Rihanna on BDSM. There's also this incident that happened quite a few days ago, I did something. Well, I teased my partner in the middle of a very important meeting – I could write some details about this teasing but I'm not trying to make this article NSFW – the irony is what I was doing during that online meeting was completely Not Safe For Work. The poor soul had to bear everything with a straight face, and couldn't even turn off the camera.
So the bottom line is I'd been naughty. Quite naughty actually, although still not giving out the details. But I'm a good person after all so I left within 3 minutes but when the meeting was over…and I'm telling you, by then I was just sitting in my study, minding my own business, but the meeting was over and I'd started something while it was going on so now there my partner was, standing at the door, all ready to punish me. I'd been bad. You see, the thought of getting 'punished' should have been annoying to me, if not scary, but it only filled me with excitement. This is because the punishment required playing with toys: some pretty extreme BDSM toys.
What is it Like to be Extreme With BDSM Toys?
If you're here, reading this article about toys used in BDSM which tend to be a little extreme, I don't need to tell you what BDSM is or what happens when you want to indulge in bondage, discipline, dominance, submission & Sadism, and Masochism (or Sadomasochism). You're pretty much done and dusted with the basics, am I right or am I right? Although, if not, there's an article about toys for BDSM beginners here, you might want to check it out first. So the question was, what is it actually like to let our inhibitions go and try and do something spunky in bed?
Technically, the question in the paragraph heading was something else, but I'm playing with words here, keep up. BDSM toys range from beginners to intermediate to advanced. Here we'll talk about some of the advanced toys. These toys stimulate your experiences. No, really, they do. A beginner's toy will initiate you into the world of BDSM but an advanced toy can be used when you know you're into this lifestyle. Yes, it's a choice of living. You can have your own Red Room. (Did I say it right? Or was it the Sex Room?) Bottom line is, let's start talking about these toys so you know which one to use and which one is the right fit for you.
Some of the Advanced or Extreme BDSM Toys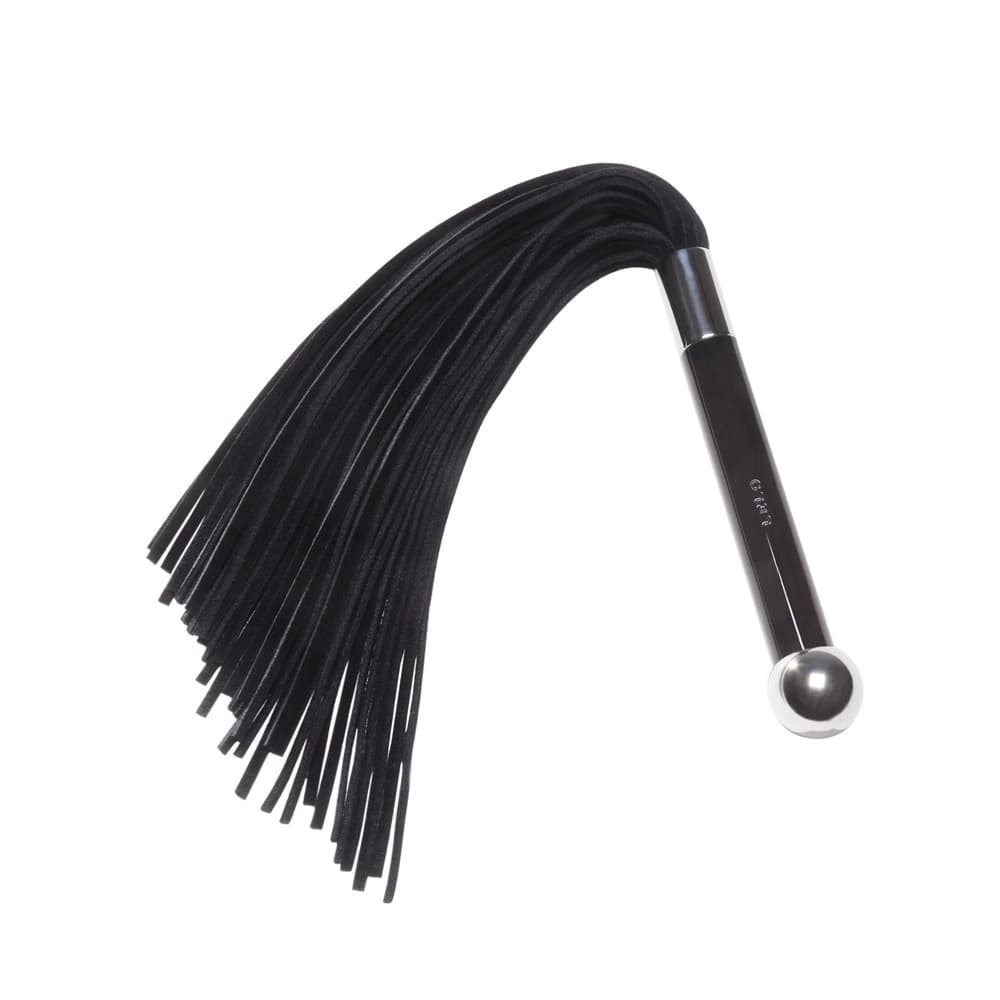 The Whip: I know I should have started with something smaller, like the paddles maybe but the whip is my favorite. And I'm writing the article. So I'll start here. A whip is an impact toy. After you've been in the BDSM scene for a while, you learn to mix the pleasure with the pain. You learn to even expect the uncertainty of when the sudden impact will fall on your body. The Whip is a master toy if you like to get kinky fast.
Straightjackets: These are the ultra versions of restraining toys. If you're done and dusted with handcuffs and ropes or tapes or whatever it is that inhibits the movement of your hands – try a straightjacket. They are good because you can lie or sit completely still and bask in your senses. Let your partner or you experience complete immobility with a straightjacket for the sake of fun and play.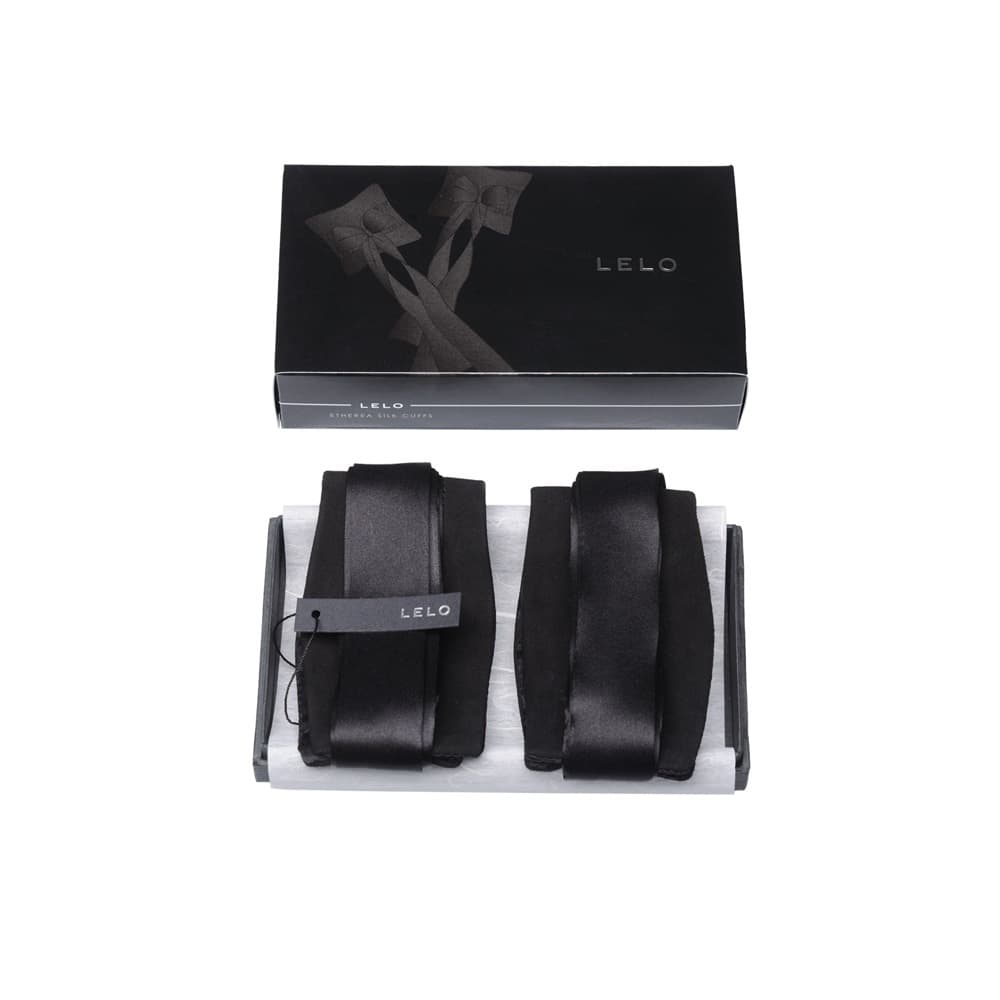 Armbinders: Arm binders usually take your arms back and bind them. This results in the thrusting of your chest out. So go on, pair one of these with some nipple clamps for some sexy mix and matching. You can get these online or at a sex shop near you!
Floggers and Paddles: These are my go-to toys. We used a tickler and a slapper for a long time before moving on to a paddle and then to a cane and then the whip. These paddles might look like they don't have much impact, but mistake it not my friend, they get the job done and get it done extremely well.
A cane: If you're into BDSM, you don't have to be aging to use a cane. Because let's face it, you won't be using the cane to do any walking…oh or you could walk on your partner's back with the help of a cane if you're into that sort of thing. It's important to talk to each other about how you would like to use these toys before using any of the advanced BDSM toys.
Chastity cages: Oh ho ho, this one's a keeper. A lot of you might know what this is, but for those who don't, a chastity cage is a small contraption used by the male. These cages go on his genitals and can be locked with a key. The key remains with the chastity Keyholder. The function of this toy is to obtain complete control. A cage comes in a certain size and your genitals, when flaccid, fit into the chastity cage. As the name suggests, you can't get an erection when the cage is on you…or what's super fun is, you might get an erection while your partner is teasing you but the key is with them and the cage is still locked. So all you can do is beg. This toy is very much fun.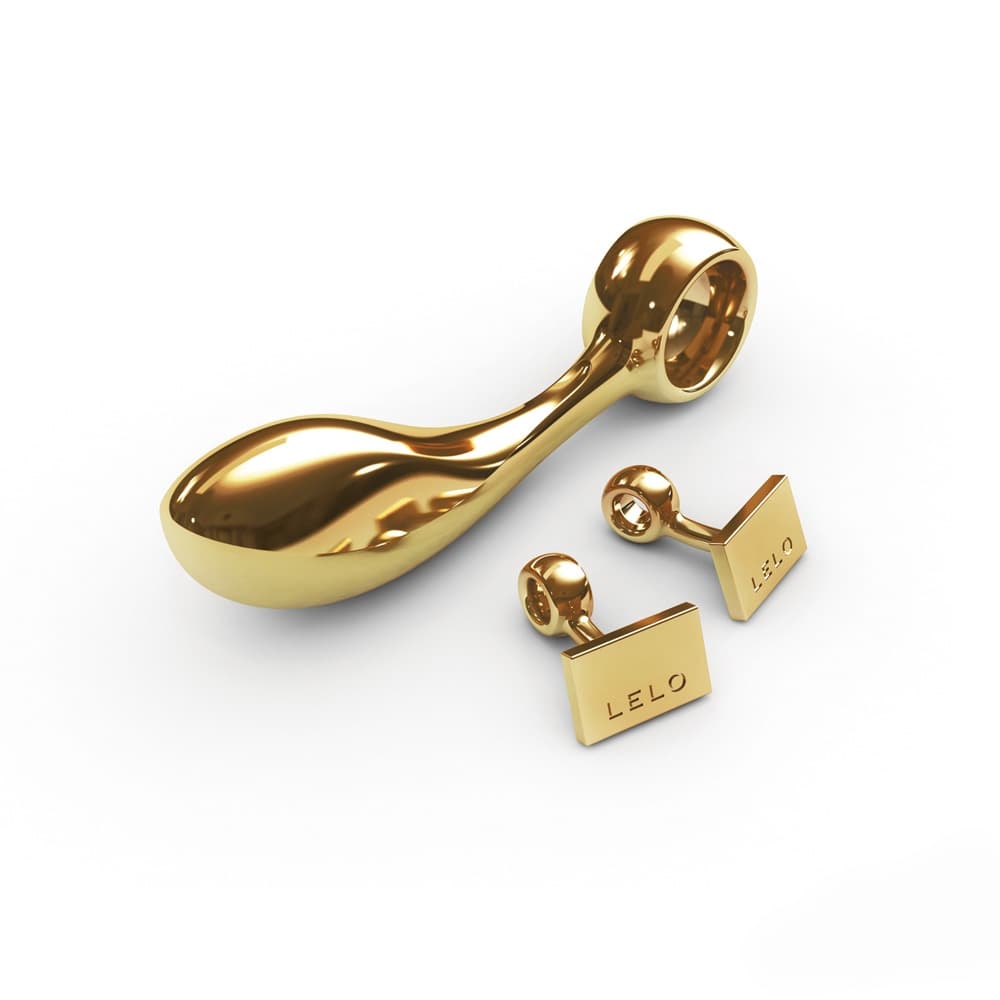 Stainless Steel Toys: Penis Plugs, Urethral Sounds, and certain beads and balls fall into this category. Both of these toys are used on men. Penis Plugs act as penis stimulators. Urethral Sounds should be used with lube because you insert one of these elongated tubes inside a man's penis, down his pee-hole basically. Kinky stuff, I know. The Anal Speculum is something you use to open that rosebud up. Yes, that was a euphemism. Yes, you can use it for both sexes.
CBT (Cock and Ball Torture) devices: One word: Spikes. Now two words: Spiked rings. If you're into torturing your man, these devices are what you have to use. This is specifically designed to stop boners – not that men have any control over it. You see that's where the torture comes into the picture, sharp spikes point to a dick while you make sure he gets an erection and he just prays to God…or you, for that matter.
Electric Toys: These might sound dangerous, but certainly aren't. A lot of extreme electric toys like mega vibrators or ultra dildos. Things like that can be extreme when you mix them up with some other advanced BDSM toys.
Frequently Asked Questions About Extreme BDSM Toys
Here you will find answers to common questions about advanced and extreme BDSM toys that you may have been too shy to ask.
Q. How do I know which one is the right toy for me?
Sit and decide what it is that you like. There are so many options! Ask yourself, what toys have you used before or would like to use at least once? Then take the plunge and buy it. More often than not, experimenting for the sake of your sexual self turns out to be great!
Q. Should I read up more on these toys before deciding to use one?
It goes without saying, you should absolutely read up more on these toys. Some extreme BDSM toys can be complicated and reading up on them can help you decide what is the correct way for you to use them.
Q. Do I ever need to go to the emergency room if I use extreme BDSM toys?
This is a complicated question but often people have to visit the emergency room. This happens because,
You don't know much about the toys or how to use them or what can go wrong if you're not using them properly.
Sometimes you're in the moment and maybe you go a bit too far. This can happen so keep that safe word handy and take your partner, or yourself to the emergency room or to a doctor if that's necessary.
Q. Should I have a safe word?
Most absolutely yes. Your safe word should be decided and remembered before you start your steamy session. This is an important thing to remember, take heed. A safe word should be a word that you don't usually say. Not something common but easy to remember, that's your combination.
Tip: The important thing to remember is BDSM might be about fun and play, but it is also about being a bit safe when you're diving into the deep side. A tip would be mix and match with both beginners and advanced BDSM toys. Find some fetish outfits if you're into that sort of thing – outfits like cat suits, latex dresses, or just go for leather! Give yourself a good safe word, go to the emergency room if necessary, and don't forget to have fun!