Sybian Sex Machine and Its Best Alternatives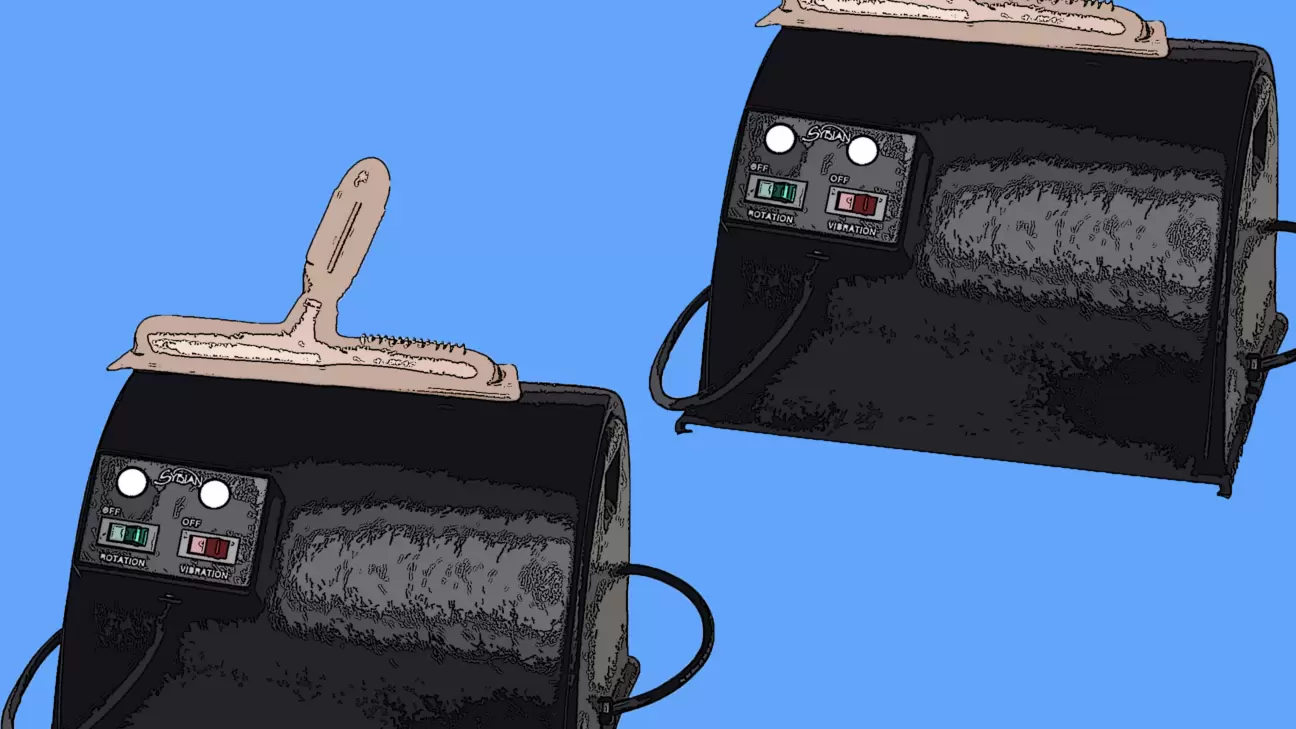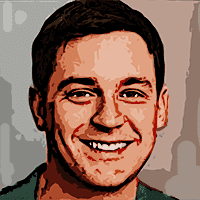 Written by
on , updated on
Around 30 years ago a powerful sex machine called Sybian was introduced to the public.
Ever since it was created, the Sybian sex machine gained a lot of attention and soon was recognized as one of the best sex machines in the market.
Naturally, other companies started creating similar products trying to repeat or even surpass the success of the Sybian.
Some of those companies came short, however, some actually managed to create better Sybian alternatives for a lower price.
In this article, I will tell you everything about the Sybian machine, how it works, and its best alternatives.
What is Sybian?
In short, Sybian is a brand that produces saddle sex machines. These machines first gained popularity in the late 1980s.
Ever since then, they inspired other sex toy manufacturers to create similar machines. Within over 30 years, some manufacturers came short, while others manage to surpass the original Sybian sex machine.
Originally, Sybian resembles a saddle with a mechanical dildo on top. Sybian sex machine is designed for women to sit on top of while the mechanical (or even electronic) dildo stimulates and pleases them.
Sybian is not the result of what I thought it should be, but the collective input of many women.

– Dave Lamert, creator of Sybian
However, some men discovered that they can use it for prostate play. Yet, it is not designed, nor endorsed by the manufacturer. So, better don't do that.
Other than that, Sybian and its alternatives feature various vibration patterns and speeds for you or your partner to enjoy and discover. In general, a saddle sex machine is one of the best sex machine types in the market.
Brief History of Sybian Saddle
Just like any other brilliant invention, Sybian stated from a great idea. The creator of this sex machine noticed that women one of the best sex positions for a woman to reach orgasm is the Cowgirl (girl on top riding penis).
Back in the day when Sybian was created, the sex machine was originally called Master Better. However, the sex toy was rebranded with a sexier name and has advanced a lot.
Today, the sex machine, as well as its alternatives are very focused on female pleasure. The saddle comes with various attachments (different dildos) that can stimulate the G-spot more efficiently and are more realistic.
How Sybian Works?
Even though the Sybian sex machine is not a compact device, it's still very simple to use.
All that a woman needs to do is attach the desired dildo or massager onto the machine and sit on it.
Then, simply turn on the machine, find the desired speed and vibration pattern, and enjoy it.
Overall, there are several different settings you can choose from. The principal motions of the machine are circular swirling / caressing motions along with up-down vibrations and movements.
All of these settings can have different speeds, strengths, and intensities. You can see an overview in this video.
As you can see and hear from the video, Sybian sounds a bit like a kitchen mixer, so it's not the most silent machine in the room. Of course, it's not the smallest one either.
However, the positive side is that it has numerous settings, so I'm pretty sure that basically, any woman can be satisfied with Sybian.
The machine can be used for solo pleasure by the woman or can be used together with her partner.
The brain is the primary sex organ. It controls how you will react to sexual stimulation."

– Dave Lamert, creator of Sybian
The orgasm does in fact start in your brains and not in your private parts, that's why with a little bit of fantasy, the orgasms can be super intense for you, and even your partner watching you.
Simulated intercourse with Sybian can produce very intense stimulation and breakthrough mental barriers that have not been penetrated before.

– Dave Lamert, creator of Sybian
Sybian For Men
While Sybian was originally developed for women, some men decided to get a taste of it as well.
There are some reports and videos of men using the Sybian sex machine for prostate stimulation.
While there are no official recommendations or instructions about Sybian for prostate milking, men are at their very own risk, if they use it to stimulate the p-spot.
In general, I always advise everyone to use sex toys only as they're designed to be used. Otherwise, you risk of getting hurt or even ending up in the emergency room.
However, if you're still interested in this topic, here are some advice from men that I found online:
Use small attachments. Your prostate is not deep up your butthole, so a small dildo is perfectly enough. No need to buy something that's 8 inches long.
Test before you turn it on. Before you start the automatic part, try out the manual. Maybe you will understand that it's simply wrong.
Use low settings. This machine is not designed for prostate milking, so if you will after all decide to give it a go – use super light settings. Otherwise, you can hurt yourself.
TIP: don't use Sybian or its alternatives for prostate massage. It's not designed for that. Always use sex toys only the way the manufacturer specifies. Otherwise, you risk getting hurt.
If you want prostate stimulation, choose the correct toys for that. Here are the best prostate massagers in the market. Also, here's a guide to prostate milking.
Is Sybian Worth The Price?
In general, Sybian is a great machine. However, it does come with a price tag of $1,245. Pretty steep, right?
From the information, I gathered and the reviews I have collected, there are two conclusions that I have:
Sybian alternatives can be just as good, or even better and some of them are cheaper.
Sybian or its alternatives are a brilliant invention for female orgasms.
These conclusions are why I created this list of Sybian machine alternatives for you to discover.
Top Sybian Alternatives
Here you will find the best Sybian machine alternatives, currently available in the market.
#1 Cowgirl – Luxury Choice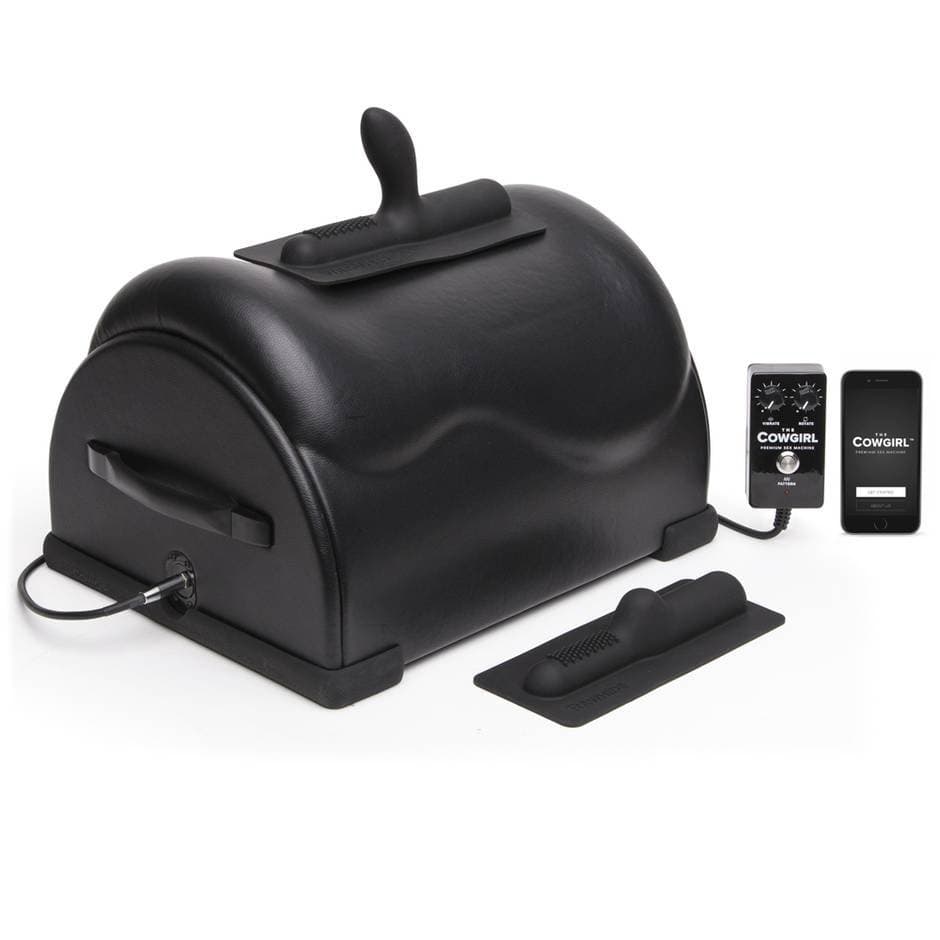 This sex machine comes with a pretty huge price tag of $1900. As you can see from the image above – this sex machine is for serious play.
This sex machine comes with a 360-degree swivel and 6 vibration patterns that can be manipulated individually are just the beginning.
The sex machine comes with remote control, or you can download a special app for controls. The toy easily adjusts to your needs, so the only thing you need to worry about is your pleasure.
This sex toy is also perfect for those who are in long-distance relationships. FeelMe & FeelVR apps will make it possible for you to no longer feel the distance due to intimate video calls.
There are so many ways this machine can satisfy you that I can't even put a number on it.
#2 The Tremor – 2nd Best Cheap Sybian Alternative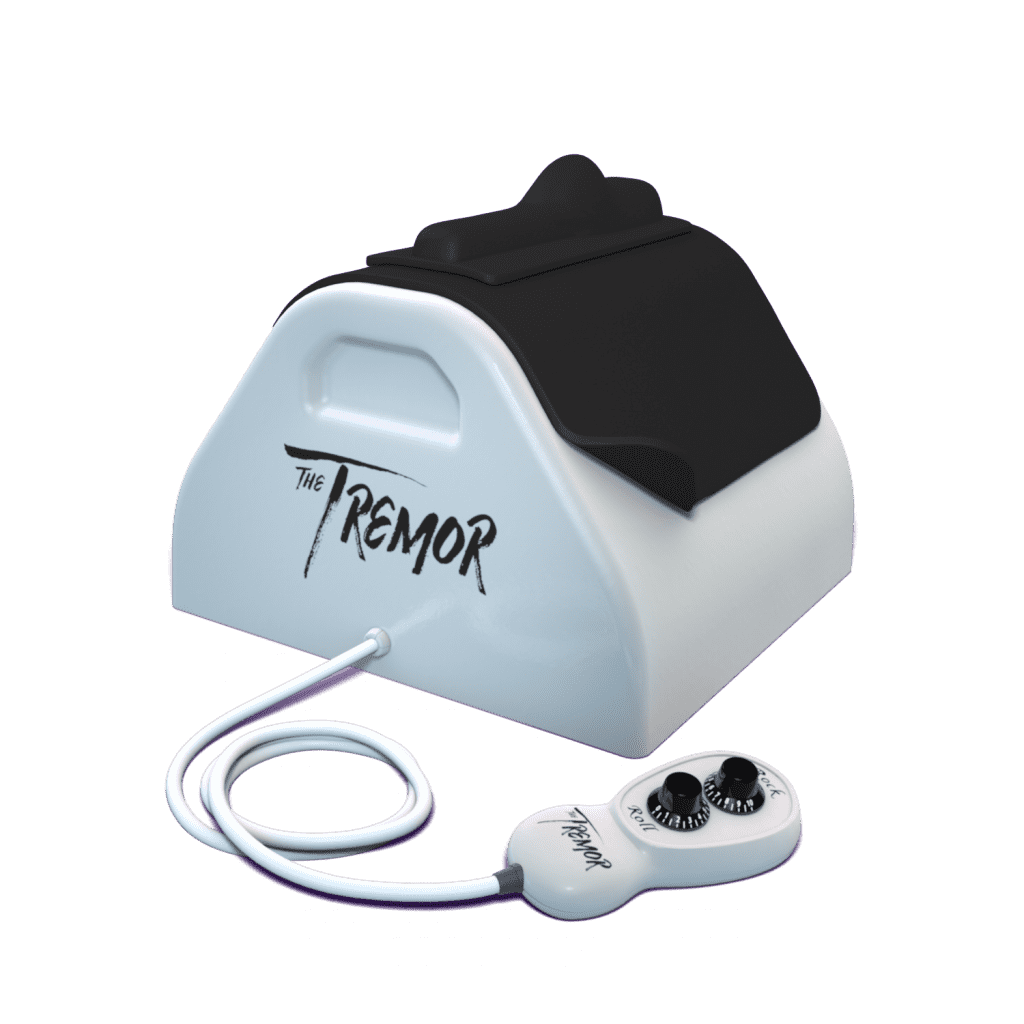 For $ 850 you can get similar and even better treatment than from the original Sybian machine.
The tremor is a vibrating sex saddle designed to give women quick and intense orgasms. Tremor is designed to be compatible with Sybian's and MotorBunny (other Sybian alternative) attachments.
If you checked for more reviews, many women claim that they haven't experienced an orgasm as the Tremor gave them.
Also, additional attachments cost around $30, while most competition charges 50 and higher.
In my opinion, Tremor offers the best and most affordable sex saddle experience. If you want to see how it compares to Sybian, click here. The feature comparison with MotorBunny is here.
#3 MotorBunny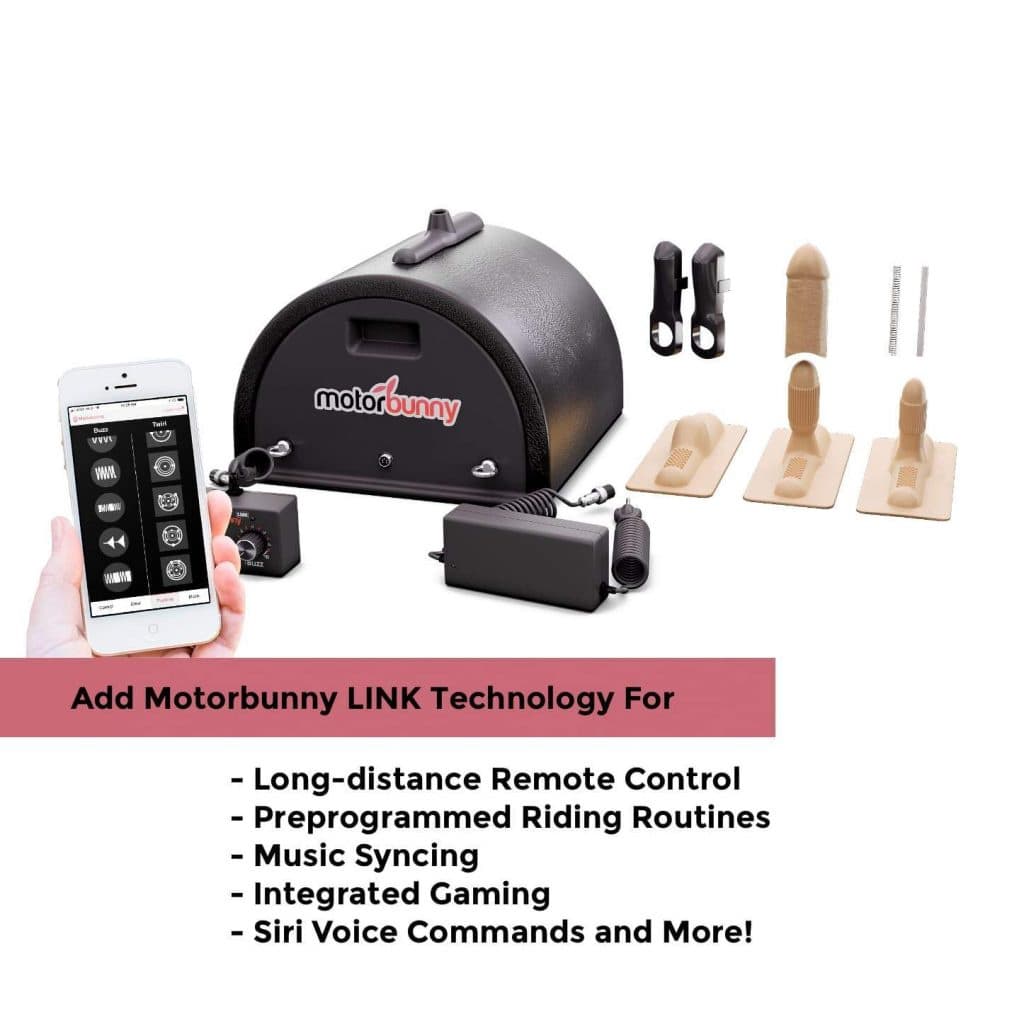 The price of MotorBunny usually starts at $1000 and goes up with bigger packages.
In general, MotorBunny is one of the best sex saddles. It is also constantly updated and developed, so you'll be getting a premium experience.
Also, unlike some other sex saddles, it can be controlled by a smartphone app and a remote control device. This way a user has several options for control.
Another good thing is that there are multiple different attachments available with it. This means that you can fully customize your orgasmic experience. However, each attachment comes with a price tag of around $30.