DIY Dildo – Designing a Dildo by Use of Household Items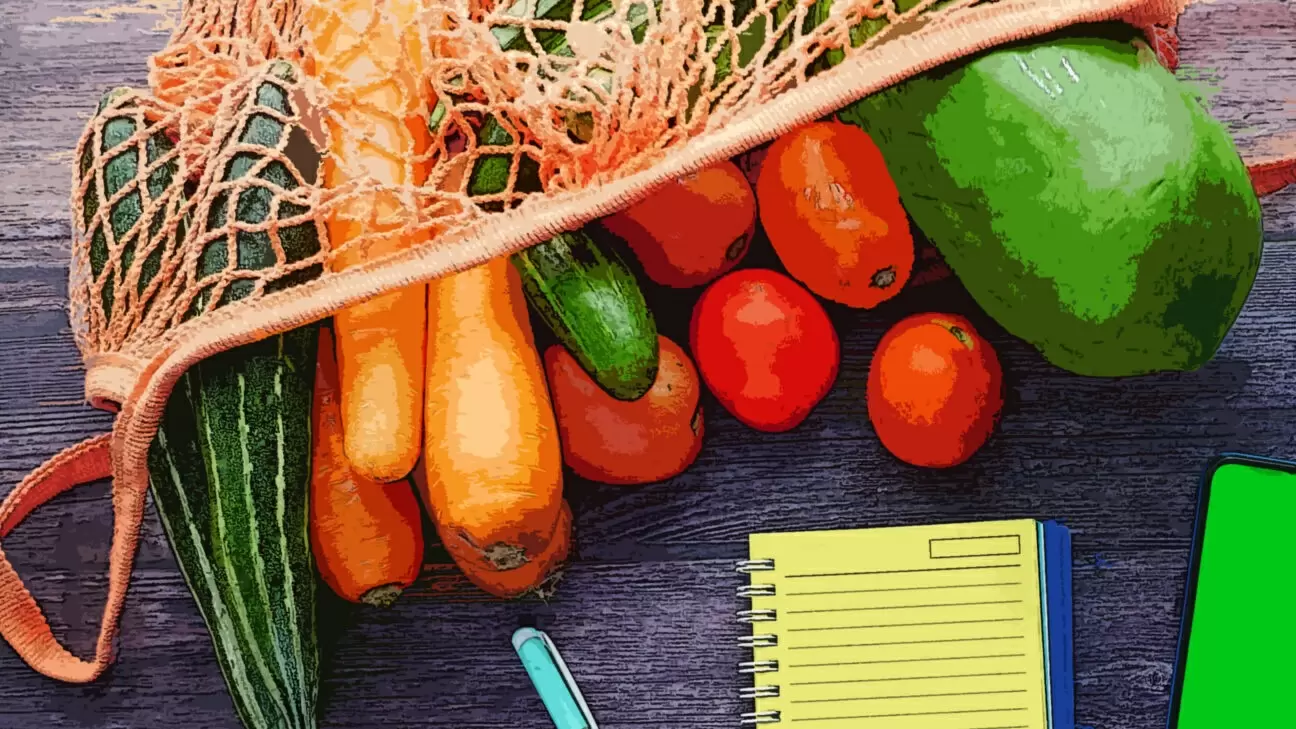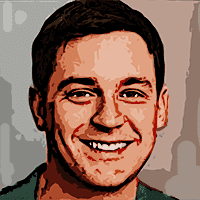 Written by
on , updated on
Before we even start discussing the DIY dildo opportunities I would like to note that you're reading this article at your own discretion. It s designed only for entertainment purposes. I advise you to never use homemade dildos and better buy a proper sex toy.
Especially if you are playing to put objects into your anus. Each year thousands of people end up in the ER and doctors have to remove various sorts of objects from their anuses. Don't become one of them.
Keep in mind that a DIY pocket pussy is a lot safer than a DIY dildo since a homemade pocket pussy is often a wrapped towel. In the case of a homemade dildo, it usually involves firm objects that can actually hurt you, or get stuck inside you, if used without caution.
So, as I said, this article is for entertainment only and better buy a proper sex toy.
Since you came here for DIY dildo ideas, here are 10 of the most popular homemade dildo ideas that you can find online (please don't use any of these):
#10 Cucumber as a DIY Dildo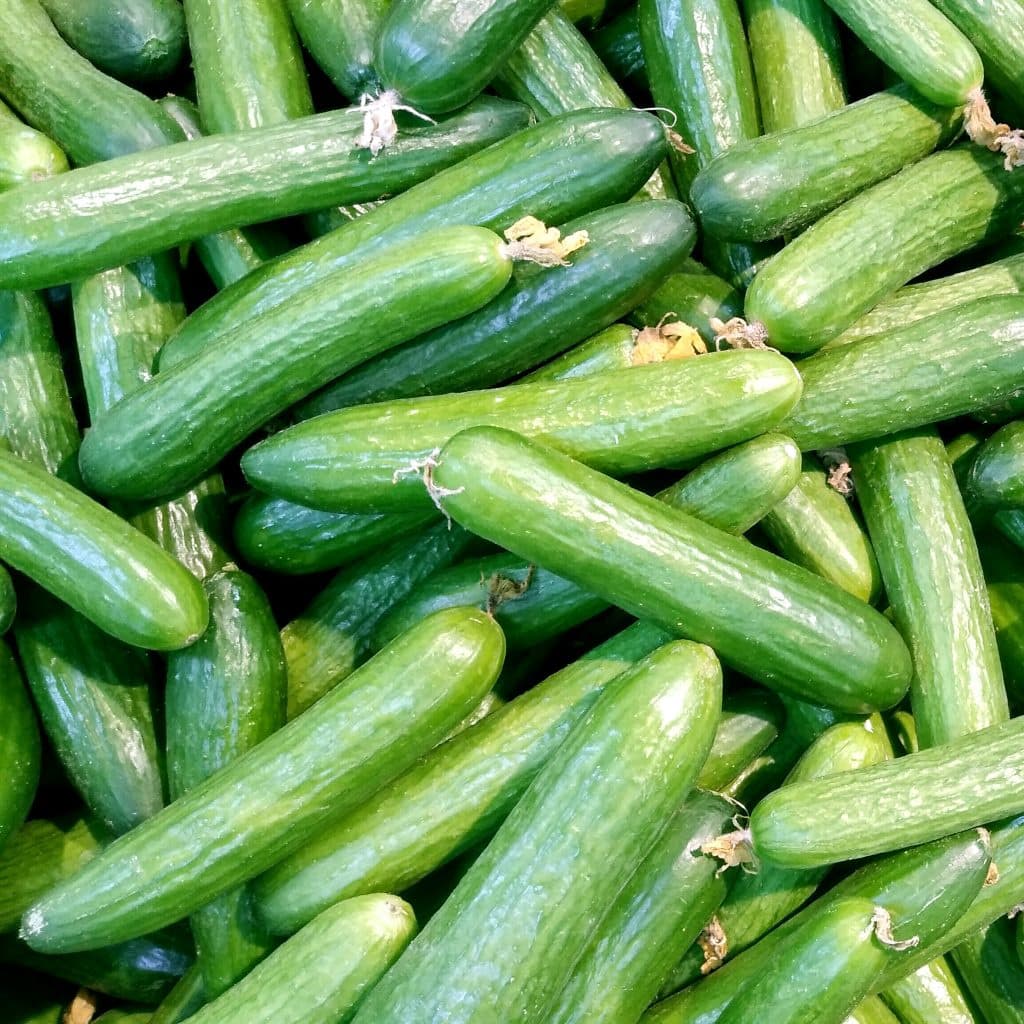 Naturally, you might be questioning yourself whether it is okay to put a cucumber in your coochie or anus. Since it's one of the most phallic-shaped veggies out there.
The safest option for having vaginal or anal cucumber play is the combination of a long cucumber covered with a condom. The cucumber has to be long so that you would have a part of it outside and wouldn't lose it inside. The condom helps make the surface smooth and if it happens that the cucumber breaks, the condom should help you not to lose it inside your body.
#9 Electric Toothbrush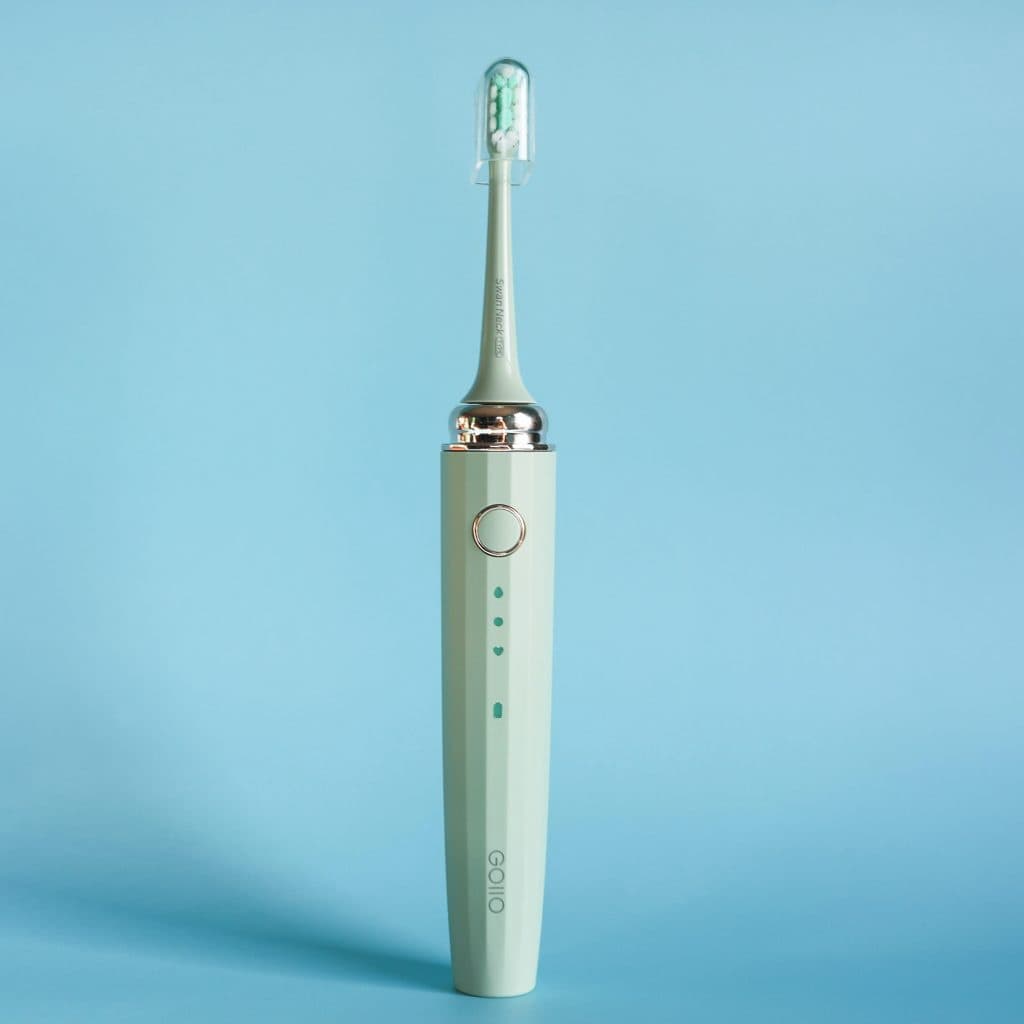 Well this, isn't exactly a dildo, but it's very popular DIY sex toy for women. So, if you are in need of a DIY vibrator, this is a common choice.
If you have an electric toothbrush, make sure its handle is clean. Then simply hold the vibrating base against your clit to experience stimulations.
Techinally, you could put a condom on the toothbrush and call it a vibrator, but I advise you not to. Especially if the toothbrush needs to plugged in to work.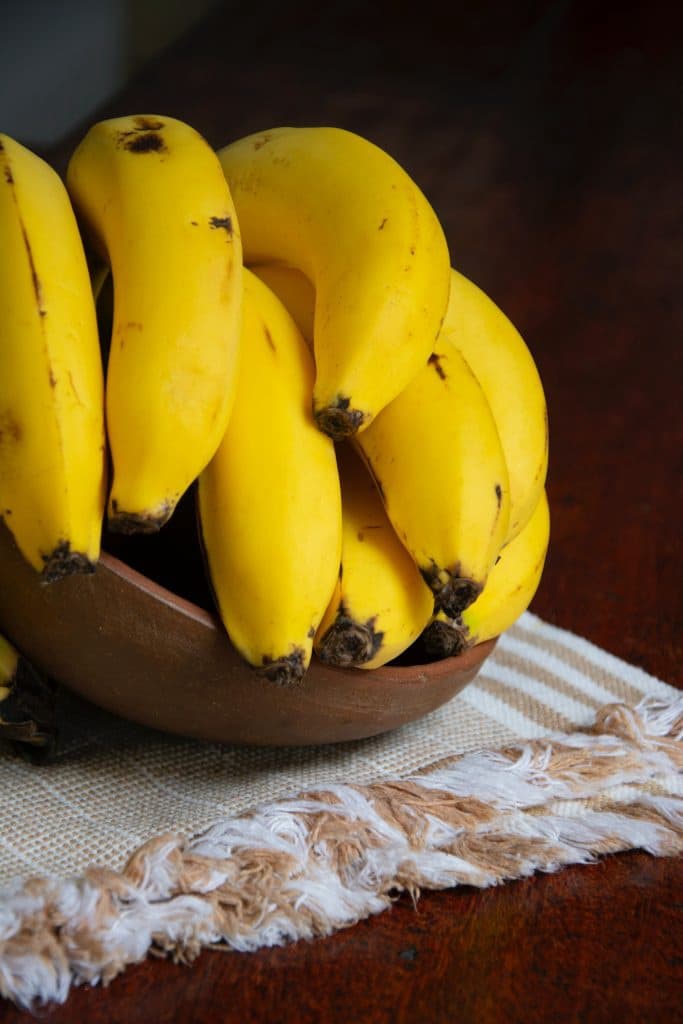 #8 Banana
Bananas, just like cucumbers, are among the items that make one of the best homemade dildos. Since they're very phallic-shaped as well.
Technically, you can put a condom on the banana and use it as a DIY dildo. However, using ones that are very ripe can end up with them crushing inside you (yuck).
#7 Corn on a Cob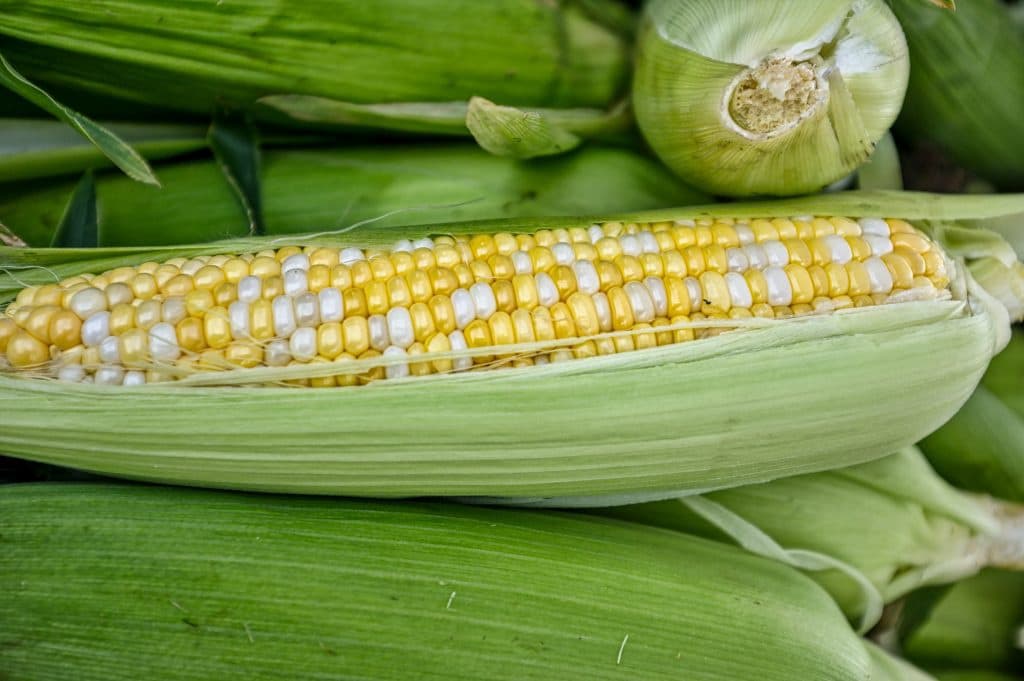 This DIY Dildo actually took me by surprise. It's a rather large object to be used a dildo but who am I to judge.
This is a very unique dildo. The uniqueness of the corn dildo is brought about by those nodules of corn that create massive and unique sensations when placed inside your body.
There are a some sex toy stores that actually sell corn-shaped dildos, so better get one of those and don't pleasure yourself with regular corn.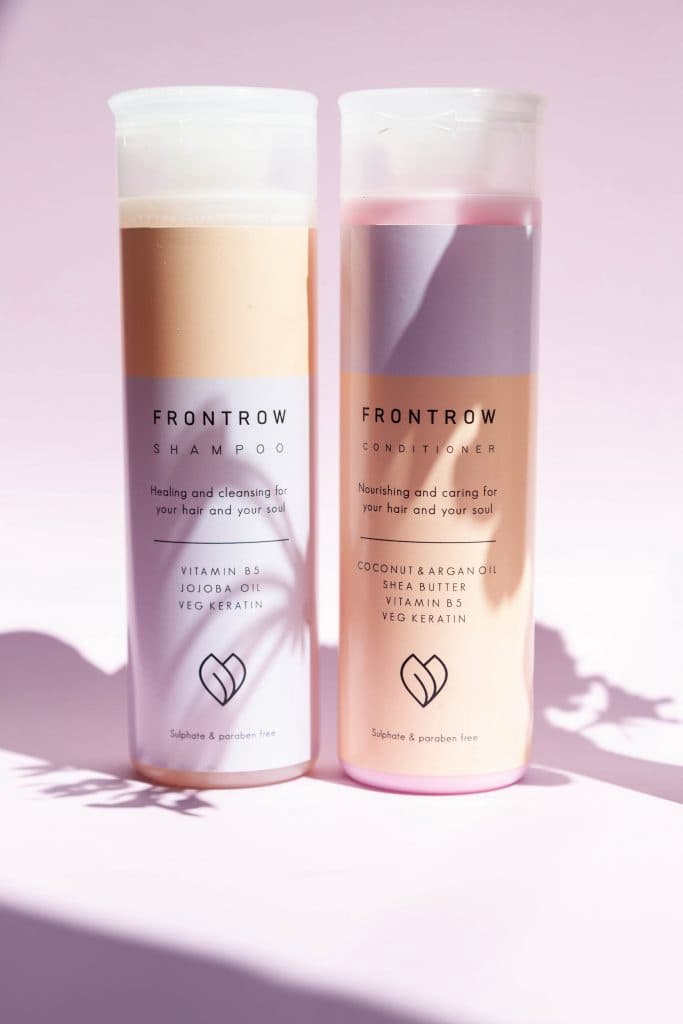 #6 Shampoo Bottle
Shampoo and hair conditioners are popular dildo choices. Off course, not all botles of these products can serve as dildos. You would need a long and narrow one. Technically, all you should do is cover it with a condom to ensure maximum protection.
Other than that, only very few bottles will actually work for that. Also, make sure you never put the whole bottle inside your body and have plenty of it outside.
#5 Drumstick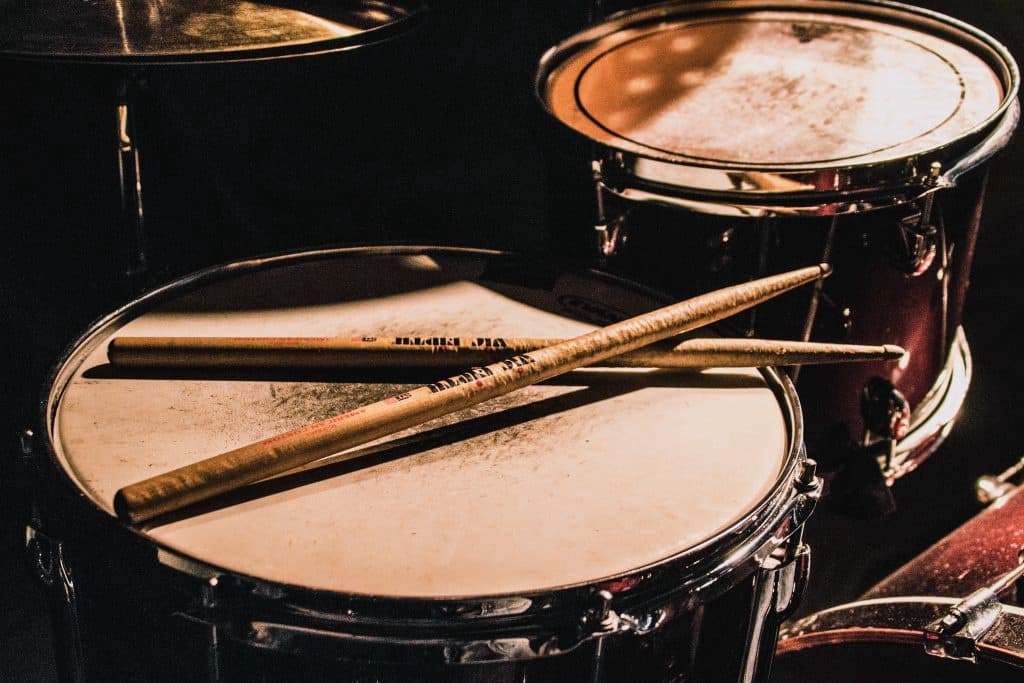 A drumstick is also a popular DIY dildo. To tell you the truth, I was a little surprised , since drumsticks are pretty narrow and have almost no flexibility.
Due to their shape, they an be really dangerous and cause your bodyserious damage. Just imagine yourself starting so anal play and accidently falling on your butt. That drumstick could do serious damage to your body. So, don't use them as a DIY dildo.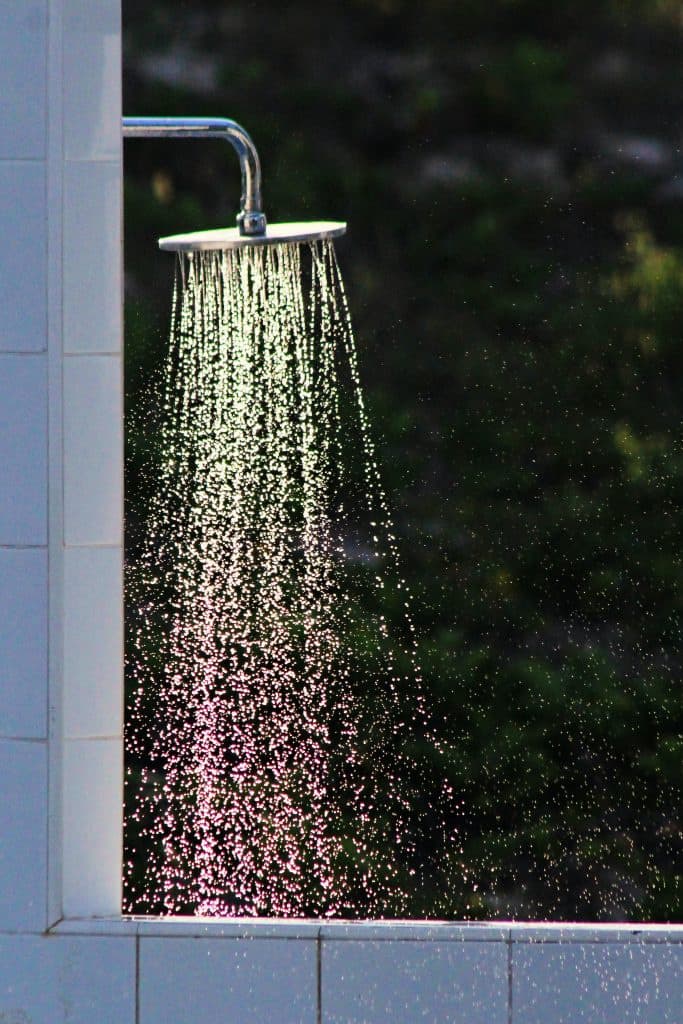 #4 Shower Head
Okay, a showerhead doesn't seem like a dido but I understand perfectly why women (and sometimes even men) love to pleasure themselves with it.
Massage shower head is excellent for stimulating the clitoris. However, before you start playing, make sure that the temperature is lukewarm and favorable.
Additionally, if you are that person who loves baths, the I heard that the massage spray is even more enjoyable and creates quite a pleasurable experience.
#3 Smartphone Apps as DIY Vibrators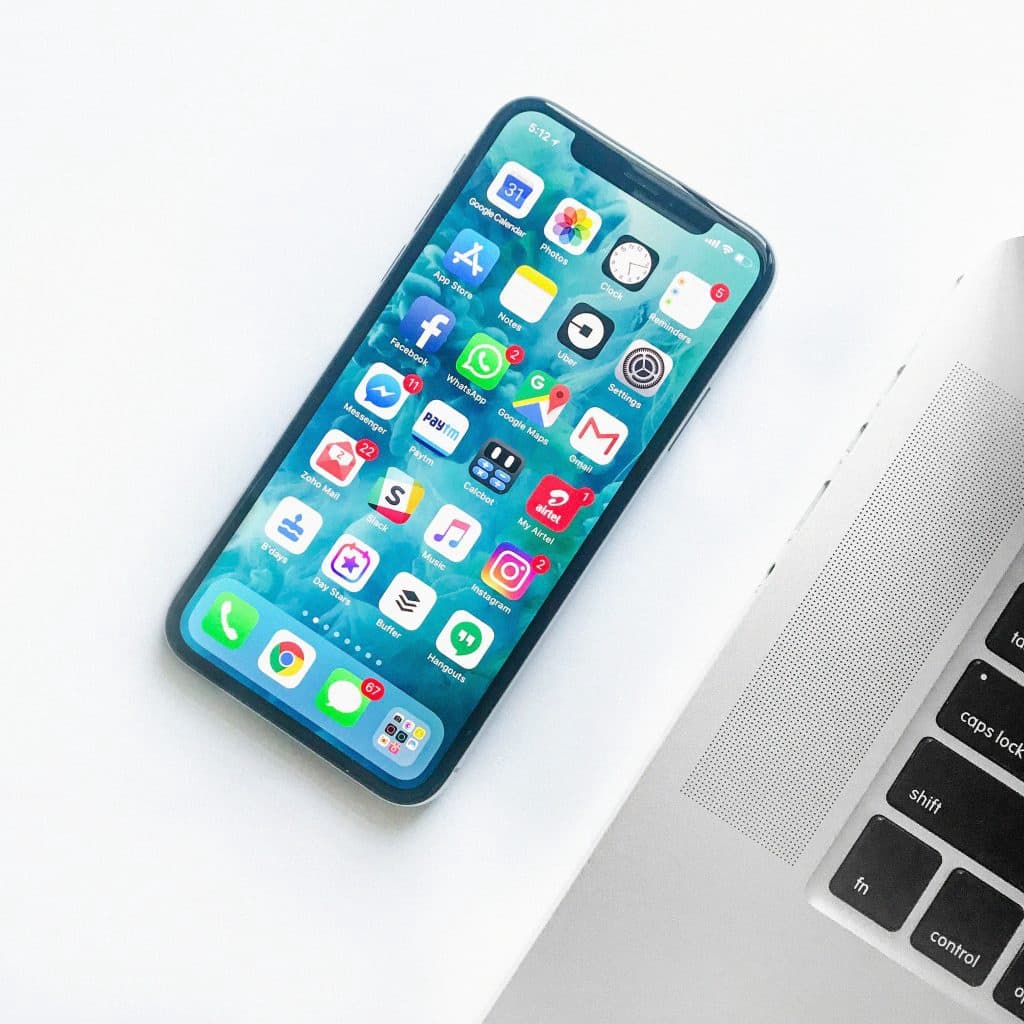 We couldn't go wrong if we said that you own a smartphone, and the reason is that this is the 2020s baby. There are various applications like massager vibration applications that turn your phone magically into a great vibrator with technology. These vibrations are quite amazing, and you could use them for your clitoral pleasure.
We would not recommend you to put the phone inside you but what the vibrations could do on your clit is unreal. Do you need multiple orgasms? There is an application built for that. So, use it as an 'outside' vibrator and not inside.
#2 Hairbrush Handle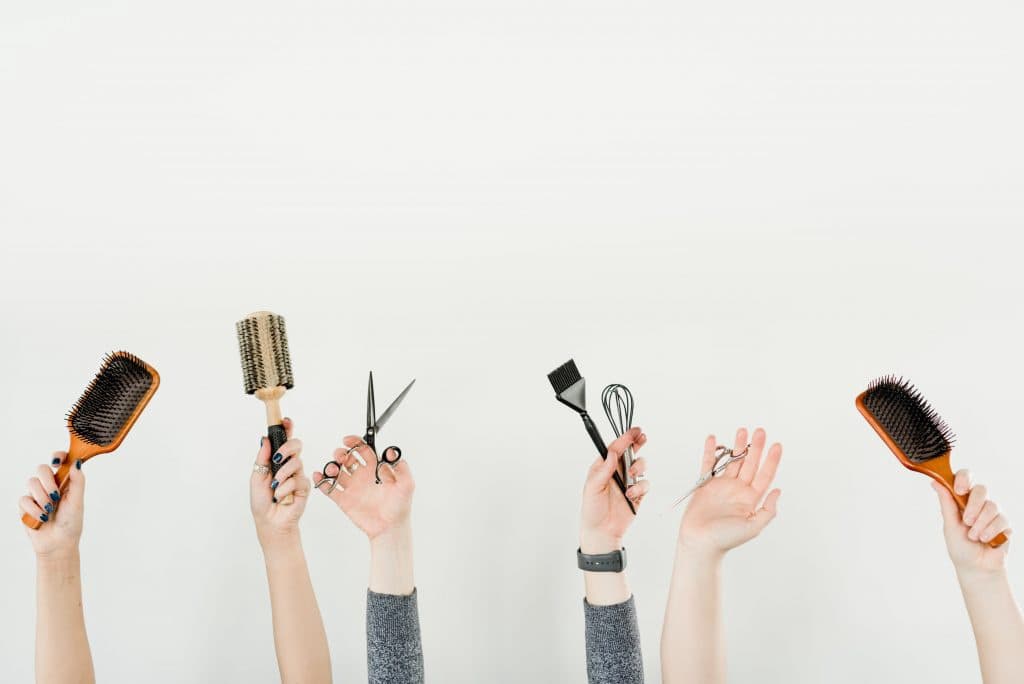 Hairbrushes come in all shapes and sizes. However,most of them have a handle that can be used as a DIY dildo. Covering a hairbrush handle with a condom and using it as a dildo is one of the most popular solutions for people who are looking for self-made pleasure tools.
However, whenever selecting a hairbrush as a dildo, you should ascertain that the size and shape are reliable. You also need to be more cautious if the hairbrush is made from wood.
#1 Carrot – DIY Dildo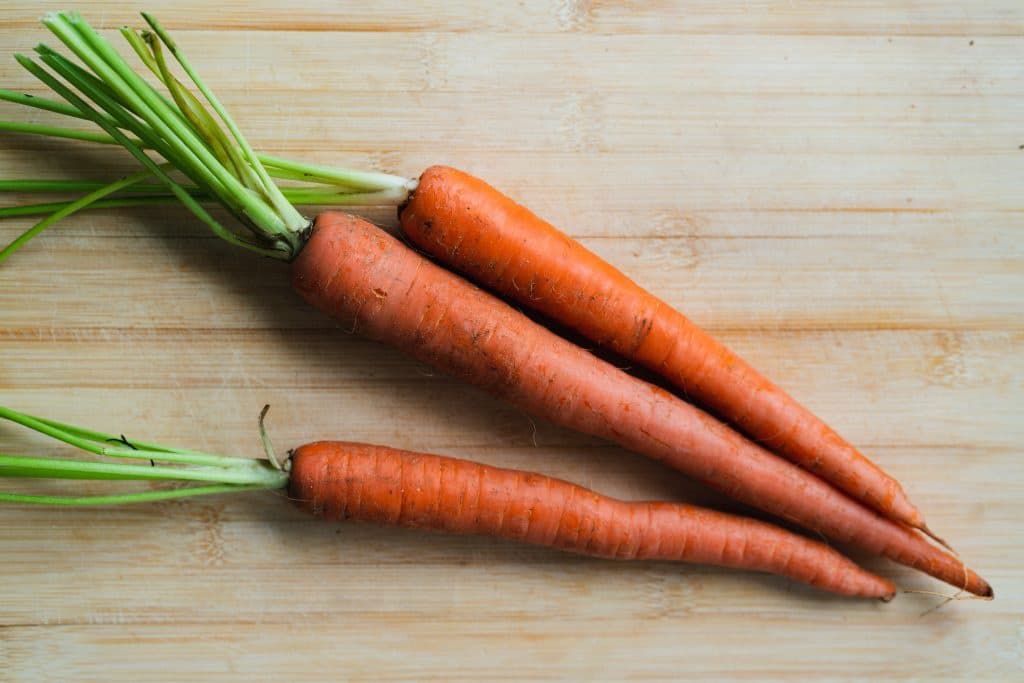 Carrot is literally the most popular DIY dildo. At least it was mentioned in most sources. This phallic foodstuff simply makes the list complete. Carrots are very popular due to their shape and firmness.
As stated before, make sure that your cute carrot dildo is easy to hold, smooth, and covered. All these precautions ensure that you are also keeping yourself safe from injuries as you are having pleasure.
In general, an average carrot selected for a dildo should be at least six inches, and this means that it is just the correct size for imitating the real penis and it should be long enough not to lose it.
Safety, Safety, Safety!!!
As I mentioned at the very beginning, this article is for information purposes. I strongly suggest you to never use household items as dildos. It can be dangerous and you can seriously hurt yourself.
Since I can't physically stop you from using any object as DIY, please at least make sure that you are doing everything to prevent yourself from making any damage to your body. Here are 3 essential things that you need to follow:
A Condom is a Must on DIY Dildo
The importance of using a condom when playing with your dildo ensures that you won't acquire any nasty infections. Therefore, a condom (which is actually designed for sex) works as a barrier between the DIY dildo and you.
So, when you're using a homemade dildo, you must put a condom on it. Household objcts contain dust, dirt and various other stuff that's not supposed to go inside your private purts (just like the objects themselves). When playing with these items, ensure they are sanitized thoroughly before they penetrate your private parts.
Make Sure You Won't Lose Them
Doctors could tell you hundreds of stories from the ER about people who get hospitalized with various objects suck in their butts.
These objects vary from carrots and cucumbers to cellphones and even glass jars. I have no idea how people decide that shoving a wide glass jar up their butt is a great idea. It's not and please don't ever consider doing that. If it breaks inside you, you could actually bleed to death.
Never use a dildo that may get stuck inside you. This is a VERY important point if you are looking forward to using a homemade dildo.
Ensure Your DIY Dildo is Break-Resistant
Avoid using any items that are brittle and can break easily. For instance, at one point in your masturbation life, you must have heard something related to glass dildos.
These dildos are designed from tempered shatterproof glass. Therefore, keep in mind that a tumbler or glass bottle is not designed with the same stability. Thus, the chances of it shattering while inside your body are high. Just like I said about the glass jar above.
Additionally, any dildo made from wood could splinter, while those dildos obtained from vegetables and fruits could snap when used vigorously. Ensure that your homemade dildo doesn't cause you injury when in use.
Final Words on DIY Dildo
Please don't use them. The risk of getting hurt is simply too big, so better buy a dildo that is on the cheaper side and won't break inside you, or break your intestines. This is especially important if you're considering anal play.
You have one life and one body – treat it with respect. Otherwise, shame in the ER in font of doctors will be the least of your problems.