Does Masturbation Decrease Testosterone?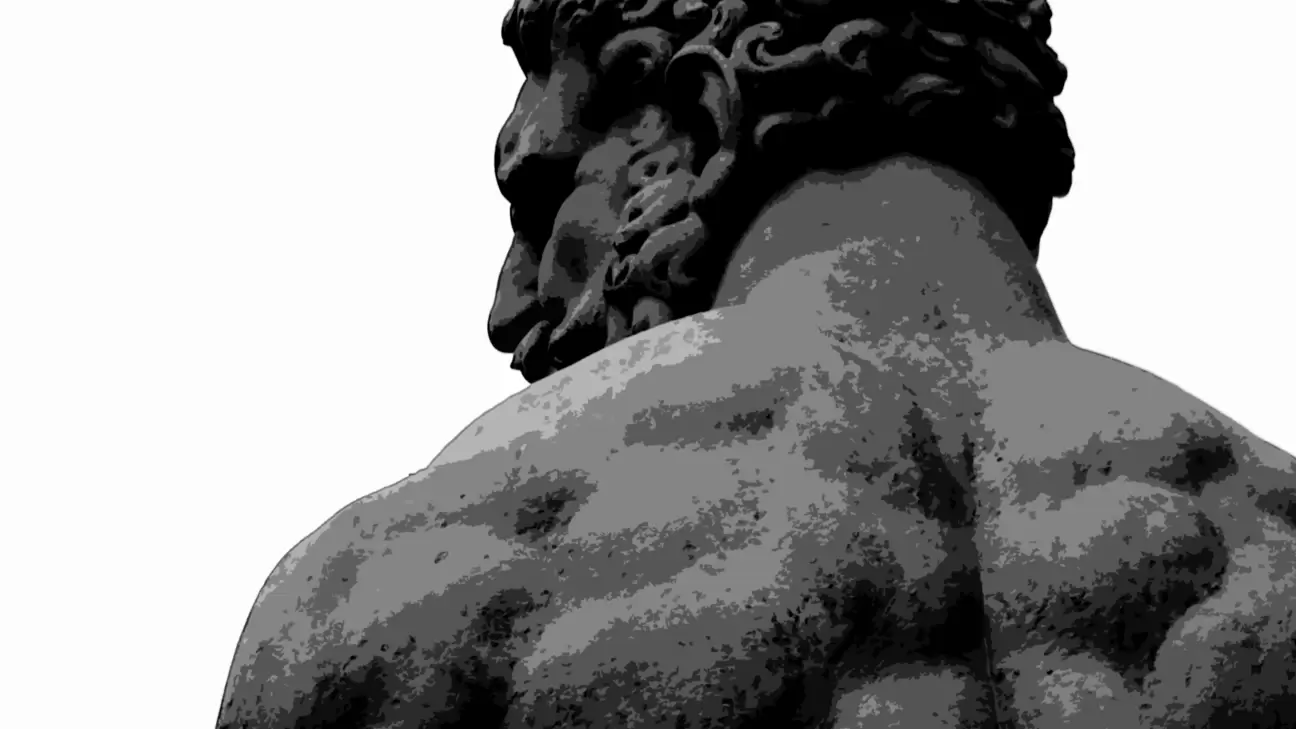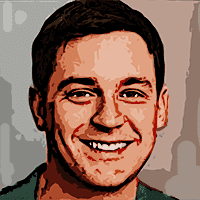 Testosterone is the only thing that, at times, gives men the excuse to say things like, "I am stronger than you" to other people. It might be quite something, for some people, to boast about but that isn't the only reason why men want their bodies to be full of this "male" hormone. It is crucial to maintain a healthy level of testosterone in a male body. If you read on, you'll see why it is so.
That said, there are a number of factors that lead to these levels being decreased – we'll talk at length about them in the later sections. And most importantly, questions like "does masturbation affect my testosterone levels?" are typed on Google quite frequently. There are plenty of causes behind why people would think masturbating can lead to decreased levels of testosterone in a male body.
Is Masturbation So Good It's Evil?
Masturbation is healthy as we know it but there's a lot of taboo revolving around it as well. Even at this point of time in history, where more and more people are embracing their sexuality and being open about it, many myths about masturbation still persist. Masturbation leading to decreased levels of testosterone is one such myth.
One of the vital grounds to raise such a question is the notion that we're throwing away our semen, wasting our seed, exhausting ourselves to the point of being empty down there…I mean, something as pleasurable as masturbation has to have some downsides, right? Wrong. This article will make sure you have all the wrong notions out of your head by the time you finish reading it.
People who aren't roped into such myths are worried about the production of sperm and how a decreased level of testosterone affects it. Testosterone levels in a male body directly affects their sperm count. A lot of factors, as I mentioned above, can lead to such a decrease. But the question remains, is masturbation one of them?
Before I get deeper into this article, I'll talk about why testosterone is important in a male body and how its levels in the body are affected by daily activities. You'll know about why masturbation is healthy next. And ultimately, this article will talk about what masturbation does to the testosterone hormone levels in a male body.
Why Do We Need Just The Right Amount Of Testosterone?
Testosterone is found in both males and females but is mostly an androgen hormone. What estrogen is to a girl is testosterone to a boy. The distinction starts to be of importance right from puberty. Testosterone contributes to the growth of testes in a male body. It is the reason behind why a boy's voice starts to break, becomes deep or even how much he will grow.
Going from boy to man, aggression and sexual drive (libido) can all be attributed to a man's testosterone levels. Starting from making new blood cells to adding to a man's muscle strength, testosterone does it all. It has a function in women's bodies too as testosterone maintains the secretion of other hormones that help regulate a woman's menstrual cycle. You can read about it all in detail here.
Effects Of Low Testosterone:
But what's the main deal of this hormone is the production of sperm in a male body. So obviously, when these levels go a bit down a number of things can go wrong. The growth of a penis in adolescent boys can be stunted if their bodies lack the right amount of testosterone.
The testicles might not grow fully either. This will affect the formation of a healthy amount of sperm and that can certainly lead to increased chances of infertility in the future. Apart from a decreased sperm count, losing your sex drive or losing your overall strength can also be because of decreased levels of testosterone.
But then again, it might be happening due to stress as well, therefore it's important to visit a medical personnel if symptoms such as these persist. Consulting a doctor helps in knowing where you stand.
When Testosterone Levels Are Too High:
Although females produce just a little bit of testosterone, much less compared to men, if the level rises more than it is necessary it can lead to problems in both the cases. In every case, the normal levels are essential for maintaining good health.
We've heard how people have breakouts, acne and grow excessive body hair; that's what a bit too much testosterone can do to a body. And not just the appearance, the internal plus external organs and the bone mass are also affected by these levels.
Blood clots and high chances of PCOS in females are among the things that are results of high testosterone levels in your body. One of the more serious consequences are osteoporosis.
An article in the Harvard Health Publishing says that too much testosterone can actually shrink the testicles and lead to infertility. In that case, we should masturbate more and get rid of the excess testosterone, right? Wrong again. Firstly, masturbation does not lead to the loss of the hormone testosterone in our body.
And secondly, you yourself can never determine whether you have too much of or too less of this hormone in your body. Therefore if you feel something is off, always consult a doctor first.
Here are some more things that can go wrong if you have too much testosterone in your body.
You'll think you're The Hulk and be as impulsive and uncontrollable about your moods as Mr. Banner here. And fine, if you don't want to think of yourself as someone with green skin – because your skin won't turn green, no, but your appetite will increase so you might gain some weight – think Hyde from Jekyll and Hyde. Bottom-line is, too much Testosterone leads to trouble.
Increase risks of heart damage – this one I can't joke about except saying that your liver will probably go down with it. High blood pressure and cholesterol affect the human body adversely and the heart and the liver weakens.
Insomnia and headaches. No amount of coffee will help with the headaches and will absolutely add to the problem of not being able to get quality sleep.
Mood swings. This one we all understand, some say only women are prone to mood swings due to hormones but oh no sir. Just you wait till you don't get that report you wanted before the end of day and see yourself combust with overreactions, maybe even some screaming…that's a male mood swing for you.
What Is Affecting The Testosterone Levels In Your Body?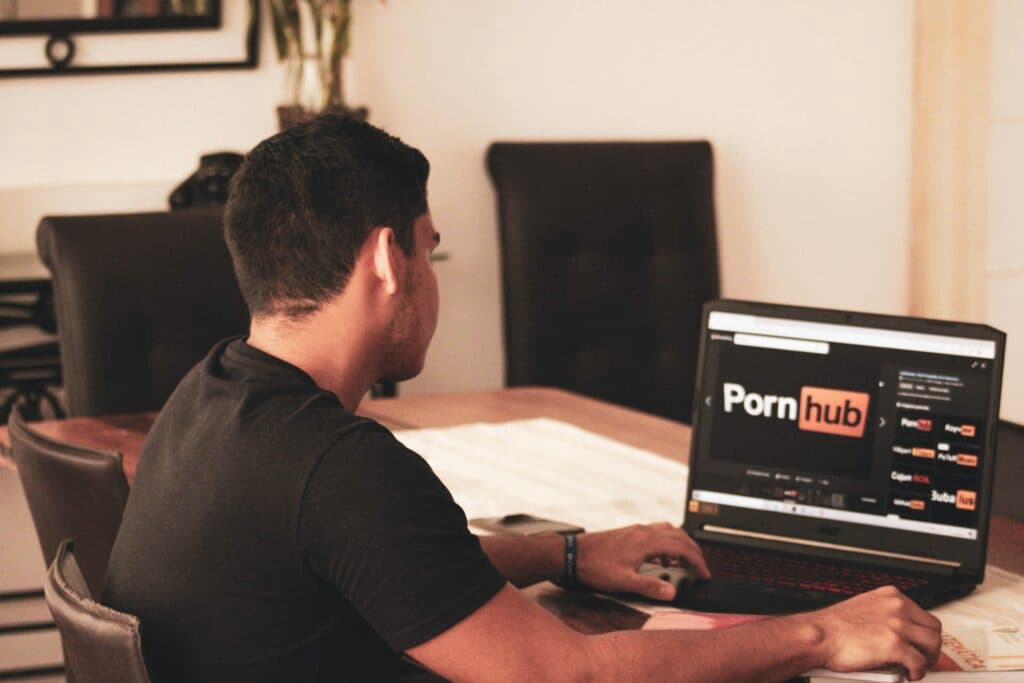 If the first thing that came to your mind after reading the question in the title is "too much wanking" then again, no. Masturbation does not have to do with half the things you think it is responsible for. Masturbation neither increases the levels of testosterone in your body and neither decreases it…so what, then, makes these levels fluctuate?
Starting from injury to alcohol abuse to having metabolic disorders like Hemochromatosis, a condition where your body has too much iron, the causes for low testosterone levels in your system vary over a vast range. Some medications can also be responsible for these low testosterone levels.
If you're being treated using chemotherapy, that will have a negative effect on your testosterone levels. If you have tumors in your body, especially in your pituitary gland – benign or otherwise, that is also a reason why you'd feel all the symptoms of low testosterone in your body. 
Injury that prevents proper blood flow to your sexual organs or an infection in the testes are also top contenders here. The list for this goes on. The same reasons are applicable in case the testosterone levels are too high. The causes are always an underlying condition or an injury, not masturbation.
Masturbation And Testosterone
Don't listen to what NoFap says about boosting your testosterone by giving up masturbation. The context there is, all of that giving up is for porn addicts. You and I, the regular but completely casual non addicted pleasure seekers, don't need to overthink and find connections between masturbation and testosterone levels.
If anything, after reading the passages above you should know that too much testosterone can destroy your body in the same way if there was too less of this hormone in your system. So maybe masturbate away to lose some of it in case there's an extra amount in your body. I'm kidding, it doesn't work that way.
Masturbation does not have any long-term effects on your T levels (that's lingo for testosterone levels). There aren't any stark short-term effects either. Masturbation itself might cause some hormonal changes in the body but it has nothing to do with drastically changing the production of testosterone inside you.
Effects of masturbation in a male body:
The first thing to know is, that masturbating does not pose a threat to your health. That said, it will affect your hormones. Apart from the release of some happy hormones, your sex hormones will also act up. So, now you know that sexual activity will increase the levels of testosterone in your body (be it male or female) instead of decreasing it.
Take this study for instance, the results indicated that both males and females had more testosterone in their bodies the day they had sex. On the days they were abstaining the levels were lower than on the days they were engaging in sexual encounters. Moreover, the levels before and after intercourse also differed. The T levels were found to be higher after the sexual encounter was over.
This alone forms the basis of the fact that masturbation does not make any long-term changes to our body's hormone levels. The short-term fluctuations are quite natural and happen differently to different people. Indicative of this is another study where men either participated in sexual intercourse or were just a witness to something sexually stimulating.
The results found that people engaging in the sexual act had higher testosterone levels than people witnessing something that stimulated them sexually, like what you see in a sex club. There's some short term excitement right there, but nothing that'll last longer to disrupt the hormone levels in your body.
Is Abstinence The Answer I Am Looking For?
We've all heard our coaches say that before an important game, we must keep away from pleasuring ourselves. That apparently, will give our strength a boost! So what's the deal then, should we all practice abstinence? When we're looking to get that extra boost that comes from being loaded by testosterone, is abstinence the answer?
Although there's a basis for the above-mentioned theory, it is not for everyone. I say that because, again, without proper tests, we don't know if we actually need that extra testosterone. It might end up harming us more than helping us. This study says that abstinence for 3-4 days does not help with testosterone levels. Abstaining from ejaculation, through either sex or masturbation, for a week helps up the levels but it is also quite temporary.
Abstinence is not your answer because you're missing out on pleasure without even knowing if you need to do it! If a doctor, who knows what they're saying, asks you to abstain from sex or masturbation, by all means, do it. But self diagnosing yourself to improve testosterone levels by not masturbating is not of much help.
To Conclude…
There are ways to boost your testosterone levels other than giving up on self-pleasure – you could change your diet, pull up those dumbbells to get some exercise or simply give up on alcohol and cigarettes for good. Refraining from ejaculation will only lead to short-term and extremely volatile gains. Plus you'll be giving up on all the benefits that come with masturbation!
After reading this article you're aware that the T levels can't be either too less or too much. And only visiting medical personnel can help you know what your body needs. If you see any signs or symptoms that indicate something is wrong with your body, seek the help you need.