Halloween Sex Ideas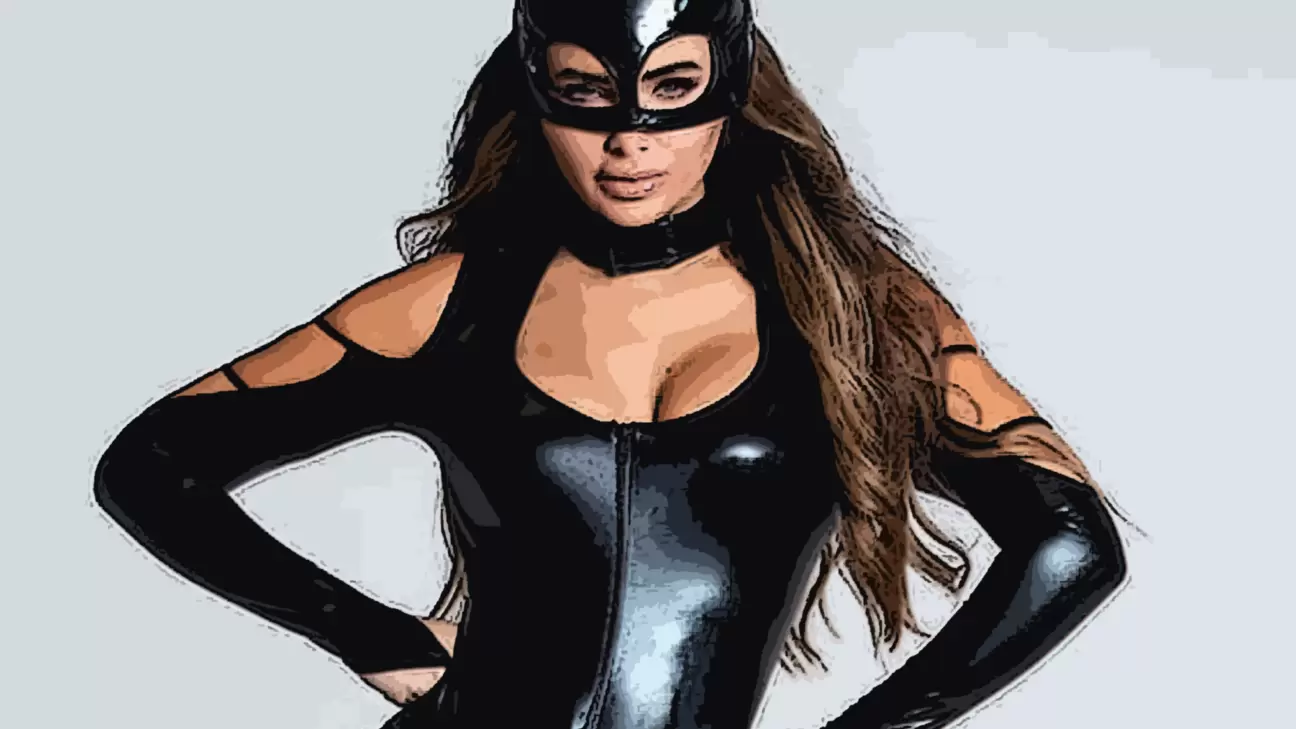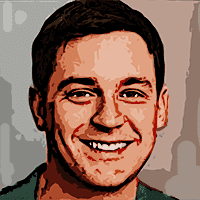 Written by
on , updated on
With the year's scariest and sexiest night approaching, the Male Sex Toys team came up with various Halloween sex ideas to light up your night.
Here you will find various Halloween-inspired sex positions, sexy costumes, Halloween sex toys, and other kinky stuff to make your night memorable.
Set The Mood
First things first, you need to set the mood for the evening. Here you will find some simple ways to decorate your home for this special occasion.
#1 Light Up Some Candles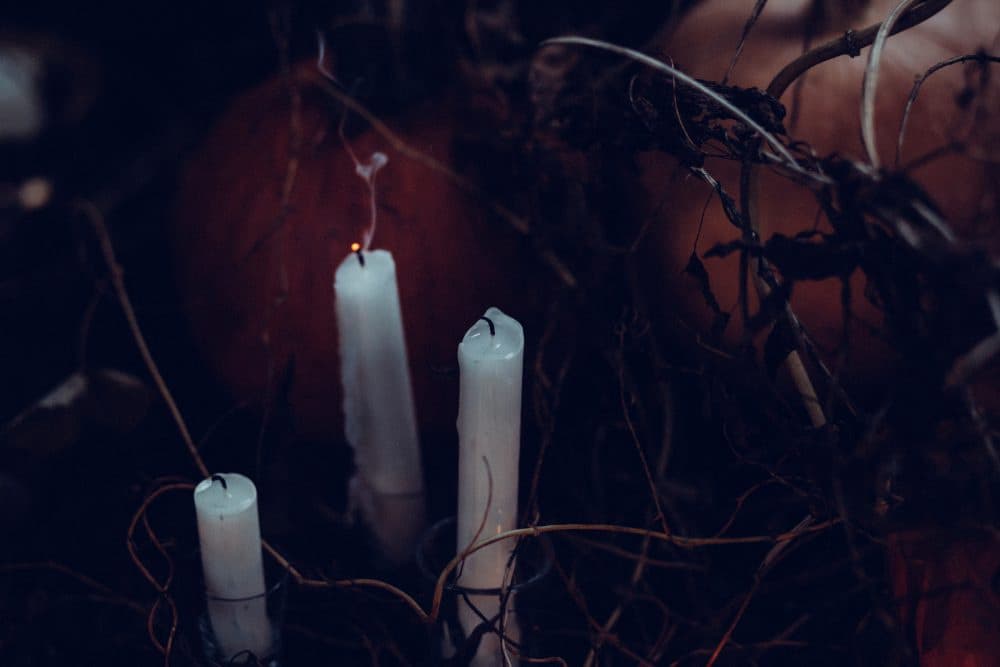 If you wish to make your Halloween Sex sexier, lighting up a lot of candles goes a long way. However, make sure that the candles that you choose match the mood of Halloween.
Orange candles resemble pumpkins, red ones look like blood, white ones associate with the cemetery and black ones represent darkness.
Also, don't forget the candlesticks. You can use anything from classic big ones to carved pumpkins.
#2 Fake Blood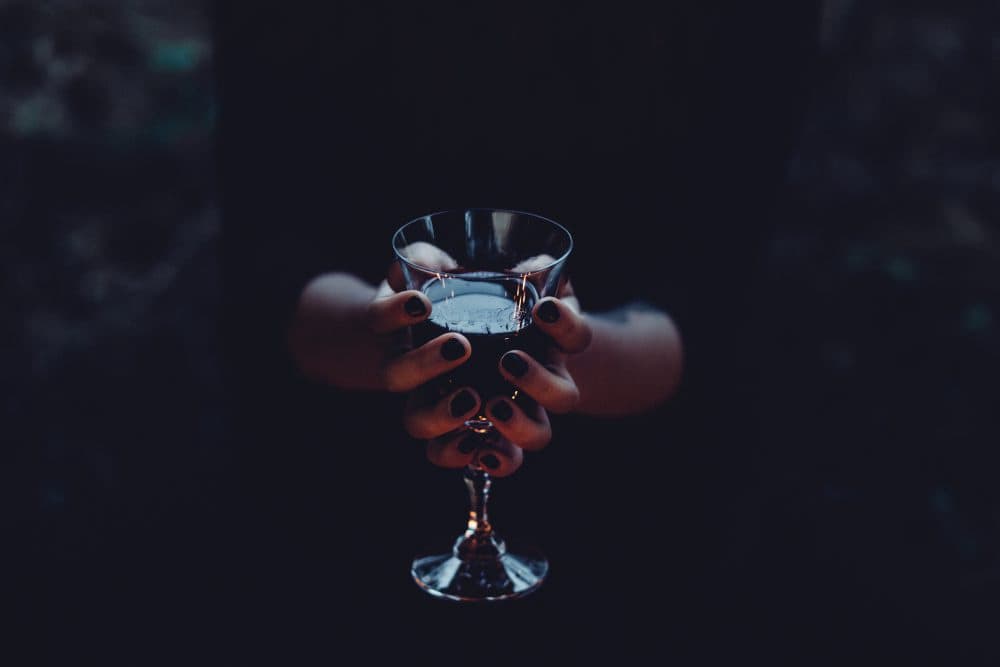 Fake blood can be found in basically every supermarket and online store.
If you want to create a dungeon-like environment for your Halloween sex – make sure to get some.
You can use it to decorate candles, your clothes, or even during sex with your partner. However, remember that it's not a lube, so don't use it on your private parts.
#3 Carve Some Pumpkins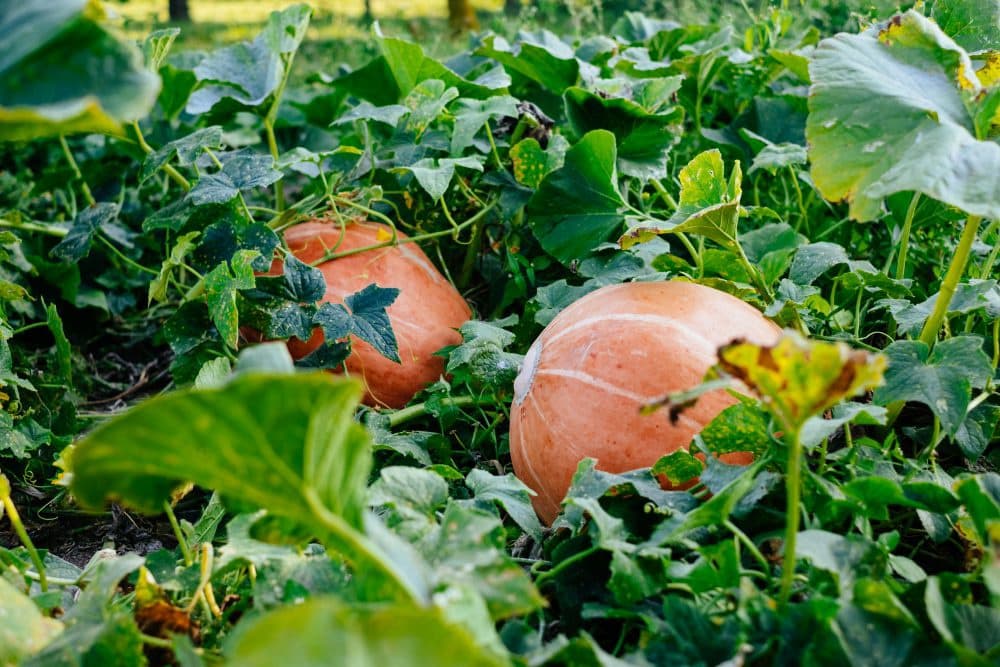 Pumpkin carving is inseparable from Halloween. So, you can use the occasion and do some carving yourself.
It can be a great activity to do with your partner or alone. It's super messy and can turn into some hot Halloween sex.
It happened to me, so I'm sure it could happen to you as well.
Halloween Sexy and Scary Costumes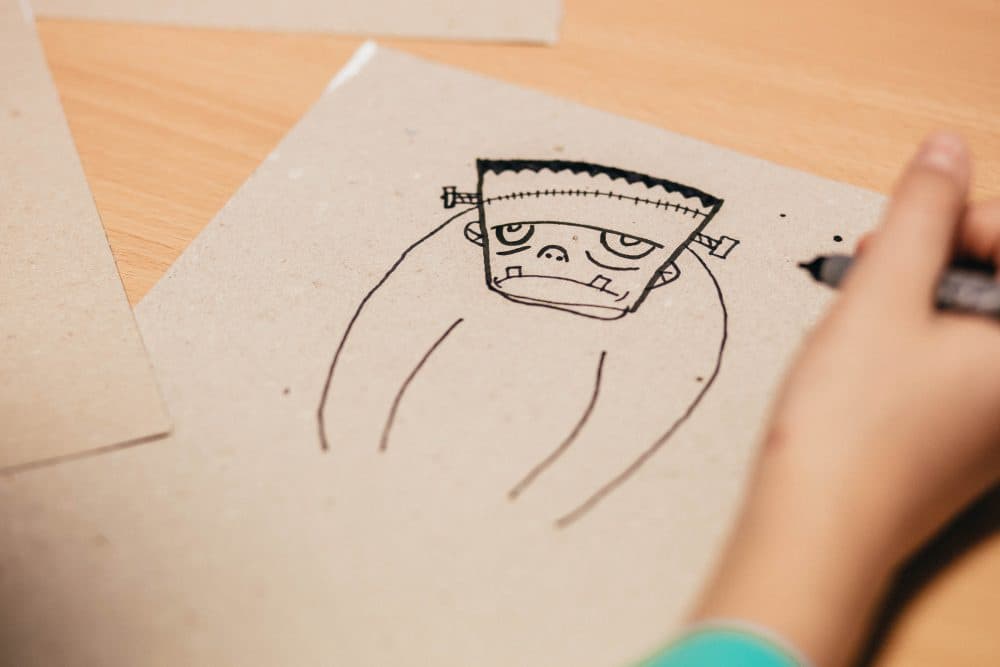 Halloween is all about the costumes. And costumes can be all about discovering your and your partner's fetishes. Roleplaying is a great way to spice up sex life.
Halloween is the exact occasion for that. On Halloween, you can dress up however you like and no one can judge you. So, use the opportunity.
#4 Scary Costumes
If you have a scary fantasy – it's a great chance to fulfill it. Witches, ghosts werewolves, and even zombies – go for it.
When you pick your costume, get into character and take a step further. Talk to your partner and create a scenario and do some role-playing that will eventually lead to some hot Halloween sex.
Here are some ideas to consider: maybe your house is haunted and there's a ghost is chasing you? Maybe there's a vampire that overcomes its fear of garlic because the desire to have sex with you is greater?
Sex is all about pleasure and game, so take advantage of the special night.
#5 Sexy Costumes
Another great idea for hot Halloween sex is sexy costumes. Basically, any fictional or real character can be shown in a sexy manner. Porn has proved that.
So, it doesn't matter if you want to be a sexy nurse or a slutty doctor, lawyer, witch, ghost, or even Santa – all of them have their slutty versions, you just need to use your imagination.
Also, if you have a favorite erotic movie or video – take the chance to recreate it and fulfill your and your partner's sexual fantasies.
#6 Geeky Costumes
If you're a full-time geek, Halloween could be your favorite holiday. Currently, there are various geeky costumes as well as geeky sex toys available in the market.
You can choose your favorite anime or game characters and have an evening of cosplay that ends with hot Halloween sex.
Also, if your significant other is not that much into geeky stuff, it's a great chance to give him or her an introduction to geekland.
Halloween Sex Toys
Halloween has a special place in many people's hearts. That's why this special occasion deserves special sex toys. Here you will find various Halloween sex toys that will suit any taste and any needs.
#7 Halloween Sex Butt Plugs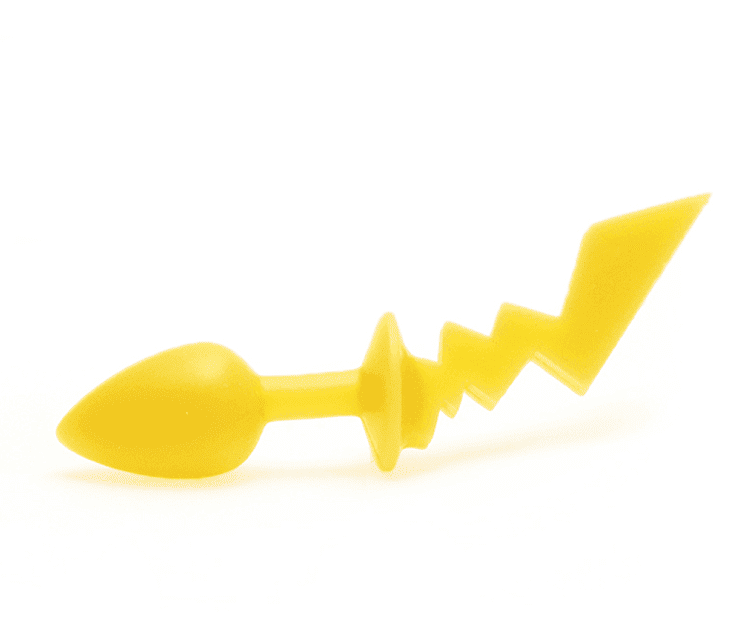 Using a themed butt plug is one of the easiest ways to get into character.
Butt plugs come in all shapes and sizes: you can get one that gives you a tail that looks like Pikachu's or a tail that looks like it belongs to a pony.
However, now you won't surprise anyone with a pony's tail, so I definitely recommend you take a look at the one that looks like Pikachu's.
#8 BDSM Halloween Sex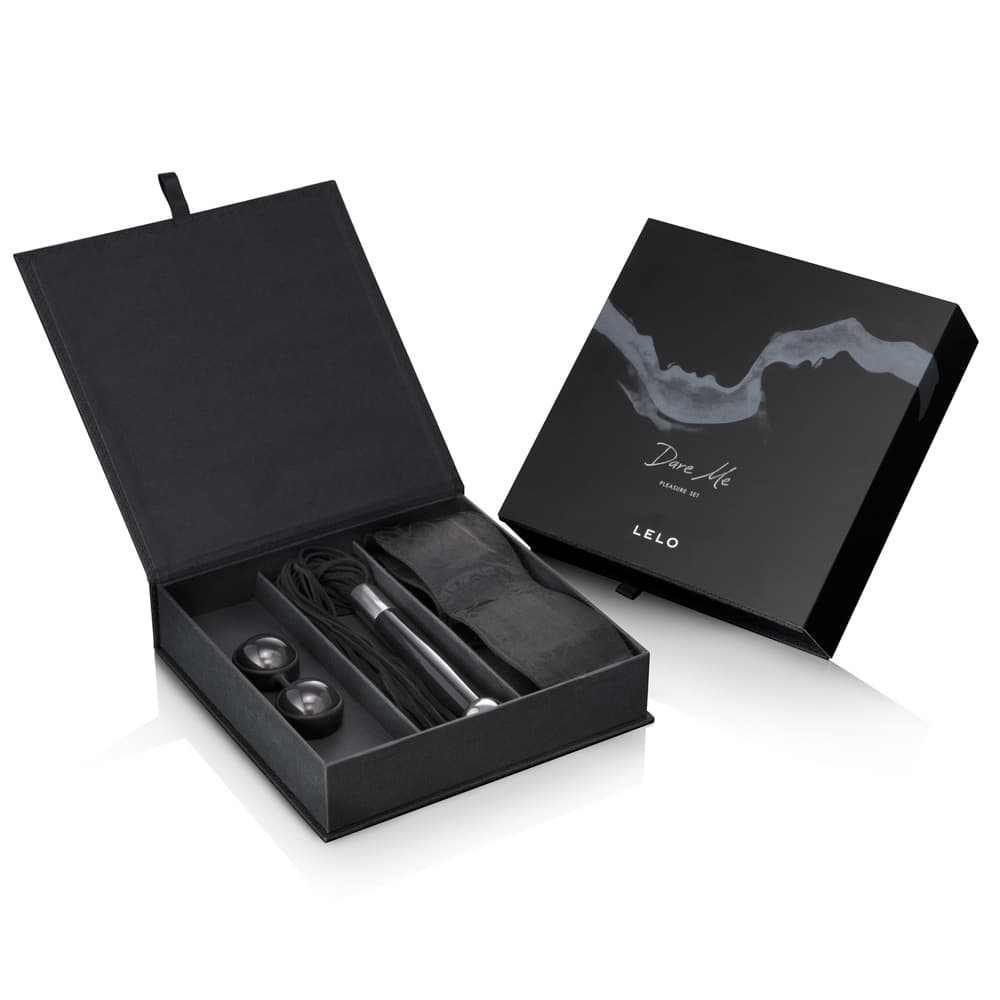 Halloween is an excellent occasion to introduce yourself and your partner to BDSM.
Based on how kinky you want to get, you can start from a pair of simple handcuffs or get a full bondage kit.
In general, if you want a sophisticated and high-quality BDSM kit, I would recommend checking out what LELO has to offer. They use high-quality materials, such as silk and genuine leather for their sex gadgets.
#9 Halloween Dildos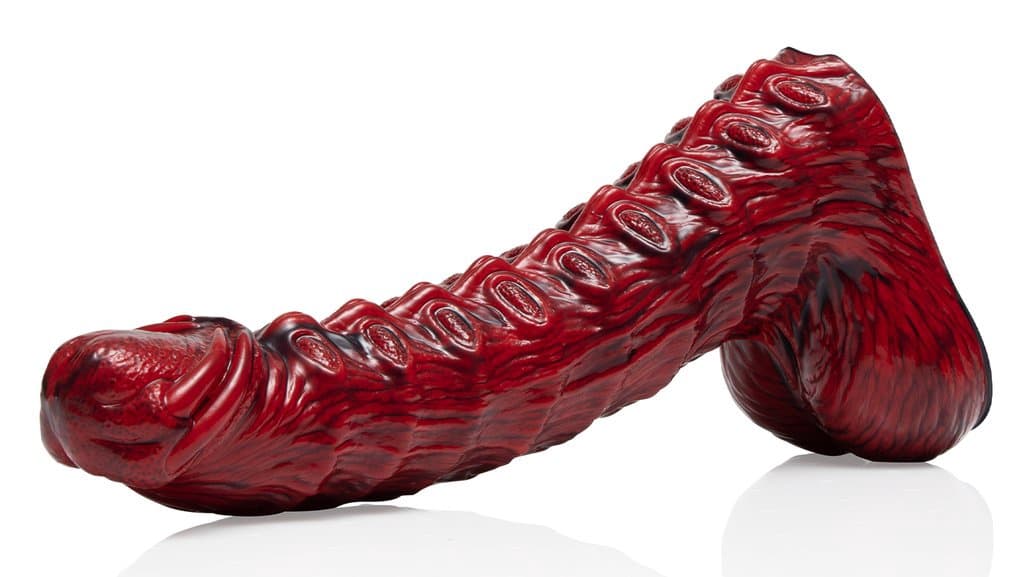 There's a popular meme that states that anything is a dildo if you're brave enough.
When it comes to Halloween dildos – yes, you can find a dildo in any shape, however, there's no need to be brave since the dildos are safe to use.
You can find pumpkin dildos, zombie dildos, and much more. The best places to shop for those are Geek Sex Toys and Fleshlight.
#10 Halloween Sex With Fleshlight Freaks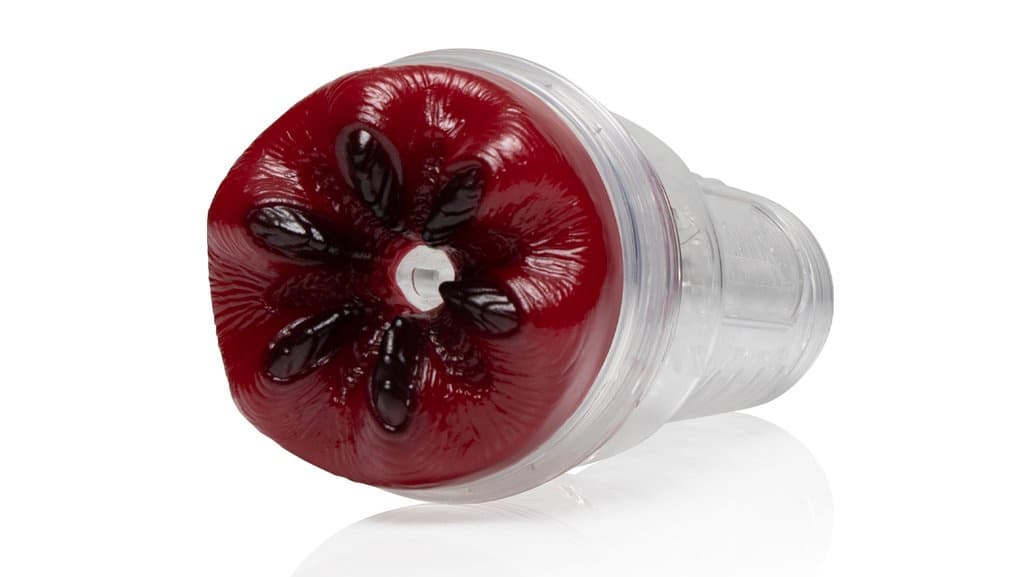 It has become an annual tradition for Fleshlight to introduce the Fleshlight Freaks in the month of October.
For the whole month, you can shop for various freaky Fleshlights that are usually not available for the rest of the year.
So take the chance and get your Fleshlight Freaks sleeve and / or dildo.
Halloween Inspired Sex Positions
Well, the most important part of this article – Halloween sex positions. Here you will find various sex positions inspired by this holiday.
#11 Trick or Treat
You may know this position as the 69, however, you can make it more Halloween-like by adding some treats.
Use caramel, liquid chocolate or strawberry syrup to make the whole sucking and licking experience more playful.
Don't use anything too hot because you might get burned! Also, food is not lube, so don't get carried away too much.
#12 Vampire Roleplay
If you choose to get a BDSM kit, having a vampire roleplay game comes a long way.
You can use cuffs, fake blood and spank each other. Pretend that one has mind-control over the other.
Vampires are super exciting creatures and most females have the hots for them, so use it for your advantage.
#13 Lucky Thirteen
Well, Halloween and Halloween sex is all about mystery. Turn sex into one.
You and your partner can write down your favorite 13 sex positions and start from the ones that are on both of your lists.
Or vice versa, leave the best ones for the final.
Either way, enjoy your Halloween sex to the fullest.