69 Position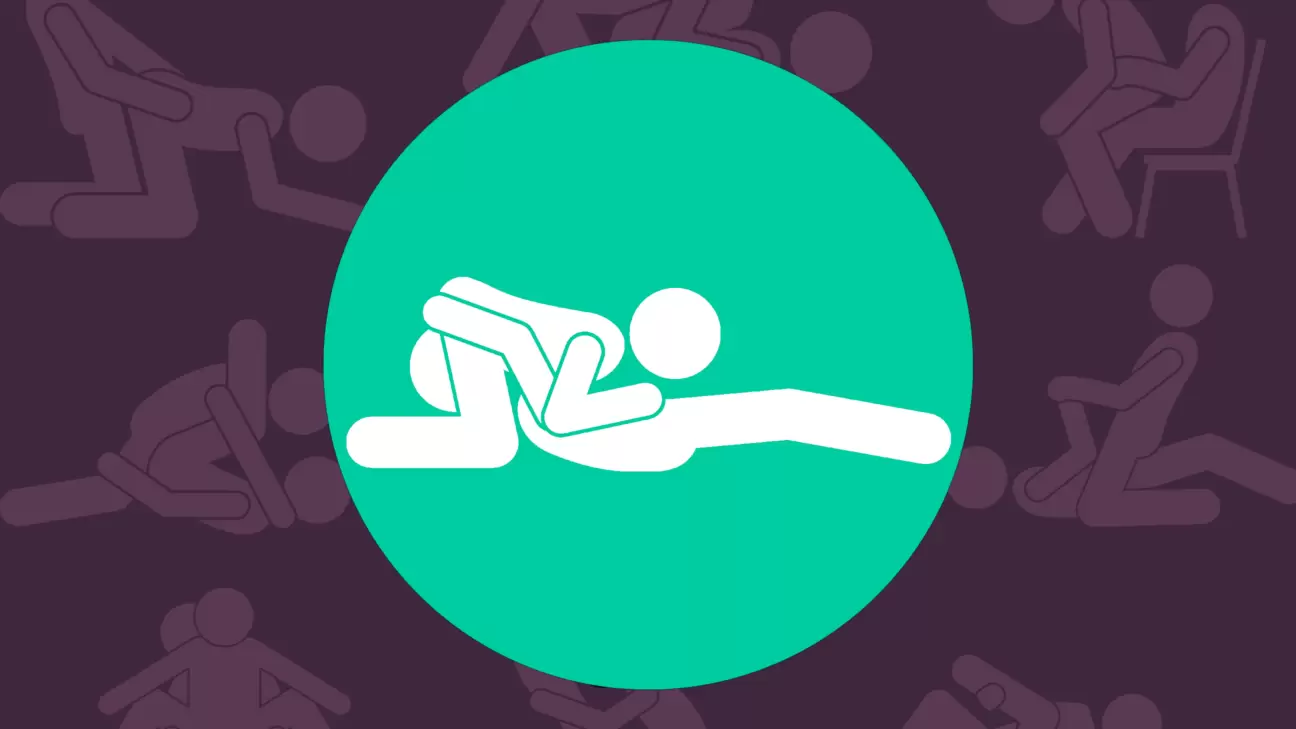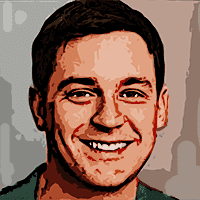 Written by
on , updated on
The 69 position, or simply 69ing is a slang term for mutual oral sex when both partners are stimulated at the same time. The term is widely known in modern culture, however, it dates back to the 18th century and French Revolution. I mean, who would have thought that?
On the other hand, living beings were already having sex millions of years ago, so a sex position dating several hundred years isn't that shocking.
The 69 position is widely popular today. No surprise there – it allows both partners to experience the same amount of pleasure (equality also depends on techniques used) at the same time and makes it a win-win situation.
Level of Difficulty: Easy
Level of Flexibility: Low
How 69 Sex Position Works?
There is a reason why 'mutual oral sex' is called the 69 position. Just look at that number and imagine that the loop of the 6 and the 9 represent the position of both partners' heads.
Now take it to real life. The classic 69 position is achieved when one partner lies flat on their back and the second one climbs over, in a position where each of them gets into a face-to-genitals situation.
Note: Before you even start considering doing the 69 position with your partner, make sure to discuss hygiene. While some dirty morning sex can be fun, oral is a new kind of experience. Clean genitals are a must.
When everyone is set in place and each partner has comfortable access to the other one's genitals – that's where the fun starts.
Tip: if you and your partner don't engage in oral sex frequently, consider pleasing each other orally one after each other. This way your partner will be able to tell what works on them and vice versa.
Things to Know:
If you and your partner have big height differences, try 69ing sideways, this way you'll have the possibility to get into a C-shape to reach the partner's genitals better.
When in 69 position, it could be difficult to concentrate on your partner while experiencing stimulation yourself. That's normal, no need to rush yourself.
Switch it up – each take a turn on top and on the bottom to find your rhythm. Find out what works on your partner and what doesn't, so that you wouldn't face many intensity and sensitivity issues when 69ing.
Hygiene is crucial. Make sure you and your partner are freshly showered.
Consider using sex toys for extra stimulation.
Sex Toys and 69 Position
69 position is a great way to get and give simultaneously. However, there are ways you and your partner can get extra.
Here are some sex toys that could spice up your sex in this position: