Fisting And Why You Shouldn't Be Scared To Try It Out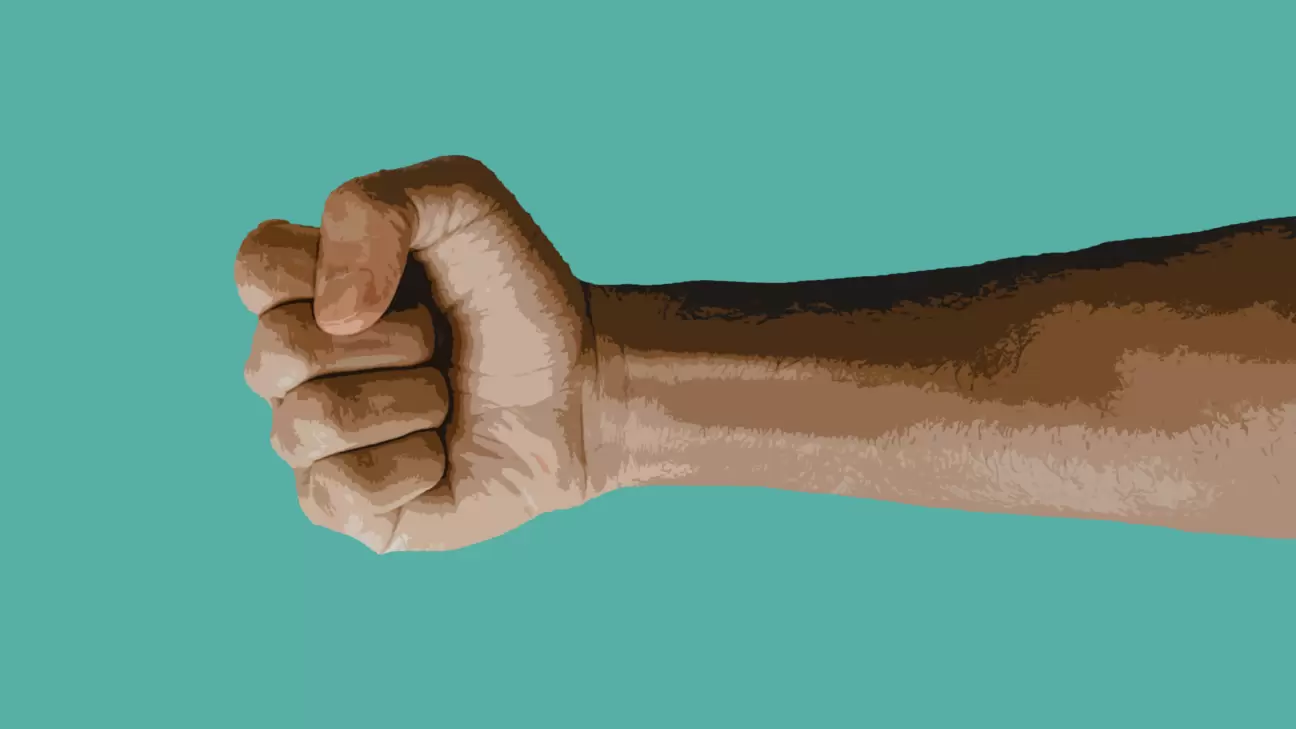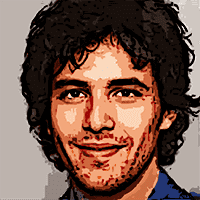 My partner has really small hands. It's a good thing if you find holding little hands adorable. Although, it's a really bad thing if you're seriously into fisting. But then again, it matters if you'd like a small hand inside you…at times, when you're all open and inviting, the bigger the hand is the better the experience might be.
So, what exactly is fisting? Are there really people out there who can put a whole fist inside their vagina? Or maybe you had a great experience with something, or someone, bigger than what you're usually used to…so, are you yourself considering upgrading your tastes to that of a size queen now? Whatever the reason may be, fisting is quite interesting.
Putting a whole fist into your vagina, it cannot be as simple as that. But then again, it doesn't really sound simple. Yes, a baby might be able to come out of a vagina but the process isn't easy…and extremely painful. Fisting also needs to be done artfully. Yes, it indeed is an art for a fist to find its way inside a female vagina.
This article, for the better part, will talk about fisting – what it is, how to safely engage in it, what precautions to specifically take, and some tips to make fisting not as scary as it sometimes might sound. All of it will be blended into the article for sure. But other than this, I'll also be marveling at the wonder that is the female body.
And why shouldn't I marvel at it? It has opened up to me and welcomed me… it's your turn now to learn a little bit. Come on then, lube up your hands and see just how easy fisting can be.
Is Fisting Just Extreme Fingering?
We all know how amazing a little bit of fingering can be…so is fisting just getting a few more fingers in? Well, it's not so much the fingers but the entire hand. And this is where people start to raise eyebrows and sort of panic. Because if it's the entire hand…how much of the hand is involved?
Even if you're not a size queen, fisting should not be, and is not, so daunting. If it is to you, let this article help break down the basics of fisting for you. A lot of people do actually like fisting so now that you're reading this article, keep an open mind about it and be willing to try fisting out if it interests you!
Most importantly, here's when I tell you that even though it's called fisting, there are no fists involved. You don't have to ball your hands into fists and attack the female vagina. No, it's only your fingers going in one after another. And more often than not, this process of both entry and exit is entirely smooth.
You will not be punching someone – your hand will be straight. And all the fingers inside will be grouped as closely as possible together. The fingers could also be clenched. Also, the thumb of a hand could be usually outside and not entirely, or at all, inserted. Some people like to curve the fingers and move around inside – hence the name is fisting.
But by all means, it's the pleasurable, smooth, and consensual entry of one finger after another – then gradually the whole hand – into the female vagina. And oh, fisting is at times also called handballing or fist-fucking – just thought you should know.
Is the ass involved in fisting?
There's actually some colorful history behind fisting involving the ass, and particularly the male ass. The vagina has mostly been taken up by men's penises in the course of ancient history. It was usually a man who got experimental with another man's ass to invent something mind-blowingly fantastic just by chance. Hey, I'm not saying it, history does.
Apparently, there were fisting clubs even thousands of years ago. Gay men had to find places like the catacombs to indulge themselves because in those days being gay meant beheading, or worse. And getting a dildo was probably not that easy, given dildos didn't really exist. Enter, the fist.
Again, I say fist but I mean hand…unless you're not faint-hearted. In that case, the fist may be yours in all its glory. So, the ass was definitely involved, without a question. A perfectly plausible historical episode would be that maybe a married gay man went home one night after spending a drunken evening in one of these fisting clubs.
He went home and fantasized about his wife being his lover and there went his hand where it had never been…okay, this might not be completely authentic but I like to have my own theories about these things. So, even today, fisting can both be vaginal and rectal.
We have our drunken ancestor to thank for bringing fisting to our attention. His wife probably enjoyed it and told all her friends about it. I mean, how else do you explain fisting being so widely practiced, both in the vagina and the ass, if not for this?
Some Techniques That You Should Know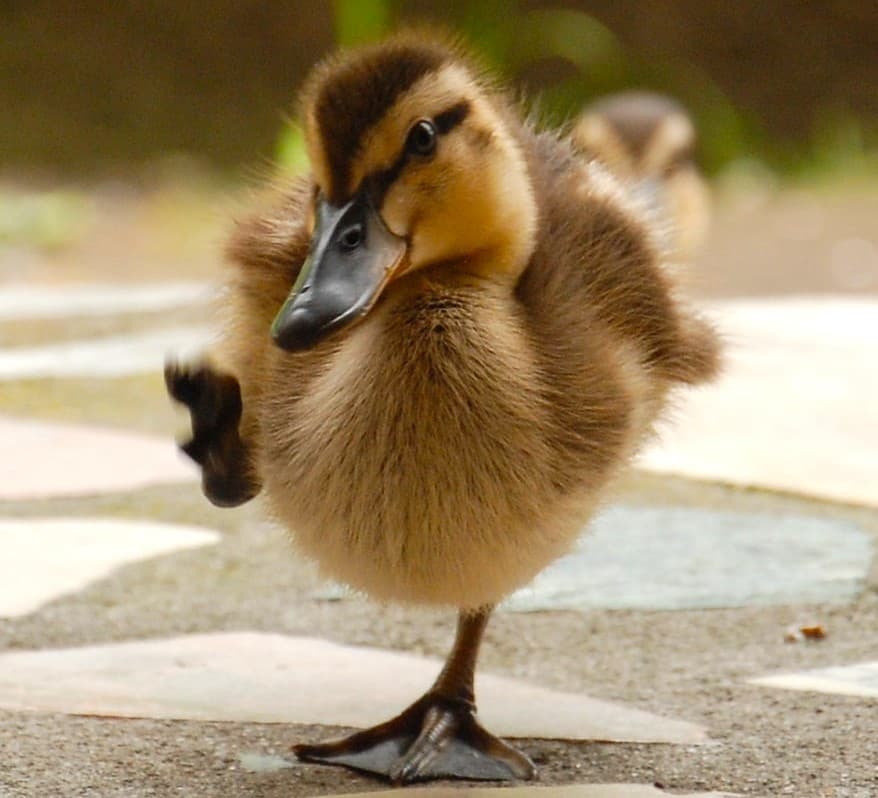 You will not necessarily have to follow any method or technique specifically. This is about pleasure and you are allowed your pleasure in any way you like – providing it isn't harming anyone. That said, it's always a good idea to warm yourself up a bit.
Do this with the insertion of one or two fingers before going all in. You could also try using a dildo or any other sex toy to completely get in the mood first. This will open you up in a good way. This is what I do – and then there are some more techniques also involved.
The 'silent duck' or the 'duck billing' is a technique often used for fisting. Your hand resembles the shape of a duck's beak and that's about it. Also, the V-shape jointly made by the fingers allows there to be a tip. This tip facilitates easy insertion and then further smooth penetration.
Make your hand as compact as possible and bring your thumb near both middle fingers. Now, mount your thumb to the top of these fingers to attain the shape of a duck's beak. Your hand is now wedge-shaped and ready for fisting!
The preparation that goes into fisting
Remember these two words: the fister and the fistee. And also remember that both of them need to prepare for a session of fisting. First things first, the nails must be trimmed and then filed as this helps make them smooth. Smooth nails equal to no sudden nicks or cuts.
Secondly, the lube must be slathered – and I mean absolutely and ultimately slathered – onto the fister's hand and wrists with also a coating of it on their fingers. Lube is also necessary on the fistee's vagina or rectum, or both, depending on what you're in the mood for.
Now that the basic stuff is done, let's move onto the more intricate preparations that one needs to consider taking when fisting is on their minds. Gloves, for instance, wouldn't be a bad idea. Neither would be a relaxing, calming atmosphere. Your muscles should not be tense.
Also, it would be a good idea to leave the vagina alone while you're menstruating. The cervix moves around a bit – it's a bit moody that way – and bumping into a moody cervix while deep thrusting would not be a happy meeting. It would rather be unpleasant.
Additional safety and tips
Most importantly, abstain from alcohol or any other kind of drugs. This will help you feel what's happening to your body. Trust me, if you really want to try fisting, you'll enjoy it. Making yourself numb only takes away the pleasure that comes with the pain. Besides, you need to be in your senses in case there's an injury. Look out for yourself and your partner as well.
Finally, Kegels, my friend, will take you a long way. Knowing your muscles down there will only help you achieve better orgasms. Better orgasms help open you up. Opening you up means a nice and good session of fisting leading to more orgasms – it's a wonderful cycle, really.
Does Fisting Hurt?
To give the answer to you straight, fisting might hurt at first, yes. But see it this way – you like it. It's not going to be terribly painful. (Nowhere near like having a baby, so stop thinking that. And if you weren't thinking that, forget I said this.) Anyway, fisting will hurt only if firstly there's no lube and secondly, if your heart isn't into it.
Our body works in a mysteriously magical way. The vagina produces a natural type of lubrication for the entering and exiting of a hand/penis/sex toy extremely easily if the brain secretes the right kind of hormones. If you really want that hand inside you, you'll love the way it's going in.
If you've experimented with things of huge proportions before, you already know what it feels like to have something bigger or thicker than usual inside you. Particularly in the case of fisting, the tip of a finger will be inside first, then gradually you let all the fingers inside, and then your hand is in before you know it! I'd like to mention that this process is entirely natural – there will not be, and should not be, any need for coercion.
Does experience help?
Both experienced and inexperienced people will at times feel the tightness – use lube, always, don't entirely rely on the vagina's natural lubrication – and this tightness will only go away once you are comfortable with the session of fisting. Relax your muscles, embrace the feeling of fullness inside you and the pain will be nothing at all.
The pain, if it is ever felt by you, should subside in under a few seconds to a minute. You'll start to have a better idea of what's happening down there. At times, with a partner, you don't even know when the whole hand is inside you – you start to enjoy the process and forget about the logistics of what is inside down there and how much of it is.
Once you feel the initial pain of the entry, you or your partner moves in slowly and gradually, and then voila! Before you know it you're enjoying this wonderful sensation inside you and wondering, pain? What pain? Or thinking something along the lines of 'I can't believe I was ever afraid to do this!'
Remember losing your virginity? How the process was sort of painful but exciting? And how you really wanted to experience it and are mostly glad that you did? Well, if you are a fisting virgin, take it from me – wait till you're absolutely sure you want to do this. Also, once you begin and if you're uncomfortable, stop without second thoughts – be it solo or with a partner.
The Risk Factors Associated With Fisting
Well, there was this whole thing about fisting causing excessive injuries and spreading diseases. So, it was frowned upon as a sexual practice for a long time before people realized it's okay to do it if done with care. Therefore, you must take necessary precautions, do all the preparations, and must also be aware of the risk factors associated with it.
There might be bleeding after fisting, whether done either anally or vaginally. A little bit of it is okay, but bleeding with pain equals micro-tears. Excessive bleeding or bleeding after several days of a fisting session needs medical attention and care.
Anal fisting can both irritate or cause hemorrhoids. It can also cause anal prolapse – meaning the rectum wall might loosen up and be visible outside the rectum canal…not a pretty sight. It can also cause anal incontinence – catch up on those Kegels to avoid this.
All in all, start slow, use your knuckles to stimulate yourself, and keep looking for signs to move ahead or immediately stop – in both your body and your partner's. Use a safe word if you must. This will help make fisting something you're never going to be afraid of!