Best Onahole Choices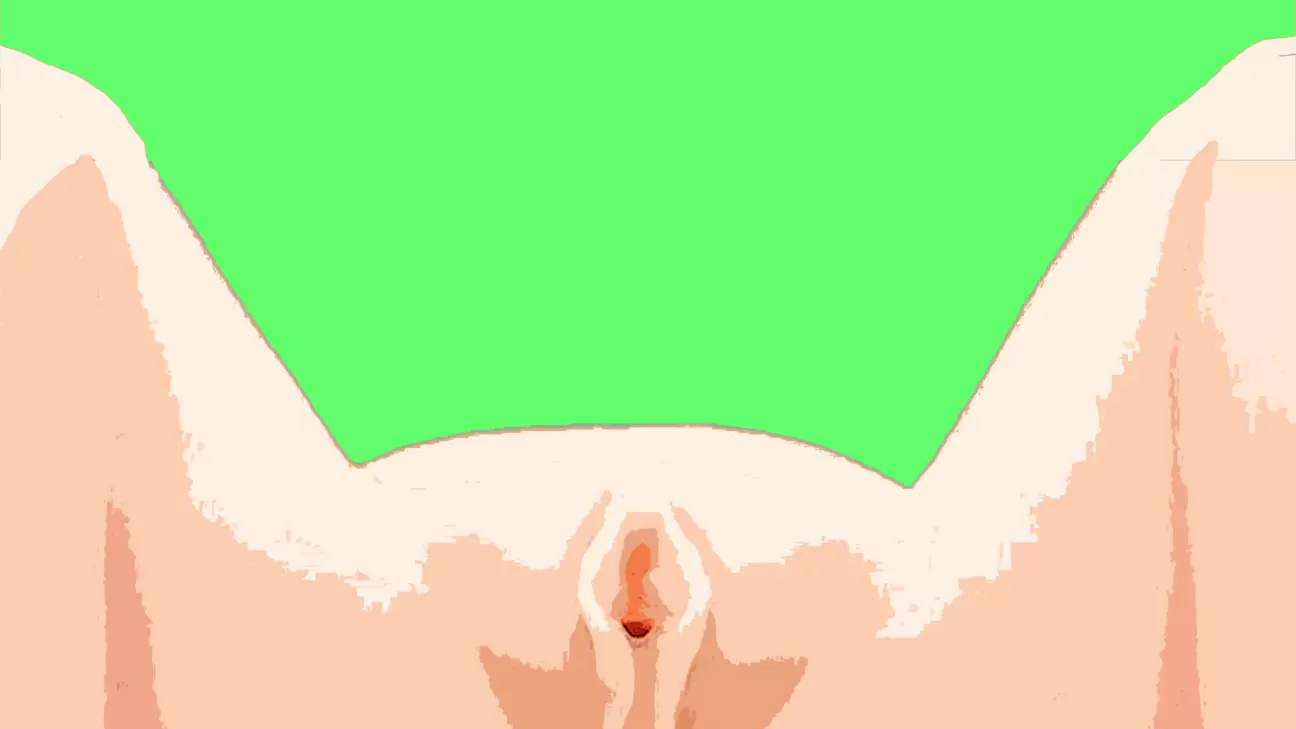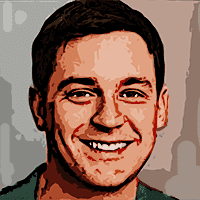 Written by
on , updated on
Japan is well-known for its kinkiness. Anything from hentai to extreme and unusual sex fetishes. If you've ever dreamed of it, most likely there's at least an anime version of it. One of their currently trending inventions is called Onahole – or you can call it a Japanese Fleshlight. Yet there are so many of them that you could get confused when trying to pick your best Onahole in the market.
That's why I created this detailed Onahole guide. I will guide you through these kinky male sex toys and help you choose the best Onahole for you.
Also, if you want to learn more about Onholes, how to use one, and how to clean them, check out the detailed FAQ section at the bottom of the article.
Best Onahole Choices
Just like any sex toy, Onahole is a very personal choice. That's why I made this list of best Onahole choices for 5 buyer types: the one who is looking for a cheap one / a realistic one / the tightest one / an anime one / one that's based on a Japanese nude model.
Best Cheap Onahole: Virgin Age Admission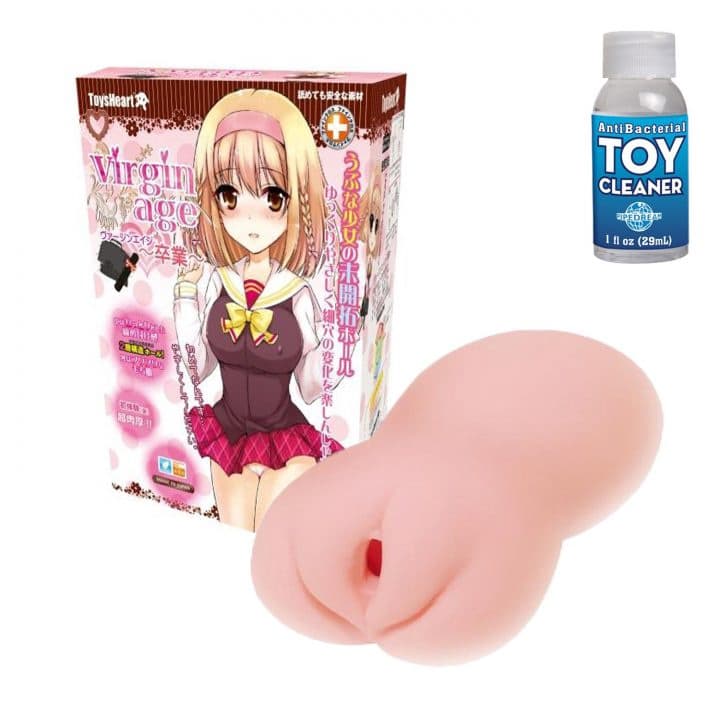 The Virgin Age Admission is one of the cheapest Onaholes that are actually tight around the penis. It's perfect for guys with shorter penises, however if yours is on the larger side, you'll be able to stretch it a bit after several uses.
Even though you won't be able to turn it inside-out when cleaning, rinsing it is quite easy. The looks aren't super realistic but the tightness of it substitutes for the looks.
Pros:
Low price
Super tight
Intense texture
Cons:
Not realistic looking
Not very durable materials
Best Realistic Onahole: Julia+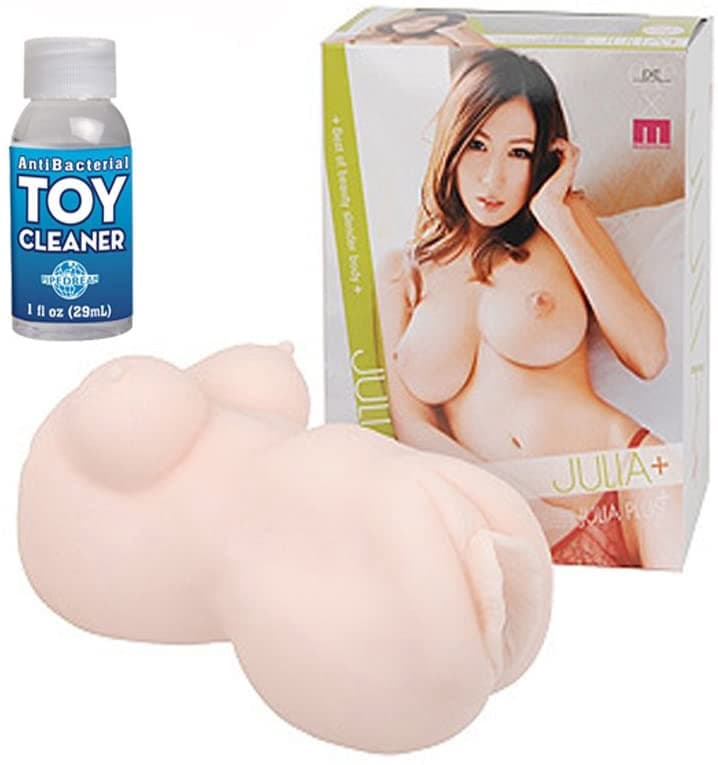 If you're looking for the best Onahole that feels realistic – meet Julia+. She's tight, intense and comes with a full torso and perky tits that fit perfectly to your palm. They're also super fun to play with.
Also, when in action, they slightly bounce, so it enhances the overall experience. Not only that, you can turn the torso on the side to change the experience and add new sensations.
Pros:
Super realistic feel
Full torso
Perky tits
Intense texture
Durable material
Best For Anime Lovers: ToysHeart Fairy Onahole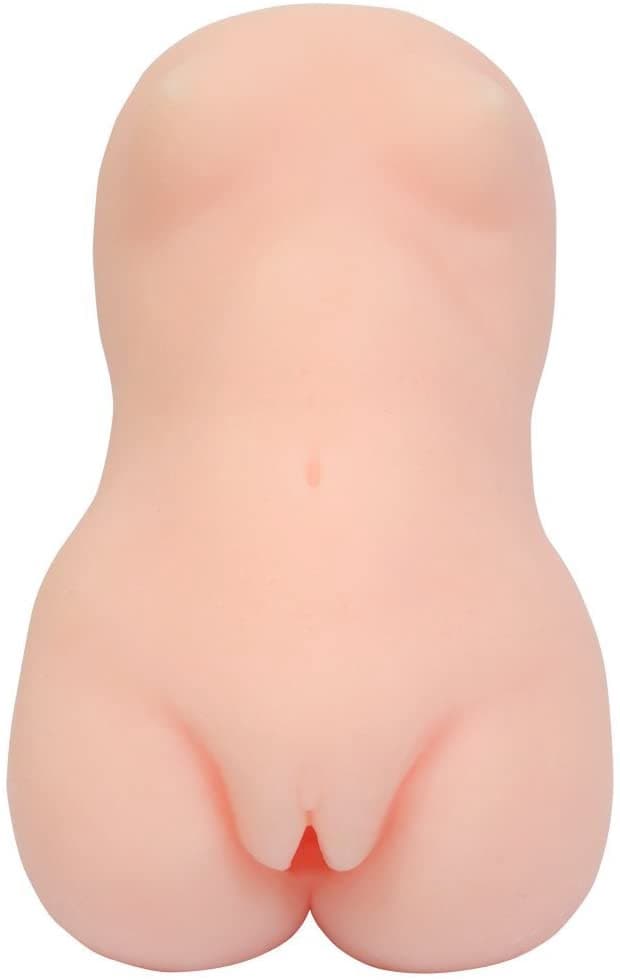 The Fairy Onahole is an excellent choice not only for those who search for a tight Onahole but for anime lovers as well.
Made from skin-safe materials, this Fairy Onahole is super tight, super textured and very intense. You can also squeeze it for even more enhanced sensations.
However, it is only 4.5 inches deep so it could be too small for bigger penises. Yet, it will stretch a little after several uses.
Pros:
Ideal for anime lovers
Low price
Super tight
Intense texture
Cons:
Not realistic looking
Not very durable materials
The Tightest Onahole: ToysHeart 17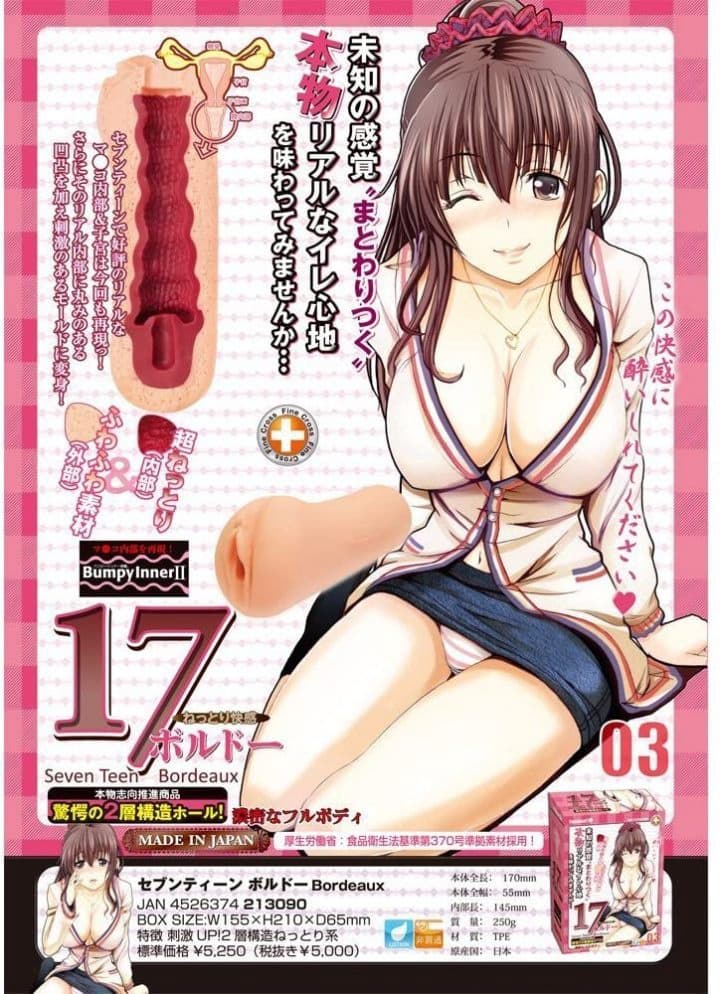 Well, if you're looking for a tight pussy, the ToysHeart 17 should be among your top choices.
This Onahole is super tight, super intense, and very textured. The size of this onahole is ideal for nearly any penis size. You can also squeeze it for even more enhanced sensations.
Pros:
Low price
Super tight
Intense texture
Cons:
Not realistic looking
Not very durable materials
Best Onahole for Nude Model Lovers: Meiki ZXY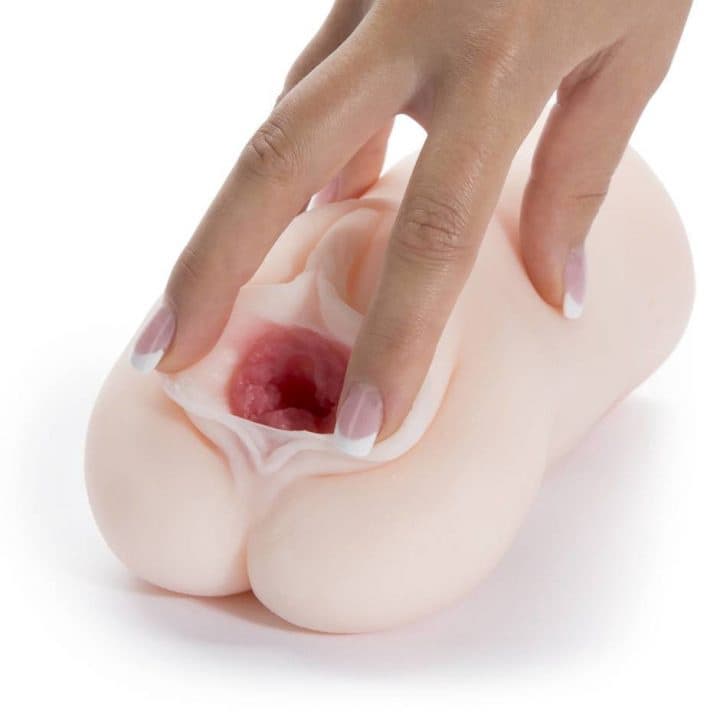 This Onahole is ideal if you enjoy nude models. This Meiki Onahole is based on a famous nude Chinese model that goes by the name Zhang Xiao Yu.
Not only is this Onahole based on a real model, it feels real as well. Even though it's more expensive than your regular Onahole, it's very durable, long-lasting, quality-made, and feels super real. It's actually one of the most realistic Onaholes that I have ever tried.
Pros:
Super tight
Feels realistic
Based on real nude model
Intense texture
Waterproof
Durable
Cons:
Pretty expensive
Quite difficult to dry
Onaholes FAQ
Below you will find answers to some of the most commonly asked questions about Onaholes.
What is an Onahole?
Onahole is an artificial vagina-like sex toy that is very common in Japan. Onaholes are usually made of soft plastic and are pretty easy to clean and maintain.
The term Onahole comes from the Japanese word onanie, which means masturbation. You might be familiar with the word's English cousin – onanism which also means masturbation.
Since it's a common sex toy (in Japan at least), Onaholes can be purchased in various shapes and sizes. Vagina-like, butt-like, mouth-like – anything you would like. That's why Onaholes is often called the Japanese Fleshlights.
Since they come in various shapes and sizes, naturally they are designed to mimic different types of sex: anal, oral, etc.
How to Use an Onahole?
Using an Onahole is very easy and straightforward. If you already own a Fleshlight or any other pocket pussy – you already know how to use an Onahole.
However, if you're new to this, I'll give you a quick explanation on properly using an Onahole. Firstly make sure that you've cleaned it properly. Second, lube it up generously. When properly lubed up, your penis will slide in easily.
Once you're in, the thrusting starts. Be sure to play around with it. Some of them feel great when twisting and squeezing. So, let your imagination go and discover what works best for you.
How to Clean an Onahole?
Cleaning your Onahole properly is very important. Otherwise, it will start accumulating bacteria that you really don't want on your penis.
First, make sure you rinse it with warm water properly. Pay extra attention to the crevices. Then use some gentle soap and rinse it again until the running water is clean.
Some Onaholes can be turned inside-out, however, don't force it as it may ruin it. Once you're done with the washing part, turn it upside down and place it on a dry towel to dry.
Even though most Onaholes can be cleaned in the same manner, I always advise my readers to read the manual of each sex toy and follow the manufacturer's instructions.
Onahole vs Fleshlight: What's The Difference?
When it comes to Onahole vs Fleshlight comparison, there are many similarities between the two sex toys. After all, there has to be a reason why an Onahole is called a Japanese Fleshlight. However, there are some differences. So, let's compare them on the main aspects:
Price – overall, most Onaholes are cheaper than Fleshlight, in some cases, a good quality Onahole can cost twice as little as your regular Fleshlight.

Material – Fleshlights are made from SuperSkin material that feels very similar to human skin. Onaholes usually are from soft plastic which feels less realistic compared to SuperSkin.

Shape – Onaholes come in all shapes and sizes. It can be ass small as a Fleshlight and as big as a torso with boobs. So, Onaholes have a bigger variety when it comes to shapes. Fleshlight has only a couple of sizes that vary from regular to compact.

Durability – since Fleshlights are made from SuperSkin and most Onaholes are made from soft plastic, most Fleshlights are more durable and long lasting. However, there are some great Onaholes that will serve as long as a Fleshlight (or longer).

Control – regular-sized Fleshlight have suction caps on the end, so you can control the tightness. If you want to control the tightness of an Onahole, you ill have to squeeze it to make it tighter.
What's The Best Lube For Onaholes?
Since Onaholes are made from soft plastic, my recommendation would be to choose a thick lube that most resembles vaginal fluids.
Naturally, since Onahole is a common product in Japan, there are special lubes, designed especially for them.
Currently, my favorite one is A-One Uterine Secretion. It's thick, doesn't dry out quickly, also it doesn't have any annoying smell, so simply makes the whole experience more realistic.
What Are Onahole Alternatives?
The best alternative to an Onahole is a pocket pussy. Just like Onaholes, pocket pussies are male masturbators that come in different sizes and various textures.
Pocket pussies are designed to mimic vaginal, anal, and oral intercourse. Currently some of the best pocket pussies are made by Fleshlight. They use the SuperSkin material which resembles human skin.
Is Onahole and Japanese Fleshlight the Same Thing?
Yes, Onaholes are often referred to as Japanese Fleshlights. That is because an Onahole and a Fleshlight serve the same purpose. They are male masturbators, designed to stimulate the penis. However, they differ in size, shape, and material used for manufacturing.
What is an Anime Onahole?
An anime Onahole is an Onahole made based on an anime character. To put it in other words, it's an anime doll that has an Onahole. Very often it's an inflatable doll.