Cheap Sex Toys For Women: What To Get Her For Under 50 USD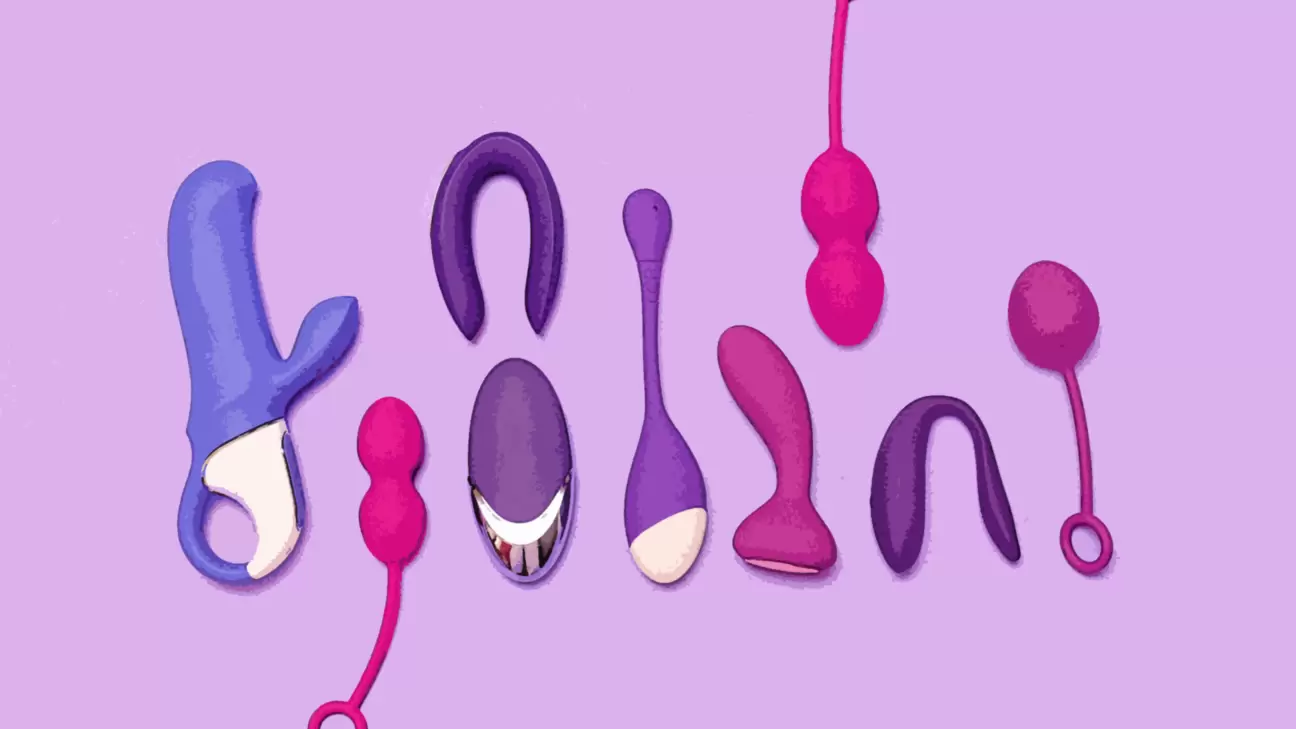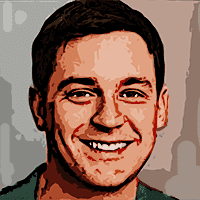 Written by
on , updated on
Cheap sex toys for women can be of high quality and I will prove you. I checked various sex shops and consulted some enthusiasts to discover the best sex toys for women that are under 50 dollars.
So, it doesn't matter whether you're looking for a gift for a special occasion, or just want to give her a little treat – sex toys are always a great present.
All sex toys listed in this article are made from body-safe materials and are manufactured by reputable manufacturers that have been working in this industry for many years.
Cheap Sex Toys For Women
Here you will find a list of the best cheap sex toys for women that are available to purchase online. All sex toys listed here come with a price tag that is under 50 USD.
LELO Beads Noir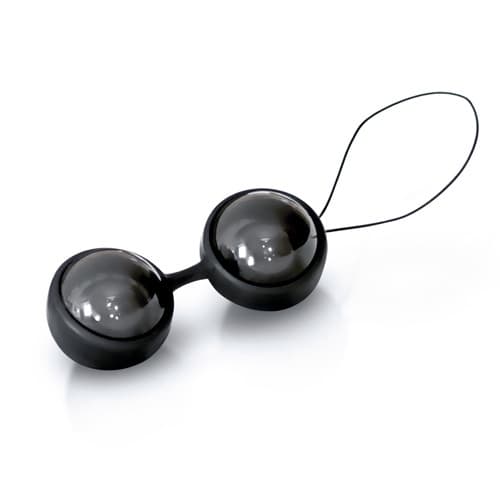 Ben Wa balls, also known as Kegel balls are usually used to strengthen the pelvic floor and vaginal muscle. However, LELO decided to add a little twist to them and turn these balls into a pleasure bringing toy.
LELO Beads™ Noir is ideal for prolonged pleasure as well as foreplay. They help intensify orgasms and increase overall sexual sensations.
These LELO Beads™ Noir beads silently vibrate and increase female pleasure with every movement. These beads are sleek and chick. They're comfortable discreet and gorgeous to look at.
Made from super-safe silicone, they're very hygienic and help you with not only sexual stimulation but your private fitness as well.
For only $44.90 these high quality pleasure balls can be yours or your partner's.
LELO Feather Teaser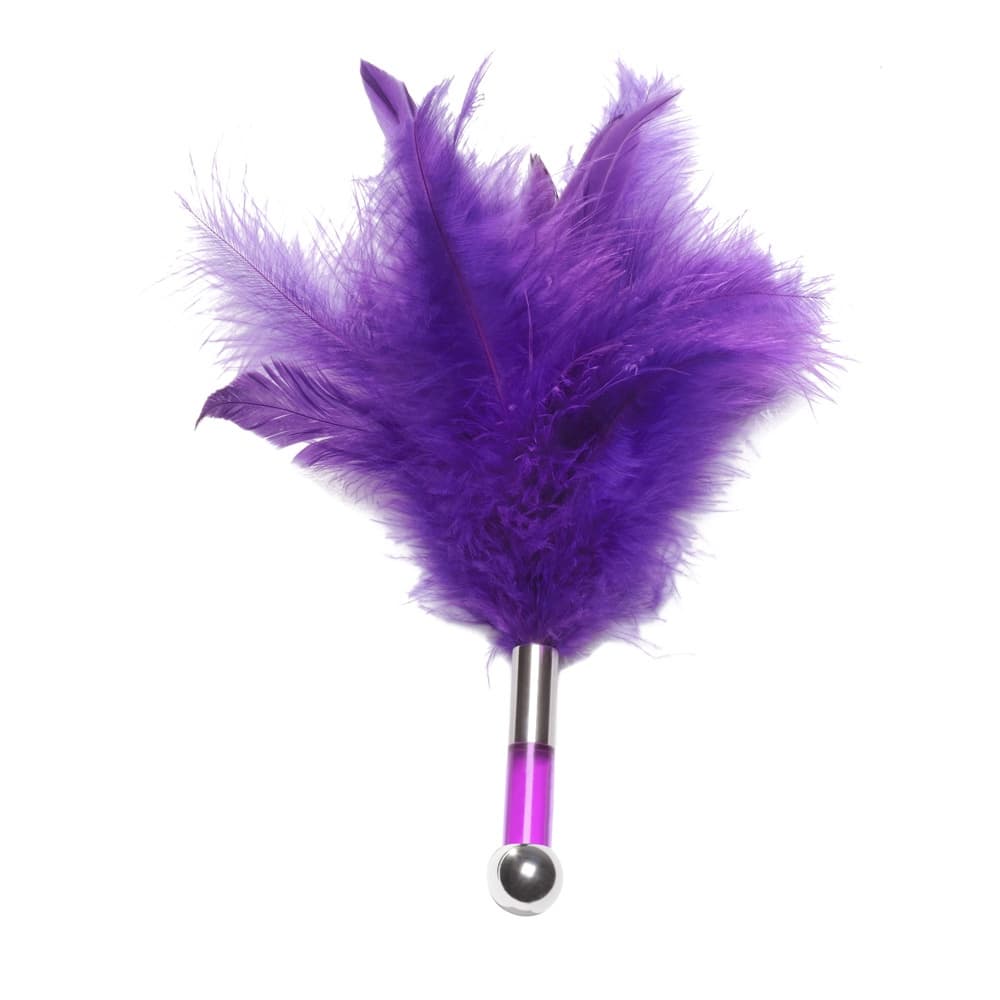 More teasing – more pleasing. Even though it's not technically a sex toy, it's a good start for those, who want to bring more pleasure to the bedroom.
The LELO Feather Teaser combines kink and luxury. Made from the lightest feathers this feather teaser comes in 3 sexy colors: purple, red, and black.
Super lightweight, this high-quality toy can seriously upgrade your and your partner's foreplay.
It's one of the best cheap sex toys for women and men who haven't tried any real sex toys and just want an intro to it.
Kiki 2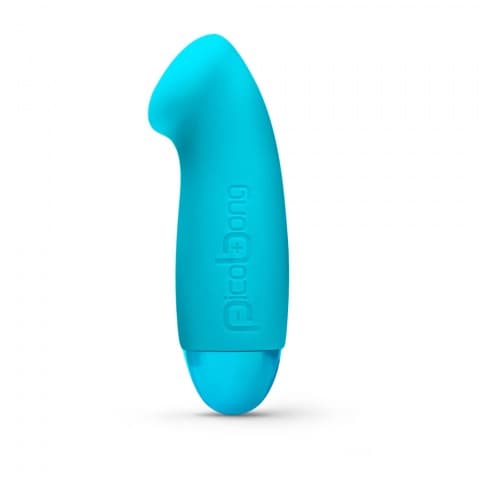 Lelo now has a sister brand called PicoBong. So if you ever wanted Lelo's quality for a lower price – PicoBong is exactly what you were looking for.
Kiki 2 is a small and very powerful batteries-operated vibrator. Kiki 2 comes with about twice as much power as the first Kiki had and a flattened tip that is perfect for precise and effective clitoris stimulation.
What's great about this tiny vibrator is its versatility. It's perfect for stimulating all erogenous zones as well as solo pleasure. So you can use it on your own or use it for foreplay to tease your partner.
This vibrator is body-safe, powered by batteries, and super silent. Kiki 2 is water-proof and has 12 modes solely for your pleasure.
Honi 2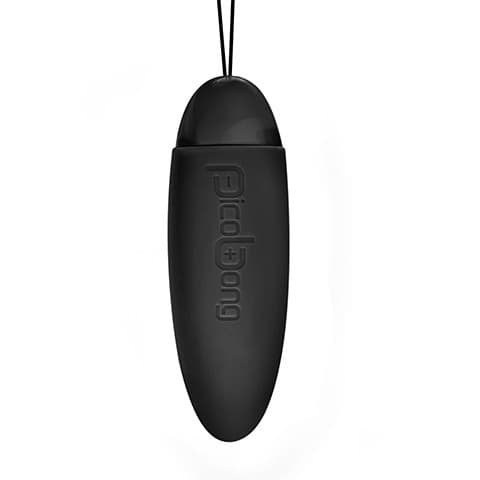 One more great vibrator that comes from Lelo's sister brand PicoBong is Honi 2. So those who are looking for high-quality cheap sex toys for women.
Even though this vibrator is small – it's super powerful and easy to use. Honi 2 has a classic and simple shape which makes it ideal for stimulating erogenous zones from the inside
Not only that, the Honi 2 comes with a retrieval string, so it's super comfortable to place it inside a vagina.
This vibrator is body-safe, very silent, and comes with 12 vibration modes. Honi 2 is waterproof and battery-powered, so it can be used even in the shower!
This is a cheat cheap sex toy for women who enjoy quality, yet don't want to pay too much for it.
Ako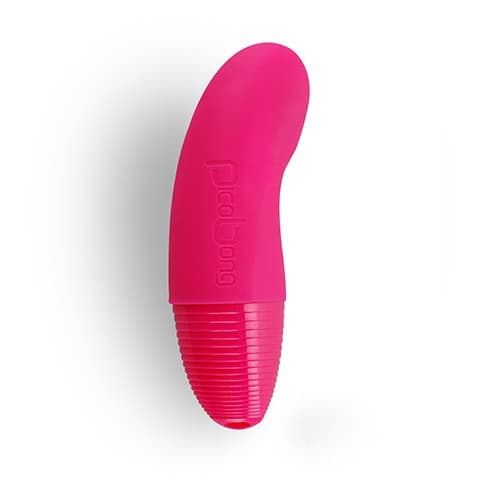 Another great vibrator from PicoBong. When it comes to cheap sex toys for women – it's my first choice.
Just like the two vibrators from PicoBong described above, this one comes with 12 vibration modes, is body-safe, and is waterproof.
However, what makes it different, is its shape. This slightly curled vibrator comfortably fits into the palm and perfectly hugs the clitoris and the vagina.
Use it alone or with a partner – works perfectly both ways.
Play and Please Set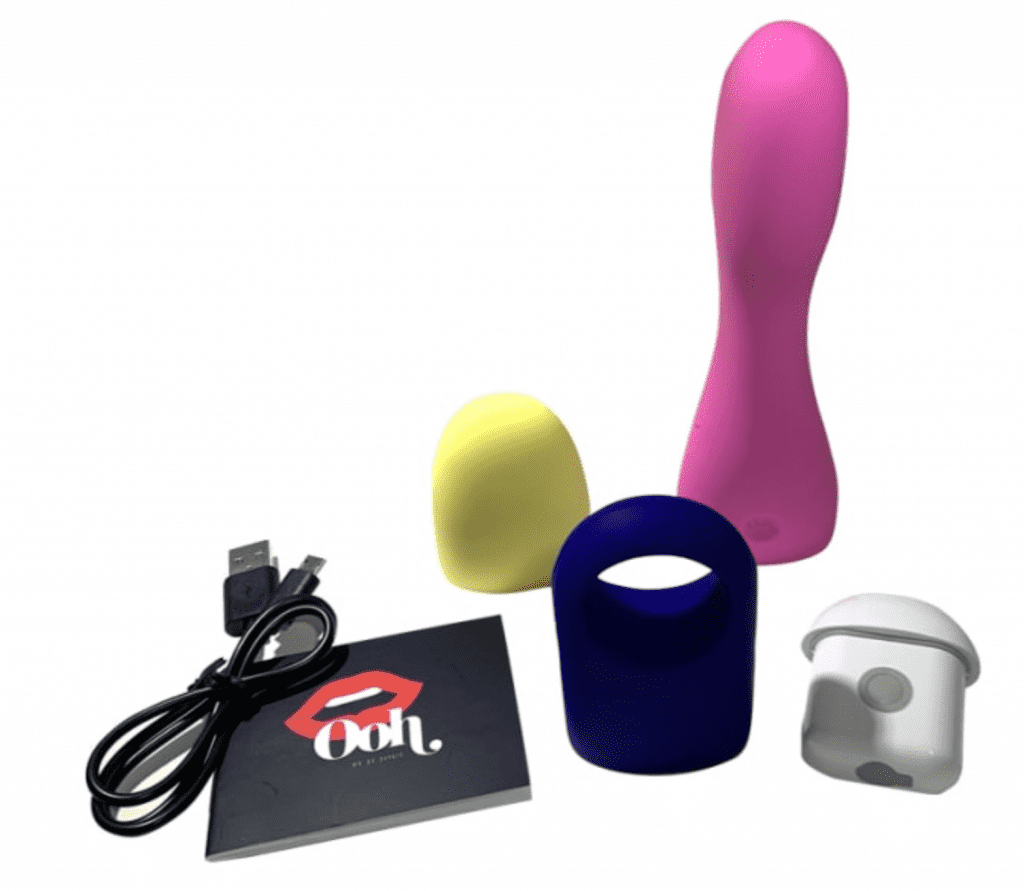 When it comes to cheap sex toys for women, the Play and Please set is a great option when you're not exactly sure about what you want to get her.
This set Ooh by Je Joue gives you three different sleeves and one motor to control them all.
Each sleeve is designed for a different purpose: one is great for external stimulation, one for internal, and the third one is actually a penis ring – perfect for couple's play.
The removable Play & Please motor comes with five vibration modes – two patterns and three speeds. The fact that the toy is deconstructable makes it super easy to clean and maintain.
The Play & Please set is perfect for beginners as well as advanced users.
Endless Love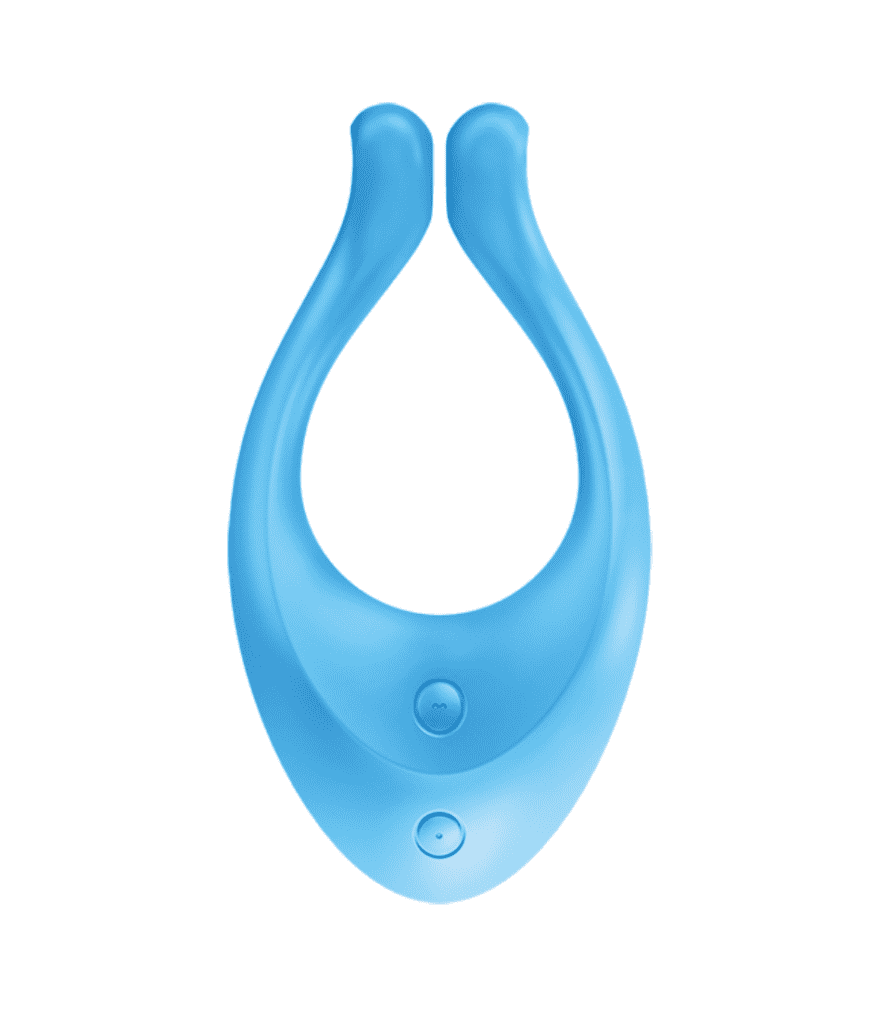 With 3 powerful motors and more than 100 vibration combinations, Endless Love is one of the most powerful cheap sex toys for women.
With 14 different use applications and separately controllable motors, these sex toy is perfect for solo pleasure as well as couples' play.
This sex toy features an ergonomic design and flexible arms that open up to numerous usage possibilities.
Not only that, Endless Love is fully waterproof and can be used safely during your shower and bathing time.
Made from delicate silicone, this vibrator feels super smooth against the body. Also, it's super easy to clean.
Fully rechargeable and super versatile – this sex toy is ideal for those who enjoy diverse pleasures.
Clone a Willy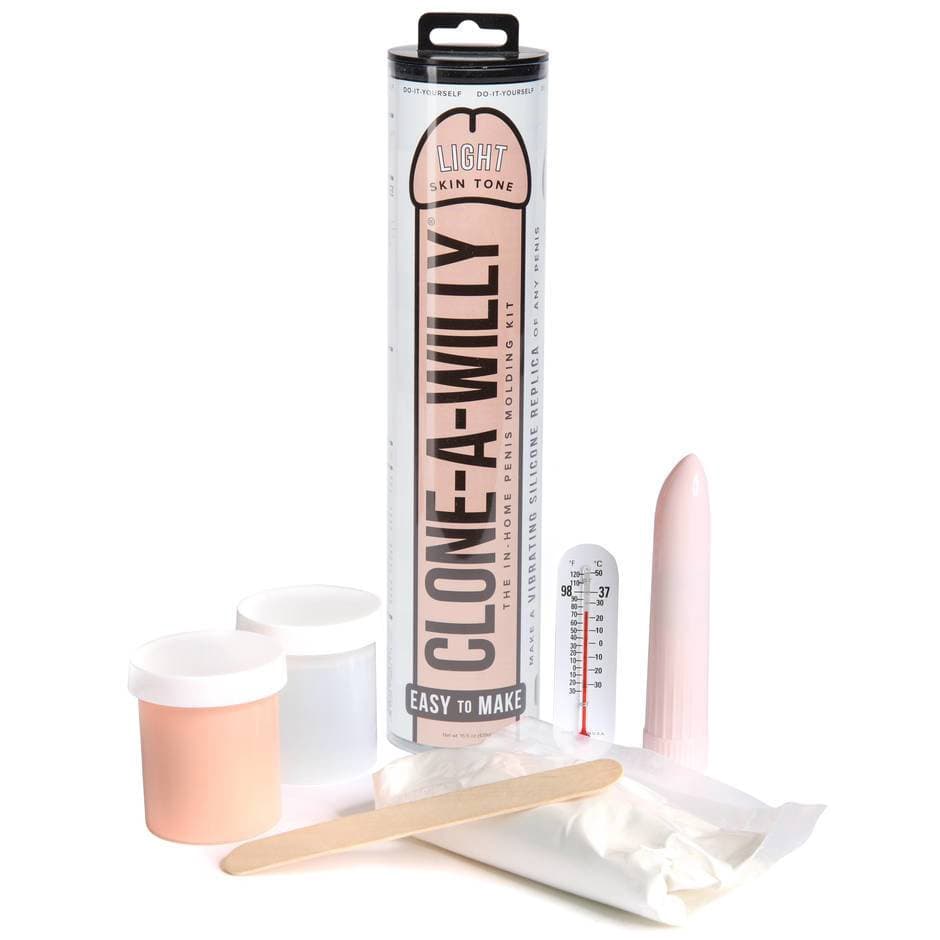 Clone a Willy is actually one of the most fun DIY projects I ever encountered. Basically, you get a special molding kit and make a replica of your penis.
You can do it alone or get the help of your partner. I made it together with my girlfriend and you can read all about our experience here.
In general, you can end up with a great sex toy or something you will simply throw away. Why? Well, you need to stay hard for the molding. Even though it doesn't sound difficult – it was for me.
Lovehoney Bedtime Bullet 10 Function Love Egg and Bullet Vibrator Set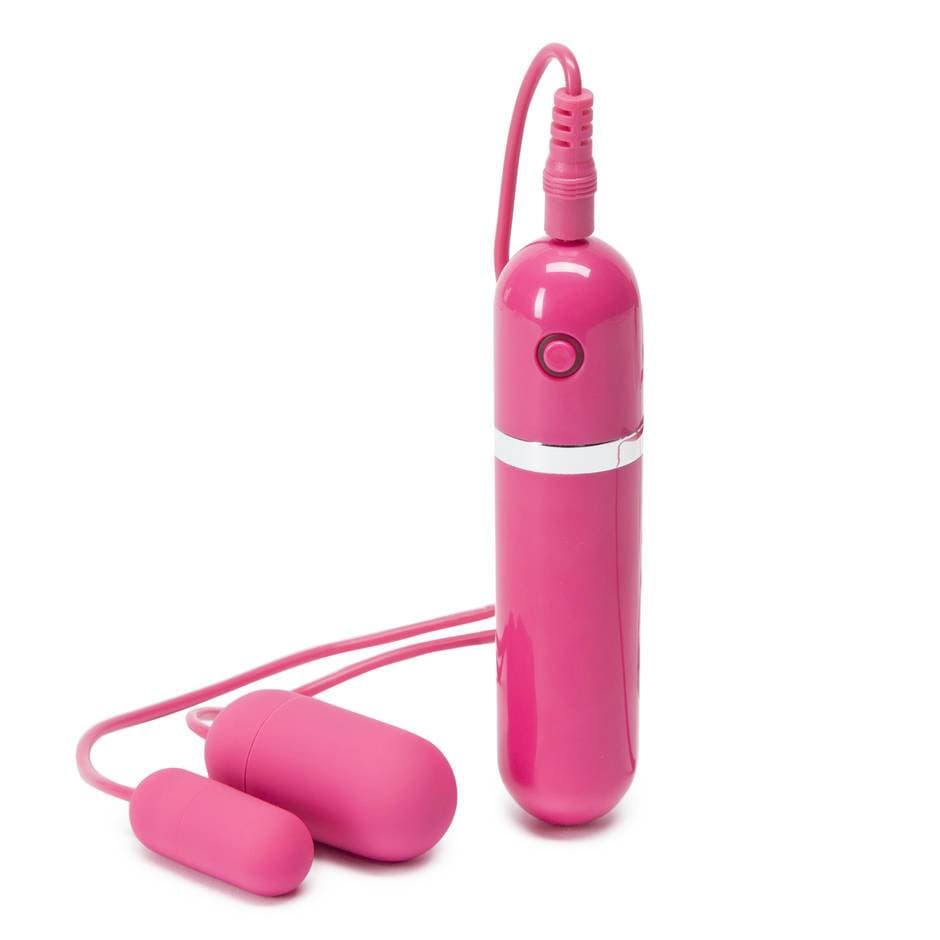 If you're looking for a versatile cheap sex toy for women that is good to use with a partner (both male and female) – this 2 in 1 pleasure set by Lovehoney could be exactly what you are looking for.
The large bullet vibrator is 2.1 inches long and has a 3-inch circumference.
The small bullet vibrator is 1.6 inches long and has a 2-inch circumference.
The Bedtime Bullet 2-in-1 vibrator set comes with 7 vibration patterns and 3 speeds. So, it's perfect for teasing as well as more intense pleasure.
Lovehoney Jessica Rabbit 10 Function Triple Rabbit Vibrator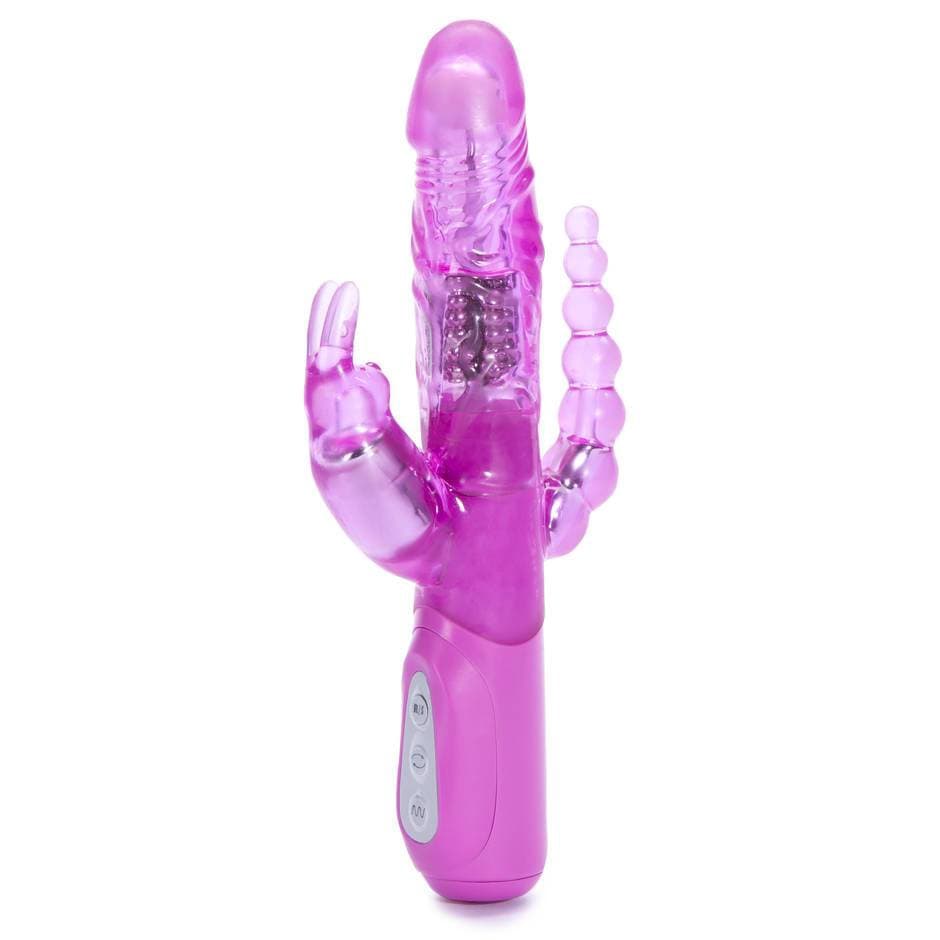 Jessica Rabbit comes with a super realistic rotating shaft, cute rabbit ears, and an additional anal stimulator. It's a super exciting triple vibrator.
The rotating shaft works at three speeds to perfectly stimulate your inner pleasure places while the bunny ears work on the clitoris. The bunny ears have 7 vibration patterns and 3 speeds for the ladies to find their perfect rhythm.
The anal beads that come with this sex toy are very textured, yet super flexible and comfortable to use. Be generous with lube and you're ready for some intense pleasure.
Jessica Rabbit is fully waterproof so it's perfectly safe to use in the shower or bathtub.
Lovehoney Power Play 10 Function Silicone G-Spot Rabbit Vibrator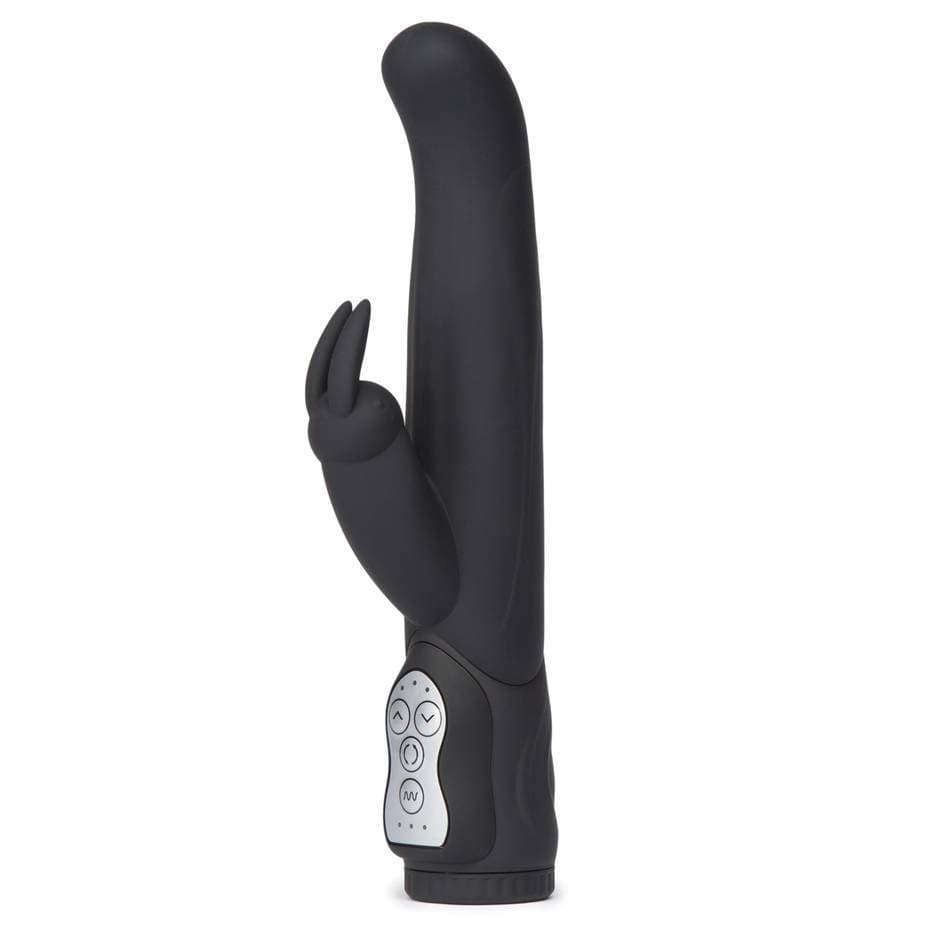 Power Play G-Spot Rabbit comes with dual-point stimulation and a curved shaft ideal to stimulate the G-spot.
Finished with a velvety touch, the vibrator possesses an intense internal motor with 3 vibration speeds and 7 patterns externally. Not only that, the internal part has a 3-speed rotation for simultaneous stimulation.
This fine toy is also fully waterproof, so it's completely safe to use it in the bath.
The Rabbit's ears come with 3 different speeds and 7 vibration patterns. The shaft features 3 rotation speeds.
Made from silky-smooth silicone, this vibrator is perfect for your sensitive areas.