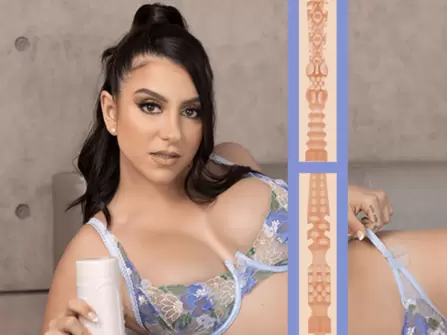 Lena The Plug
Overall Rating
3.73 out of 5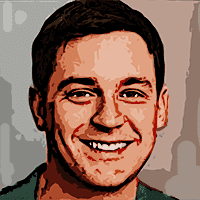 Written by
on , updated on
Lena The Plug Fleshlight
Lena The Plug Fleshlight is a result of the cooperation of Fleshlight and the first non-porn star.
If you're not familiar with Lena The Plug, she's famous for her perfectly round booty and videos that she puts on YouTube. Without a doubt, her videos are super sexy and helped her reach over 1.5 million subscribers.
Lena The Plug Fleshlight series features two unique pocket pussies. The first one is called Perfect (just like her booty) and has a butt-like orifice (no surprise here).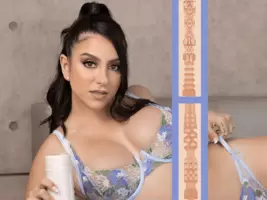 Order Now
The second one is called Honey and has a vagina-like orifice.
So, time to take a closer look at Lena The Plug Fleshlights.
How Lena The Plug Fleshlight Feels?
Learning how Lena The Plug Fleshlights feel is crucial to determine which one of them is the best fit for you. So, let's review each Lena The Plug Fleshlight in more detail.
Lena The Plug Honey Fleshlight
Honey Fleshlight has a vagina-like orifice-based Lena The Plug's pussy lips.
This Fleshlight has two main textures that are separated with a narrow intense bonus in the middle.
The first texture features short diagonal bumps (top and bottom), three at each set (three sets total), and 2.5 round dots pressed in the middle on each side. The second part of the sleeve has a pretty regular texture that is featured in many Fleshlights.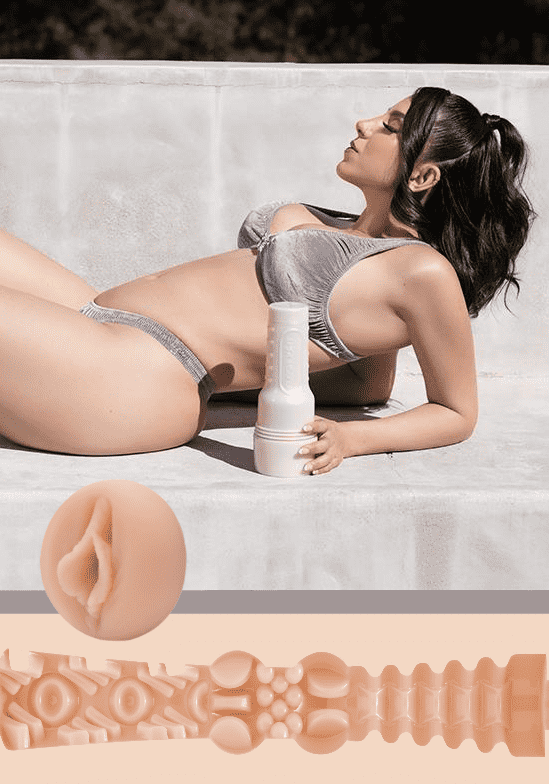 Overall, the sleeve is unique and feels good. I could recommend it even to guys with smaller penises because the fun part of it is the first half of the pocket pussy and the second part is similar to many other Fleshlights.
Lena The Plug Perfect Fleshlight
Perfect Fleshlight has a butt-like orifice. Perfect has a unique texture that changes throughout the length of the sleeve.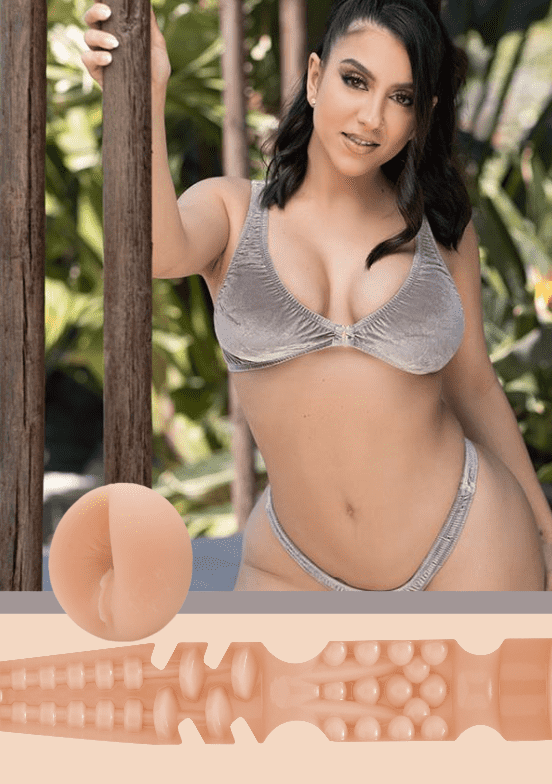 Overall, similar to the Honey pocket pussy, the first part of it is the most exciting. So, if you have a smaller penis or don't like to dive deep – you're in for a treat. While this is a good sleeve, I was not too impressed by it. However, if you're a beginner or a fan – you will enjoy it!
Lena The Plug Fleshlight Benefits
Each Fleshlight product comes with similar and unique benefits to its other products. So, let's see what you can expect from their pocket pussies.
2 Unique Textures
Lena The Plug Fleshlight series comes in two models: Honey and Perfect.
Honey has a vagina-like orifice and Perfect features a butt-like orifice.
Each Fleshlight has a unique design and a unique texture.
Skin-Safe Materials
Both of Lena The Plug Fleshlights are made using the SuperSkin material. SuperSkin is a material that makes the sleeves feel similar to real skin. The sleeves are hypoallergenic. They will not cause any irritations on your skin or unexpected allergies.
However, never forget that you need to use lube with your sex toys. If you don't use lube, it can result in skin irritation caused by traction. Such irritations are completely unrelated to the materials themselves.
Fantasy Element
When you're getting a Fleshlight that has an orifice that looks like your favorite celebrity – the whole experience becomes a lot more exciting.
Also, after years of fantasizing about getting your favorite influencer in bed, you are getting the next best thing.
You know how sexy Lena The Plug is and you know you want her.
Easy to Clean
Lena the Plug Fleshlight sleeves have textures that are easy to clean and dry.
Don't forget that every sex toy requires proper cleaning before and after each use.
Proper care will ensure the longevity of your sex toys as well as keep you healthy by preventing any dirt, sweat, and other nasty stuff on your private parts.
Discreet Shipping
Fleshlight cares about your privacy and respects it.
Each of your ordered items that come directly from the official website will arrive in unmarked boxes.
So, your sex life remains private.
How Lena The Plug Fleshlight Works?
If you already own a Fleshlight or tired one before, you can skip the section. You already know how Lena The Plug Fleshlight works.
However, if this is your first Fleshlight, here's a short explanation.
First, make sure to properly wash it before the first use and after each use. Here's a detailed guide about how to take care of your Fleshlight.
Second, properly lube her up before you stick your erect penis inside. If you don't lube up, you will experience a lot of traction that will cause skin irritations. Your penis skin is sensitive and I'm sure that you don't want it.
In terms of lube selection, choose a water-based one. It is compatible with nearly any sex toy material, including SuperSkin.
Lena The Plug Fleshlight Alternatives
There are various Fleshlight choices, so naturally, there are alternatives to Lena the Plug Fleshlights. Since each Fleshlight is unique, I will just give you my top pocket pussies that are based on real models.
If you want something super intense to experience, check out Stoya Fleshlights.
If you want something that's overall unique and super awesome – Elsa Jean is worth your attention.
If you're looking for my overall pocket pussy choices, you can find the list here.
Lena The Plug Fleshlight Reviews
When you're looking for the perfect product, reading reviews written by people who already tried them is always a good choice.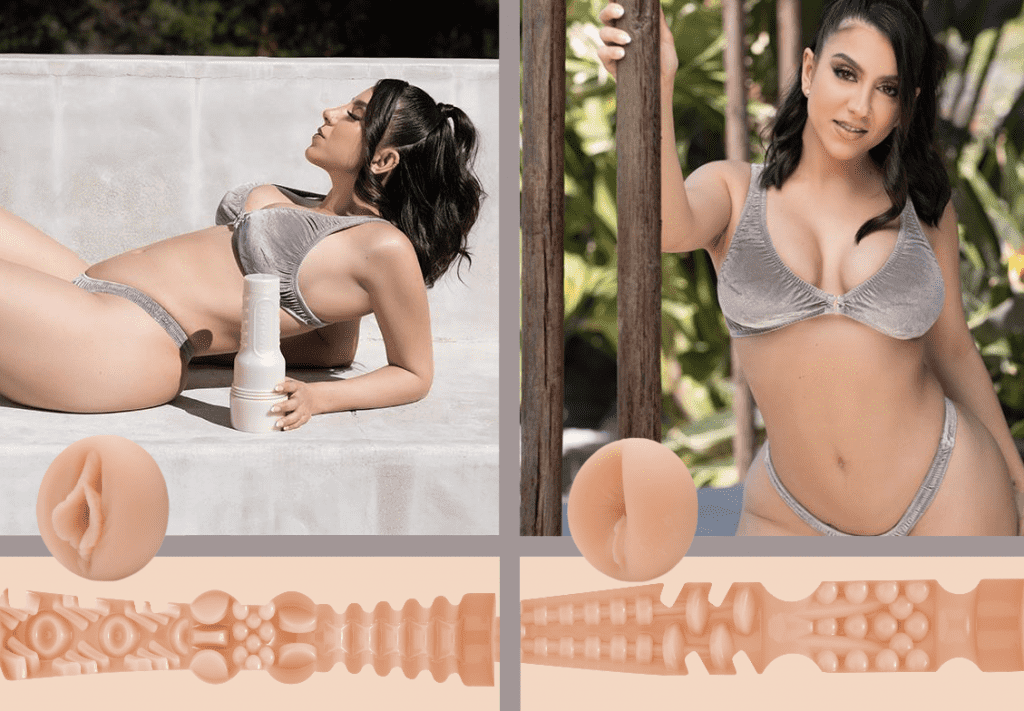 So, let's see some Lena The Plug Fleshlight reviews written by real users.
The "perfect" isn't just a name…

– Ralph M.
It has a very unique and somewhat aggressively exciting feeling that is somewhat different from the many other Fleshlights that I've bought. There is a different sensation in each part of it's length.

– Andy H.
This is about as close to the real thing gets. Mounted on the bathroom counter with the shower mount which unforutunately wouldn't stay up in their. But that setup is perfect and lena sleeve is God tier!

– William G.
It's has a very Inviting entry. And it grips your cock and milks you. The only other texture I've Cum so much with was the wild and this one beats the wild by a lot. It is a excellent sleeve to edge with. And the texture is amazing so wet and tight on my cock.

– Giovanni R.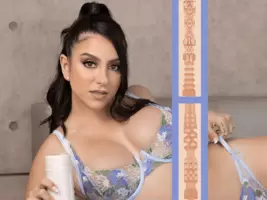 Order Now
Each of these Lena The Plug Fleshlight reviews are published on the official Fleshlight website, so you know they come from real users. As you can see, there are many satisfied customers worldwide.
The Verdict
Overall, Lena The Plug Fleshlights are fun, especially if you're a fan. However, if you've tried dozens of them, most likely you won't be super thrilled by it. I would give Lena Fleshlights 7.5/10 and I'm sure her fans will be satisfied with the experience. Especially, since part of it is a fantasy coming to life.