Acrobat Sex Position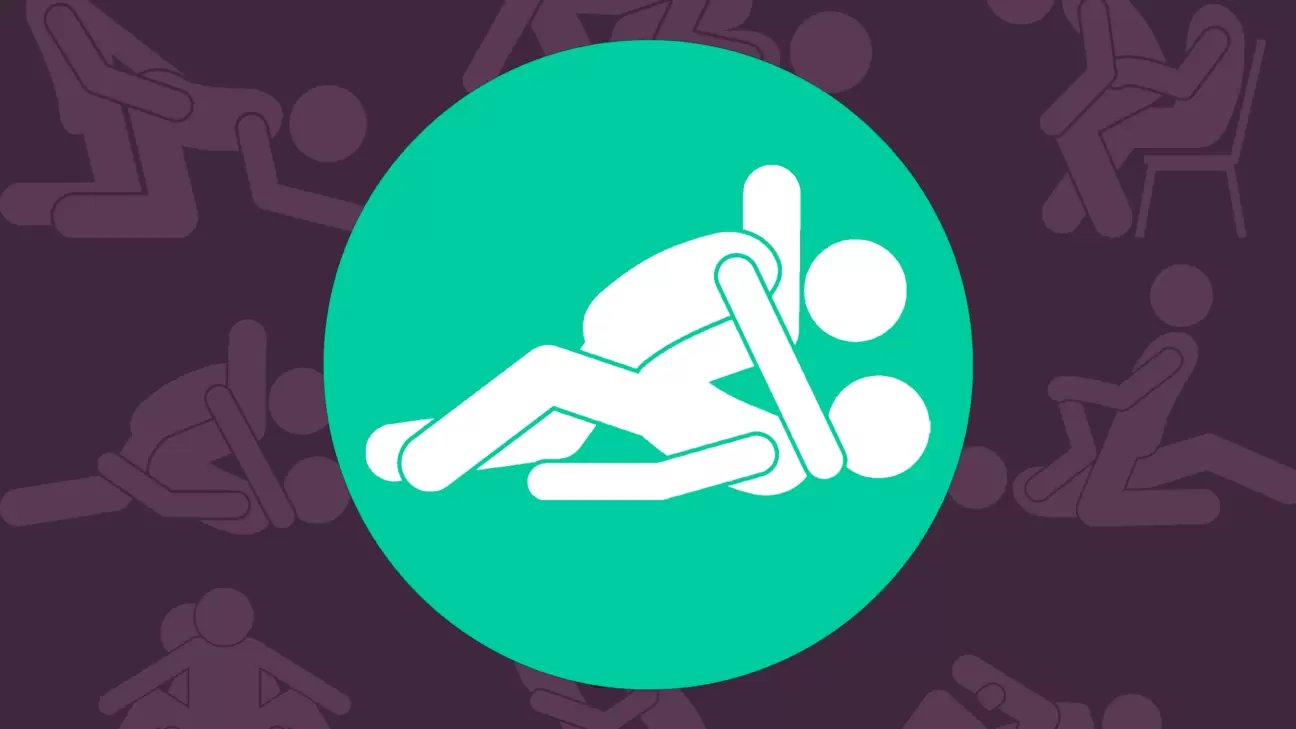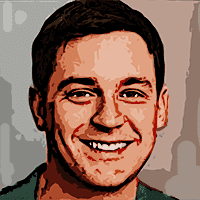 Written by
on , updated on
The Acrobat sex position is a variation of the missionary position. This sex position is a great way to get some variety into your sex life. It's a bit of a challenging position to get into, but once you're in it, it's a lot of fun! What makes it different from regular missionary is the amount of flexibility required. However, being flexible is only required for the receiving partner.
Level of Difficulty: Medium
Level of Flexibility: Medium
How Acrobat Sex Position Works?
The Acrobat sex position is a fairly advanced position that requires a fair amount of flexibility. To get into the Acrobat sex position, the receiving partner lies on their back on the bed and spreads the legs. The penetrating partner then kneels between the receiving partner legs and lowers themselves down. The penetrating partner then grabs one of the receiving partner's ankles and lifts it up until the leg is resting on their shoulders. The penetarting partner then proceeds to have sex with the receiving partner.
Things to Know
Some people find the Acrobat sex position to be exciting because it offers a lot of variety and creativity. There are many different ways to perform the Acrobat, so it can be tailored to fit each couple's needs and desires. Additionally, the Acrobat can be very stimulating for both partners because it allows for deep penetration and access to the G-spot. Plus, it's just plain fun to try something new and exciting in the bedroom!
Sex Toys and Acrobat Sex Position
Vibrators – can be used to stimulate the clitoris or the male prostate.
Dildos – can be used for vaginal or anal penetration.
Butt plugs – can be used to stimulate the male prostate or the female G-spot.
Cock rings – can be used to restrict blood flow to the penis, making it harder and longer-lasting.