Deck Chair Sex Position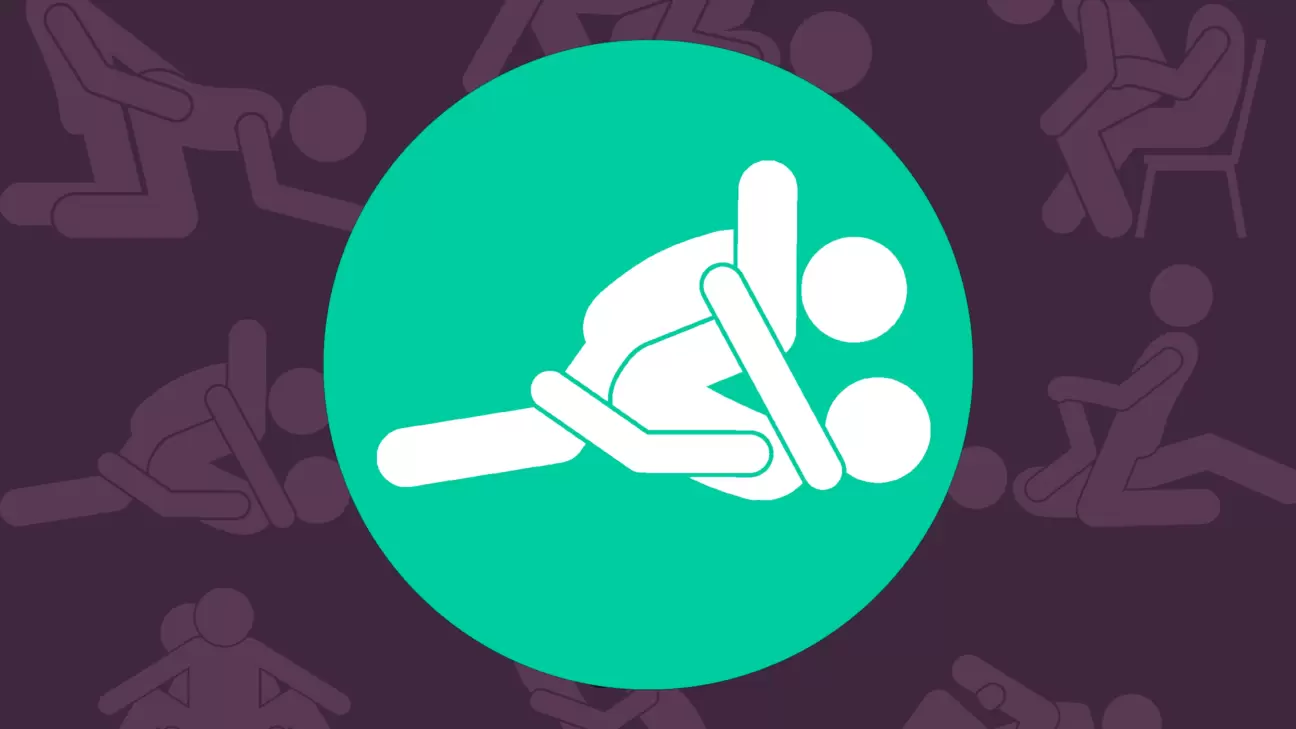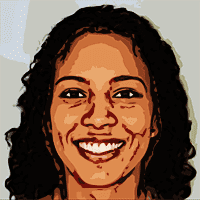 The Deck Chair sex position is a great position for couples who want to add a little spice to their sex life. This position is similar to the missionary position, but the receiving partner's legs are bent and spread apart, giving the penetarting partner a clear view and easy access to the genitals. This position is perfect for couples who want to feel close to each other, as it allows for deep penetration and intimate eye contact.
Level of Difficulty: Easy
Level of Flexibility: Medium
How Deck Chair Works?
The Deck Chair sex position is a great way to get deeper penetration and a tighter fit. To do it, the receiving partner lies on their back on a bed or a couch, with the legs wide spread. he penetrating partner then kneels between the receiving partner legs and lowers themselves down. The penetrating partner then grabsthe receiving partner's ankles and lifts them up until the legs are resting on their shoulders. The penetarting partner then proceeds to have sex with the receiving partner.
Things to Know
It can be very intimate, as both partners can easily look into each other's eyes.
The Deck Chair can be quite stimulating for both partners, as the penetrating partner has a lot of control over the receiving partner's movements.
It is a relatively easy position to get into and can be very versatile.
The Deck Chair can be exciting for both partners to change the angle of penetration.
It is a great position for both partners to reach orgasm.
Sex Toys and Deck Chair Sex Position