Flame Sex Position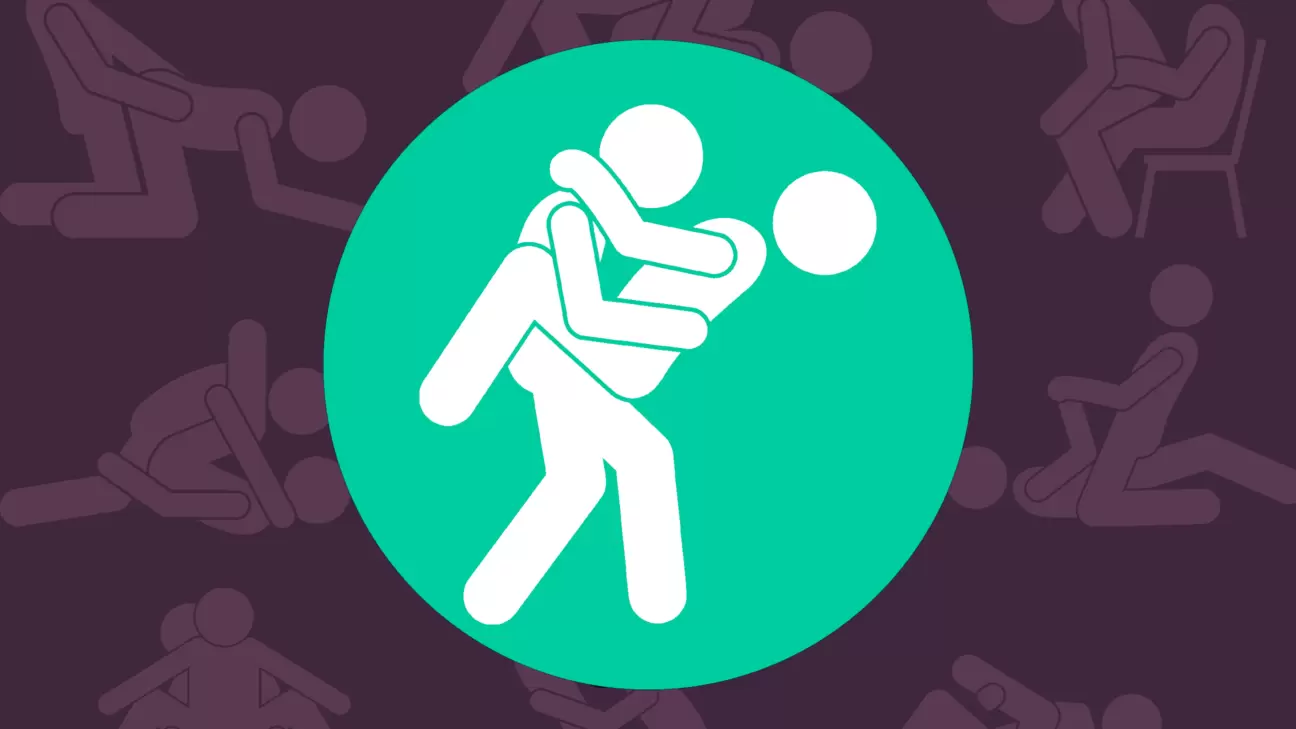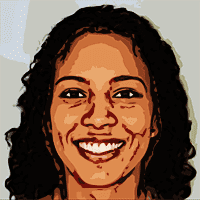 Written by
on , updated on
The Flame sex position is a great position for couples who want to spice up their sex life. This position is very intimate, intense and comes with a lot of skin-to-skin contact. Bonus: since both partners are facing each other – lots of kissing is basically guaranteed
Level of Difficulty: High
Level of Flexibility: Moderate
How Flame Sex Position Works?
The Flame sex position is a very advanced position that is not recommended for beginners. Standing sex positions require a lot of stamina (usually from both partners). Therefore, if you wish to perform the flame, you and your partner first need to properly evaluate whether you'll be able to handle it.
To do this position, the receiving partner needs to start by standing infront of the peneetrating partner. Both partners are face-to-face. The penetrating partner then stands in front, take sone of the receiving partner's legs, lifts it up and enters. The couple then rocks back and forth together.
Things to Know
It can be incredibly intimate, as you are able to look into each other's eyes. and kiss
It feels incredibly sexy and empowering.
The penetrating partner can control the depth and speed of penetration. It feels amazing to rub your clitoris against your partner's pubic bone.
You can use your hands to touch and tease your partner's body.
Sex Toys and Flame Sex Position
Here are some sextoys suggestions that could compliment the flame sex position as well as other standing sex positions: