Oral Sex While Standing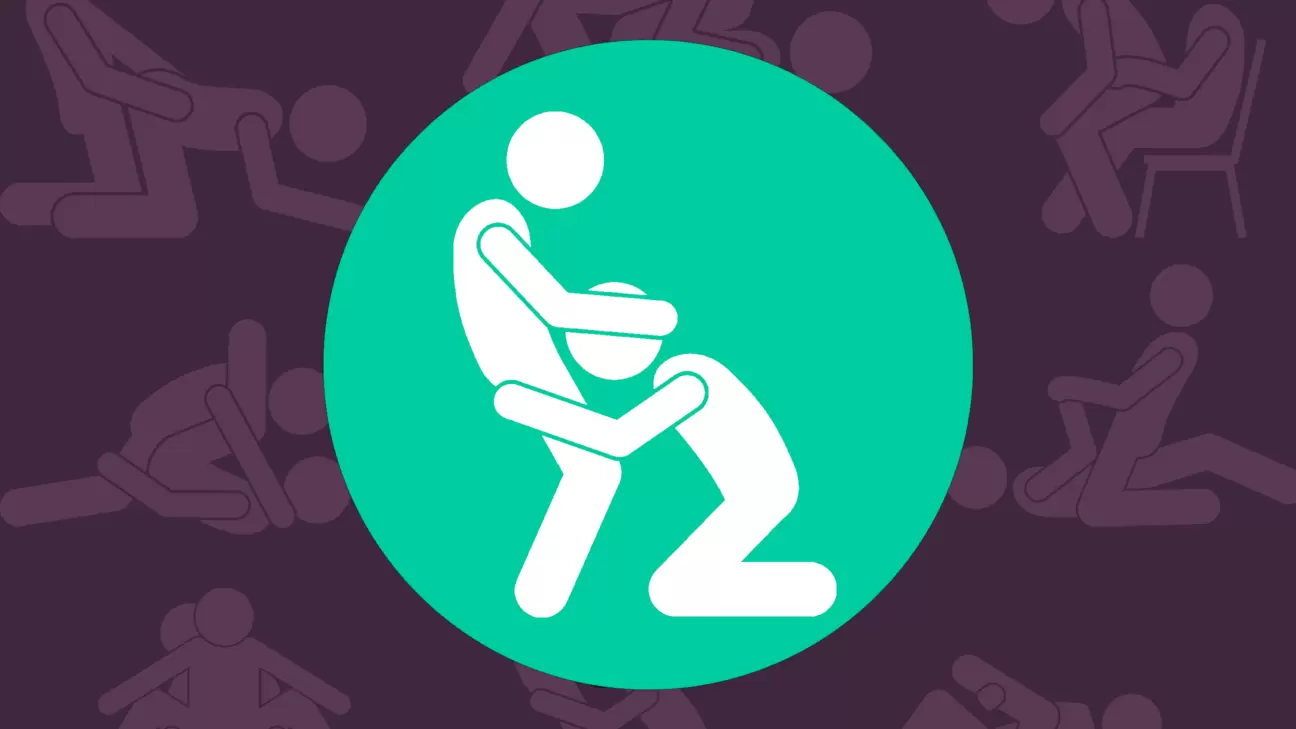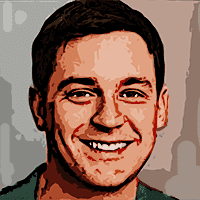 There's something about standing up while receiving oral sex that just feels extra naughty and exciting. It's like you're almost getting away with something. Plus, it's a really great way to get your partner's attention and make them feel really wanted. Also, it can be really fun to mix things up and try something new in the bedroom. If you've never given or received oral sex while standing up before, I definitely recommend giving it a try!
Level of Difficulty: Moderate, but requires stamina
Level of Flexibility: Low
How Oral Sex While Standing Works?
Oral sex while standing can be a very pleasurable experience. When performed correctly, it can lead to an intense orgasm. The most important thing to remember is to relax and enjoy yourself.
Performing a Blowjob
Here are a few tips on how to perform a blowjob:
Start by licking and sucking on the head of the penis. Use your tongue to swirl around the head, and then take it into your mouth and suck on it.
Use your hands to stroke the shaft of the penis as you suck on the head.
Take the penis deeper into your mouth, and use your tongue to massage the underside of the head.
Experiment with different techniques and speeds to find what feels best for the person you are performing oral sex on.
When the person is close to orgasm, increase the speed and intensity of your movements.
When the person climaxes, swallow their semen or spit it out.
Performing Oral Sex on a Vagina
Here are a few tips on how to perform oral sex on a vagina:
The best way to orally please a woman is to start slow, using your tongue to tease the clitoris.
Once aroused, you can start licking and sucking her clitoris more vigorously.
Some women also enjoy having their inner thighs and vaginal lips licked. Experiment to see what turns her on.
Be sure to pay attention to her reactions, and ask her what she likes.
Things to Know:
Use flavored lubricant to make it more enjoyable.
Pay attention to your partner's reactions and body language to determine what they like.
Use your mouth and tongue to stimulate different areas of their body.
Experiment with different techniques and speeds.
Take your time and enjoy the experience.
Sex Toys and Oral Sex
One great sex toy that works well with oral sex is the Tongue Joy. This toy is a small, bullet-shaped vibrator that is made to be inserted into the mouth. It has a textured, silicone sleeve that covers the vibrator and gives the user a more realistic experience when using it during oral sex. The Tongue Joy is also waterproof, so it can be used in the shower or bath.