Stick Figure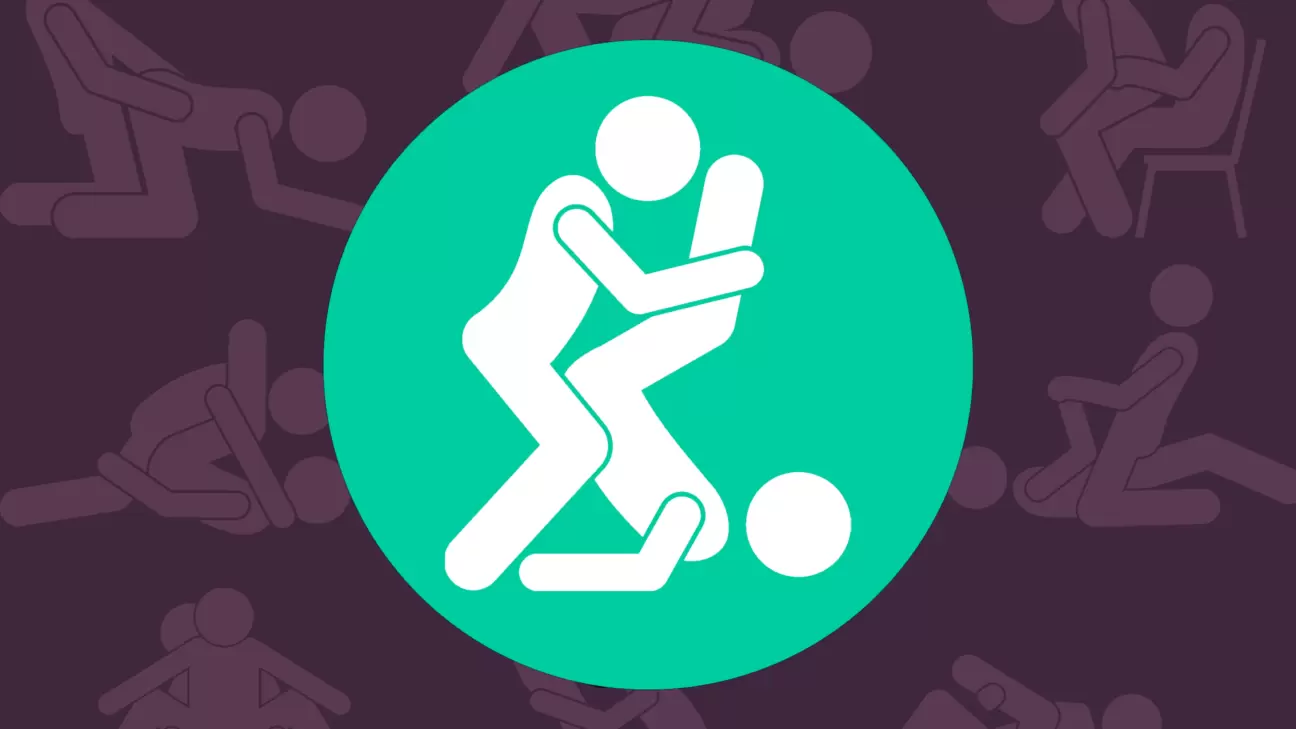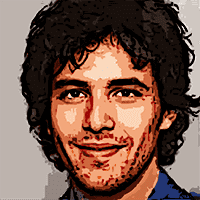 The stick figure sex position is a great way to get started in the world of more advanced sex positions. It is simple, easy, and pretty much everyone can do it. All you need is a partner and a little creativity along with some stamina. This is a great position to start with if you want to ease into more advanced shapes.
Level of Difficulty: Advanced
Level of Flexibility: High
How Stick Figure Works?
To perform this position, the receiving partner simply needs to lie down on her back on the floor with their legs slightly spread apart. The penetrating partner then stands in between their legs, grabs the partner by the ankles and lifts them up, toward their genitals. The receiving partner can support their weight by leaning on their elbows and letting their legs rest on the penetrating artner's shoulders. If the penetarting partner has their hands free, they can use them to hold onto the the receiving partner's hips to help thrust in and out.
Things to Know
This position is perfect for shallow penetration and allows the penetarting partner to control the depth and speed of the thrusts.
It is visually stimulating for both partners.
This sex position is relatively easy to perform, comapred to other advanced sex positions.
It is a great way to stimulate the G-spot as well as the P-spot.
Sex Toys and Stick Figure
Here are some fun sex toys you can consider for additional stimulation during penetration in stick figure sex position: