Boat Sex Position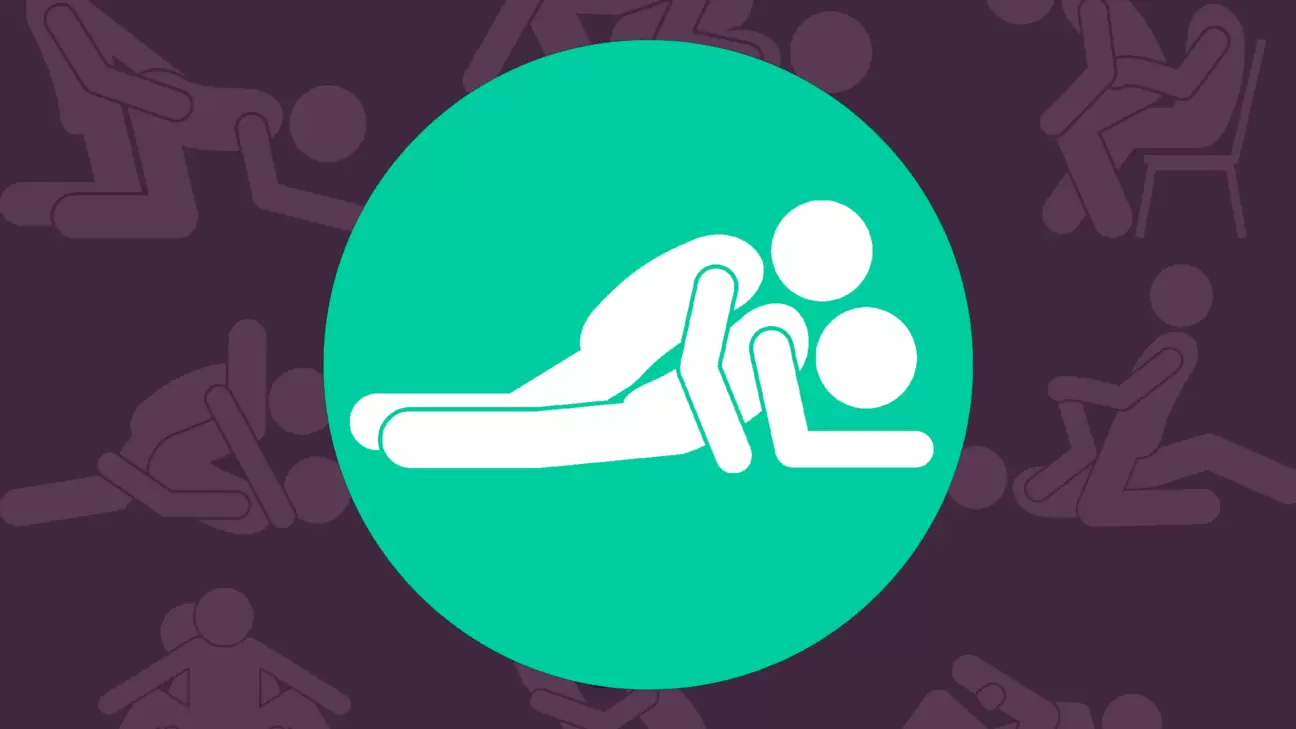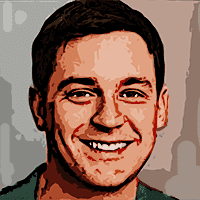 Written by
on , updated on
The boat sex position is perfect for deep penetration where the whole control goes to the penetrating partner. The receiving partner, on the other hand, can fully relax and enjoy the sensations.
This position is very sexual and sensual since both partners can turn to each other and enjoy kissing. Not only that, there's a lot of skin contact, so it's very intimate.
Level of Difficulty: Moderate
Level of Flexibility: Low
How Boat Sex Position Works?
To get into the boat sex position, the receiving partner needs to lie down flat on their stomach and spread the legs wider than the shoulder width. Then the receiving partner should lift their upper body and comfortably rest on their elbows.
The penetrating partner should then kneel in between the receiving partner's thighs and slowly lean forward, positioning their hands flat on the surface, somewhere around the shoulders of the receiving partner. The penetrating partner should adjust the position to find a comfortable entrance angle.
Things to Know:
This position allows deep penetration and is a good choice for stimulating the G-spot or the P-spot.
Such sex positions as the boat are very intimate and full of skin contact.
This position is not very sex toys friendly, however, there are some that could work.
If you are planning to get pregnant, consider this position since the angle is great for impregnation.
Anal play works very well in this angle, for both partners.
Sex Toys and Boat Sex Position
Here are some sex toys that could compliment the boat sex position:
Tip: if you are looking for extra intense penetration from behind, consider using a penis pump right before sex. This will give the penis some extra girth and length.