31 Best Sex Toys For Couples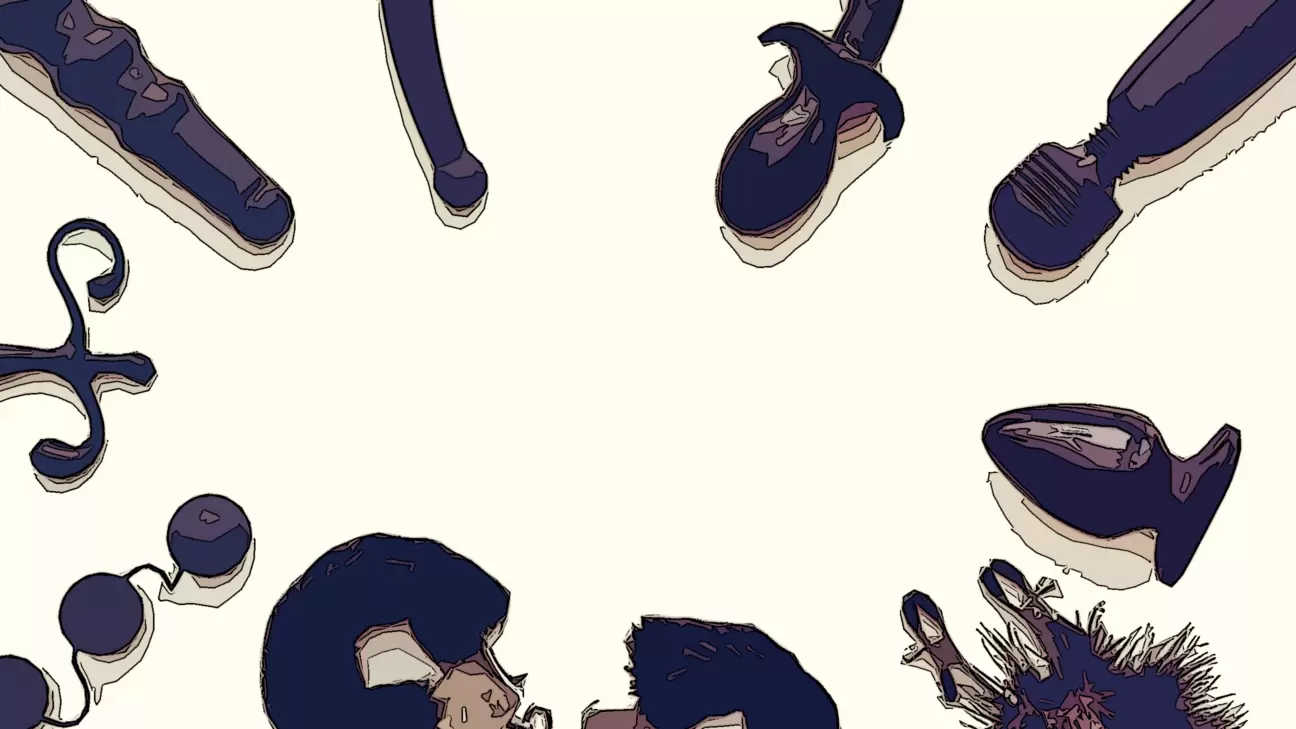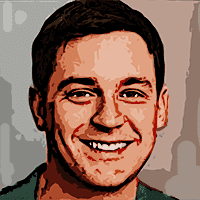 Written by
on , updated on
Sex toys for couples come in different shapes and sizes. The most popular ones include vibrators, remote control sex toys, vibrating cock rings, and even app-controllable sex toys that are perfect for long-distance relationships.
Each couple is different and likes different things in the bedroom. Here I listed 31 best sex toys for couples that include more conservative sex toys for married couples who are just discovering the kink in the bedroom as well as long-distance sex toys for couples who can't see each other but want the spark to be alive.
Best Cock Rings For Couples
Many people still think about cock rings as simple rubber bands that help to keep the man hard over prolonged periods of time. While that is true, today's cock rings are super advanced and can be one of the best sex toys for couples.
#1 Lelo Tor 2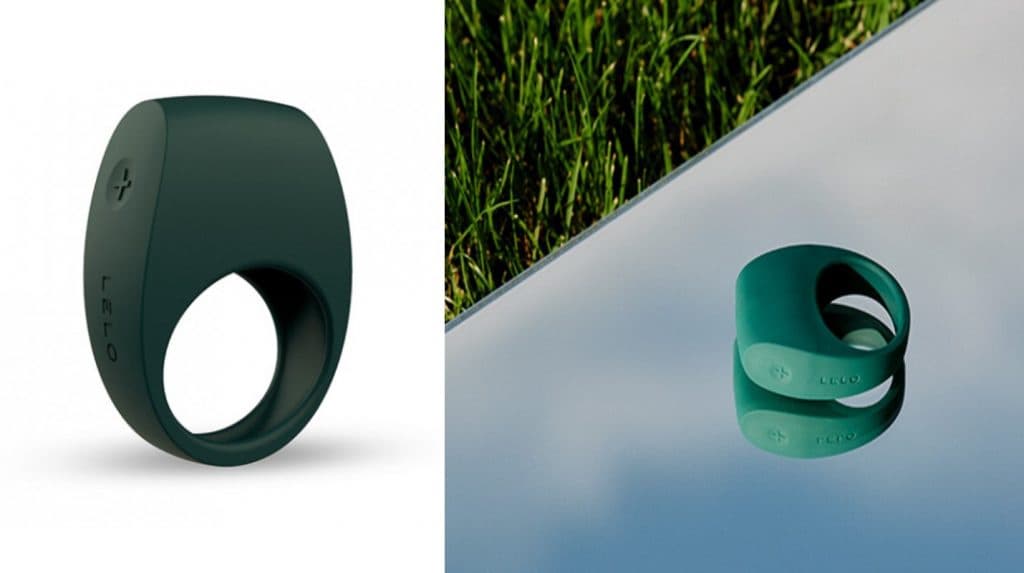 Lelo is an award-wining luxury sex toy brand. You can expect nothing less than quality and pleasure from them.
The Lelo Tor 2 is one of the best cock rings that I had the pleasure to use. It comes with 6 different vibration patterns and intensities.
When it comes to sex toys for couples, this one is ideal for those who want a prolonged harder erection while stimulating the clitoris during intercourse.
#2 Je Joue Mio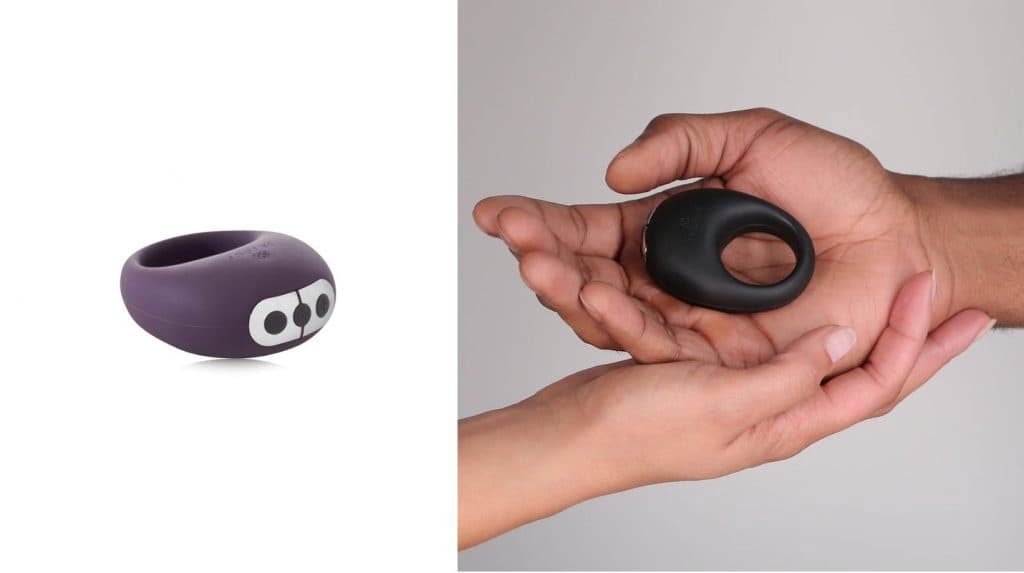 Je Joue Mio comes with 7 exciting vibration patterns that each have 5 speeds. In total, you have 35 different sensations to experience.
The Mio cock ring is comfortable to wear and due to its large head – the clitoris is super accessible.
Made from skin-safe materials and completely waterproof, this couples' sex toy might become your new favorite thing in bed.
#3 Hot Octopuss Jett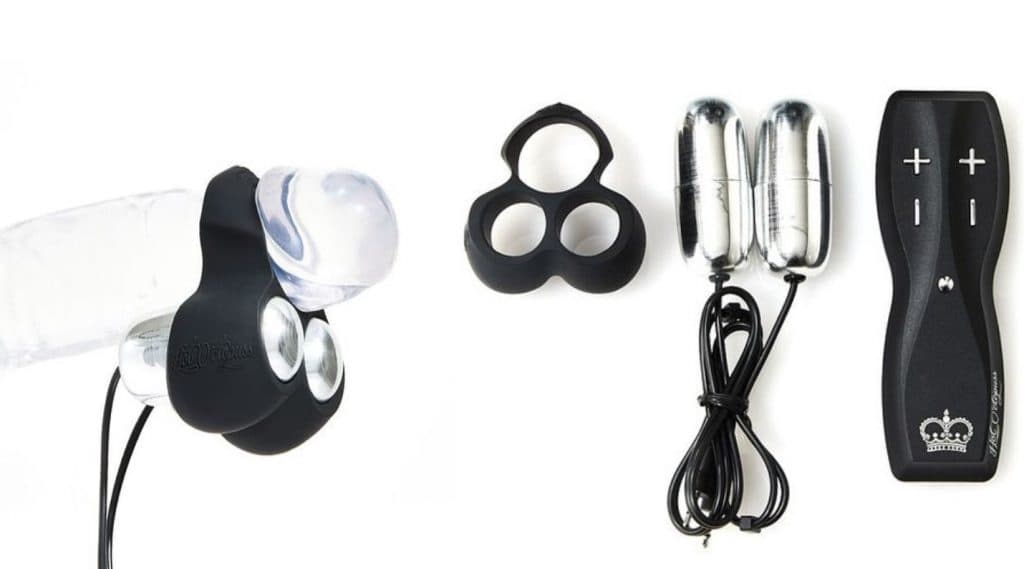 Technically, the Hot Octopuss Jett is considered a penis vibrator, rather than a cock ring.
However, one of my great friends told me how this small but powerful sex toy benefited their relationship and worked as a sex toy.
There was a time in his life when he was super stressed, so he and his partner had troubles in bed.
When I recommended it for personal use, it soon became their best sex toy for couples and his penis simply couldn't say no to waking up to these vibrations.
So, if you're experiencing similar issues and are looking for a vibrating penis ring that could wake up a sleeping penis – check out the Jett.
Penetration Sex Toys For Couples
In general, penetration sex is the most popular type of sex among straight couples. Yet, keeping it interesting requires some position studying.
However, if you're not super flexible or athletic and Kamasutra is simply not for you, there are ways to spice up the vagina + penis action.
Currently, there are several luxury sex toys that can turn simple missionary into your new favorite sex pose.
If you have never seen couples' sex toys that are designed for penetration sex, below is an illustration to help you catch the idea of how it works.

#4 Lelo Tiani 3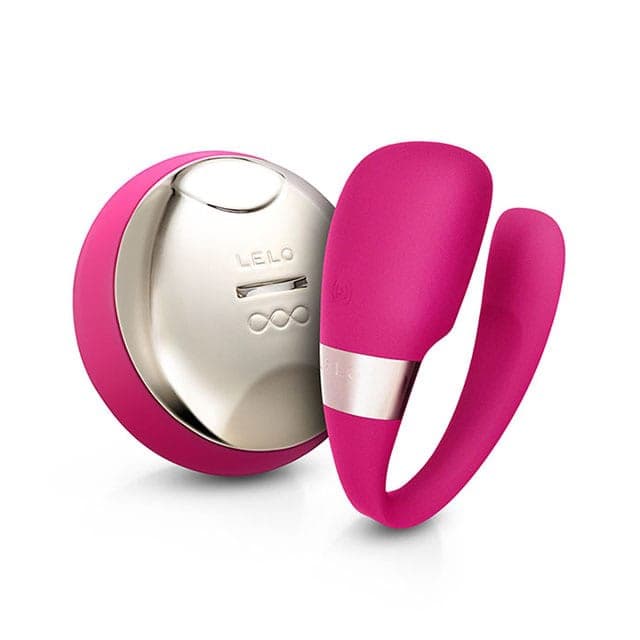 Lelo Tiani 3 is one of the best-selling items on the official brand's website.
Tiani 3 is a powerful remote-controlled couples' massager that will help you see missionary sex in a whole new light.
These best-selling couples' sex toys can be used on a female partner even without penetrative sex.
The large head of this couples' sex toy comes with different vibration partners, so you can watch your partner scream from the pleasure of clitoris stimulation or tease her until she begs for more.
While the handle of the toy that goes into the vagina is perfect for stimulating the clitoris, the sensations enhance the male orgasm as well by stimulating the penis head.
#5 Lelo IDA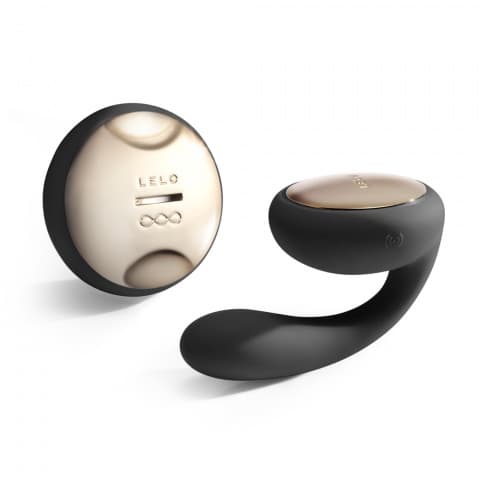 Ida is another great sex toy, designed for couple pleasure. In general, Ida is often called the female version of a cock ring.
It works in a similar way the Tiani (the sex toy above) does. You simply insert it into the vagina before the penetration starts.
During the thrust, both partners are rewarded with extra sensations of vibrations against the clitoris and the penis shaft.
Since the sex toy comes with a remote, any partner can take charge and control the intensity.
Also, it can be used before the penetrative sex for the arousal of the female partner.
#6 We-Wibe Sync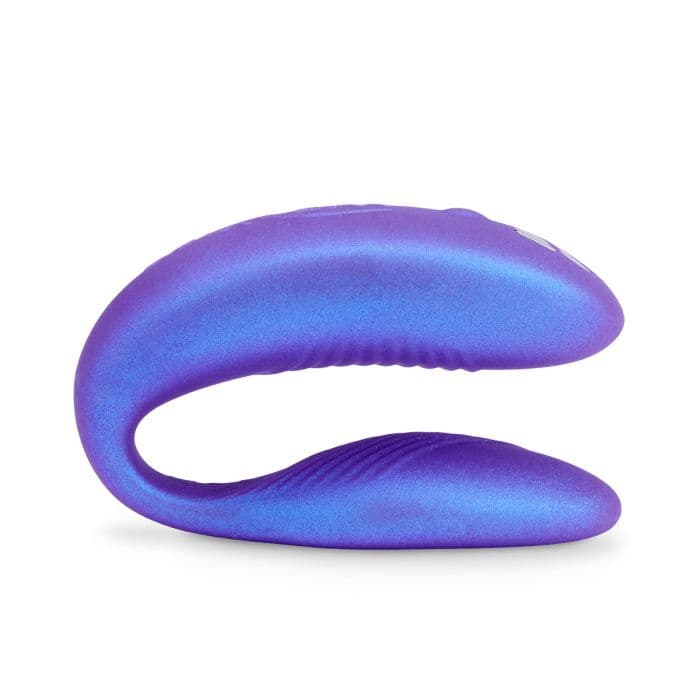 One more vibrator that can also be named one of the best sex toys for couples is the We-Vibe Sync.
Small and compact, yet very powerful. This cuff-shaped vibrator is designed to stimulate the clitoris and the G-spot during penetrative sex.
Yet, those vibrations will feel super exciting on the penis as well. This ergonomic couple's vibrator won't slip out of position during intense penetration.
This couples' sex toy is waterproof, so you can spice up your sex in the shower, private pool, or bathtub.
Also, it comes with a remote control that each partner can use to control the sensations.
If the remote control is not enough, you can use the WeConnect app to control the pleasures and have virtual sex with your partner, no matter how far away from each other you are.
#7 We-Wibe Unite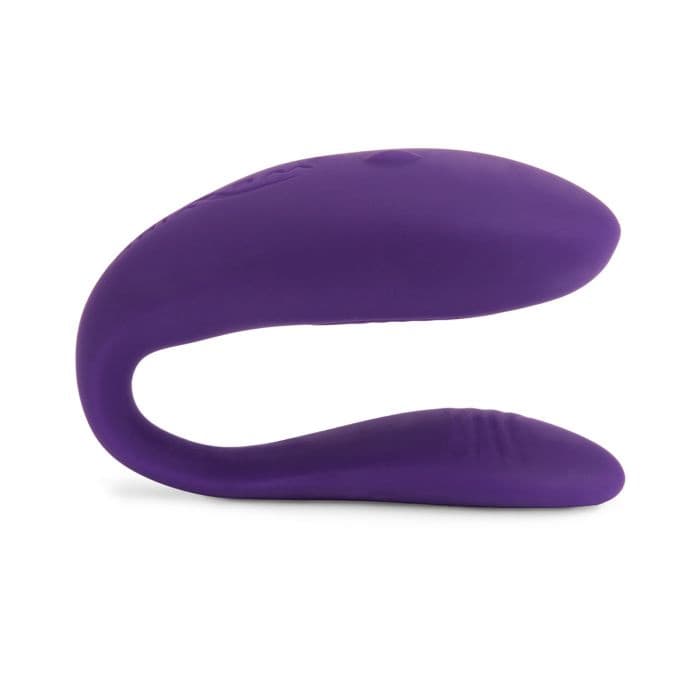 Did you know that only 25% of women can reach a vaginal orgasm? It's very important to know that for females, so they wouldn't worry whether there's anything wrong with them.
However, it's even more important to know for the man, so that he could be a better lover for his lady friend. Poor sex drifts couples apart, and if you're the only one getting off, soon you might need to do that with a Fleshlight.
We-Vibe is very popular among heterosexual couples. With very little effort, it can enhance the clitoris stimulation during penetrative sex. So basically, you just need the right toy to enhance your sex life many times. What could be a better sex toy for couples?
Couples Sex Toys For Her Pleasure
While there are great sex toys for couples, designed for mutual pleasure, there are some that are just as exciting for solo use.
In this section, I listed some of the most exciting sex toys for her that can be used during couples' play as well as alone.
Having such sex toys is very beneficial for couples where one or both partners travel frequently, work in different cities, or for other reasons spend a lot of time separately.
#8 Lelo Lyla 2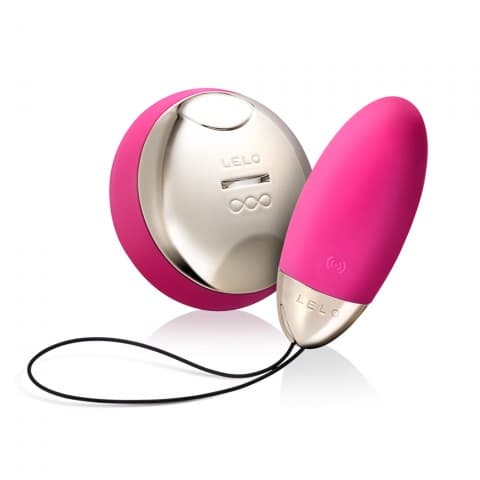 The Lelo Lyla 2 is a great bullet vibrator that comes with remote control.
You can use it to stimulate the clitoris or for vaginal pleasure. Different vibrations will make the foreplay super exciting.
Also, if you're on the kinkier side, the lady can insert the vibrator and the partner can tease her during dinner in a restaurant.
The vibrator is super silent, so no one will know about your little secret. However, I am sure that you will have mind-blowing sex later.
#9 Lelo Sona 2 Cruise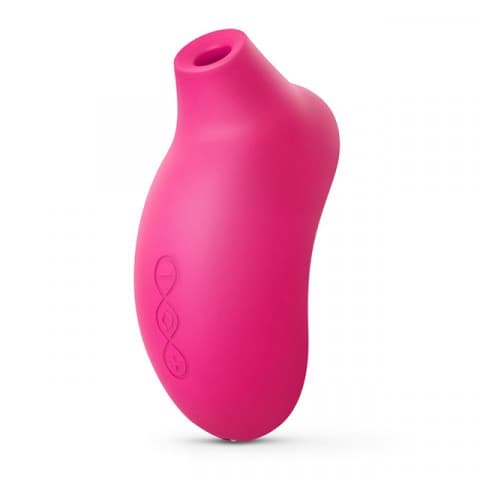 Sona 2 Cruise is a multi-award-winning sex toy. This powerful little device is powered with SenSonic technology that produces powerful sonic waves that stimulate the private parts before it even touches the body.
The cruise control set provides constant pulsations when the sex toy is pressed against the body.
Just like with other toys that are produced by Lelo, you will get a lot of additional benefits that make this toy a great investment: a 10-year quality guarantee, a 1-year warranty, and discreet shipping.
This sex toy is ideal for long-distance fun and perfect for foreplay as well as a great addition during penetration.
#10 Lelo Hula Beads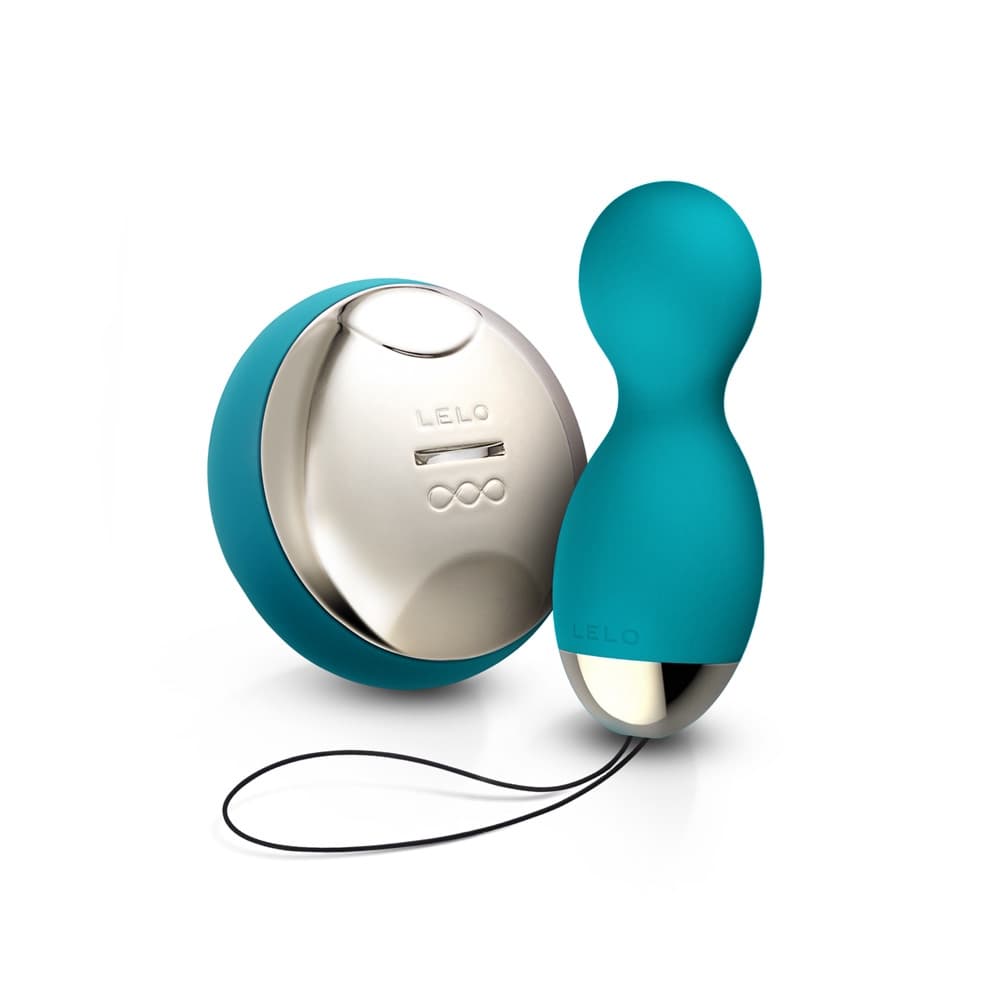 This is another great sex toy for couples that can be used in public without anyone ever knowing about it.
The regular Ben Wa balls are designed to strengthen your pelvic muscle. However, the Ben Wa balls designed by Lelo rotate and vibrate inside the vagina and give the user all kinds of pleasure.
These pleasure balls come with a remote control device, so the other partner can control the pleasure and tease the other throughout the whole dinner or while shopping.
Mind-blowing sex is basically guaranteed after such foreplay.
#11 Rave By We-Vibe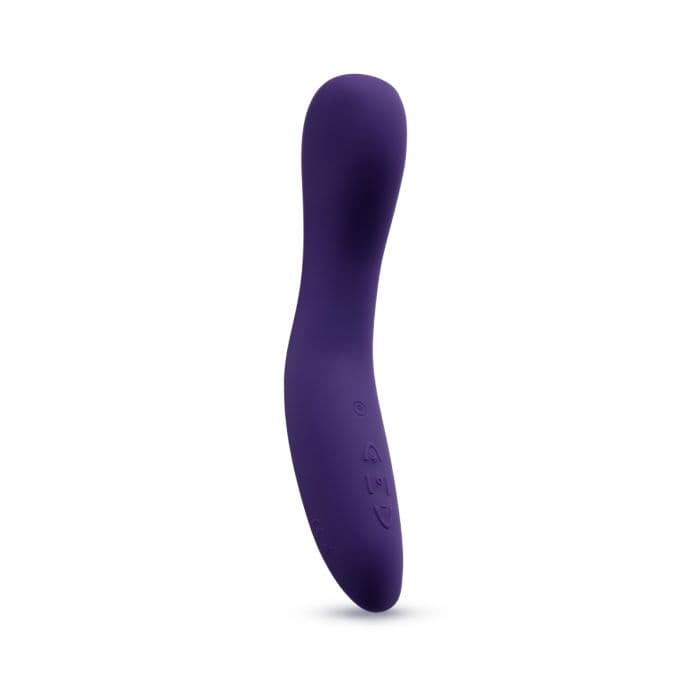 This asymmetric design vibrator is a true Rave for the G-spot. While there are some women who don't particularly care about inner vibrations, this powerful vibrator could actually change their minds.
The asymmetrical shape and the different vibrations will give her mind-blowing orgasms every time. Simply don't be afraid to experiment with different angles and diverse speeds.
Couples Sex Toys For His Pleasure
While ladies deserve pleasure in the bedroom, men do as well. Here are some of the best sex toys for couples that are designed for pleasing the man.
Using sex toys for men is great foreplay before sex and it works perfectly when he is traveling for work or other reasons that keep you away from each other for longer periods of time.
In general, I believe that it's great for both partners to have a personal sex toy that you can use together even when apart. Phone sex or video sex is super hot, at least my experience with it was mind-blowing.
#12 Fleshlight Quickshot STU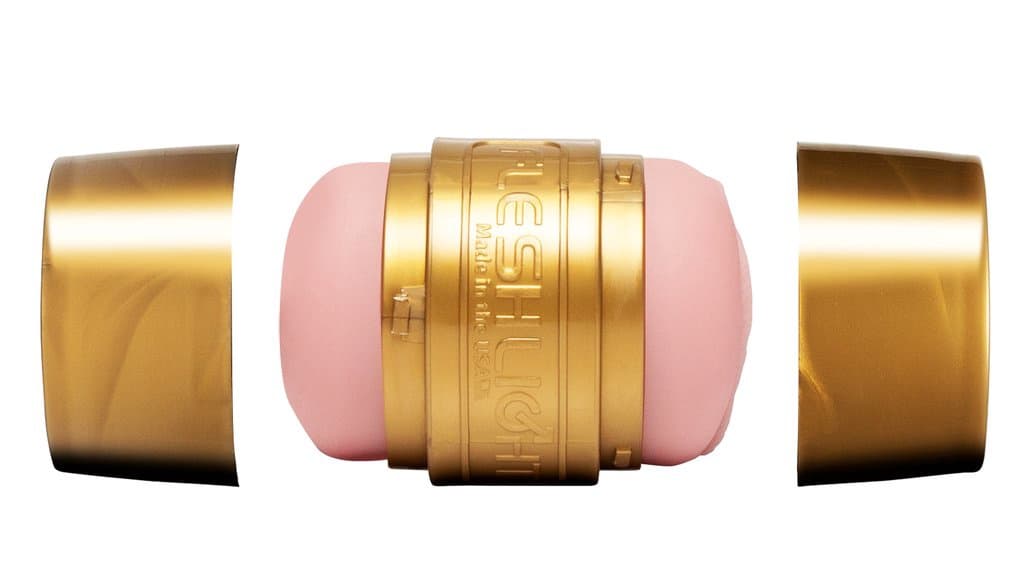 The Quickshot STU is one of the newest Fleshlights available in the market.
Ever since the STU (stamina training unit) was introduced to the market, it became a best seller.
What's great about the Quickshot is that due to its compact size, you can use it with a partner and add some additional stimulation by hand or with your mouth.
It's also great if you want a quicky with your partner without the need to get dirty.
#13 Aneros Helix Syn Trident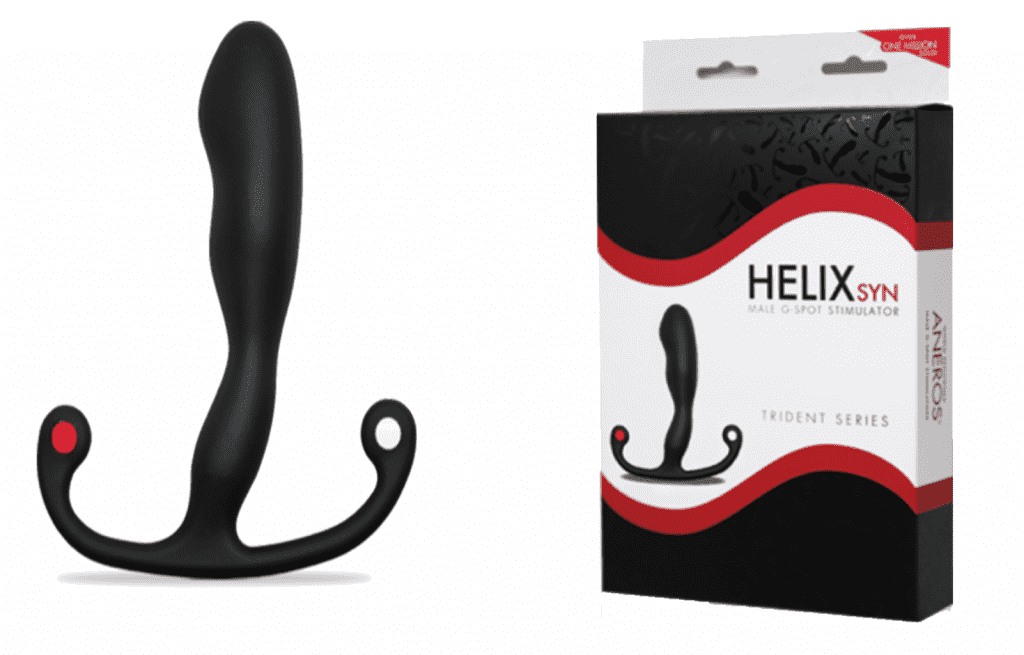 Aneros is famous for its award-winning prostate stimulators. The Aneros brand actually started as a medical device company.
However, when p-spot orgasms were discovered, they, of course, shifted the direction of their business.
Aneros prostate massagers are famous for their unique shape that stimulate the prostate from inside and out simultaneously.
Also, there's no need to use your hands as all the work is done by the pelvic muscles, so, you can use it during penetration sex for additional pleasure.
#14 Riley Reid Quickshot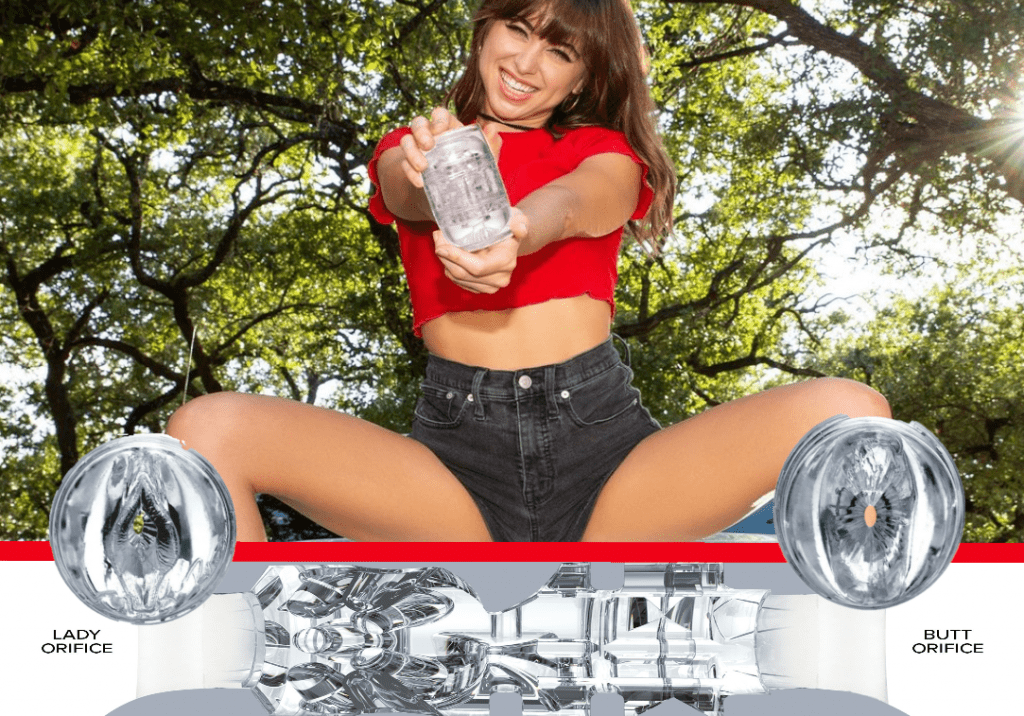 The Riley Reid Quickshot is yeat another great male masturbator that can be used for couples play.
The sex toy is completely see-through and can be used as a teasing tool before sex.
Also, if the man is traveling, it can be a great gadget to bring along the trip since it's completely see-through and very discreet.
When it comes to sex toys, this one is pretty hard to identify as a sex toy if you don't know what it actually is.
Long-Distance Sex Toys For Couples
Sometimes couples don't have the luxury of being together all the time. When you're apart, it can get pretty tough to keep the spark alive.
Some couples choose to withhold from sex, while others substitute real sex with a virtual one.
If you're that type of couple and want to keep the spark alive, you might enjoy these sex toys.
#15 We-Vibe Melt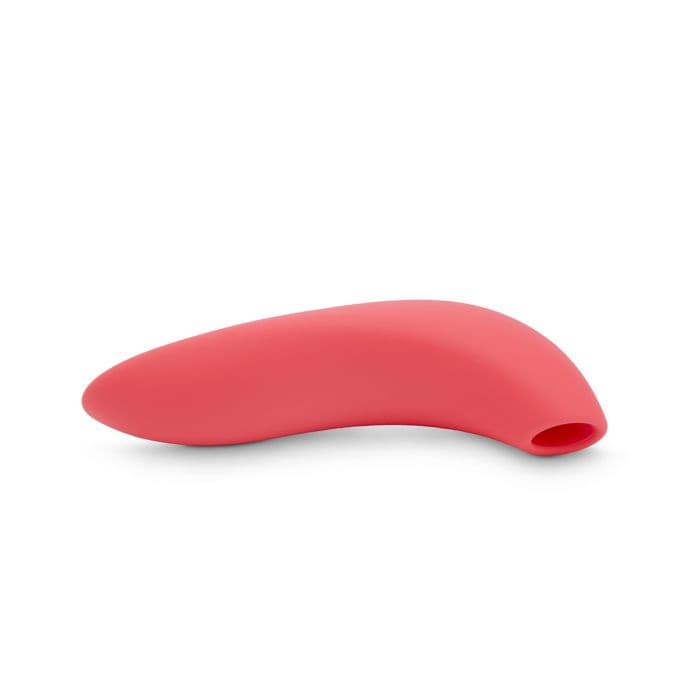 This one is perfect for a lady who enjoys oral stimulation for her clitoris. It's perfect to use alone, however, it works in a couple as well.
This small but powerful suction toy can be used during penetrative sex. It's small enough to fit between two bodies.
The We-Vibe's new Melt will literally make any girl melt from pleasure.
#16 We-Vibe Vector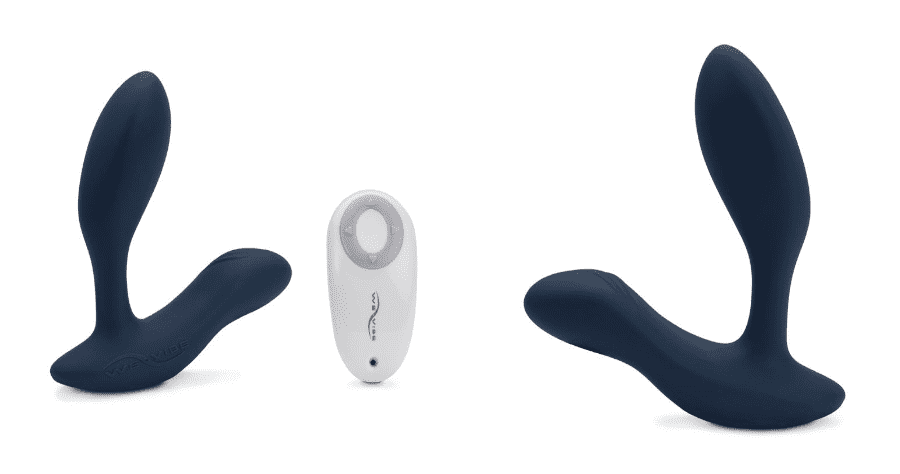 The We-Vibe Vector is a top-quality prostate stimulation toy. It is a great choice for couples who are in a long-distance relationship.
The prostate massager comes with remote control as well as an app that lets you control it from anywhere in the world where there's the internet.
So, if you're the type of guy who enjoys p-spot stimulation and wishes that your partner could give remote orgasms for you – Vector should be a perfect choice for you.
#17 We-Vibe Chorus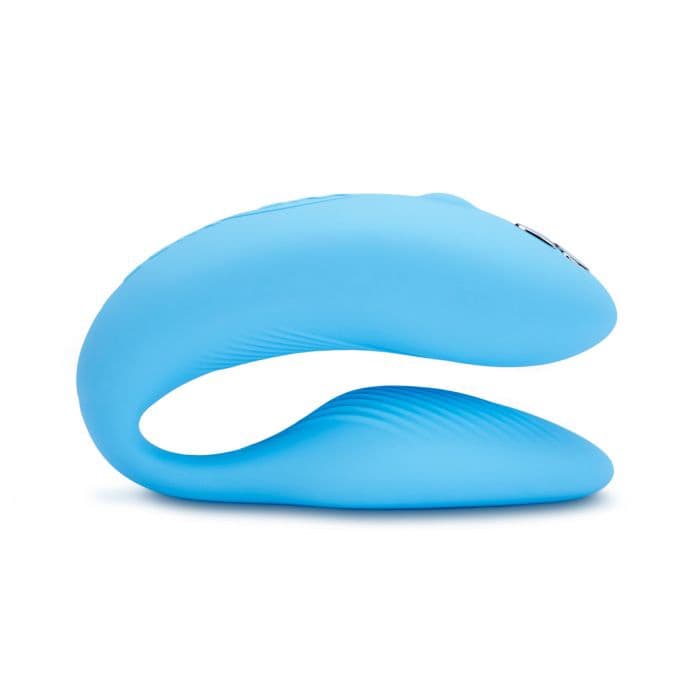 We-Vibe creates excellent couples' sex toys. The Chorus has a touch-sensitive mode that can actually automatically change the intensity in terms of your body responses in motion.
During digital times, we all need more real connections and this is exactly what this little toy can do, especially when you want to reconnect after a long time apart.
#18 We-Vibe Moxie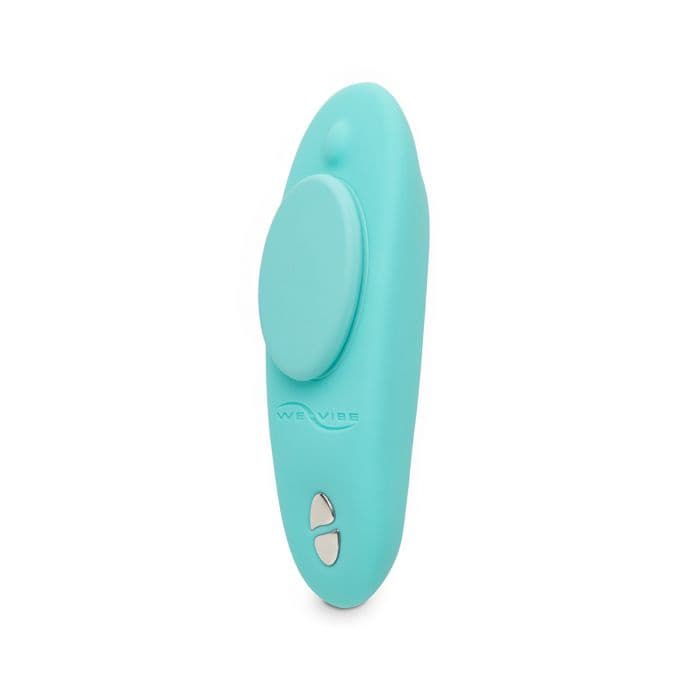 The We-Vibe Moxie is a wearable vibrator that you can stick in your underwear.
It's super quiet, and comfortable The vibrator is budge-proof as it has a magnetic clip.
This mini vibrator has a small remote that your partner can use to tease you even in public.
If your partner is super far away – that's not a problem as well – simply download the special app and teasing can happen from any place in the world.
Best Couples Sex Toys For Anal Play
If you're the type of couple that enjoys anal play, there are sex toys for couples that you both can enjoy.
There are couples who can be shy about anal, however, communication is the key. While some prefer anal sex or stimulation with a finger, many choose to get anal sex toys.
The toys listed below require very little effort to use. After insertion, they don't require any additional work from your hands – your muscles work together with their smart designs and create your mind-blowing sexual experiences.
#19 Aneros SGX / MGX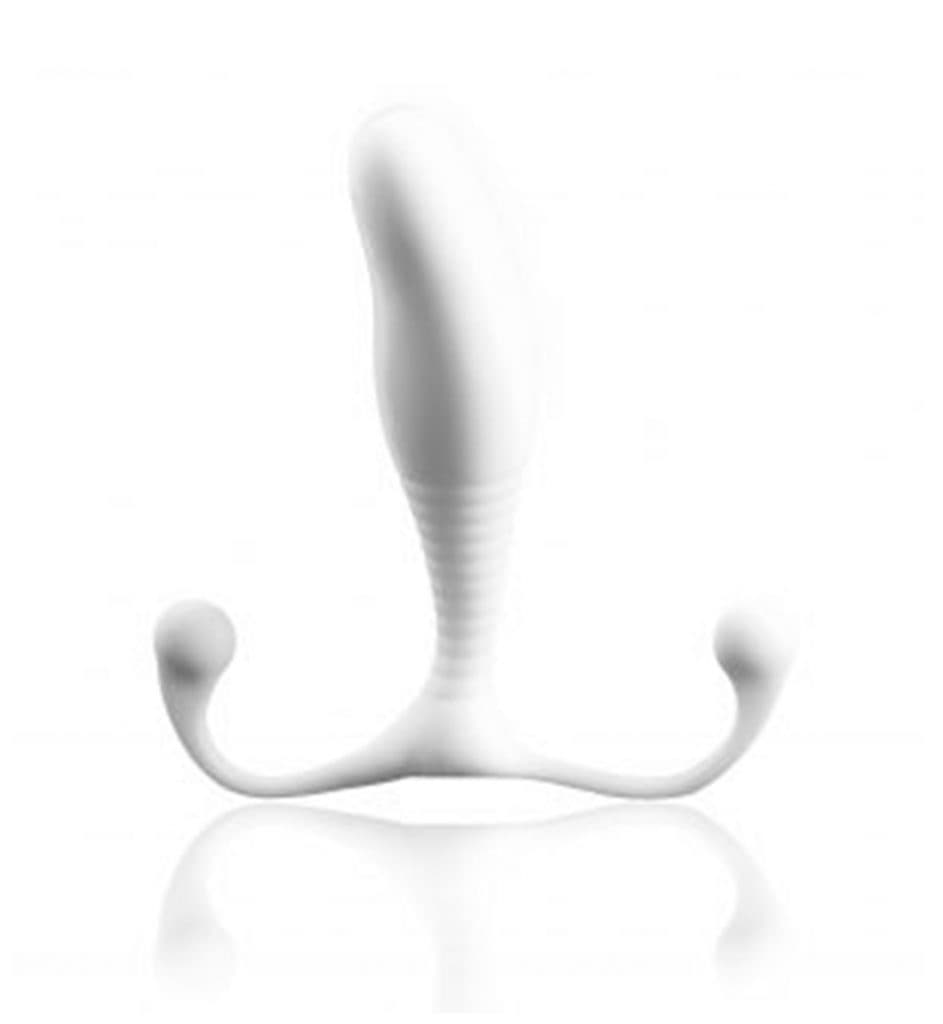 If you're a beginner, this prostate massager, SGX designed by Aneros, could be your perfect match.
It has a small stature and a very ergonomic design which makes it very simple and comfortable to wear.
Note: MGX is a bigger version of SGX which makes it more suitable for advanced users.
The ribbed stem that very accurately stimulates the perineum (a super sensitive area that is located between the scrotum / vulva and anus).
So, anal pleasure is what this toy is all about. SGX is 3.5 inches long – which makes it the perfect sex toy for couples who are still beginners and want their introduction to anal sex.
#20 Aneros Peridise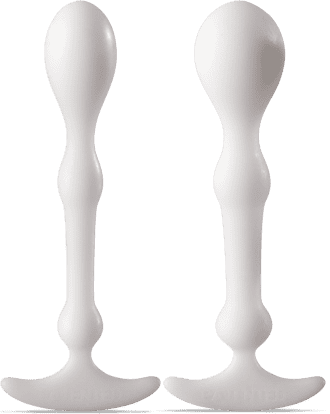 Aneros Perdise is one of the best (if not the best) couples sex toy for introduction to unisex anal play.
Peridise has a smart design as you have never experienced before. It uses the body's natural responses to it after insertion and begins to quiver inside you without any additional effort from you.
This initiates an orgasmic response that you can enjoy on its own or use an enhancement for a traditional orgasm.
As you can see in the image above, Peridise has two nobs on the top that generate a push/pull response from the body. this means that when your butt tries to eject the sex toy, the knobs pull it back in.
These motions happen very fast and create pleasurable anal sensations that lead you to a mind-blowing orgasm.
Sex Furniture For Couples
If sex toys for couples are not enough for you – take a look at sex furniture for couples.
The great thing about sex furniture is that most of them look like actual furniture, therefore, they don't require any hiding.
However, if you're not ready yet for a huge chair, you can consider getting a sex pillow that is very beneficial to get some hard-to-reach angles right.
#21 Tantra Sex Chair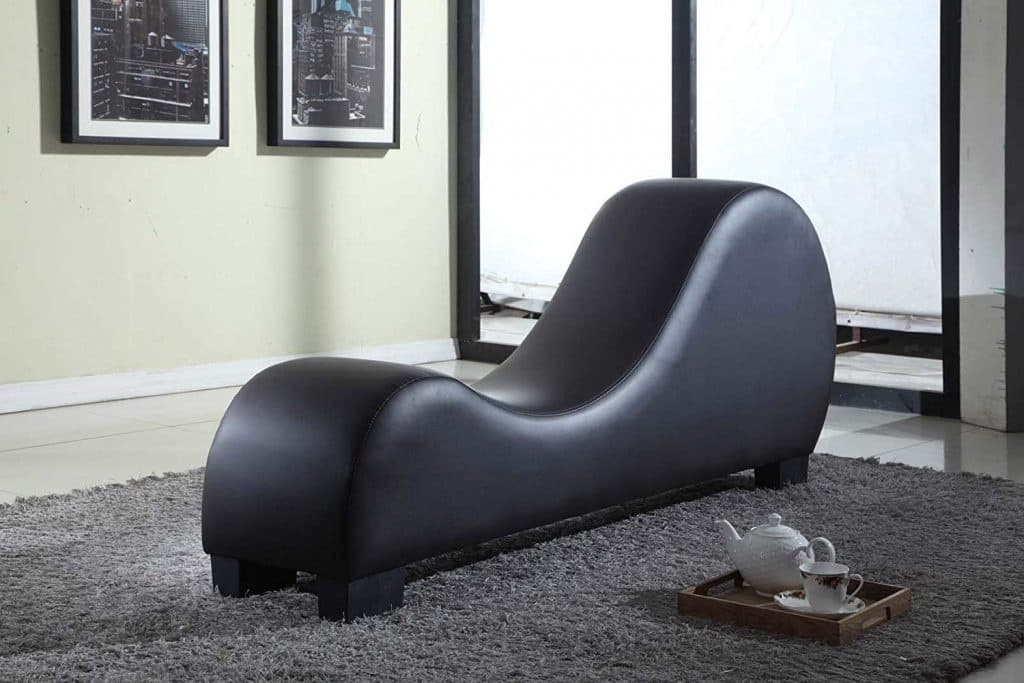 If you're looking for sex furniture that doesn't look like sex furniture – the Tantra chair should be on top of your list.
You can use it as an actual lounge chair, however, you get the most out of it when you use it for sex.
Use it for all of your favorite poses: missionary, anal, doggy-style, girl-on-top positions – anything you like. Even oral sex is more comfortable when using this chair.
The chair is made from eco-friendly faux leather that is super easy to clean.
The chair comes in multiple colors, so you can easily find one that will match your interior.
#22 Liberator Sex Pillow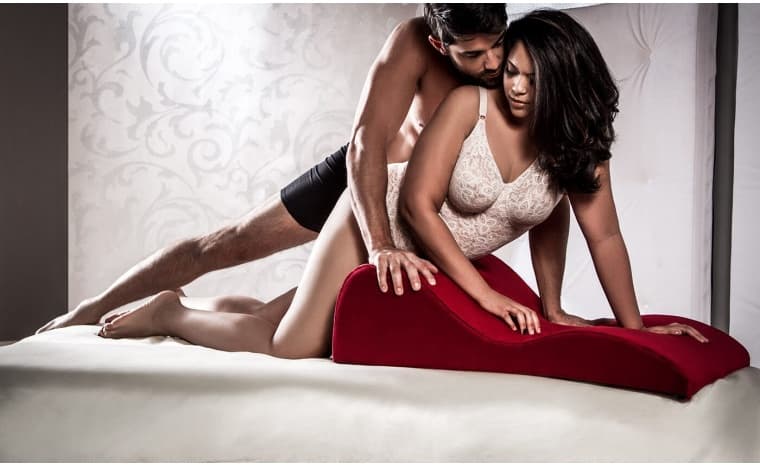 This large sex pillow is big enough for nearly every body type. It is super comfortable and makes it a lot easier to achieve difficult sex positions.
The pillow is compatible with water-based lubricants and is machine-washable. So, you don't need to worry about getting it dirty and solely can solely concentrate on pleasure.
The great ergonomics of the pillow works perfectly with body curves. The dense interior is designed to hold you and your partner in a stable position and prevent any sex injuries.
So, if you are looking for a multi-functional sex pillow that is trustworthy, durable, and easy to maintain – the Liberator Sex Position Hipster should be on top of your list.
#23 Liberator Wedge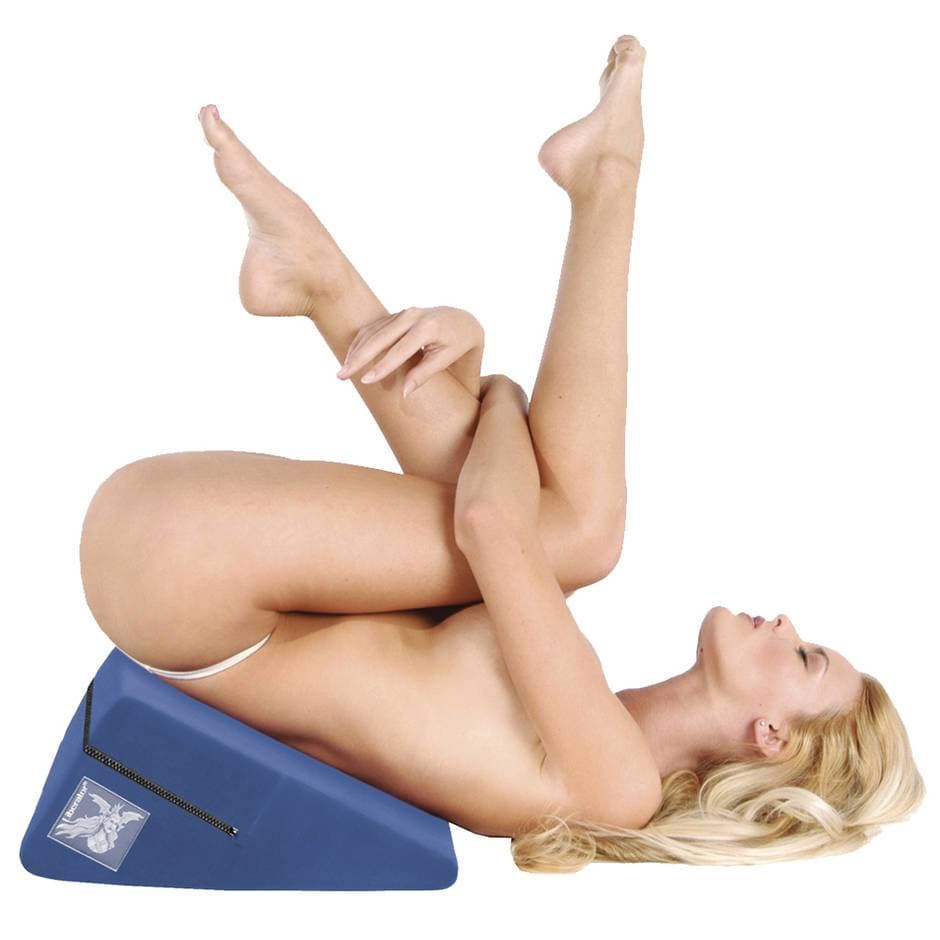 Sometimes all you need to spice up your sex life is a change in position. Sex pillows are a great tool to help you find new ways to bend your and your partner's bodies.
This way you can achieve deeper penetration without a lot of flexibility training.
However, this sex pillow is not for amateurs. If you're into some intense Kamasutra positions that are difficult to obtain – this is your best choice.
With 27 degrees angle, this sex pillow is ideal for positions that are tough to achieve. By using it you and your partner can explore each other's erogenous zones in a safe and stable manner.
The pillow comes with machine washable and hypoallergenic covers. Also, it's really compact, so you can easily hide it under the bed, away from the public eye.
Sex Accessories For Couples
Well, if you feel like you and your partner are not ready for couples' sex toys, you can start with various accessories that will add some kink into the relationship.
Once you feel like the accessories are not enough and you want more, there will be a lot of great sex toys for couples for you to choose from.
However, if you're already into sex toys, some sexy accessories could make the whole experience even kinkier.
#24 Lelo Pleasure Set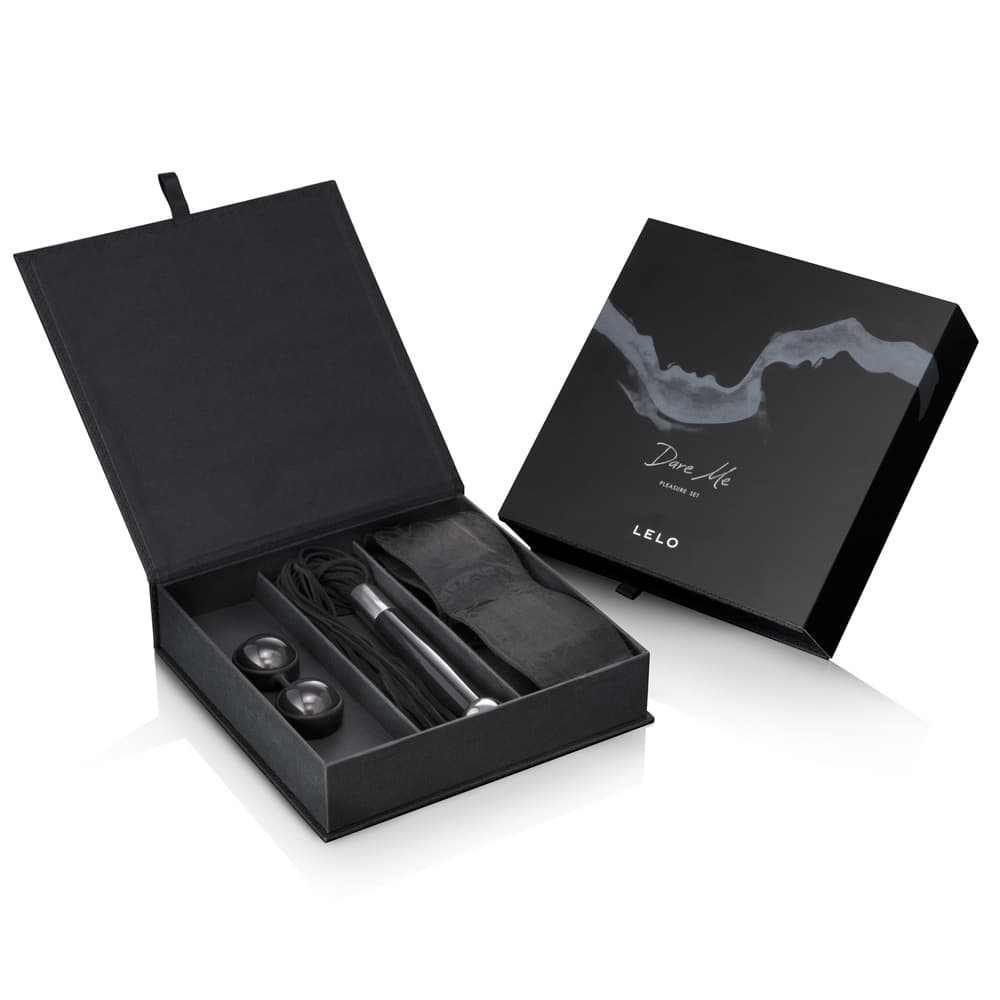 If you're looking for a kinky playset – this luxurious Lelo Pleasure Set could be the one.
The set features vibrating Ben Wa balls that are also known as the orgasm balls, a leather whip for spanking, and some silk cuffs for tieing your partner.
Luxury, pleasure and kink – Lelo are experts in this field.
#25 Fleshlube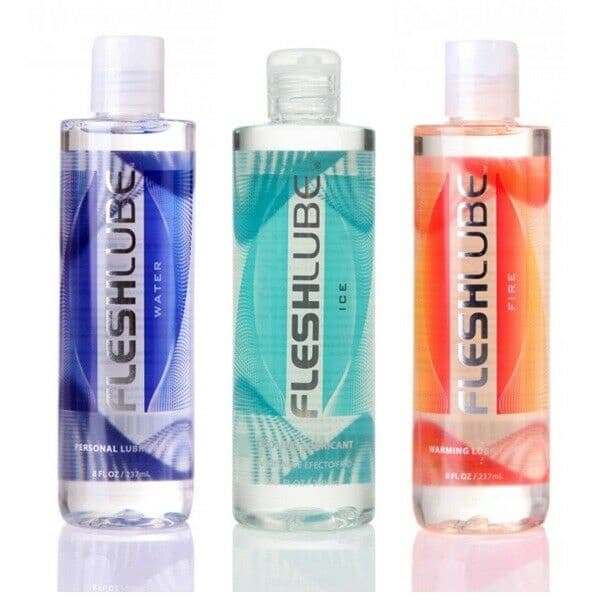 Water-based lube works perfectly with any sex toy material, so it's a no-brainer choice for any occasion.
With or without sex toys, lube adds much fun to sex. You can use it for gentle rubs and massages, or simply to make penetrative sex smoother.
The Fleshlube set comes with regular lube, one that has a heating effect and one that has a cooling effect.
If you've tried it, you know that such temperature-changing gel can increase your sensitivity and bring you more pleasure. If you've never tried, you simply must.
#26 Lelo Personal Moisturizer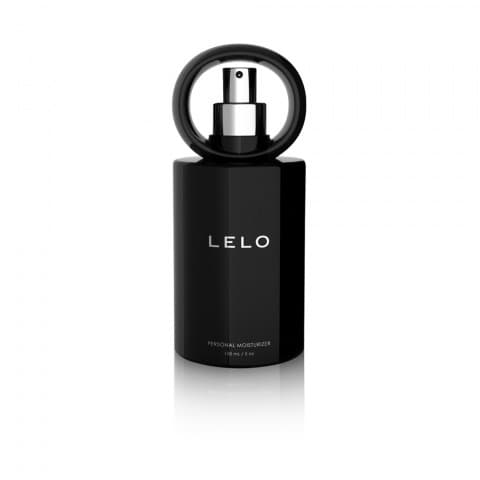 Sensual massage? Yes, please. There's no better foreplay than a relaxing massage that comes with a happy ending.
Sometimes even the touch can give you an orgasm. So, never skip foreplay, enjoy your partner's body, and appreciate it with a gentle touch.
Touch, tease, please – let your partners know how much you love their bodies.
#27 Lelo Pleasure Ties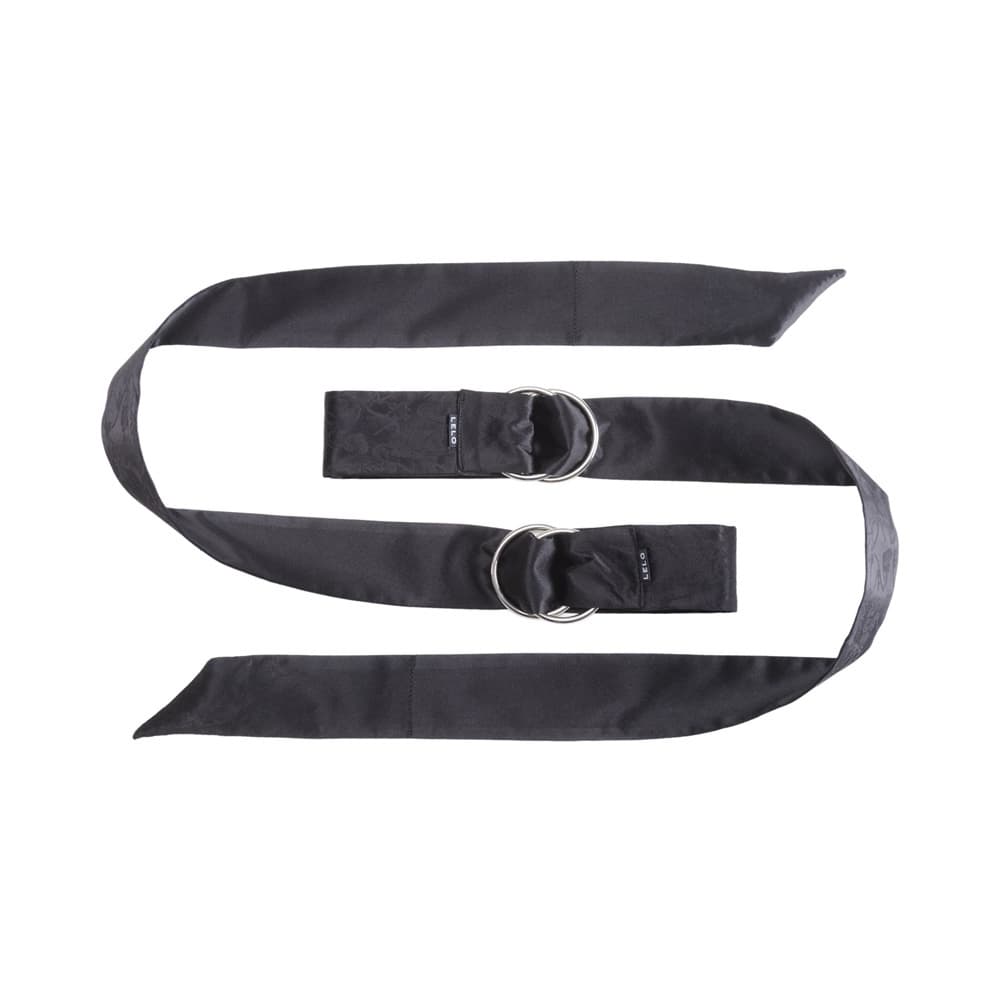 Made from pure silk, these Lelo pleasure ties are a great intro to light bondage.
Using them makes sex sophisticated and turns on your partner even more.
So, if you're ready for some sophisticated and kinky experience – this is a must-have in your nightstand.
#28 Lelo Silk Blindfold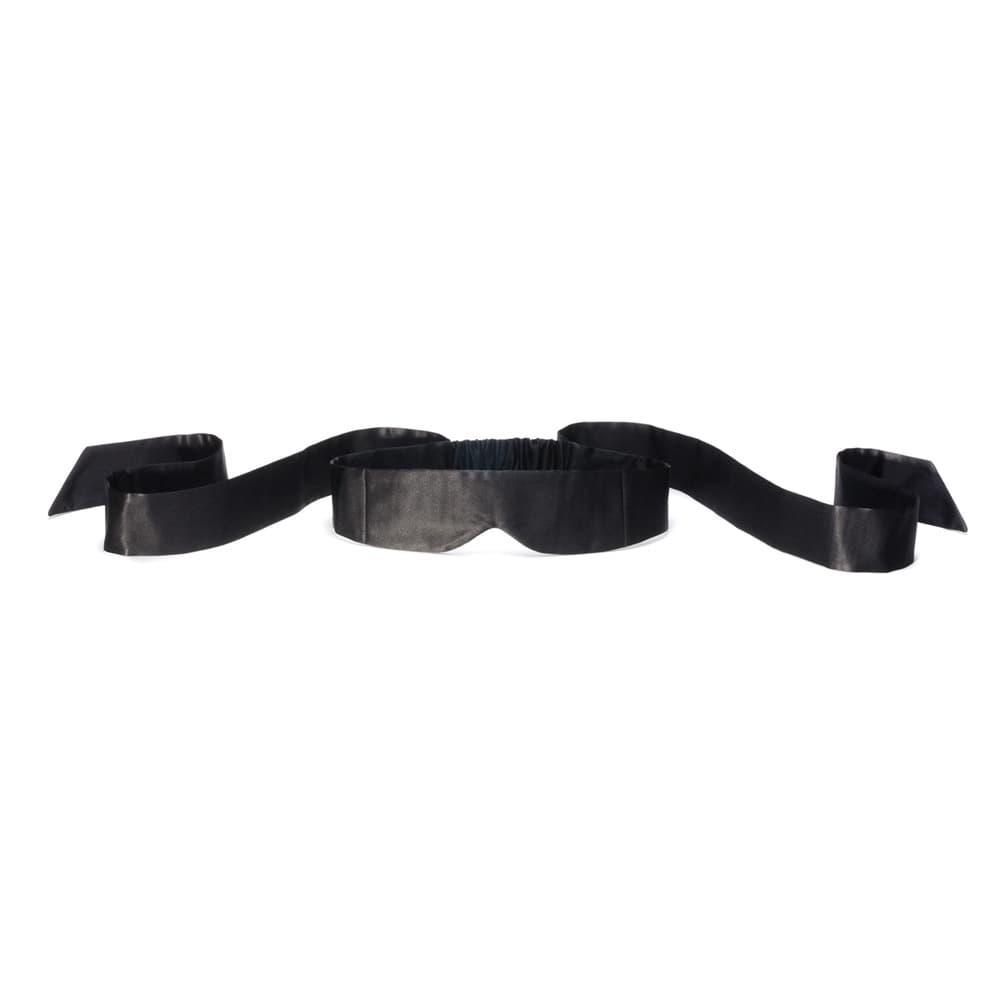 There is a reason why people say that if you lose one sense, the other ones enhance.
By using a silk blindfold, you'll be giving your partner a chance to experience enhanced sex like he or she never did before.
#29 Lelo Feather Teaser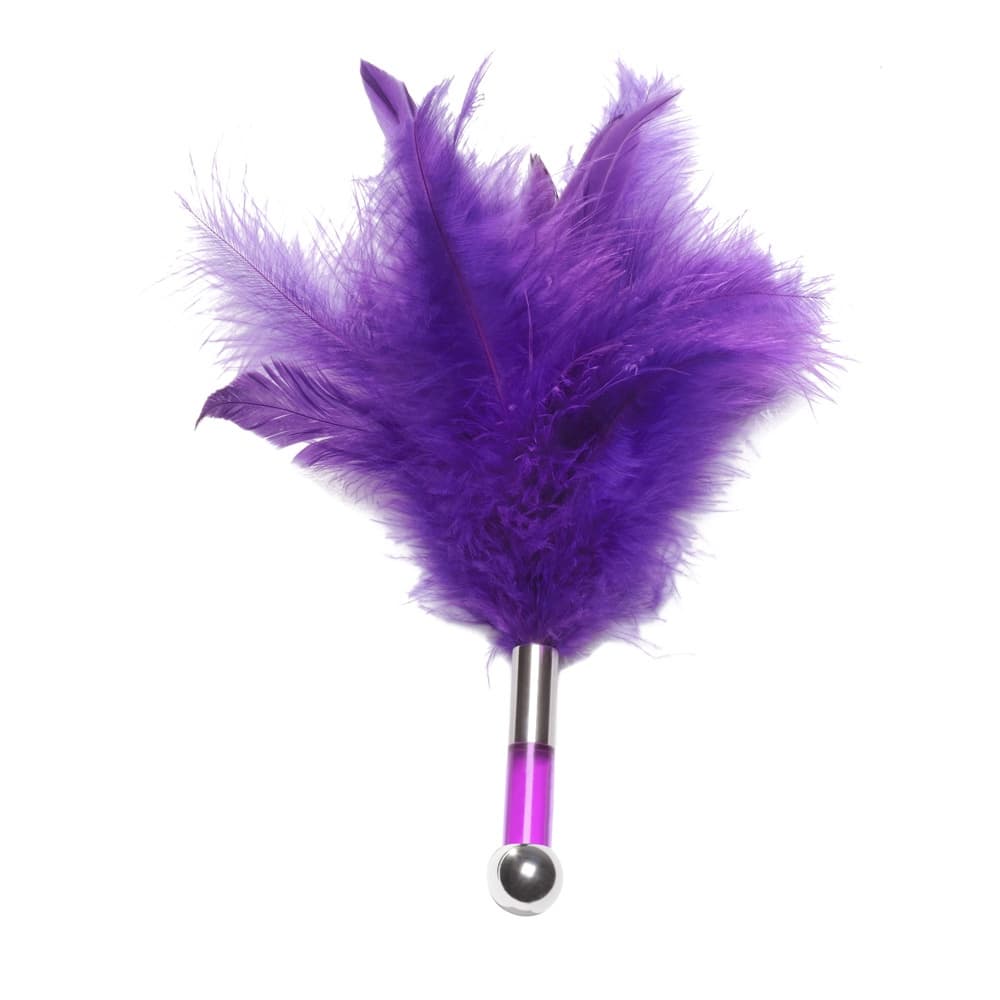 Made from super-soft feathers, this Teaser can be a great way to explore the most sensitive areas of your partner's body.
A great tease usually leads to even greater sex.
#30 Lelo Silk Cuffs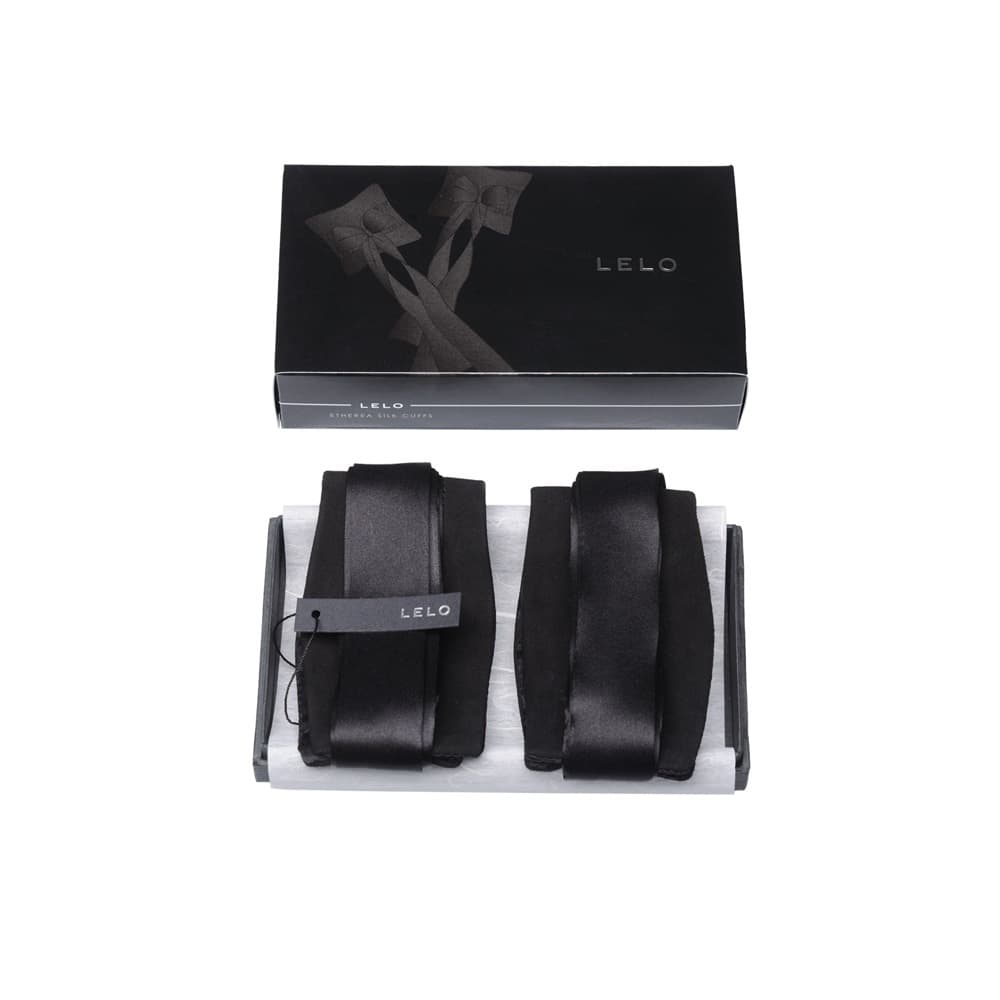 If you and your partner want to try playing with bondage but don't want something too excessive – silk cuffs are a great choice.
They're elegant, sophisticated, and help make sex seem less dirty by bringing some luxury into it. Sophisticated dirty play? Yes, please!
#31 Lelo Leather Whip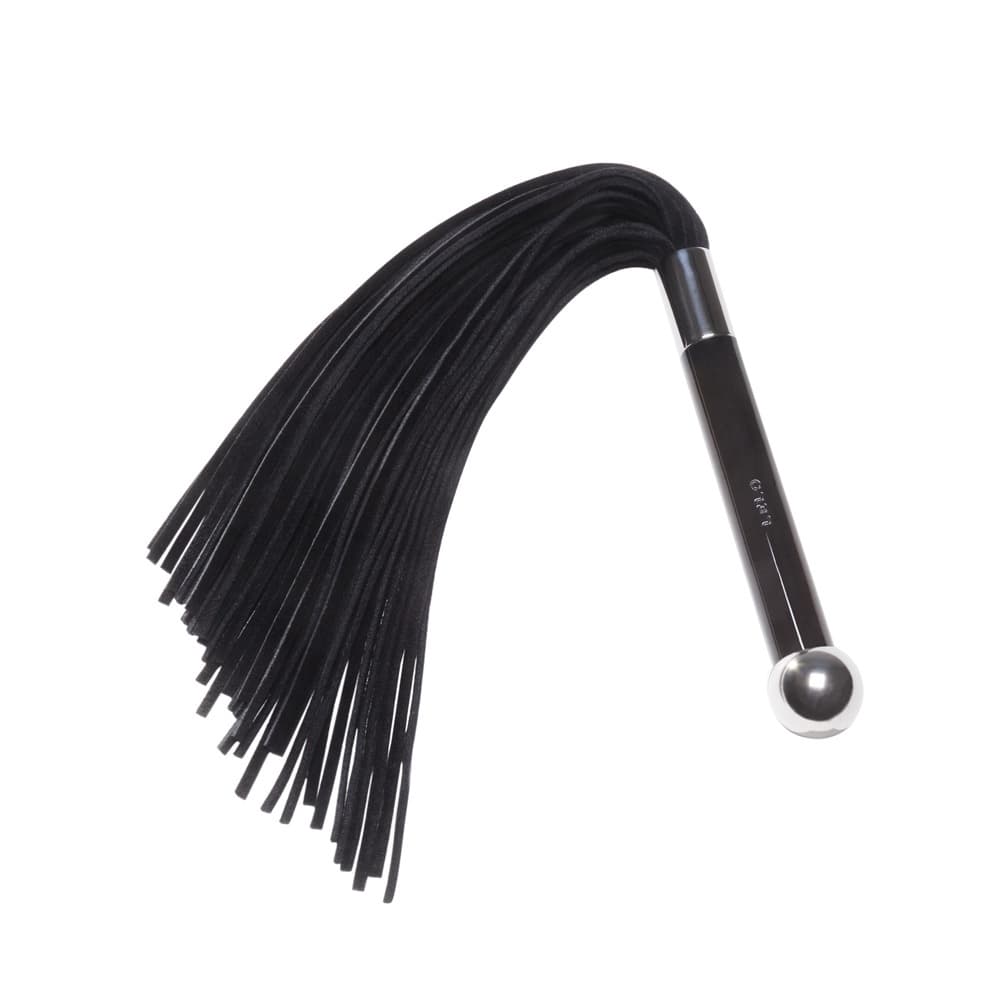 If light spanking is what turns you and your partner on – consider this luxurious leather whip.
Pet your partner, spank your partner – and vice versa. A light spanking can be really turning on.
If done right, it can stimulate the blood flow, similar to how scratching does, and make you super horny.