Slope Sex Position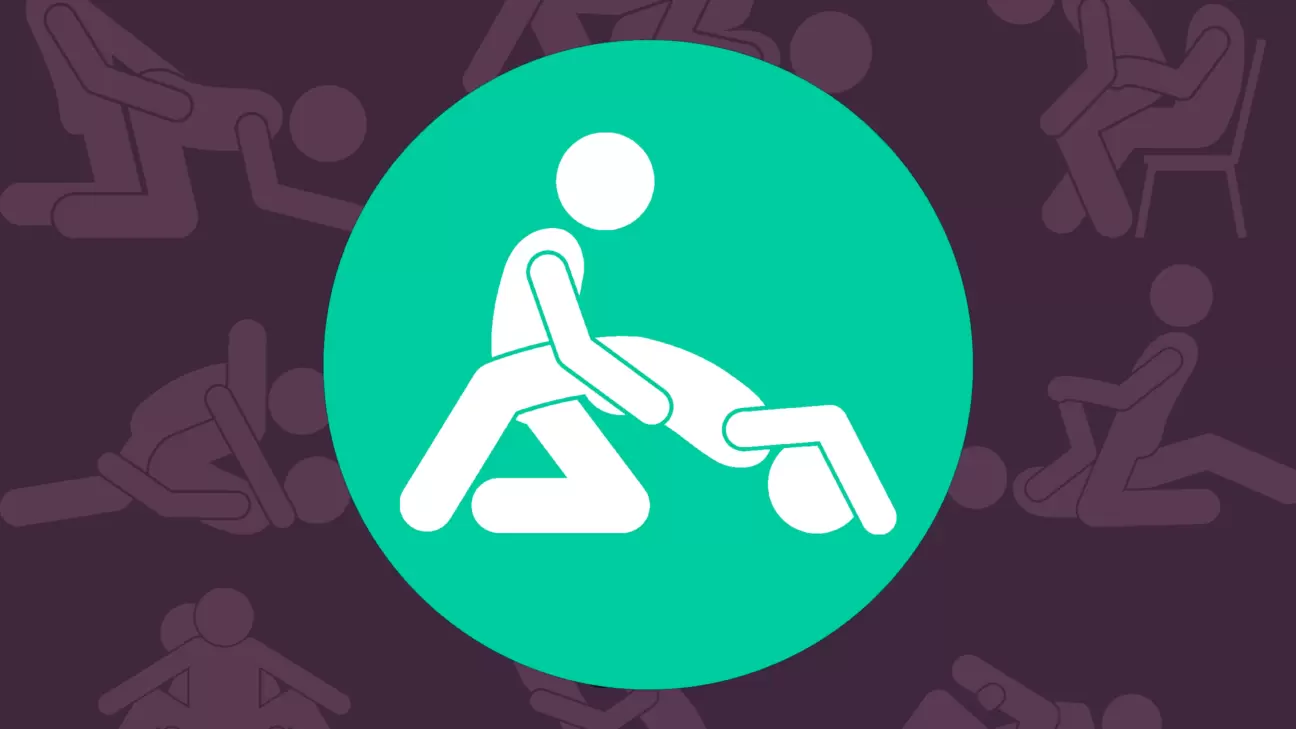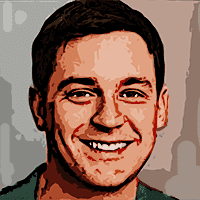 Written by
on , updated on
The slope sex position is a pretty tricky one, so don't try to perform if you're not absolutely sure you can pull it off. Otherwise, you and/or your partner could get hurt. However, if both of you are physically fit to perform this sexual act – it could result in some mind-blowing orgasms.
Since not all of us are ultra-flexible and fit, I will suggest an adjusted slope sex position that doesn't require as much physical effort, yet the results can be pretty similar.
Level of Difficulty: Difficult
Level of Flexibility: High
How Slope Sex Position Works?
To get into the slope sex position, the receiving partner needs to get into the bridge position (lie on their back and lift the whole body up, leaving only palms and feet on the ground). For those who don't practice yoga, this position can b difficult to achieve in the first place. Not to even start talking about staying in it while getting penetrated.
The penetrating partner should then kneel in between the less of the receiving partner, hold their hips for additional support and start the penetration.
If you choose to go for this position – keep in mind that it requires keeping your head upside down. Doing so for prolonged periods of time can be harmful, so be mindful of your and your partner's actions.
Adjusted Version
To make it less complicated, the receiving partner can lie down on the bed with their upper body hanging off the bed. The penetrating partner should kneel on the bed, hold the receiving partner by their hips and let the receiver whap their legs around the penetrator's body for extra support and stability.
Things to Know:
The Slope sex position requires a lot of flexibility and strength. Not being mindful can result in physical trauma for you and/or your partner.
This position is good for deep penetration. It is a good choice for stimulating the G-spot or the P-spot.
This position requires hanging your head upside down. It is not healthy to do so for longer periods of time.
You can adjust the position to your needs. It will require less stamina, strength, and flexibility.
Sex Toys and Slope Sex Position
Here are some sex toys that could compliment the slope sex position:
Tip: if the penetrating partner uses a penis pump right before sex, it will give extra intense penetration to the receiving partner.