Tenga CUP Review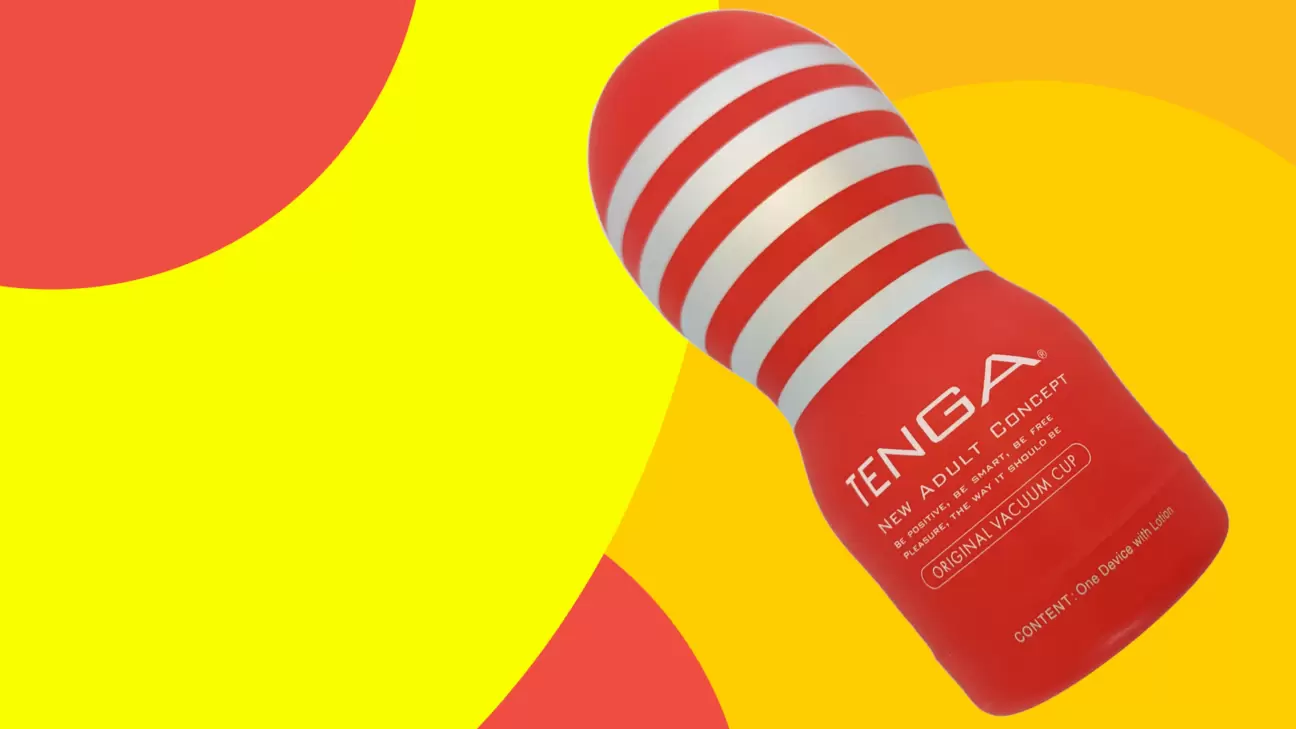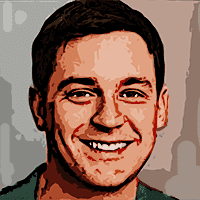 The Tenga CUP series is a line of single-use male masturbators that come in a variety of shapes and styles. Each CUP has a unique inner sleeve texture that provides different sensations.
The Tenga CUP disposable masturbator series is a great way to try out different textures and styles of male masturbators without having to commit to one. However, constantly buying single-use masturbators can be pretty wasteful as well as expensive.
*Tenga sent us the Original Vacuum CUP in exchange for an honest review. This does not impact our judgment.
The Good and The Not So Good
The Good
Disposable
Already lubed-up
Numerous unique textures
Beginner-friendly
Skin-safe materials
No need to clean after
Travel-friendly
Ready For Action
There are plenty of good reasons to love Tega CUPs, but one of the best is that they come already lubed up. This means that you don't have to worry about adding any extra lube, which can be a messy process. Plus, the lube that Tega CUPs uses is high quality and designed to last, so you can enjoy your CUP for longer without having to re-lube it as often.
Disposable
There are both good and bad aspects to the fact that Tega CUP is disposable. On the one hand, it's good because it means that you don't have to worry about washing the CUP after every use. Since you can simply throw them away, which is very convenient. On the other hand, it's bad because it creates more waste.
Different Textures to Try
Tega CUP has many different textures to try without spending a lot. This allows people to experiment with different textures and find the one that they like the best. It also gives customers the opportunity to try new products without commitment.
High-Low Price
The Tenga CUP masturbators are expensive and non-expensive at the same time. On the one hand, one Tenga CUP costs 8-10 dollars which is not a high price tag. On the other hand, it's a single-use masturbator, so 8 dollars per masturbation session adds up quickly to a very steep price tag.
Tenga Original Vacuum CUP in Action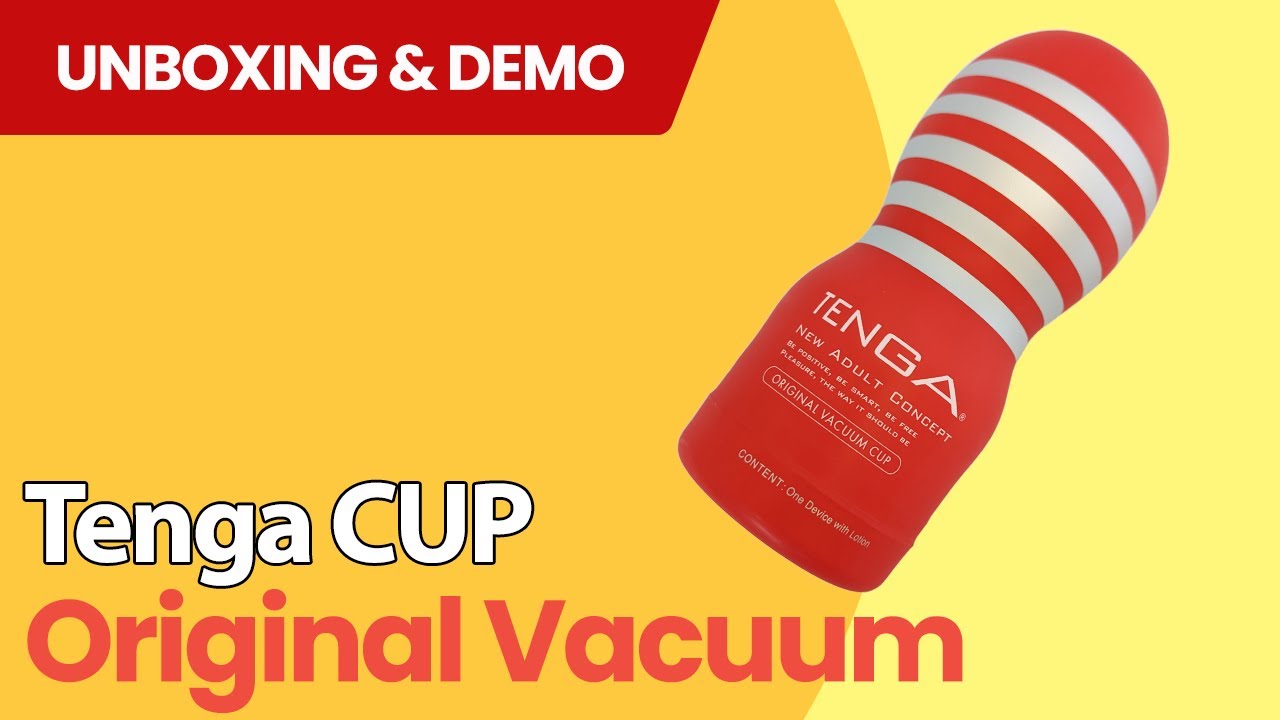 The Dimensions
The size of the Tenga Original Vacuum CUP is 2.72 × 2.72 × 6.10. It has an insertable length of 5.8 inches and a width of 1.8 inches. The sleeve is made from a stretchable material and is enough for an average-sized penis. The toy is covered with a plastic case that is ergonomic to use and hold.
How the Tenga CUP Works
To use the Original Vacuum CUP you will first need to get it out of the plastic packaging and remove the protective sticker on the top of the masturbator. Once you remove the sticker, you will notice a hole in under it. This hole is used to control the airflow. Less air = more suction and vice versa.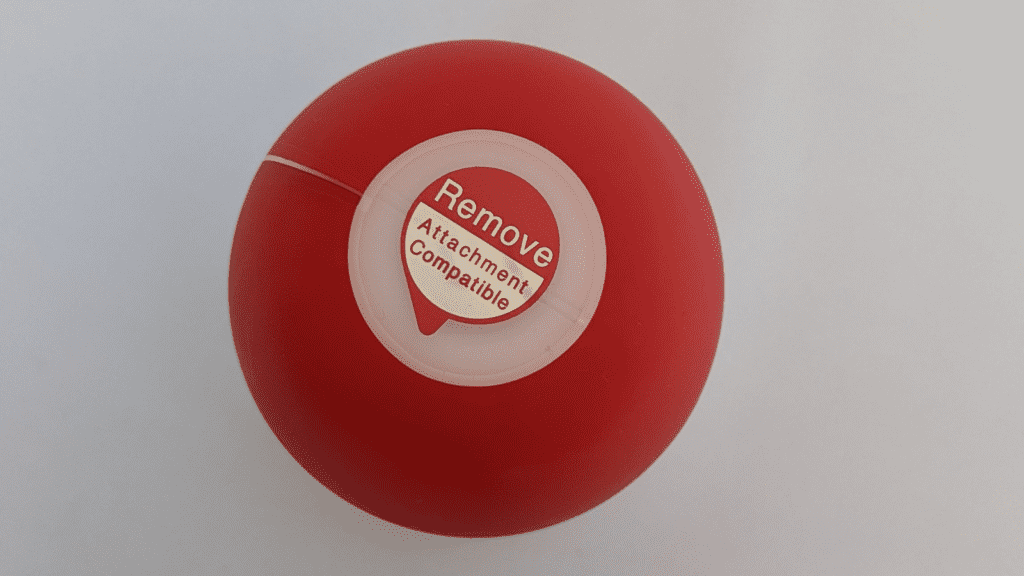 On the bottom of the masturbator, you will find a protective cap that needs to be removed in order to use the masturbator. The toy is already lubed up inside, so there is no need to do anything else except for enjoying your experience.
My Experience With Tenga Original Vacuum CUP
The Tenga Original Vacuum CUP is a great male masturbator for those who want to experience something new and different. The air hole feature is definitely a plus, as it adds to the realism of the experience and gives you more control over the toy. However, some users may find the Tenga CUP a little too tight.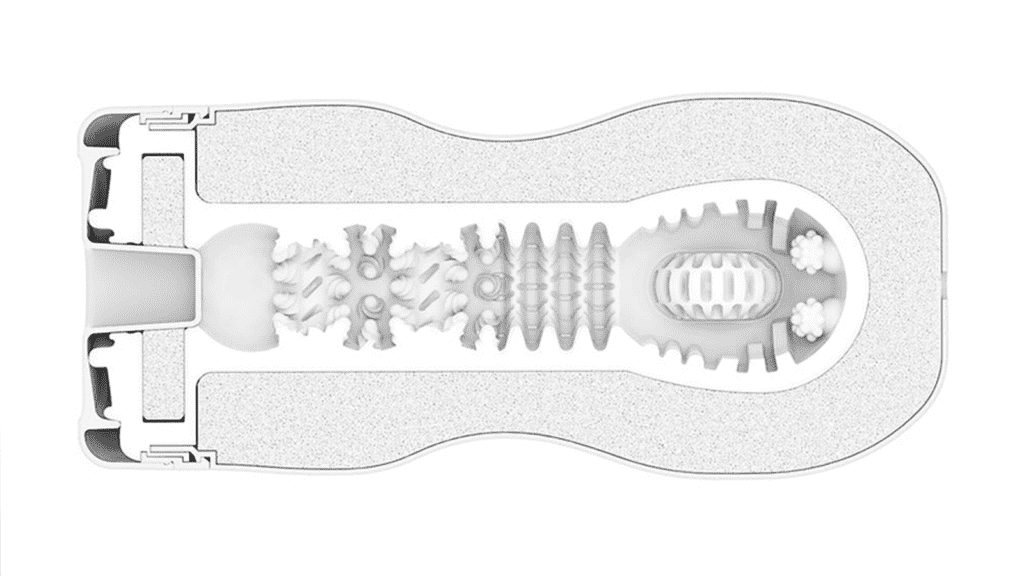 In terms of the textures, they're very pronounced and you can feel many small bumps massaging the penis. So, this toy is a good choice for those who enjoy pronounced textures, as well as those who enjoy a tight vacuum around their private parts, since the toy can offer both.
If you're looking for an amazing and unique experience, the Tenga Original Vacuum CUP is definitely worth a try! Compared to the popular Tenga EGGs, the intensity is much higher, so be prepared for an intense ride.
What's Inside The Package?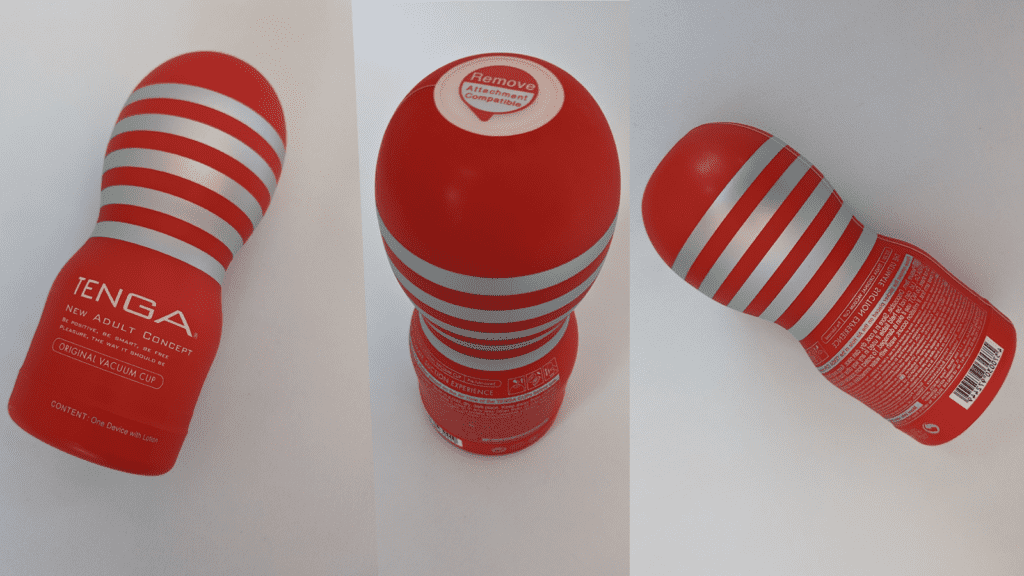 Tenga CUP is a single-use product that is already prepped for you. Therefore, the package contains one masturbator with a protective cap that is already lubed up inside. This means that you don't need anything extra and everything is thought out to make your experience effortless.
Alternatives to Tenga CUP
While the Original Vacuum Tenga CUP is fun, there is a chance that you are looking for something slightly different. Here are some alternatives to consider:
Other Tenga CUP products: the series features different models with different sensations. Some have soft cases, some have flexible ones. So, make sure to check them out.
Tenga EGGs – another disposable masturbator series from Tenga, designed for your pleasure. They're smaller, less intense, and slightly cheaper.
Tenga Spinner – the Spinner series features six different fun textures. They're reusable and cost around 20 dollars.
The Verdict
The Tenga CUP single-use masturbator is an excellent way to enjoy some solo play. This toy is easy to use, and it provides some great stimulation that will please both: those who enjoy intense textures and those who enjoy intense suction.
The CUP is a great option for those who want to try something new, or for those who don't want to deal with the hassle of cleaning a reusable toy. However, while the toy is cheap, buying them often will turn into a pretty steep price tag and quickly becomes wasteful.

Get 15% Off (USA)
Use this link and TECHYSEX code at checkout get 15% off Tenga products.
Use Offer

Get 10% Off (Europe)
Use this link and TECHYSEX code at checkout get 10% off Tenga products.
Use Offer