How to Clean Sex Toys?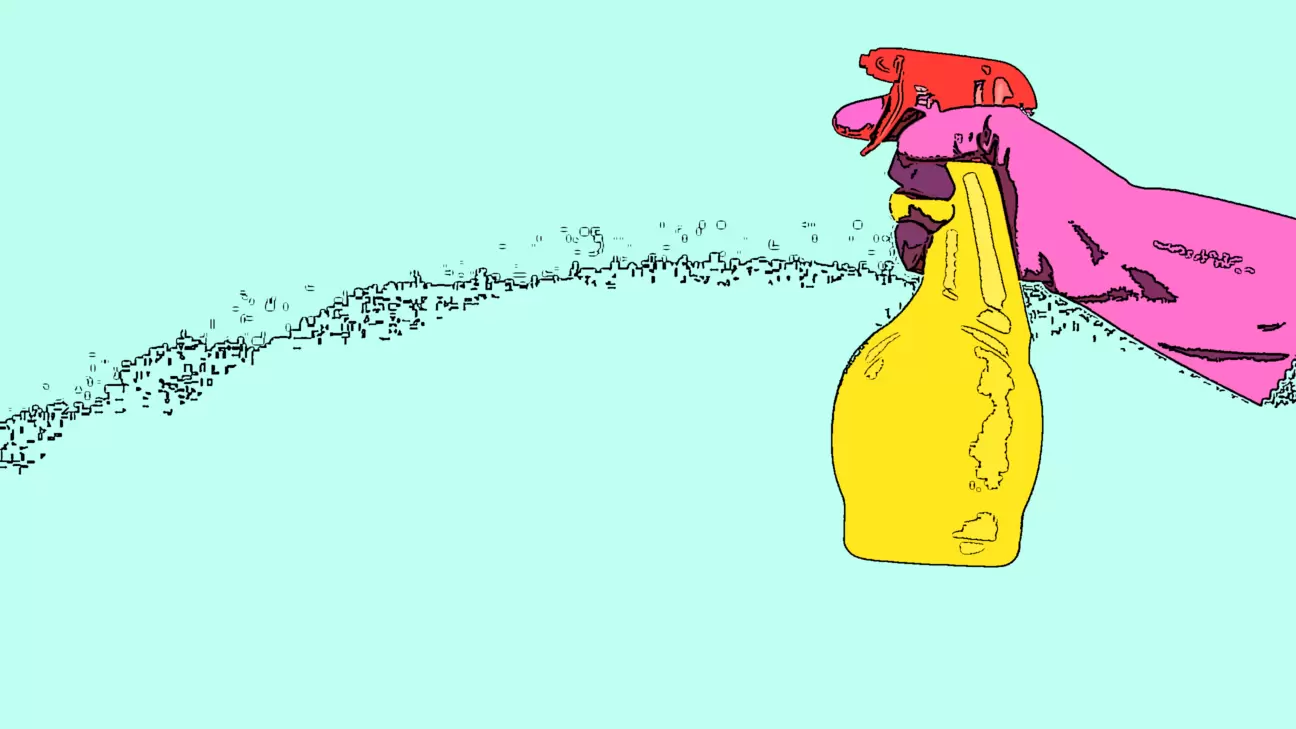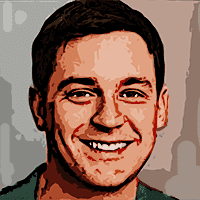 Written by
on , updated on
Disinfection and proper storage of your sex accessories usually is the last thing on your mind after you get off, but failing to do so could jeopardize both your health and the longevity of your toy. That's why knowing how to clean sex toys properly is very important.
Anything that has been used during sexual play, not only the sheets or surfaces that might get dirty, must be carefully cleaned and stored. Unfortunately, a simple rinse under running water is not enough.
Why You Need To Clean Sex Toys The Right Way?
Let's assume if you are suffering from a sexually transmitted infection or disease (STI / STD) (!no offense, please!) or vaginal infection / penile infection. At the same time point, you decide that you're feeling horny and decide to masturbate. To make it more exciting, you decide that using a sex toy is the best way to go.
You're done, you had fun and you decided that you're too lazy to clean the toys you've used. Then it is very likely that some of the bacteria that caused the infection will stay on the toy's surface if the toy is nonporous. If the toy is porous, the bacteria could get into the tiny holes dwell there indefinitely.
Such irresponsible behavior puts your health in danger as well as your partner's – if you share the toys. It's potentially possible to transfer the infection to a partner if you don't disinfect the sex toy before sharing it. The same applies to your body as well. Just imagine that the infection is over and you use the infected sex toy just to catch it all over again.
More important, this infection risk isn't just related to vaginal and penile infections. The rectum is home to all types of microorganisms your vagina or penis aren't used to, such as E. coli. Some of these bacteria could get transmitted to a toy you use anally. If the bacteria get into your (or your partner's) urinary tract, it can cause a urinary tract infection which is not the easiest infection to deal with.
Before and After
Just to make it clear, you won't acquire an infection every time you use a sex toy. The probability of getting infected might get increased if you don't clean your sex toy well. However, you should be aware that the toys could get infected also if not stored properly. It strongly depends on the environment in which you store the toy. If it's dirty, dusty and in general gross – that's what your sex toys will end up like. So cleaning the sex toys before and after each use could never go wrong.
Playing with a filthy sex toy that has been improperly stored is like eating a lost candy that has been rolling under your sofa or your bed for months. That's why, in order to avoid any health risks, sex toys should be cleaned and stored properly.
How to Clean and Store Your Sex Toys?
Different materials require different levels of care. This means that some toys may require some heavier-duty cleaning, while others can be cleaned with mild soap and warm water.
If your object is made up of several different materials, make sure you clean each one separately. So, in some cases, you will need to take the toys apart. Because some materials can be destroyed, if you use methods that don't fit them. For example, never put a battery-operated or motor-powered toy in the water, if it's not waterproof. If you have a silicone strap-on: if the fastening straps aren't silicone, don't boil them.
You could believe that all you have to do is dunk your sex toys in soap and water and you're done. Please don't make that mistake. Instead, determining what material a sex toy is composed of is the first step in learning to clean it. Most sex toys can be divided into two categories: porous materials and nonporous materials.
Porous means that the toy has tiny holes on its surface that can accumulate dirt or bacteria inside. Non-porous means that it doesn't have such holes, therefore the dirt, dust, and everything else can be found only on the surface. Here are the most common examples of these two types of materials.
Porous materials
Jelly rubber (toxic, stay away!)
Polyvinyl chloride (PVC) (toxic, stay away!)
Latex (toxic, stay away!)
TPE (not body-safe, avoid)
TPR (not body-safe, avoid)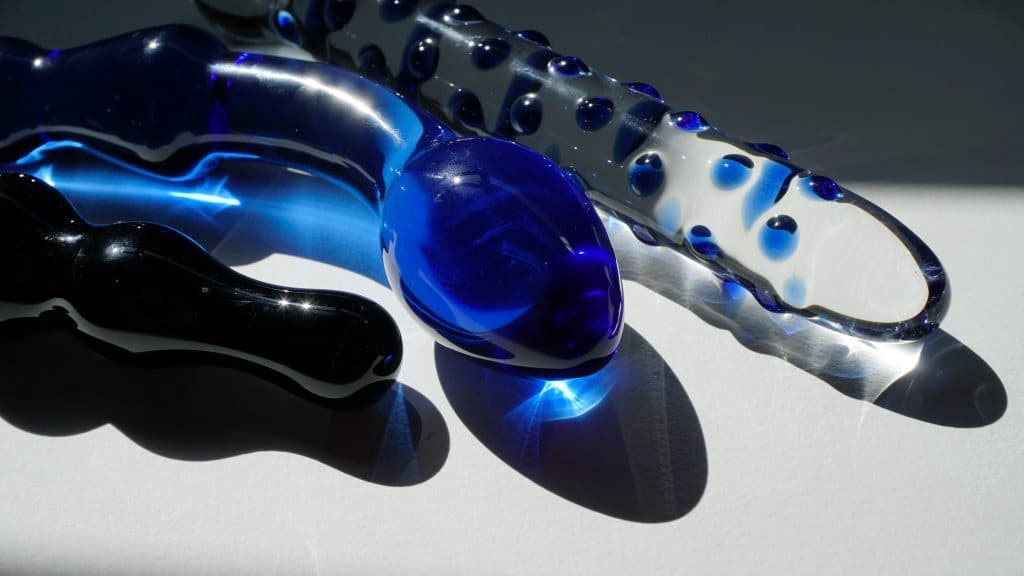 In general, I always recommend staying away from all porous materials, especially those that classify as toxic ones. Toxic toys often have various metals, plastics, and oils of unknown origins that can be bad for your health. The sex toy industry still isn't regulated by the FDA, so better to choose manufacturers that have higher price tags but use body-safe materials.
Non-porous materials
Acrylonitrile butadiene styrene (ABS) (body-safe)
Glass (body-safe)
Silicone (medical-grade) (body-safe)
Metal (stainless steel) (body-safe)
Ceramics (body-safe)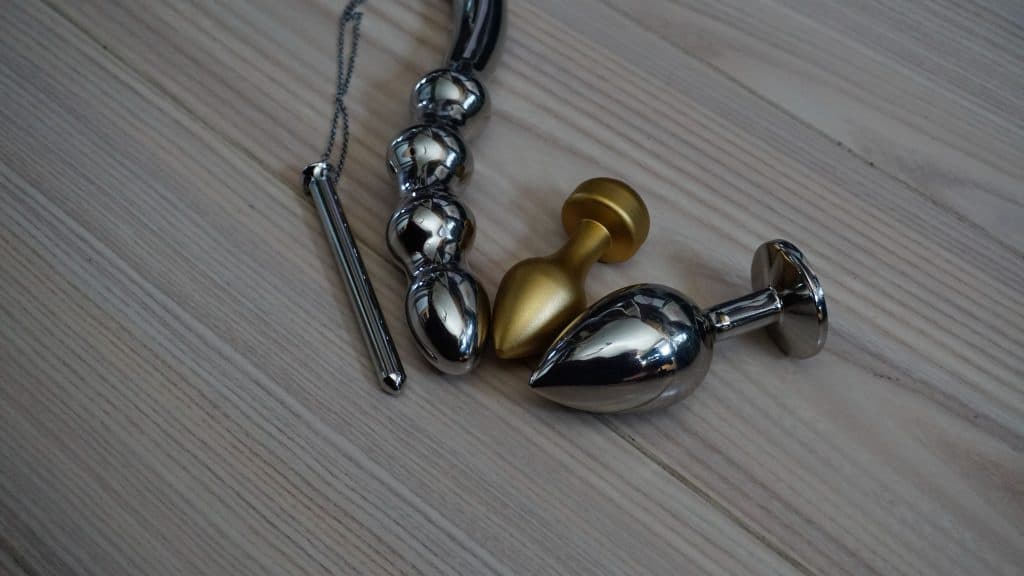 Many sex toys that are made from non-porous materials are completely body-safe. If you get your hands on toys that are made from materials that qualify as medical-grade, you're giving your body the luxury treatments that it would get during surgery and in hospital. Such sex toys usually have a higher price tag, however, they're a lot more durable and don't harm your health.
Is My Toy Porous Or Non-Porous?
All materials used to produce a sex toy should be listed on the packaging. If it doesn't, consider it a warning sign that it could not be suitable for human consumption. If you already lost the package, check the manufacturer's website. However, if it doesn't say anything – it's all a bad sign.
The DOs and The DON'Ts Of All Sex Toys:
DOs
DO clean your sex toys before and after each usage
YES to using a special sex toy cleaner
YES TO removing batteries before cleaning
DO allow your sex toys to air dry completely.
DON'Ts
DO NOT put your sex toys into a storage place until they are completely dried
NO TO drying your sex toys near a heat source
DO NOT store your recently cleaned toys together
How to Clean Sex Toys From Porous Materials?
Porous materials have microscopic holes (like pores) that can hold bacteria, fungi, and other debris. So in the case, you decide to get such toys (I always advise you not to), here are the ways to clean each.
Cyberskin, Jelly Rubber, TPE, TPR, Latex
It should be cleaned with room temperature water and a little amount of soap or a soapy washcloth and rinsed with water. Even after being washed with soap and water, these porous materials can still harbor bacteria. Store in a lint-free bag.
Leather
Spot clean with a damp, soapy cloth and keep in a cool, dry area, avoiding plastic storage.
PVC and Vinyl
Clean it with warm water and a soapy washcloth and store it in a lint-free fabric bag.
How to Clean Sex Toys That Are Non-Porous?
In materials that are non-porous, you won't find any holes on the surface. That's why microbes are less likely to linger around.
Nonporous toys are great since they can be boiled or washed in the dishwasher as long as they aren't motorized.
If you use non-vibrating silicone toys (such as dildos or butt plugs), you can go one step further and consider boiling them in hot water for up to 2 or 3 minutes to properly clean them.
ABS Plastic
Clean it with warm water and soap or sex toy cleaner and store it in a lint-free fabric bag
Stone and Crystal
Clean it with soap and warm water before storing it in a lint-free cloth bag or padded container. Depending on the type of coating used, crystal, stone can become porous or nonporous. If it's porous, clean it with a soapy rag and room temperature water.
Silicone, Pyrex, Glass, Stainless-Steel
Clean it with warm water and soap or sex toy cleaner and store it in: a lint-free fabric bag or padded container Place it in boiling water for eight to ten minutes for a deeper clean or run it in the dishwasher without soap (really, the hot steam will help sterilize it).
Nylon
Hand wash or soap can be used for cleaning and storing in any clean container or drawer.
Realistic Sex Toys
Sex toys with a realistic feel are constructed from a combination of (typically trademarked) materials that have been developed to feel as close to actual flesh as possible. There's one extra step for realistic-feeling sex toys that keeps it soft and supple instead of sticky. To avoid the tacky feeling, sprinkle your toy with cornflour or a renewer powder such as FleshPowder or Renew Powder produced by Kiiroo. Then store them in their private case.
Wash and Dry All Toys Properly
Since porous toys are more likely to harbor bacteria or other microbes than nonporous toys, it's a good idea to clean any toy you've used soon away. However, integrating this important step into your daily regimen will ensure that your toys are as clean as possible, despite their material.
When You Should Wash Your Toy?
You should clean it before and after each use. That may seem excessive, but it's always better to be safe than sorry when it comes to your health. If you're going to get slack, at the very least, your sex toys and related materials should be washed immediately after usage, as well as before and after sharing.
How to Clean Sex Toys With a Cleaner?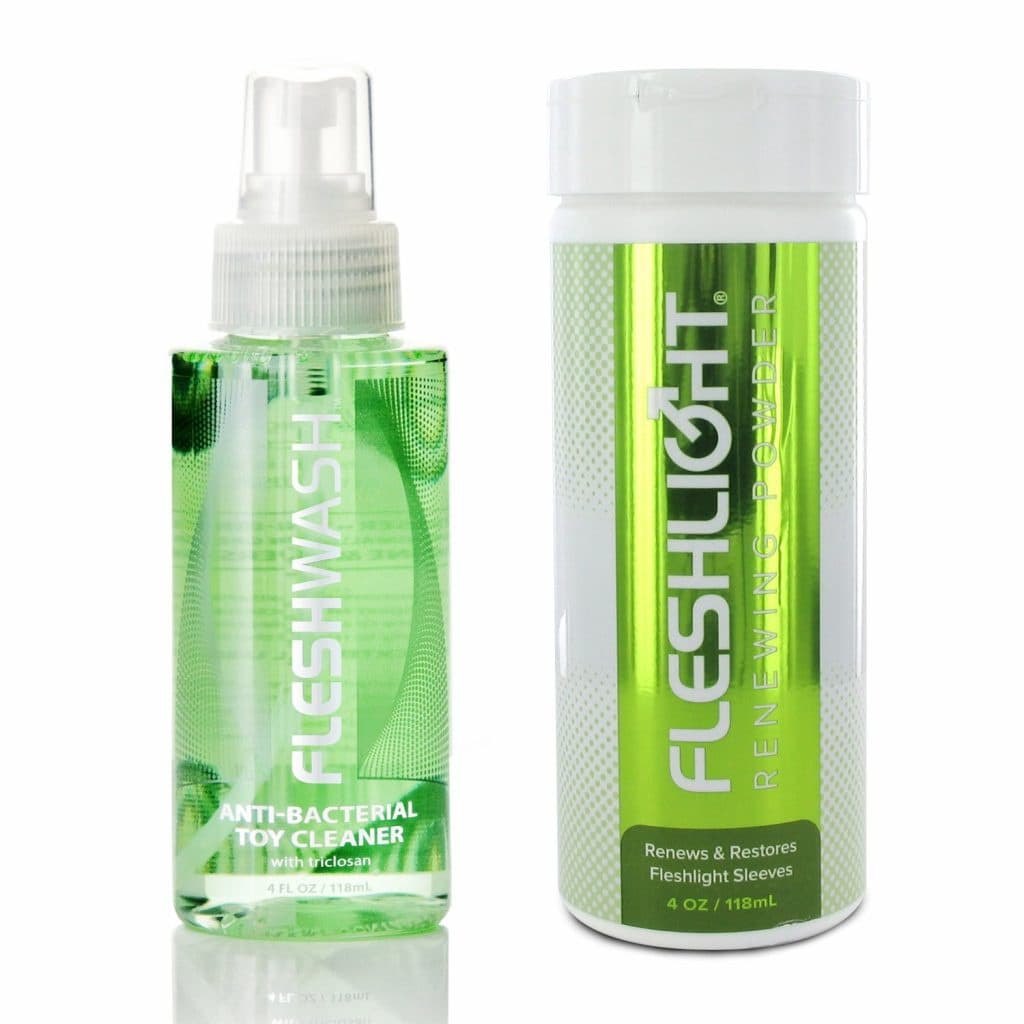 To guarantee optimum hygiene, make sure you clean your sex toys before and after each usage. For this, you will need only hot water, a high-quality sex toy cleaner, and a fresh towel.
Give the toy a quick rinse before applying the sex toy cleaner to keep them clean. After around 30 seconds carefully clean the whole surface.
Rinse with water.
Put it on the towel to properly dry or dry it with the towel to speed up the process.
Put it in a proper storing case to avoid dust and dirt accumulating.
Sex Toy Cleaners For Cleaning your Sex Toy
If you want to clean your toys from the comfort of your bed, there are toy cleaners available,". You should use only water-based cleansers. (Oil-based and silicone-based cleansers are no-nos because they're known to break down silicone, so stay away from them if you want to maintain your favorite in good shape.) Here are a few items to consider adding to your shopping cart.