Sex Toys Addiction: Am I At Risk?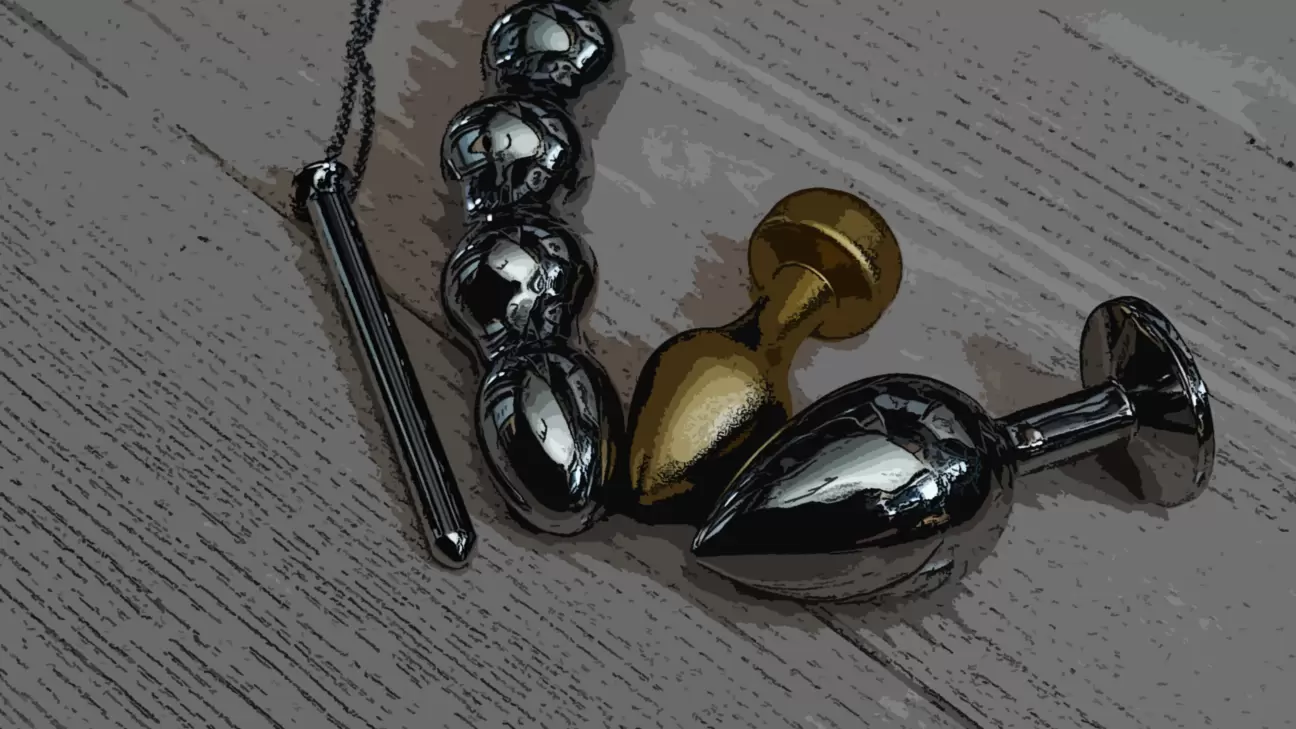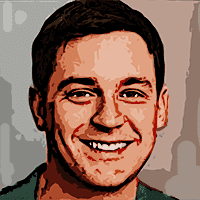 Written by
on , updated on
It's normal to use sex toys. It's also perfectly normal not to. Everyone has a reason for using sex toys, each sense unique to another. While using adult toys can bring you great pleasure, using them too much can cause sex toys addiction.
A very strong relationship with sex toys can be very harmful to you and your personal life, especially when it comes to forming an intimate relationship.
Here you will find important guidelines for using the toys, which will help you better understand whether your relationship with your sex toys is becoming an addiction.
Sex Toys Out There
There are lots of different sex toys out there. Some of them are designed for women, some for men or couples. The lists are endless, but these are some of the most common ones that you probably already heard about. Just in case you missed some of them, let's review:
Vibrators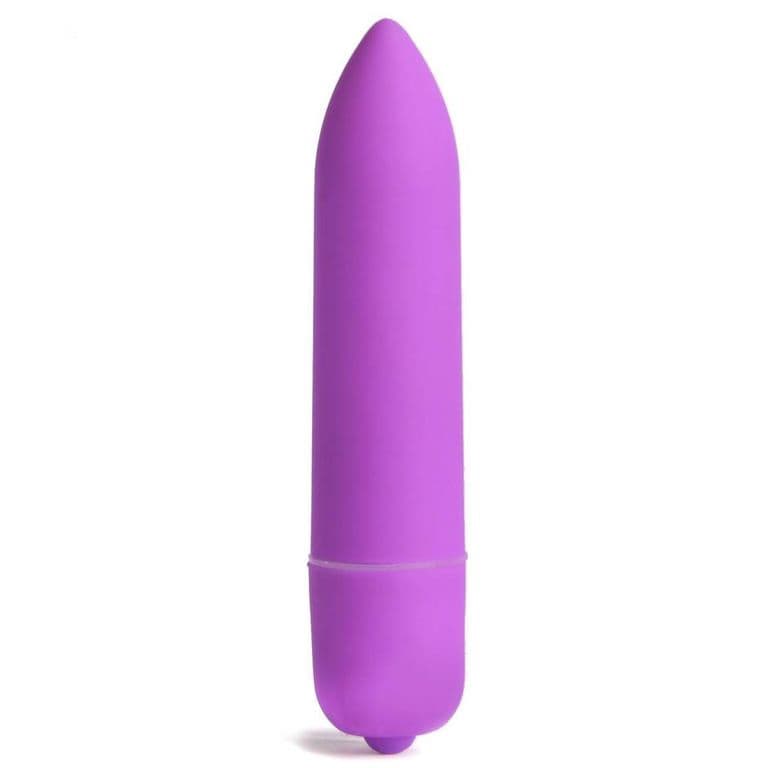 Sometimes people refer to vibrators as vibes or personal massagers. In general, vibrators are various-sized objects that vibrate to stimulate the genitals. While vibrators are the most popular sex toy among women as they're the perfect choice to stimulate the clitoris and their other sensitive parts – men enjoy vibrators as well. However, these come in different forms and are better known as prostate massagers.
The prostate massagers are designed with the male anatomy in mind. Vibrators for men come in various shapes and sizes. They can be used to stimulate the p-spot and give prostate orgasms, as well as stimulation from the outside.
Currently, the bullet vibrator is considered the smallest and the most beginner-friendly vibrator. They're cheap, fun and won't scare you!
Dildos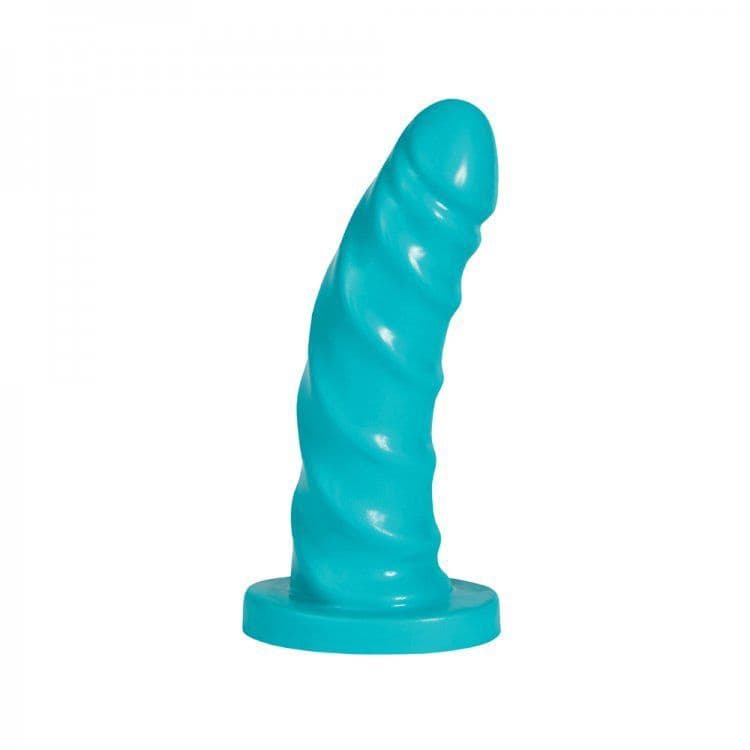 Dildos are basically rubber penises. Some of them come in more fancy shapes. However, the penis shape is the classic one. Some dildos can look like realistic penises, while others look a bit more like fantasy objects.
Some dildos have curves and grooves to provide more stimulation to the sensitive parts of the human body, such as the prostate and the g-spot. Dildos vary not only in spaes but also in materials they're made from. For softer dildos, materials like silicone and rubber are used. For more firm ones – plastic, metal, or break-resistant glass is a common choice.
Anal toys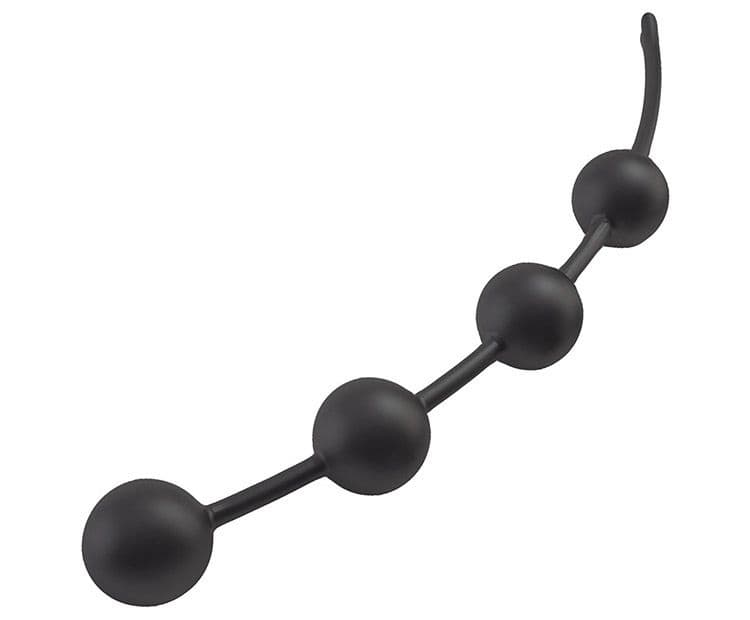 Anal toys are sex toys that are explicitly designed to stimulate a person from inside the anus. However, some choose to use regular vibrators that are on the smaller side. The most common anal sex toy choices include various butt plugs, anal beads, and prostate massagers.
Penis Strokers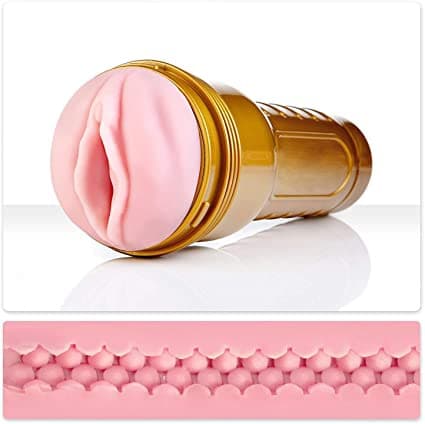 Penis sleeves, also known as pocket pussies. It is a male sex toy that can also be enjoyed by couples. These strokers come in all shapes and sizes. Usually, each sleeve has a different texture on the inside. The texture plays a key role in the intensity of the sleeve.
With technology quickly progressing, an automatic masturbation sleeve is now a pretty common sex toy. Not only that, you can now even find special strokers that are designed for transgender men.
Penis Rings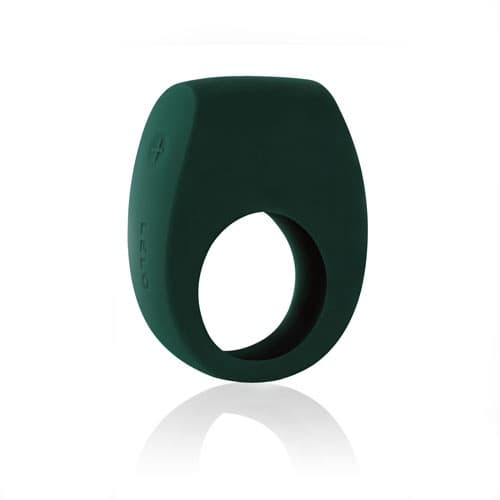 Also known as cock rings, erectile dysfunction rings, or constriction rings. They are rings that go around the scrotum or penis. Penis rings are very simple. Their purpose is to slow down the blood flow out of an erect penis. By doing so, cock rings also increase penis sensitivity and prolong erection. For many years penis rings were just simple rubber bands. However, now they have small vibrators on top of them to give additional pleasure to the user and his partner.
Sex Toys Addicition
There is a possibility you have already heard the word combo vibrator addiction. It's something that happens to people who have too much of me-time. Note: other types of sex toys addiction are also possible, yet vibrators seem to be the most addictive.
When it comes to too much me-time, some people report that the use of sex toys made them unable to have an orgasm during regular intercourse again.
So, the question is, is it really possible to get so addicted to your vibrator that nothing else can satisfy you again?
If you checked the dictionary, the word addiction means a strong and harmful need to regularly have something or a strong, compulsive feeling to do something.
When it comes to sex toy addiction – there are two opinions. Some people believe that vibrator addiction or any other sex toys addiction is not a thing. However, some researches have proven that the possibility of frequent use of sex toys can lead to problems, yet, those seem to be only temporary.
According to a study conducted by the University of Indiana, 16.5 percent of people who use vibrators experience some genital numbness.
However, the reduced sensitivity in the genitals and especially the clitoral nerve endings are only short-term lasting. Another thing that's important to acknowledge – the study also noted that numerous people report that using sex toys has significantly improved their sexual function.
So, Is It an Addiction?
It depends. You could even say that it depends on technicalities. According to a famous sexologist, addiction is something that is defined by tolerance and withdrawal. When it comes to vibrators and sex toys – people don't suffer from withdrawal symptoms once they stop using sex toys. You can read the full interview here.
So basically it goes down to your personal point of view. It doesn't matter whether you're a man using sex toys of a woman – both can get too carried away with them.
So, if you feel like your pocket pussy feels better than any person you've been with – most likely it's time to take a break from the rubber and go find a real partner. The same goes for ladies and their vibrators.
Even though sex toys might not technically cause an addiction, I know that too much of them can be harmful. Similar to porn. Watching too much porn sometimes causes people to have unrealistic expectations about sex and feel disappointed after they have it.
What Health Benefit Does Sex-Toys Offer?
Even though most believe that sex toys are all about fun and games, they're actually about a lot more. Sex toys can be very beneficial for your health. Having an orgasm is one of the best ways to relieve stress. And having a helping hand from your favorite sex toy can make it that much easier.
Not only that, sex toys have other traits and functions that can be beneficial to one's health. Various sex toys can be useful even in aiding various medical treatments for both men and women.
Believe it or not, male sex toys can help men to become more aware of their sexual health. When using sex toys, a person becomes more observant of their body, including any abnormalities.
Some sex toys, such as cock rings, can help men to deal with common health issues, such as Erectile dysfunction. Not only that, in such cases, a sex toy can replace drugs, such as Viagra, that help men perform in bed. As you know, drugs have side effects. In such a case – sex toys could be considered a safer alternative.
There are many other health benefits sex toys offer. They include better communication between sexual partners, increased self-awareness about what you like in bed and not being afraid to express it, enhanced sexual performance, easier and quicker-reached orgasms, even better bladder control. As you can see, there are numerous health benefits, however, the list is far from complete.
Are Sex Toys Harmful?
With great pleasure comes great responsibility. This means that sex toys can be harmful if they're used constantly and end up replacing actual human relations. With time it can even cause difficulty in forming actual relationships.
People who start to overuse their sex toys start to require more and more stimulation in order to achieve an orgasm and to feel pleasure. That's why using sex toys too much can leave a person no longer capable to reach an orgasm without intense stimulation that human genitals are simply incapable of providing.
If you start feeling that you need more and more stimulation in order to achieve an orgasm, most likely you are starting to get a mild addiction to sex toys and it's time to give them a break. Shorty, you should notice that your sensations to touch are returning to normal and you require less stimulation for pleasure.
Not only that, if you buy low-quality and non-body safe sex toys, constant use of them could make you vulnerable to the chemicals used to produce them. Such toxic chemicals when in contact with skin could cause rashes, itches, and other unpleasant health issues.
Various Infections
Keep in mind that cleaning your sex toys after each use is not a choice – it's a must. Clean each toy according to the manufacturer's instructions in order to ensure the longevity and durability of the materials.
Another thing to keep in mind is that sharing sex toys is not a very good idea and is not encouraged by any quality manufacturers. Sex toy sharing can result in sharing various infections and STDs as well.
Final Words
Just like with anything in life – too much usage of sex toys can become harmful. That's why you should be mindful of what you do and don't let vibrators replace human connections.
How to make sure you don't have a sex toys addiction? Your best chance is listening to your body. If it's constantly requiring more and more intense stimulation – most likely it's time to give your sex toys a break.
So, be mindful, have fun and you'll be enjoying a lot of great sex alone, with your partner, and with sex toys.