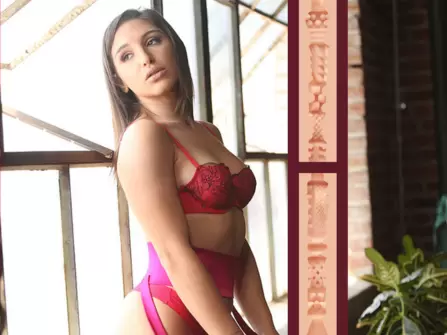 Abella Danger
Overall Rating
3.6 out of 5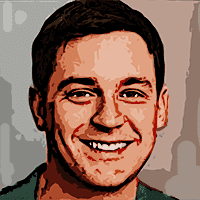 Written by
on , updated on
Abella Danger Fleshlight
With multiple awards for her outstanding performance, Abella Danger is now a Fleshlight Girl. She's also a self-proclaimed sex addict. Let's see how the Abella Danger Fleshlight collaboration turned out.
The Abella Danger Fleshlight series has two models and I will review them both today.
The first Fleshlight is called Danger and has an orifice that looks like Abella's vagina.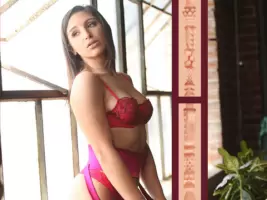 Order Now
The second one is called Zone and has an orifice that looks exactly like Abella's butt hole.
So, are you ready to enter the Danger Zone?
Abella Danger Fleshlight Benefits
Fleshlight makes only top-quality sex toys. That's why each time you choose them, you choose luxury treatment for your private parts. Here are the main benefits of Abella Danger Fleshlight:
Hypoallergenic Materials
Fleshlight uses only hypoallergenic materials. This means that your new sex toy won't cause any skin irritations or unexpected allergies.
Real Feel
SuperSkin material that is used for Fleshlight sleeves is not only hypoallergenic but also feels super close to real skin.
Currently is as close to the real thing as you can possibly get. To make it even better, you can pair your Fleshlight with the original Sleeve Warmer by Fleshlight.
Unique Sleeves
Each Fleshlight model has its unique sleeve.
The Abella Danger Fleshlight series comes in two models, so there are two unique sleeves for you to explore: Danger and Zone.
Danger has an orifice that looks like Abella's vagina and Zone has an orifice that looks like the porn star's butt hole.
Fantasy Element
Everyone fantasizes about doing it with their favorite porn star.
Fleshlight is giving you the next best thing – pocket pussies with your favorite porn star's private parts.
So, get yours, turn on some of her movies and enjoy.
Easy to Clean
Even though Fleshlights are textured, they're very easy to clean and look after.
However, to ensure the longevity of your Fleshlight, follow the official cleaning method.
Discreet shipping
Fleshlight values tour privacy. That's why each time you order anything from them, your items will arrive in discreet packages without any Fleshlight branding on them.
No one will be able to tell what's inside the box without actually opening it.
How Do Abella Danger Fleshlights Feel?
I'm a curious man, so, of course, I ordered both Abella Danger Fleshlights. Both of them have unique textures and orifices that look like Abella's private parts.
Abella Danger Danger Fleshlight
The first Fleshlight by Abella Danger is called Danger. This Fleshlight has an orifice that looks like the porn star's vagina and a unique sleeve with 6 different textures.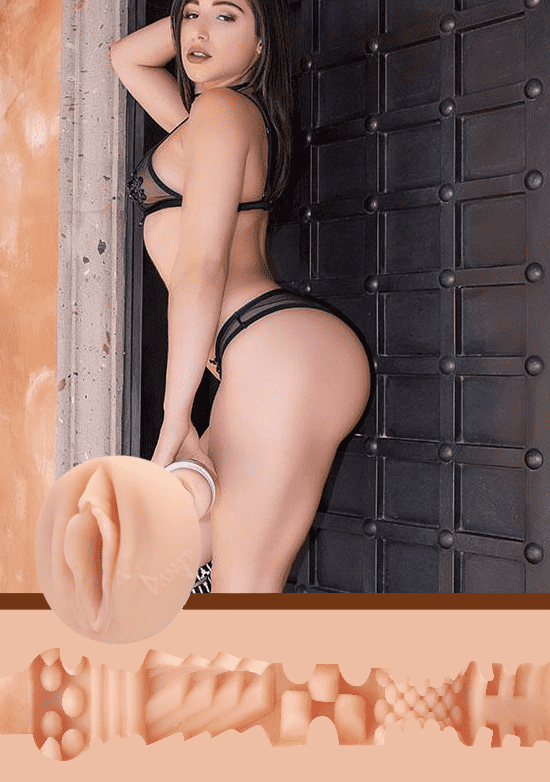 The entrance to the sleeve is pretty narrow, so wide guys should be pretty careful with her and use plenty of lube.
The sleeve features many bumps and nudges yet most of it (except for the narrow entrance and one part at the very end of the sleeve) is on the wider side, so it's not too intense and you definitely won't get overstimulated. Most of the textures in the first half of the sleeve feel similar and overall are not too impressive.
My favorite part of this sleeve is between 5 to 7 inches. Those big nudges really can do magic to your penis.
Overall, this Fleshlight is something that can work very well for beginners or guys who have sensitive penises and don't enjoy too much stimulation.
Abella Danger Zone Fleshlight
The second Fleshlight by Abella Danger is called Zone. Zone has a butt orifice that looks exactly like Abella's and a sleeve with 5 different textures.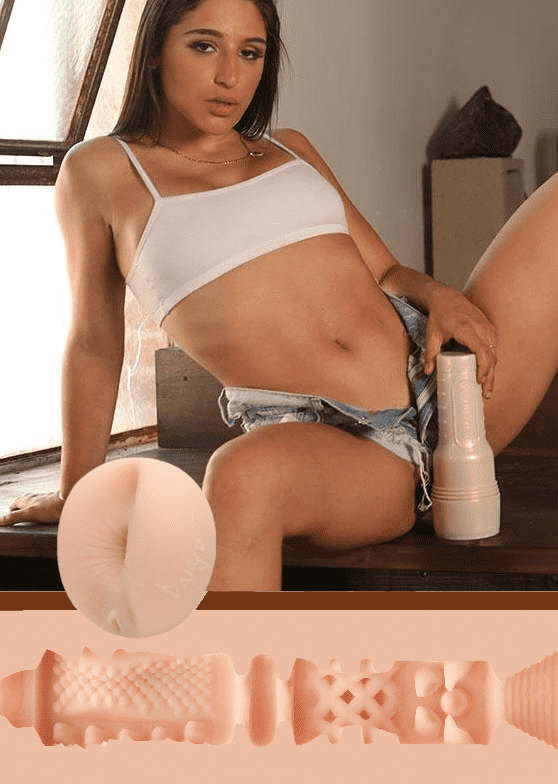 Zone has a very narrow entrance, so you have to be even more gentle with her.
This Fleshlight sleeve is also on the wider side and has a lot less texture than the vaginal one. Personally, t didn't really work on me and left me quite disappointed for two main reasons: you don't feel a lot of changes in between the textures, and the best of it is hidden in the back of the sleeve. So, if you're not able to reach those textures, you could be disappointed.
However, those last textures are very stimulating and at least partially redeem for the rest of the sleeve. So, if you want to get the most out of a Fleshlight, I would recommend this one only for guys who can go 9 inches deep.
Just like the Danger sleeve, Zone is also more than suitable for beginners and for those, who have sensitive penises.
Abella Danger Fleshlight Alternatives
Fleshlight is a very personal choice. There are Abella Danger Fleshlight alternatives. However, everything depends on your needs. That's why I'll give you several recommendations for some of my favorite sleeves..
One of my favorite Fleshlights throughout the years is still Janice Griffith. She has the perfect combination of textures, ideal intensity, and perfect suction level. The sleeve is called Eden and she is truly divine.
However, if it's intensity what you're looking for, check out Kira Noir and Mia Malkova.
If you're not too attached to the Fleshlight brand, you can also consider Kiiroo Feelstars. Check out this comparison tool to find the best texture for your needs.
Abella Danger Fleshlight Reviews
You already know my Abella Danger Fleshlight review. So, let's see what other guys are saying about her.
Each review that you will find below was written by a verified Fleshlight customer on their official website. I'm sure that these reviews will help when deciding whether Abella Danger Fleshlight is the one for you.
This is my first flashlight. After doing a lot of research this was the one I decided to buy. It feels amazing. Definitely not like the real thing but is similar. It is very intense. Would recommend to first time buyers. Also will need fleshlube because it feels way better with it. 10/10 for sure.

– Jerry M.
Very happy great job ????that not the only thing up

– Manny P.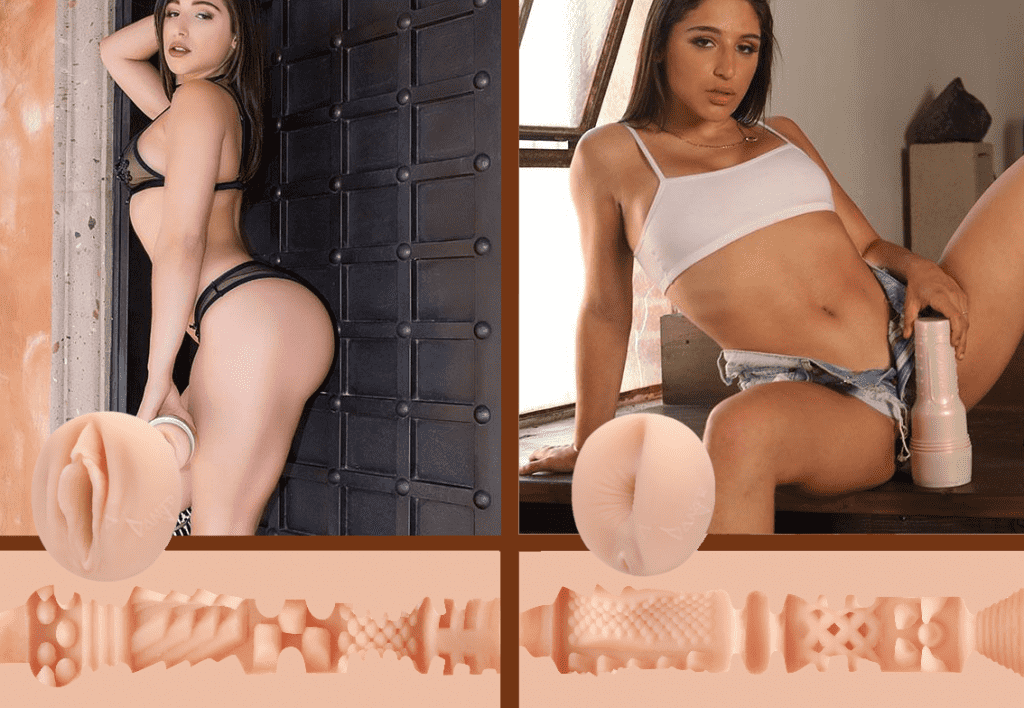 My girlfriend got me this because we were stuck in different houses and she wanted to make sure I was taken care of. Since I've gotten it I've used it everyday. This sleeve feels incredible and gets the job done.

– Jopseph G.
I bought the Abella set as my 6th and 7th fleshlight girl sleeves. I absolutely love this set, highly recommend it. It's my favorite set with Elsa Jean being the previous favorite. Sooo glad I bought it and it wasn't even my first choice.

– Noah E.
What's In The Package?
Once your unmarked shipment from Fleshlight arrives, here's what you will find inside the plain carton box:
Brand new Danger / Zone texture sleeve
Unique Abella Danger Vagina / Butt orifice
Luxurious Fleshlight case that comes with an extended protective cover
Detailed instructions for the proper use and care
Based on where you buy from, you may get a complimentary sample of lube. However, I encourage everyone to buy only from the official Fleshlight website or official resellers. This way you get the real product and not just a cheap knock-off. So, if you choose to buy elsewhere – be super careful.
Fleshlight Care Tips
Taking care of your Fleshlight is important. Proper care ensures the longevity of your sex toy and helps to make it feel brand new for as long as possible.
Luckily there are two things you need to remember:
Clean the Fleshlight after each use. Otherwise, it can become the perfect place for nasty bacteria to grow. You don't want that on your penis, I am sure. Here's a detailed guide about proper Fleshlight care.

Lube up the Fleshlight each time you use it. This way you will reduce traction. If you rub your penis dry against the sleeve, it can irritate your penis skin and you might even tear the sleeve itself.
That's it. Everything else is all about pleasure. If you'll take care of your Fleshlight, your Fleshlight will definitely take care of you.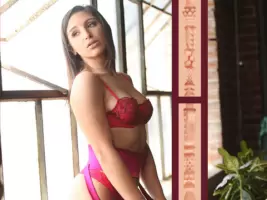 Order Now
Overall Verdict
Overall, the Abella Danger Fleshlight sleeve collection is a good choice for beginners. Both sleeves come with textures that are not over-stimulating and are not too intense.
While the fans will love the sleeve, those who are on the quest to find the best texture should look into alternatives. Since the release of the sleeve (2017), Fleshlight has come up with new and exciting ways to stimulate you.