New Sex Toys To Explore This Summer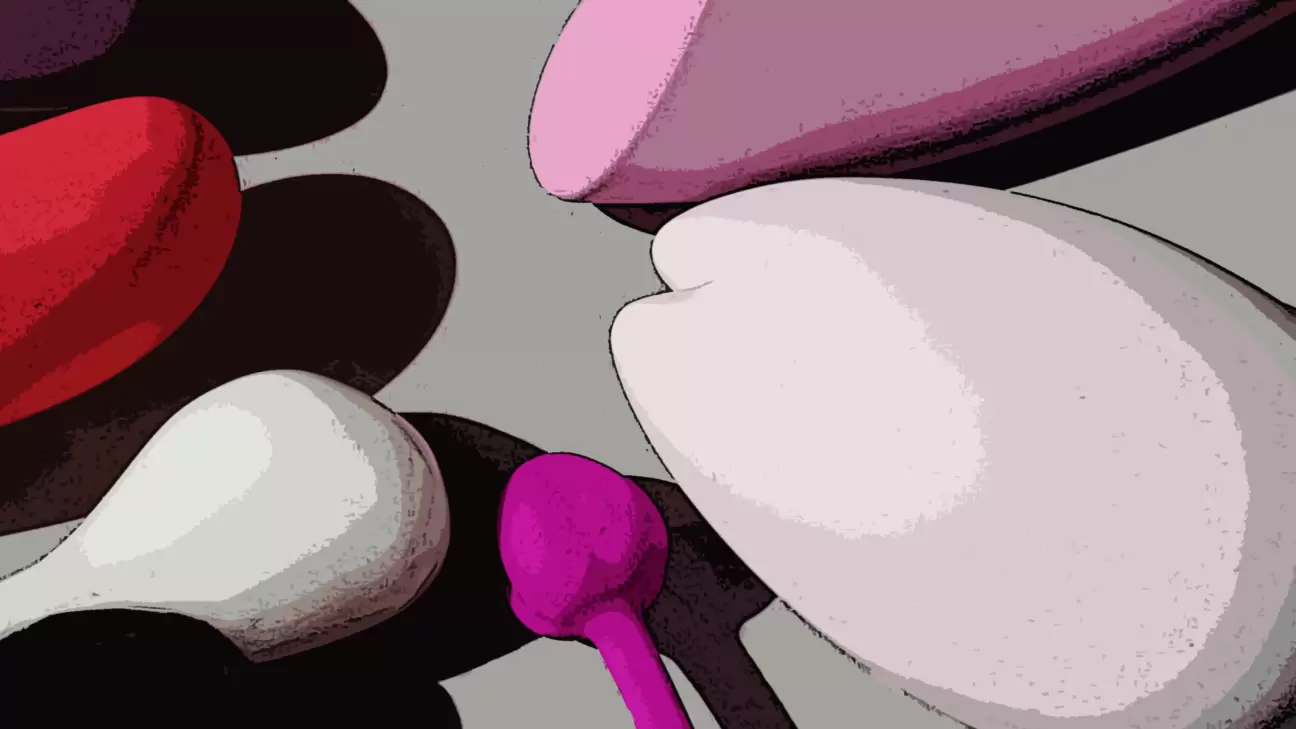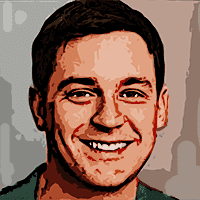 Written by
on , updated on
During this year, many new sex toys appeared on the market. Even though the pandemic forced the world to slow down – the sex toy industry experienced increased interest.
Constantly staying at home and working from home made people search for new kinds of entertainment that would replace hanging out with friends, going on dates, and other activities that seemed to be regular.
While some people discovered their spiritual side by meditating or doing yoga, many discovered their spiritual side from the perspective of their sexuality. Being alone and single or simply quarantined away from their loved ones resulted in people taking charge of and rediscovering their own orgasms.
Sex toy manufacturers weren't taking a break either and came up with various new sex toys for people to help them discover new and better ways to orgasm.
Here you will find some great sex toys to explore this summer. Some of them are brand new, some of them are redesigned classics that simply can't be discontinued. So, without any further ado, let's see what sex toys came out this spring.
New Automatic Male Masturbators and Sex Dolls
It doesn't matter whether you're looking for a full-size AI-powered sex doll or a compact male masturbator that fits inside your nightstand's drawer – we got you covered.
As technology advances, male masturbators become more intuitive, more personal, and, in general, more advanced. In this list, you will find the latest achievements of combining the latest technology and the sex toy industry. One of such advanced new sex toys is Kiiroo KEON.
Kiiroo KEON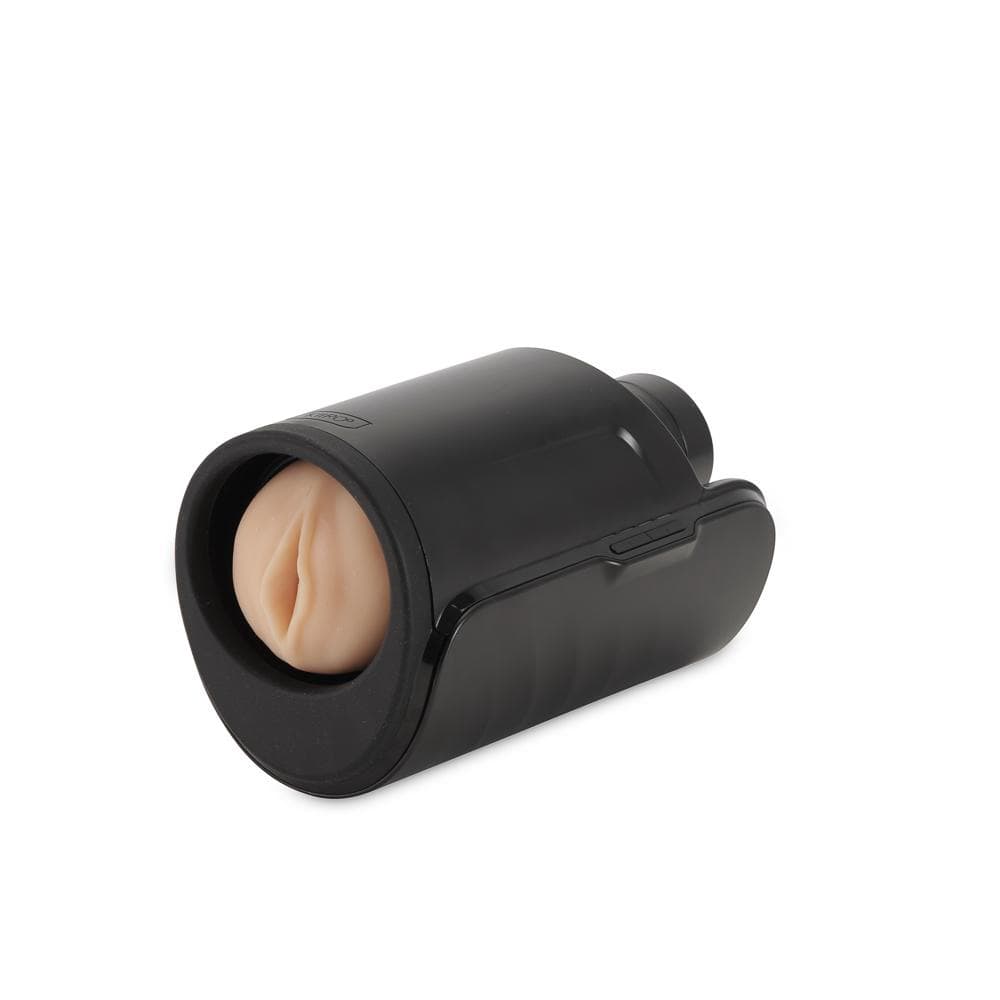 Kiiroo KEON is very similar to everyone's beloved Fleshlight Launch that was discontinued some time ago and then recently re-introduced to the market as Universal Launch.

Save 10% Sitewide
Use TECHYSEX code and get 10% off sitewide while the offer lasts.
Use Offer
What's so special about KEON? In short, it's the best automatic male masturbator available in the market. VR, interactive webcams, 230 strokes per minute, and interchangeable sleeves.
Even though currently there are not many sleeves to choose from, the future of KEON seems very promising, maybe they'll even surpass Fleshlight? No one knows.
RealDoll X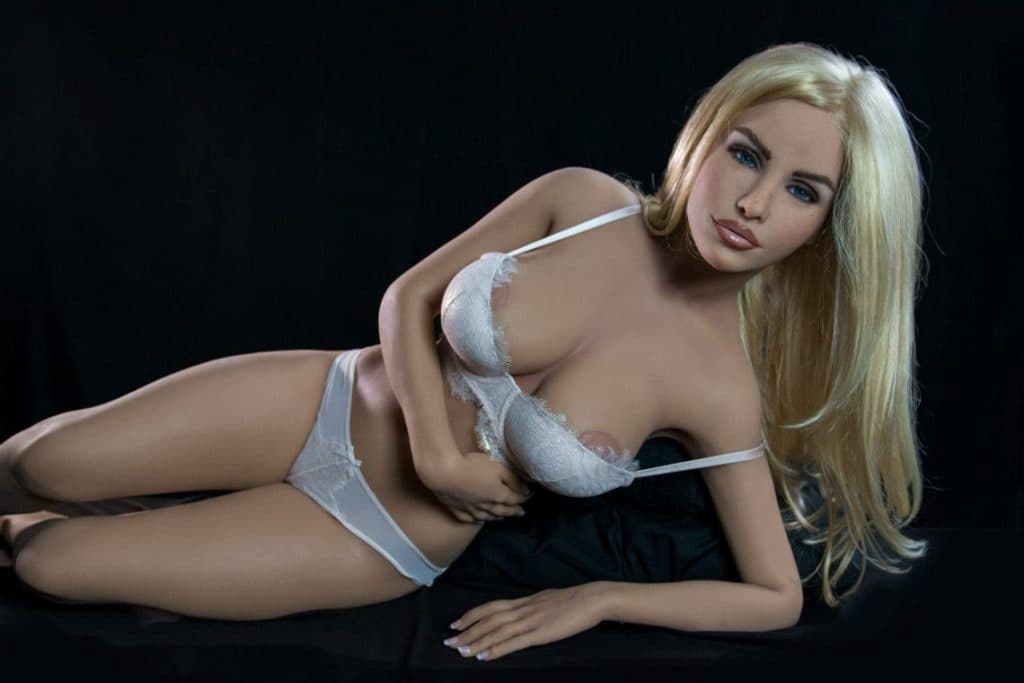 If you're ready for a fully customizable, smart, and innovative sex doll – RealDoll X could be exactly what you're looking for.
Even though she comes with a steep price tag – currently it's the best and most innovative sex doll.
You can choose a pre-customized sex doll or create one that fits your needs and fantasies. You can choose everything about her, starting with her eye color and finishing with her pussy shape.
RealDoll X possesses powerful AI technology that gives you a personalized experience – from voice to touch.
Universal Launch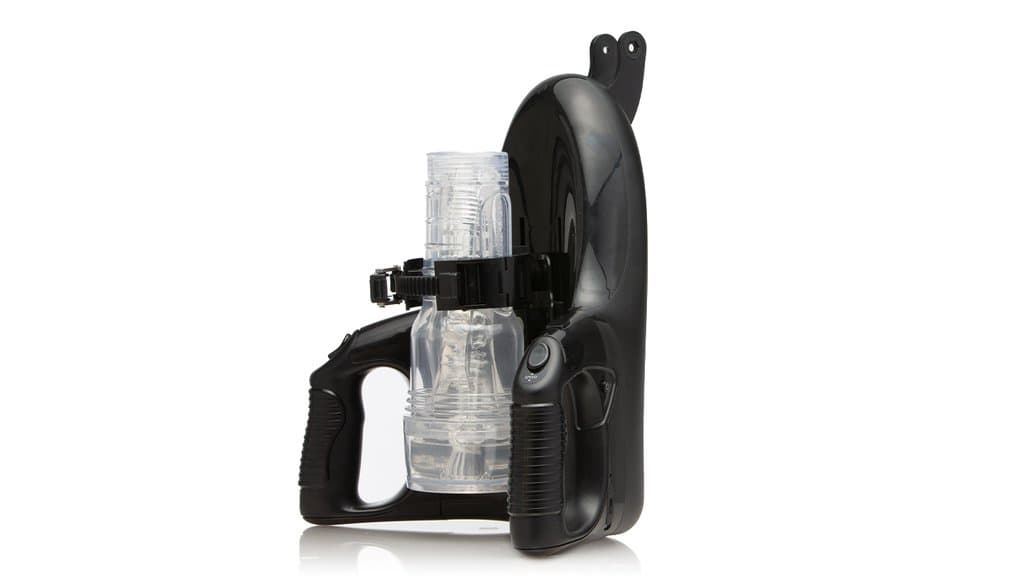 Just recently Fleshlight introduced the new Universal Launch. It's a newer and better version of the original Launch. First, the new Launch is compatible with more Fleshlight sizes. The original one only worked with regular-sized sleeves. Also, the new version comes with a comfortable phone holder, therefore makes it easier to enjoy your pleasure time.
Since Fleshlight sells 100+ different sleeves with uniques textures – there are more than enough for you to choose from. So, if you're a fan of Fleshlight and have a collection in stock – this might be just the best upgrade for that.
New Pocket Pussies
Pocket pussies are the most popular male sex toy. There are numerous manufacturers who produce them, however, there are only several who produce quality pocket pussies that don't rip after several uses. Here are some great new sex toys for your penis to try this summer.
Alina Lopez Fleshlight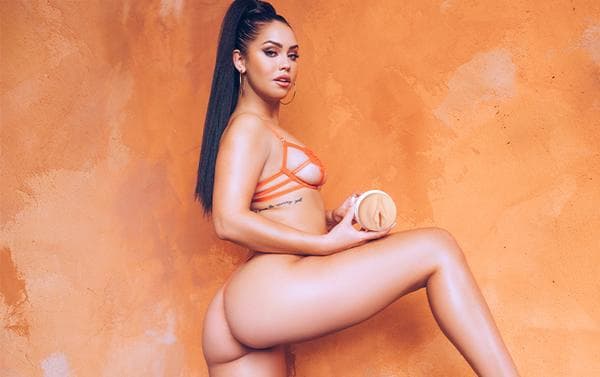 Alina Lopez is an award-winning adult movie star. Even though she started filming only a couple of years ago – she's already a superstar.
Recently she collaborated with Fleshlight and launched two Fleshlight sleeves. The first sleeve comes with an orifice that looks like Alina's vagina and is called Rose.
The second sleeve comes with a butt orifice and is called Blush. Both Fleshlights are regular-sized and come with multiple exciting chambers. Overall, both sleeves are on a more intense side, so you're in for a treat.
Kiiroo FeelStars

After introducing their automatic male masturbator with interchangeable sleeves – KEON, Kiiroo added four new sleeves for their new masturbator.
The collection is called FeelStars and features four adult movie superstars. These include:
Britney Amber
Kenzie Taylor
Apolonia Lapiedra
Natalia Starr
Each of these superstars has a sleeve that features an orifice that is made based on how their vaginas look. Similar to what you get from Fleshlight, yet produced by Kiiroo. When it comes to materials and sensations – you simply have to try them yourself to know whether you prefer Fleshlights or FeelStars.
For me personally, they're on a similar level. Yet, if you consider upgrading it to automatic experiences – KEON is more functional and, in my opinion, a better value for a very similar price.
Autumn Falls Fleshlight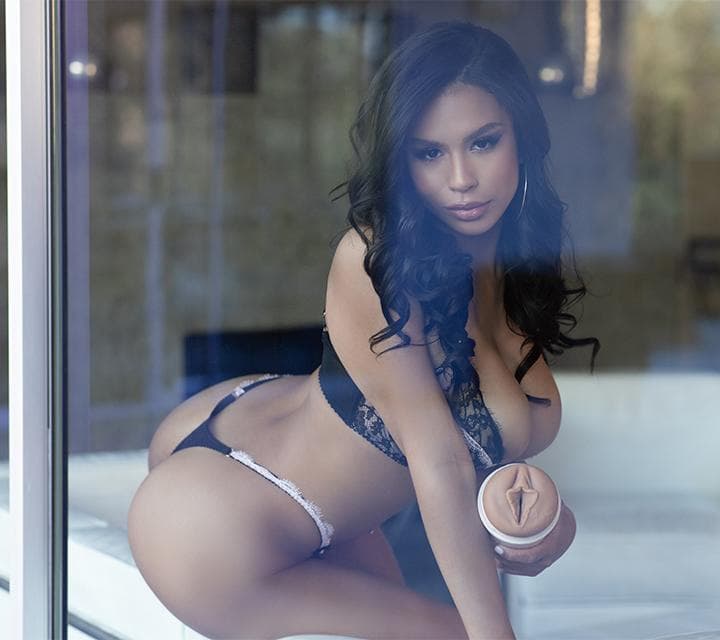 Yet another famous porn star in the Fleshlight Girls squad. Autumn Falls offers you two new pocket pussy textures to satisfy your desires.
The first one is called Peaches and comes with an orifice that looks like Autumn's butt and the second one looks like her vagina. The vagina one is called Cream.
Both Fleshlights have different intense textures and come with the element of fantasy of doing it with the famous Autumn Falls.
And if Autumn Fleshlight is not enough for you, you can always upgrade your experience with the new Universal launch and just let the automatic machine take care of your pleasure.
New Anal Toys
Well, now that you know what new sex toys are available for your penis stimulation, time to take a look at some P-spot pleasure. While there are men who are strictly putting any items through their back door, there are many men around the world that enjoy getting prostate orgasms.
Did you know that with prostate stimulation, men can actually experience multiple orgasms? Yup, the thing we were always jealous of women is possible for us as well.
If you're afraid to insert anything through your back door, you can consider stimulating the prostate from the outside. Since the stimulation will be indirect, it will take more effort to reach an orgasm, yet it's possible.
Aneros Tempo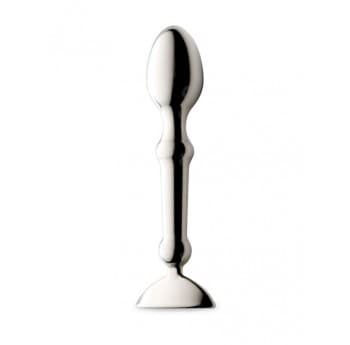 The new Aneros Tempo is a universal anal toy that fits the male and the female anatomy.
Made from medical-grade stainless steel, the new Tempo is perfectly body-safe.
If you're familiar with Aneros production, you probably already noticed that the new Tempo is similar to Peridise shape-wise.
With only 0.86 inches tip width, Tempo is great for beginners who are just testing out anal toys. However, it's large enough to be suitable for more advanced users.
Another benefit of Tempo being made from stainless steel is its sensitivity to temperature. This means that you can warm it up or cool it down for more intense and diverse pleasure.
New Sex Toys For Her
It's always a good idea to treat your lady. A new sex toy, designed solely for her pleasure could be exactly what you are looking for. During this year many innovative new sex toys for here were introduced to the market. Below you will find several that are definitely worth your attention.
Lelo Enigma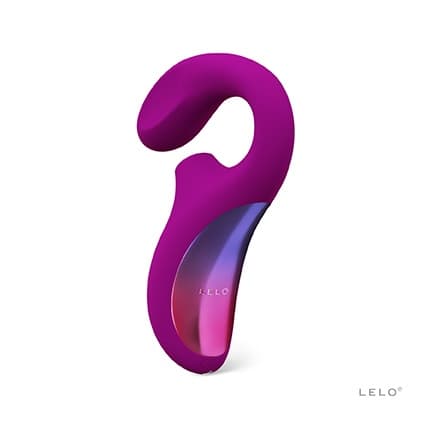 Even though Lelo is great at creating sex toys for men, they're even better at creating them for women.
Recently, Lelo introduced a new, never before seen new sex toy for women called Enigma. The new sex toy features SenSonic technology that can stimulate the clitoris without even making direct contact with it. How, you wonder? The answer is sonic waves. It was designed to absorb the waves and transmit them to the clitoris for gentle and intense sensations.
Not only that, this sex toy has an additional inner part for direct stimulation to the G-spot. So, the old rabbit vibrators can move aside and give Enigma the spotlight it deserves.
Lelo Sila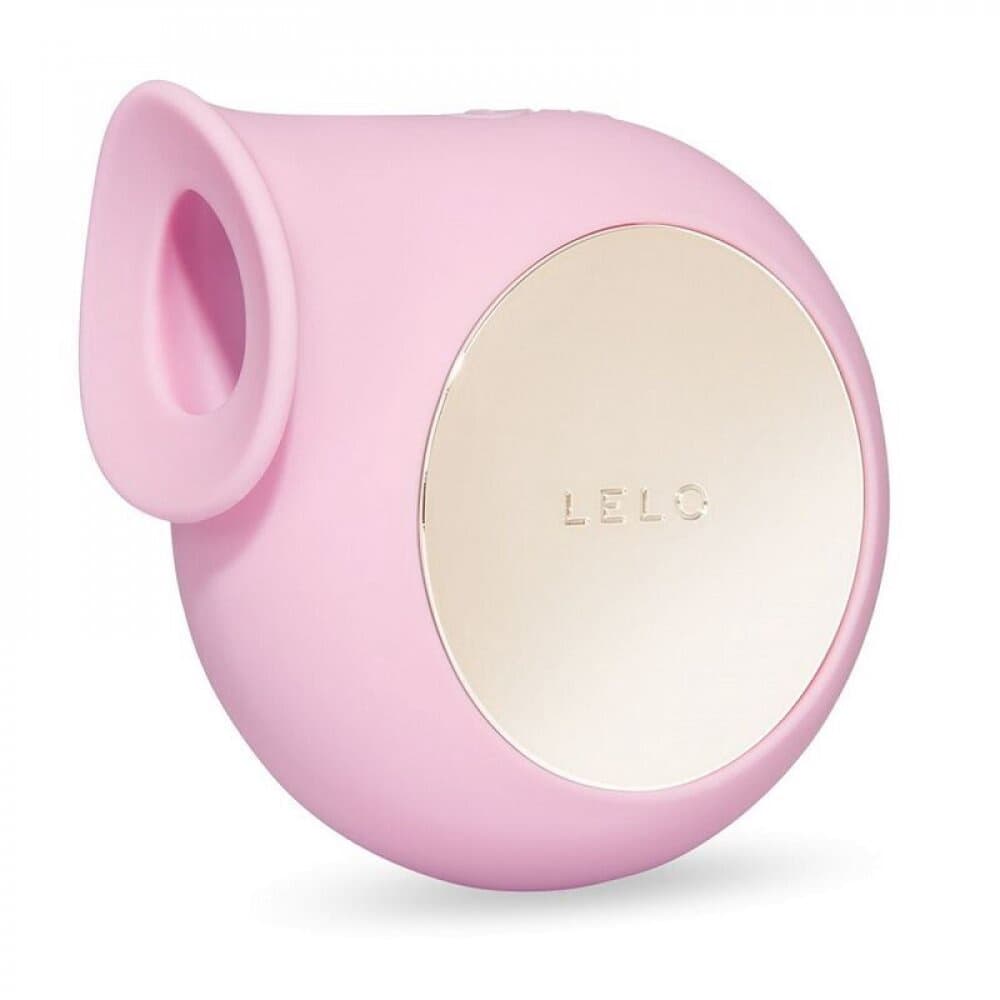 Another great new sex toy that comes from Lelo is Sila. Sila is a small yet powerful stimulator for the clitoris.
By using sonic waves, Sila is capable of providing gentle and subtle stimulations to the clitoris. Such stimulation is reported to be more effective and intense.
Not only that, Sila comes with an extra-large head, which ensures that the whole erogenous zone around the clitoris is stimulated and not only the tip. Such stimulation can give women better, deeper, and more intense orgasms.
Oh, and by the way, since Sila uses sonic waves, it's completely contactless.
Final Words on New Sex Toys
The sex industry advances just as fast as technologies do. The manufacturers constantly create and search for new ways to improve your sexual experiences.
Since there are many manufacturers – the advancement is very fast and the competition is very high. That's why leading sex toy producers need to constantly stay on top of their game.
However, the more they compete – the better sex toys are developed for the users, so you're in luck. Yet, don't be surprised that something you bought and considered cutting-edge technology was replaced less than a year later.