Anvil Sex Position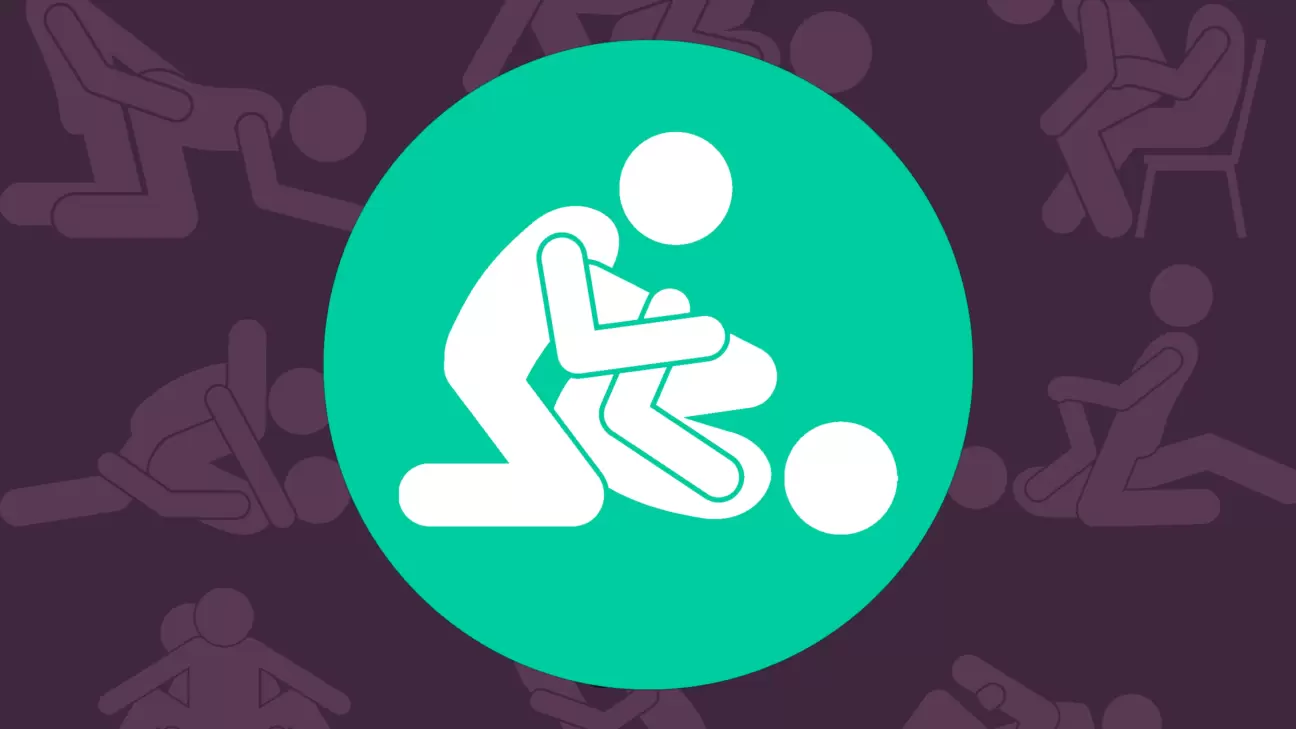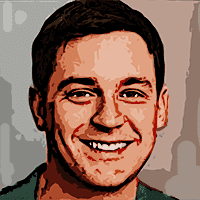 The anvil sex position is designed especially for people who enjoy sensual kissing during deep penetration. While the position is quite easy to achieve, the receiving partner still has to have some flexibility since they will basically need to roll themselves into a ball-shaped object.
Level of Difficulty: Moderate
Level of Flexibility: Medium
How Anvil Sex Position Works?
To get into the anvil sex position, the receiving partner needs to lie down on their back and pull their knees to the chest. Then the penetrating partner can kneel in front of the receiving partner. The penetrating partner can position the receiving partner's legs on their chest or shoulders.
This position works well for deep penetrations and a lot of kissing. The anvil sex position is very intimate and satisfying at the same time, since stimulating the G-spot or the prostate becomes very comfortable.
Things to Know:
This sex position is very intimate and great for couples who enjoy a lot of kissing during sex
The anvil position allows very deep penetration, so it's very good for stimulating the prostate or the G-spot of the receiving partner
This sex position is very sex toys friendly. So if you are looking for some additional stimulation options, go through the list in the next section.
Sex Toys and Anvil Sex Position
Here are some sex toys that could complement the anvil sex position: