Doggy-Style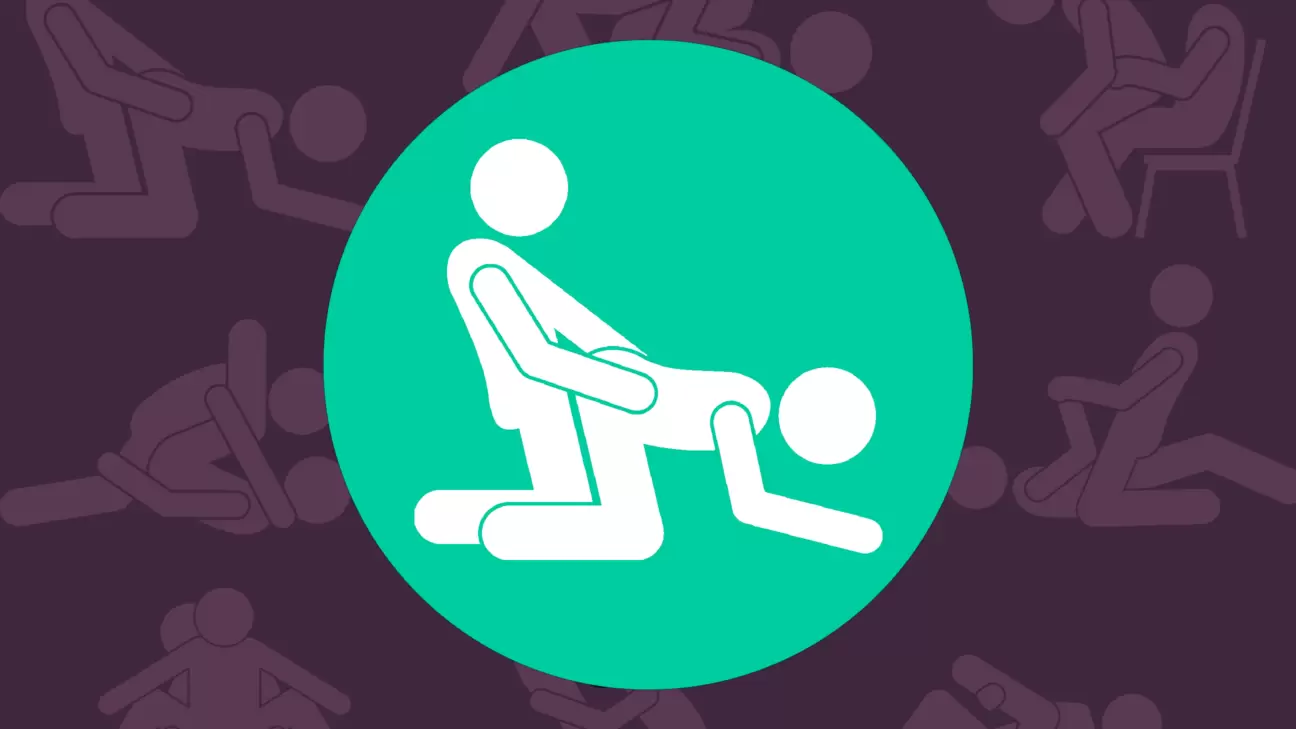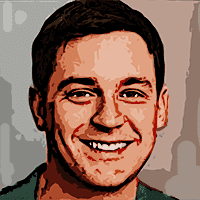 Written by
on , updated on
Doggy-style is one of the classic sex positions that's been around for ages. To be more precise – it dates the Ancient Roman times. What's great about it, is that it doesn't require a lot of technique or flexibility. However, this olden-but-golden classic still can occasionally spice up your sex life.
The doggy-style sex position works perfectly for heterosexual as well as gay and lesbian couples. However, you may need a strap-on.
Level of Difficulty: Easy
Level of Flexibility: Low
How Doggy-Style Sex Position Works?
Doggy-style is one of those positions that are clear just from seeing it. However, just for the sake of it, let's get a short explanation.
First, the partner that will be penetrated (the receiver) needs to get down on all fours. Then, the partner that will penetrate (the penetrating partner) needs to kneel behind, position themselves and start doing the deed.
Things to Know:
Doggy-style is actually one of the most dangerous sex positions. It's actually responsible for around 28% of broken penises, according to a study conducted in Brazil.
Even though the position is very simple and is achievable for most people, it doesn't mean that it suits most. In this position, a very deep level of penetration can be reached. For some people, it can be pretty painful.
Doggy-style position can be adjusted to your needs. For example, the person who is kneeling can get themselves into a downward-facing dog yoga pose by elevating the butt. This way the angle of penetration will change and can help if you're experiencing pain.
Doggy-style is anal-sex friendly. Well, it's also double penetration-friendly. However, that requires a strap-on.
This sex position and other rear-entry positions can benefit pregnant women as well as women who wish to get pregnant. When it comes to pregnant women, this position won't make your belly get in the way and won't require a lot of movements from you which is very important for your comfort, especially towards the end of the pregnancy when the belly becomes large. When it comes to women who want to become pregnant – this position is perfect for the sperm to have a direct angle to travel to the cervix.
Sex Toys and Doggy-Style
Since doggy-style qualifies as a simple position that doesn't require any advanced techniques – you can consider using sex toys to spice things up.
Here are some sex toys that are ideal for doggy-style sex position:
Tip: if you want a super intense doggy-style experience, consider using a penis pump right before sex, for extra girth and length.