Fire Hydrant Sex Position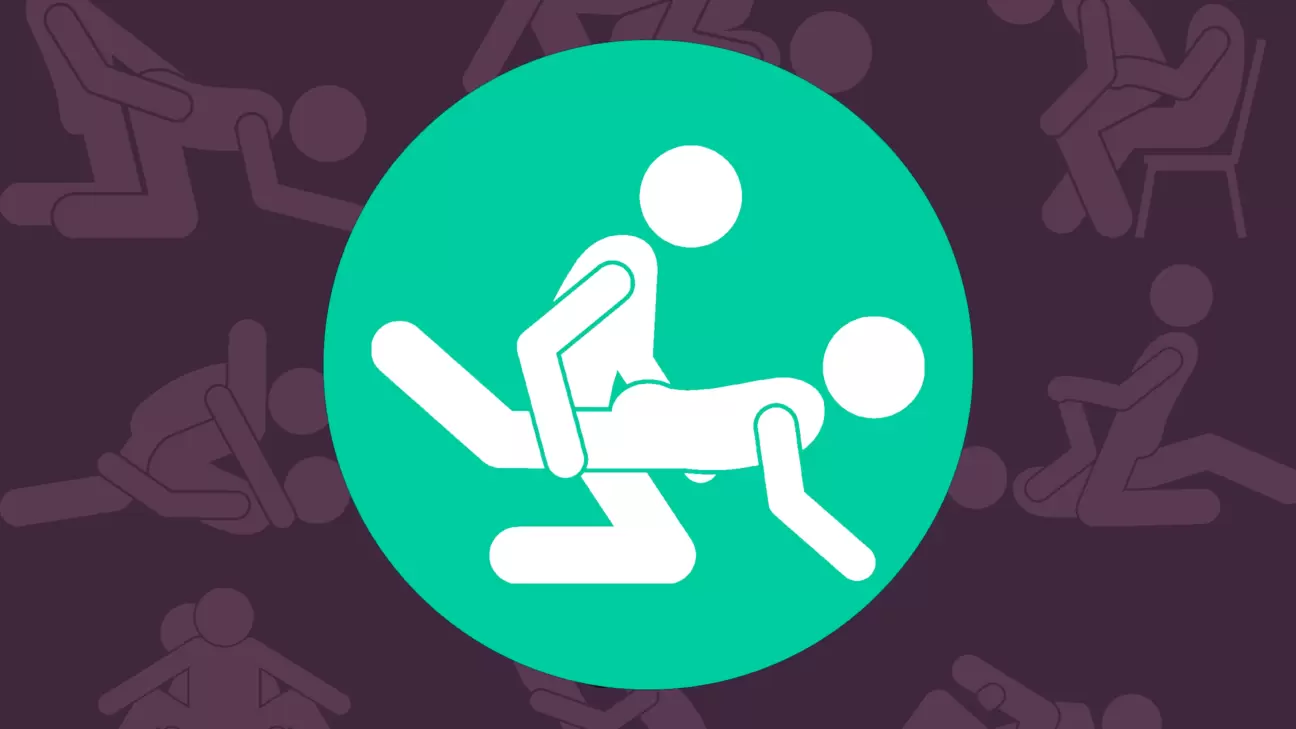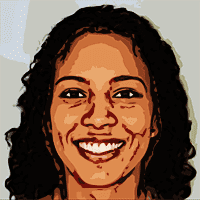 The Fire Hydrant sex position is a great way to spice up your sex life! This position is perfect for couples who want to add a little excitement to their routine. This position is perfect for either vaginal or anal sex. The fire hydrant sex position is a fun and easy position that can be enjoyed by all. This position is perfect for beginners as it is simple and allows for plenty of clitoral stimulation.
Level of Difficulty: Difficult
Level of Flexibility: Medium
How Fire Hydrant Sex Position Works?
To do this position, the receiving partner gets on all fours and the penetrating partner kneels behind them. The penetrating partner lifts the receiving partner's legs and holds on to them to help keep them in the air. The penetrating partner then enters the receiving partner from behind and thrusts their hips in and out. This position is great because it allows the penetrating partner to get a great view of the receiving partner's backside. That can be super sexy!
Tips For The Pose:
This position provides a lot of leverage and depth for the penetrating partner, while also giving the receiving partner (female) a lot of clitoral stimulation.
The Fire Hydrant sex position is a great one for couples who are looking for a little bit of flexibility in their sex life. It can also be used for couples who are looking to spice things up in the bedroom.
This position gives the penetrating partner a lot of control and allows him to go deep.
You can perform it with your partner standing or kneeling. If your partner is standing, they can hold onto a sturdy object for balance. If they are kneeling, they can put their hands on the ground for support.
This position is perfect for G-spot stimulation.
Sex Toys and The Fire Hydrant Sex Position
The fire hydrant sex position requires a lot of physical strength and stamina. Therefore, it might be not the position you want to use sex toys for. However, there's always to add a little something to the play. Here are several suggestions: