Choosing The First Sex Toy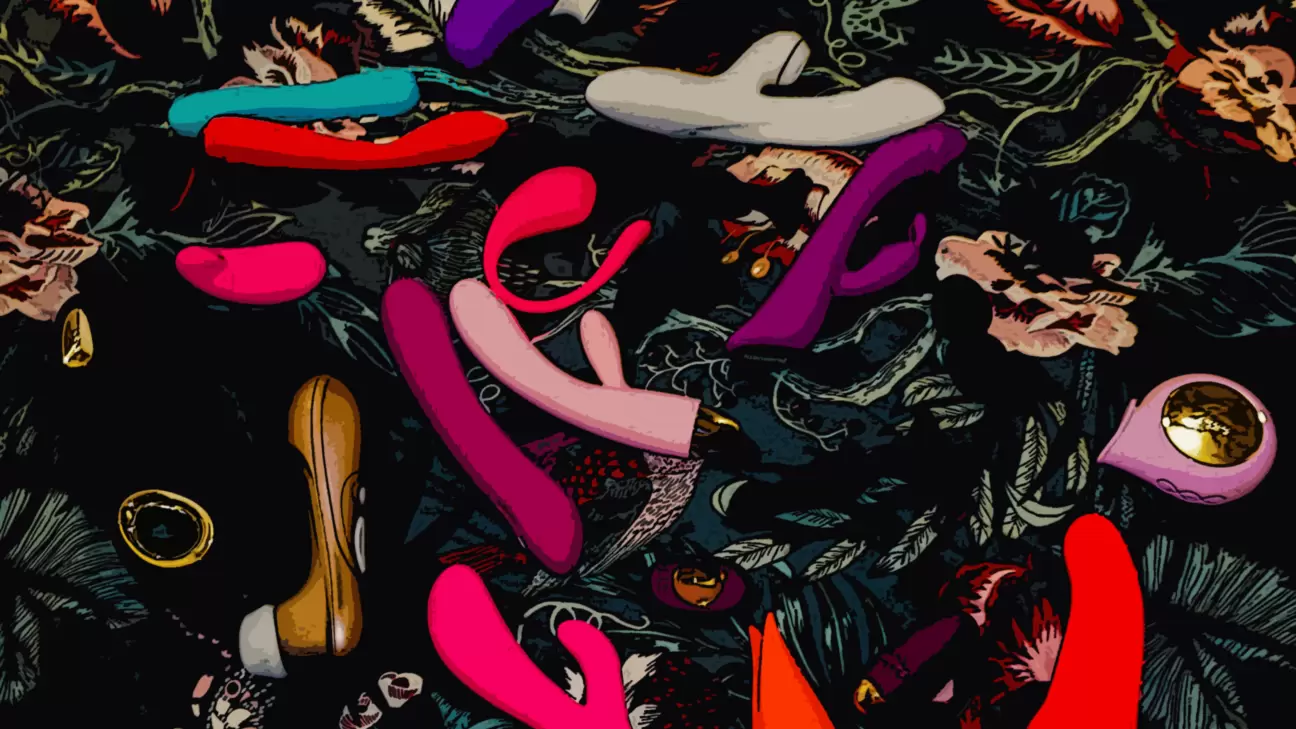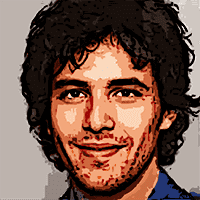 Written by
on , updated on
Choosing the first sex toy as well as accessing a sex shop can be a very intense and overwhelming experience. Gladly, there is an option of shopping online.
Yes, it would be great if it was THAT easy. When you actually look at the different options of sex toys – that's where it gets complicated. Choosing between a dildo, vibrator, bullet, pocket pussy, and anal toys – that's what's difficult. Not only that, they come in various sizes, shapes, colors, and prices.
So, as you probably already understand, the most challenging part is not visiting the shop but rather selecting the items. However, as many have noticed, there is nothing to fear only much happiness to experience once you actually do it. Half of the people that I've encountered (who are using sex toys) bought their first toy when they were in their adolescence.
Naturally, no matter what your age is, if it's your first sex toy, you probably have many questions. Here you will find essential information on these small but effective assistive devices.
Price and Quality
Many believe that certain products are more beneficial to the human body than others. Higher-quality materials include silicone, glass, and some metals.
Some people wouldn't mind using lower-quality plastic sex toys, however, cheap plastics can be non-body-safe. Yet, if you find something good, low-priced toys can be an excellent way to determine what stimulation works best for you so that you can upgrade later.
Some Lube Tips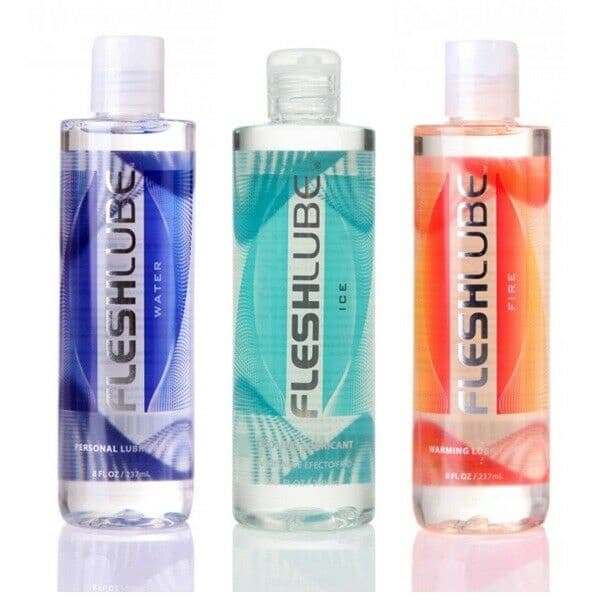 Before we start with the sex toys, let's make it clear – always say yes to lube. Lubricant makes it all slippery, and it will certainly make your sex toy experience very enjoyable.
A toy that seems too large or has a hole that seems too small, or vibrates too strongly may feel good by adding some lube. The most important thing you should note is to test it on your skin. This way you ensure that you have no reactions, especially the delicate skin of the private parts.
While water-based lubes tend to work for most people, make sure there are no chemicals such as dyes, colors, or alcohol if you are sensitive. If you wish, you can also go organic. Certain oils and silicone lubricants may cause some sex toy materials to degrade. So, make sure to choose a compatible lube + sex toy pair.
Relationship and First Sex Toy
It's strange to observe that bringing up the subject of sex toys in a conversation can make even the most open-minded person clam up. But what is the reason for this situation?
Sex toys are a great way to spice up the atmosphere in the bedroom and deepen the relationship with your partner. Of course, bringing a toy into your intimate relationship with your partner can be nerve-wracking. Particularly if you don't know how your partner will respond.
After you've observed your partner's reaction, then talk about it. There are also other ways to get closer together. However, if they are interested in a sex toy, help them learn more.
There are several different types of sex toys available, with a wide variety of materials and shapes, and sizes. The rising popularity of sex toys among people worldwide is expanding the sex toys industry almost exponentially.
Using Sex Toys In A Relationship Is A Great Way To Spice Things Up
You may not want to show off your sex toys the first time you have sex with anyone. However, if you introduce the thought, it might be easier. This way, they'll know you're already using a toy, and they'll be less scared by it. If you delay too long, your partner will believe you are concealing something from them. Furthermore, you might lose the chance to be more orgasmic.
Play with your sex toy alone before bringing it into the couples' play. This way, you'll experience what feels pretty good and be able to show your partner.
Try one toy that can be used for many purposes. Try a toy that vibrates and can be inserted or one that can be used in harnessing and for anal stimulation rather than sticking to one type of toy. You might discover that stimulating nipples with a new G-spot vibrator is something you and your partner enjoy doing.
Begin With a Small Sex Toy
When you buy a toy, it is easy to make mistakes when making size choices. You won't play with it if it's too big, but a toy that's only a little too small can still provide hours of entertainment. So, better start small
If you don't succeed the first time, try again. If one sex toy isn't exciting, use this experience to determine the next time you like it: different sizes, better vibrations, a softer material, or a remote vibrator.
First Sex Toys Ideas
The wide range of adult sex toys gives you the excitement you need to attain a whole different level of sexual gratification. Start with a new vibratory butt plug, cock ring, rabbit vibrator, or a pocket pussy that's ideal for couples or solo enjoyment.
The sex toy market makes it much easier to enjoy sex and satisfy all of your wildest fantasies. If you're looking for an extra vibrator clitoral stimulation or want to better your sex life with premium silicone toys, the online collection of sex toys has everything at an affordable price.
Butt Plugs
If you're going to walk around the back door, you'll need the best butt plugs and lube to keep things smooth and enjoyable. Glass, silicone, and vibrating butt plugs are some of the best butt plugs on the market. But how do you know which anal sex toy is best for you and your partner?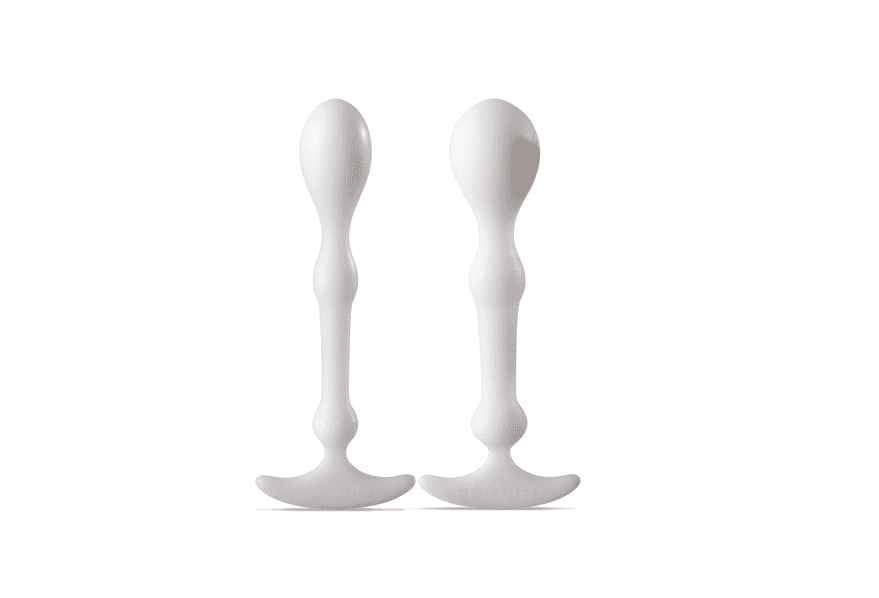 During sex or masturbation, vibrating butt plugs penetrate the anal and prostate areas. Each one has a small vibrator that stimulates and satisfies you or your partner's internal anal sweet spots.
Aneros Perdise butt plugs can seek, stretch, find, and stimulate the perineum because of its shape. The mind-blowing sensation at the tip is operated solely by your movements and can give you hands-free orgasms.
Glass Plugs
Glass plugs of superior quality come with several advantages that you can't find with other items. They're unmatched in smooth texture measures, weight, and the phthalate-free, non-toxic, hypoallergenic, and nonporous surface makes them the best choice. Plus, one of the best features of a premium glass plug is that it can be completely sterilized by placing it in boiling water.
Vibrators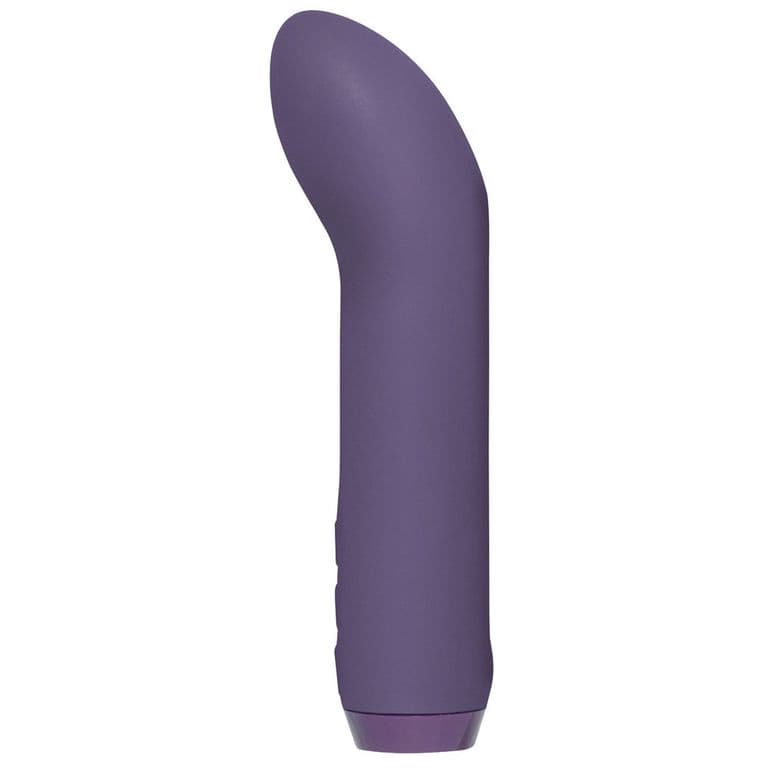 The vibrator developed out as a relaxation tool to relieve tensions through soothing, buzzing massages.
The simplest pleasures often have the greatest reward. That much is undeniably true of even the simplest vibrators. The classic style we're talking about has a sleek, tapered shaft with a primary control mechanism at the base — a smooth, elegant look and interface designed for your enjoyment.
It's a perfect choice for beginners because it's simple to control and can be used in various ways, including vaginal or anal penetration, clitoral stimulation, and foreplay targeting of other sensations zones.
Prostate Massager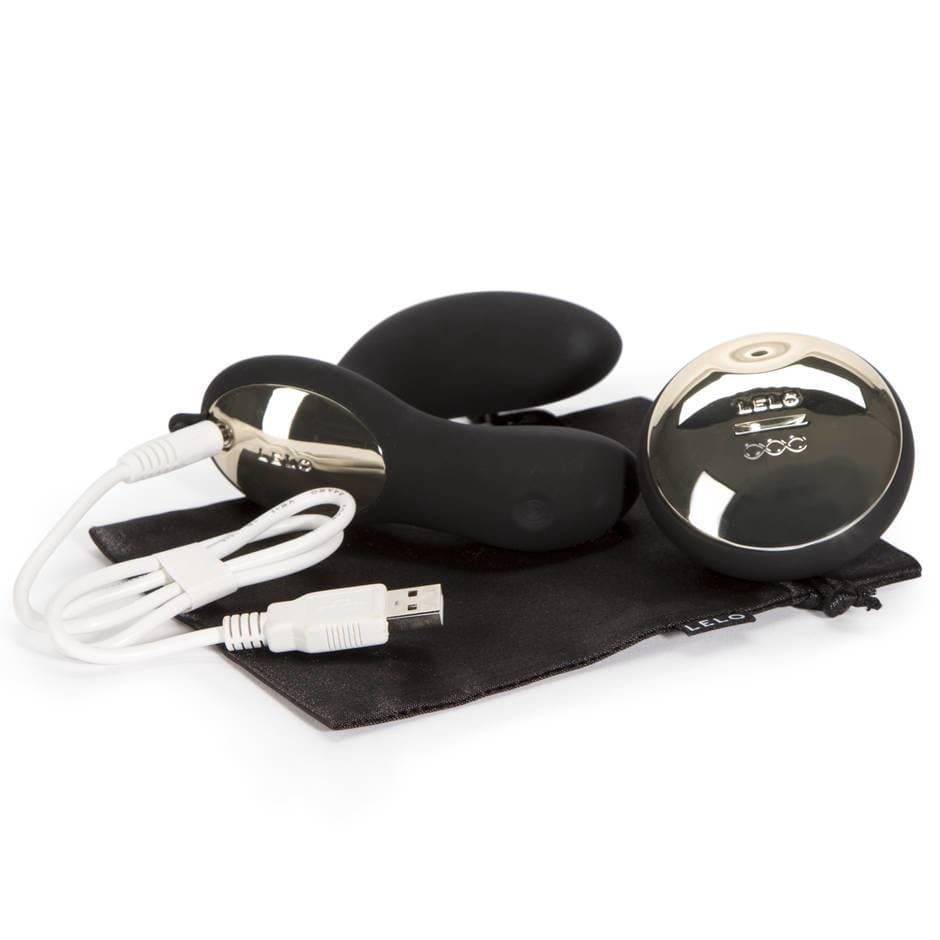 Vibrators aren't solely for women with vaginas. A prostate massager will rock the world if you have a prostate. Since the prostate, like the G-spot, is situated at the front of the rectum and below the bladder, it's easier to stimulate internally.
LELO is very well-known for its excellent sex toy choices. Hugo is one of the best vibrating prostate massagers that I have encountered.
Dildos
A dildo is a stylized sex toy that provides sexual gratification by penetration (either vaginally or anally). Dildos, to put it differently, are designed to simulate the toe-tingling sensation of enjoying sex within you. The majority have a smooth shaft and a tapered tip.
You'll even find curved dildos that reach the G-spot, ribbed dildos for additional stimulation. Even dual-end dildos to play with a partner.
Rabbit vibrators are especially loved by women due to their dual stimulation.
Male Masturbators
When it comes to sex toys, it appears that many are developed with the anatomy of the vaginal or anal canal in mind. Some are designed especially for women, while either sex can enjoy others. Male masturbators are the best sex toys for giving your penis the stimulation it craves.

Male masturbators are made primarily for penises, unlike other sex toys that can fulfil multiple purposes. In other words, they're designed to stimulate every inch of delicate skin in the most spine-tinglingly enjoyable ways possible. A male masturbator can rock your world, and shaft stimulation provides you with much pleasure.
Male masturbators, like many sex toys, have a range of features to provide you with the most pleasure. Different frequencies, vibrations, heating elements, and internal textures are all considerations. Male masturbators are ideal for getting you where you want to go, whether you want the ultra-realistic feeling of getting a blowjob or some extra stimulation.
It's also becoming more popular to find male masturbators explicitly made for people with penis problems. If you have erectile dysfunction (ED) or a highly curved penis due to Peyronie's Disease, there are plenty of products available that will satisfy your needs without causing pain. Just like masturbators are supposed to! The bottom line is that male masturbators are solely to provide gratification to penises.
Fleshlight is known for its top-quality pocket pussies.
Bottom Line on Sex Toys
Couples and singles seem to be having fun with sex despite all the negativity in the news and the introduction of stay-at-home policies. Couples' demand for and marketing of sex toys indicates that society's awareness and acceptance of sex have improved dramatically.
In certain parts of the world, sexual well-being is no longer considered taboo. Gladly, the misconceptions that have accompanied it for hundreds of years have largely been removed. One of the most significant shifts has been women's views of pleasure. It changed from being considered blasphemy to being considered necessary for a healthy sexual relationship.