Handjob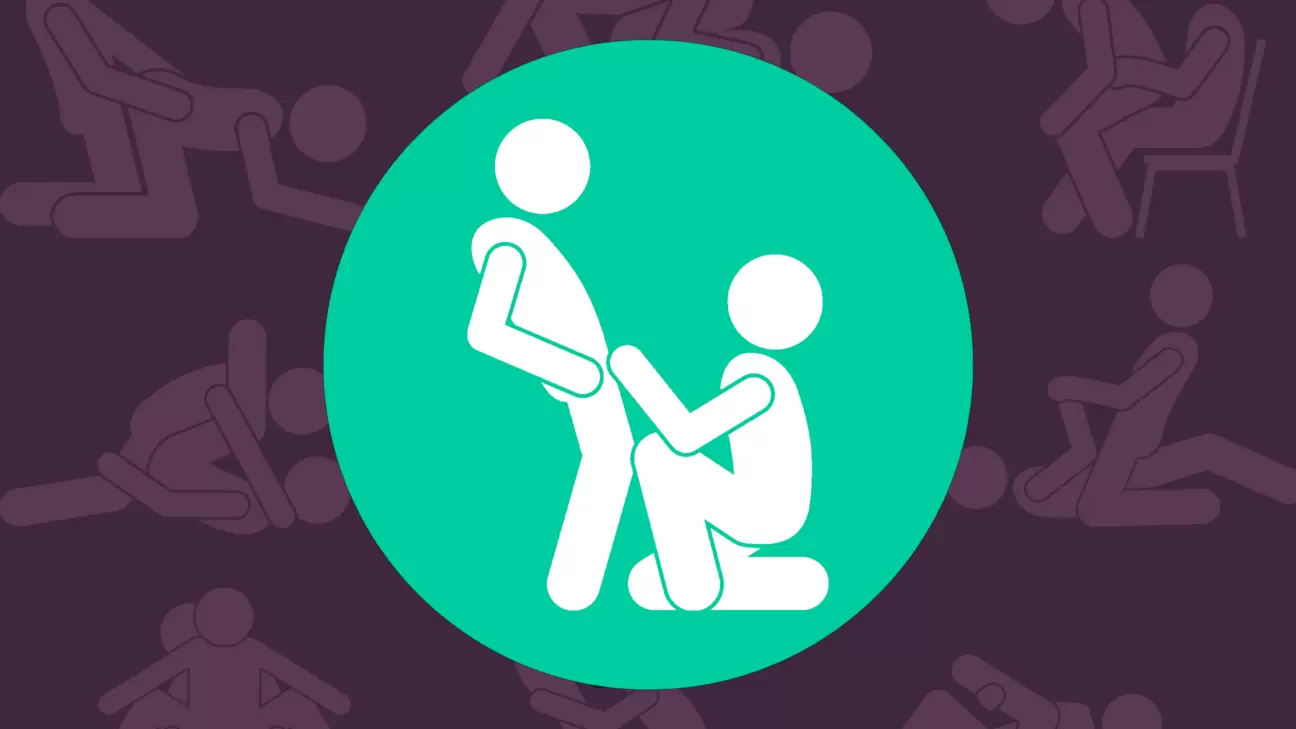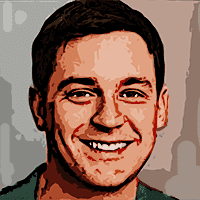 Written by
on , updated on
Getting a handjob is a great way to blow off some steam after a long and stressful day at work. While most people can perform this act on themselves, it feels pretty darn great when your partner does it for you, right?
A handjob is a super universal sex position that can be performed at almost any place. Even behind a restaurant in your car (just like they show it in the movies).
Level of Difficulty: Easy
Level of Flexibility: Low
How a Handjob Works?
Traditionally, most people would associate a handjob with a penis in one's hand. However, handjobs can be performed on vaginas as well.
You can do a handjob standing, sitting, lying down – however you like. Usually, that depends on the situation and space you are in. The second important thing is the comfort of the receiver and easy access to their genitals.
When it comes to giving a handjob, lube is something you should use to reduce friction. A water-based one is perfect for this sexual act. Some people choose to use spit instead of lube, but just for hygiene purposes, it's always better to perform sexual acts with clean hands and lube. As you know, there's a lot of bacteria in the saliva.
Handjob for a Penis
To perform a handjob on a penis, one should stimulate it in an up and down motion. For extra sensations, the motions can be rotating. Also, since the most sensitive part of the penis is the frenulum (the part just below the head) make sure to build the sensations up and give extra attention to that area. However, don't go straight for the prize. If you don't build up the sensations, the extra attention for the head of the penis may be too much at the beginning of a handjob.
Another thing one can do to increase the pleasure of a handjob is playing with the testicles. However, since testicles are also a sensitive area of the body, you should start gently and ask the receiving partner if they're not getting overwhelmed. Communication with your partner is the best way to know what works for them and what doesn't for the best handjob experience.
Handjob for a Vagina
Performing a handjob on a vagina is a completely different story. First, you need to make sure that your nails are clean and there are no sharp edges, since a handjob performed on a vagina may require some fingers going inside it. Also, get some lube for stimulating the clitoris. Since the clitoris is a very sensitive area for a woman, don't start from it. Better do some teasing and light touching in the thigh area to build up sensations. Only then, slowly move up to the pubic area with light touches.
Gently touch the clit and check the vagina whether it's getting wet. If the vagina is wet, it's a good sign that what you're doing is working and your partner is ready for more intense stimulation. Start playing with the clit, inserting fingers in the vagina (maybe even finding that G-spot?). Always pay attention to your partner and check to what they respond to best.
Things to Know
A finger/hand touch feels a lot stronger than oral sex does, so make sure to be gentle.
Teasing is key. Go slow. Since fingers and palms are rougher than a tongue is – going too far can cause your partner a lot of discomforts, even pain.
Always use lube. Your fingers and palms are not self-lubricating (sweat doesn't count).
A handjob can be performed in almost any position or situation.
It's a very versatile sexual act that can be very basic and straight to the point or vary advanced and help your partner discover new heights of pleasure.
Sex Toys and A Handjob
A handjob doesn't really require any sex toys. However, it's good to have some ready, especially if your hands get tired quickly and your partner needs more time to reach climax.
Here are some sex toys that you can consider: