Military Style Sex Position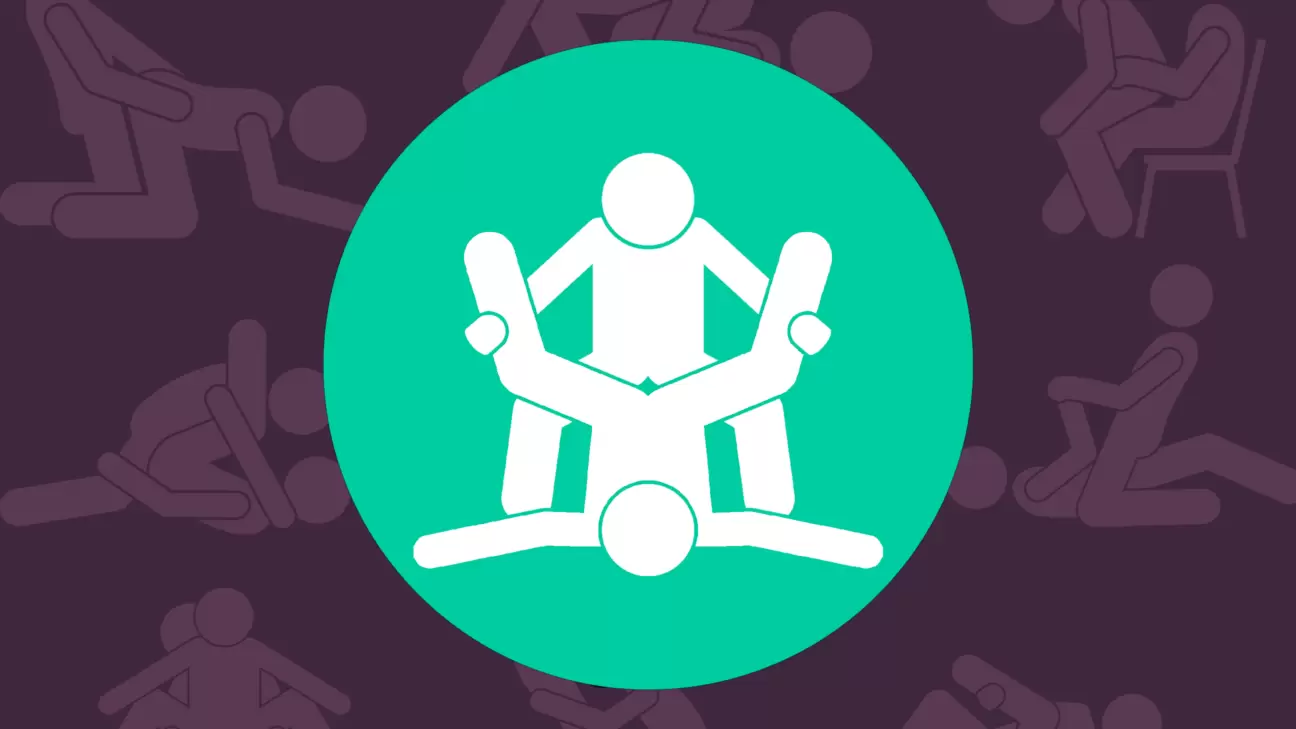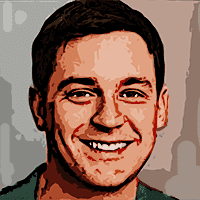 Written by
on , updated on
The military style sex position is a more advanced version of regular missionary sex. I'm not exactly sure what it has to do with the military (most likely nothing, or there's some cool story somewhere) but it's an exciting sex position to try with your lover.
Doing it military-style allows deeper penetration than it would when doing it in a simple missionary position. Also, the whole control is in the hands of the penetrating partner. So, if the receiving partner enjoys being pounded hard – this position should definitely be on their to-do (or get done?) list.
Level of Difficulty: Moderate
Level of Flexibility: Low
How Military Style Sex Position Works?
To get into the military style position, the penetrating partner needs to stand straight, with their legs at hip-width apart. The receiving partner needs to lie down in front of the penetrating partner so that they would be face-to-face and spread their legs wide, slightly bent at the knees. Then the penetrating partner can come closer and lift the hips of the receiving partner or/and lean in themselves. The penetrating partner can position the legs of the receiving partner on their chest, or simply let the legs rest on their shoulders.
Tip: The receiving partner can lie on the floor or on any type of flat furniture. This will change the access angle, however, the higher the receiving partner lies down, the less flexibility is required from both partners.
Things to Know
The military style sex position is pregnancy-friendly, even during the last months when the belly gets really big. However, in such a case, better do it with the pregnant person lying on the bed or other flat furniture that forms a 90 degrees angle between the partners.
This sex position is sex toys friendly, especially for the receiving partner.
It's a good choice for women who have difficulty experiencing orgasms solely through penetrative sex since the clitoris will be in an open position for additional stimulation.
The military style sex position is great for hitting the G-spot as well as the P-spot since it gives great access for deep penetration.
Sex Toys and Military Style Sex Position
The military style sex position is fully compatible with sex toys. So you can review the ones listed below and choose those that would best complement the experience for both, the penetrating and the receiving partner.
Here are some sex toys for you to choose from: