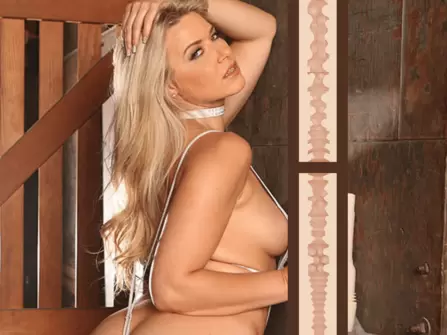 Anikka Albrite
Overall Rating
3.95 out of 5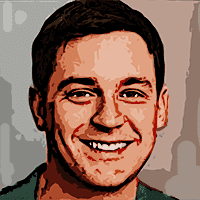 Written by
on , updated on
Anikka Albrite Fleshlight
Anikka Albrite is well-known for her intense anal scenes in the porn industry. When I ordered the Anikka Albrite Fleshlight sleeves, exclusive anal treatment was exactly what I expected from Anikka Albrite.
The Anikka Albrite Fleshlight series has two models. The first one is called Goddess and has Anikka's vagina-like orifice.
The second Fleshlight is called Siren and features Anikka's butt-like orifice.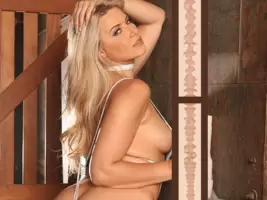 Order Now
Let's see whether the Fleshlights can live up to the queen of anal high standards.
Anikka Albrite Fleshlight Benefits
All Fleshlight products are super high quality. So, they're basically like a Ferrari for your penis. Here are the main benefits that you get when choosing Fleshlight:
Unique Sleeves
Each Fleshlight model comes with its unique sleeve texture.
The Anikka Albrite Fleshlight series features two unique sleeves with two unique orifices.
The first orifice is made based on Anikka's vagina and the other one is made based on Anikka's butt.
Quality Materials
Fleshlight uses only top-quality materials for their sex toys.
Each and every sex toy you purchase from them will be hypoallergenic and won't cause any skin irritations or unexpected allergies.
Also, the SuperSkin material that is used for Fleshlight sleeves is as close to human skin as you can get. Especially if you warm the sleeve up before using.
Fantasy Element
Every guy dreams about having sex with a porn star. Now you can get the next best thing – a pocket pussy with her pussy lips or ass on it.
So, let your fantasies go wild with Anikka Albrite Fleshlights that come with unique sleeves.
Discreet Shipping and Billing
Fleshlight values and respects your privacy. that's why each and every item that you order from them will arrive in unmarked boxes. No one will be able to tell what's inside. Unless you tell them of course.
How Anikka Albrite Fleshlights Feel?
In my opinion, both Anikka Albrite Fleshlight sleeves should feature an anal orifice. Somehow, both textures are more on the anal side. Let's review each of them in detail.
Anikka Albrite Goddess Fleshlight
The first Anikka Albrite Fleshlight features her vagina-like orifice and a very intense sleeve texture.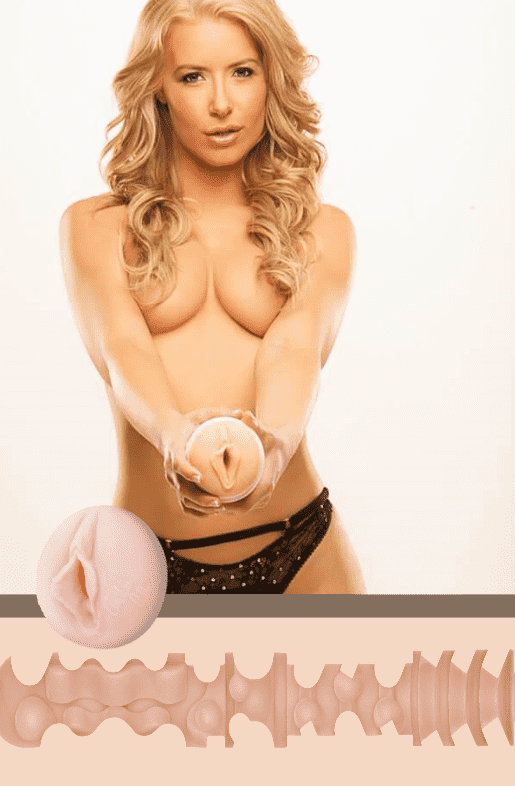 Once you're inside, the first texture you get into has various asymmetrical ribs and dots, so if twist it – you get a surprise each time you play with her.
Around 5 inches deep the sensations get even more intense and the sleeve feels a bit tighter. Once you pass the 6 inches mark, it will become super hard not to cum quickly. So if you choose Anikka Albrite Goddess Fleshlight, you're in for some serious stamina training.
If you're a beginner, the Fleshlight may appear too intense, however, if you don't have a super sensitive penis – you will enjoy this sleeve.
Anikka Albrite Siren Fleshlight
The second Anikka Albrite Fleshlight features her butt-like orifice and one more very intense sleeve texture.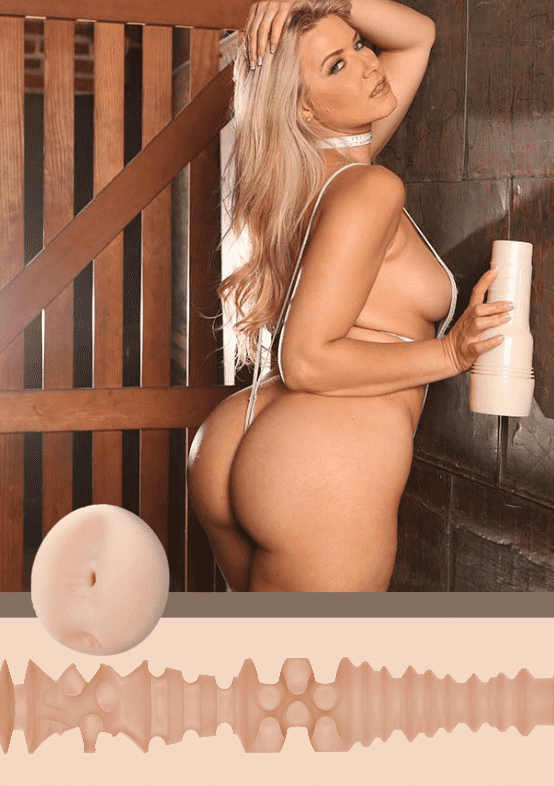 This Fleshlight features multiple textures that each will stimulate you in a different way. Using it keeps you surprised as you never know how intense it will get. To tell you the truth, it would be hard to pick just one chamber that feels best.
This sleeve is full of ups and downs, so there is no perfect penis length to hit the sweet spot.
This sleeve is an adventure that I can recommend everyone to go on.
Anikka Albrite Fleshlight Downsides
Even though Anikka Albrite Fleshlights come with multiple benefits, there are several downsides to them.
Super Narrow Entrances
Anikka Albrite Fleshlights have very narrow entrances. So, if you don't lube your penis up properly, as well as the sleeve, you could rip it within the first couple of uses.
Difficult to Clean
Since the entrances are narrow and the sleeves are super textures, it can be a little complicated to properly clean them. However, the amazing textures are totally worth the lengthy cleaning process.
What's in The Package?
When you know what arrives with your shipment, you can be prepared. Here is the list of items that will arrive when you order any of Anikka Albrite Fleshlights:
A luxurious white Fleshlight case that comes with an extended protective cover
Brand new Goddess / Siren texture sleeve (based on purchase choice)
Unique Anikka Albrite Vagina / Butt orifice (based on purchase choice)
Detailed instructions for proper use and care
You might get a sample of lube or other complementary products with your order. However, that depends on the store where you buy it.
As you can see, the only item that you need to start enjoying your Fleshlight is water-based lube. So, make sure to have some when the time comes.
How Anikka Albrite Fleshlight Work?
As you can see from any Fleshlight photo – every one of them is a very straightforward device to use.
However, there are a couple of essential rules you need to follow if you wish to have a long-lasting sex toy.
Rule 1 – Hygiene Matters
Make sure to wash your Fleshlight after each use and dry it properly. Otherwise, it can become a perfect place for sweat, dirt, and other nasty stuff to live. I'm sure you don't want that because that stuff could later infect your penis.
Follow this detailed Fleshlight cleaning guide and learn the two recommended Fleshlight cleaning methods.
Rule 2 – Always Use Lube
Never stick your penis dry into a pocket pussy. Doing so can cause skin irritations that come solely from traction. Also, the sex toy that you just paid a generous amount of money for can rip. I'm sure you don't want that.
Rule 3 – Enjoy
Everything else is up to you to discover. The speed of strokes, the depth of strokes. Enjoy!
Anikka Albrite Fleshlight Reviews
You already know my opinion about the Anikka Albrite Fleshlight sleevs, however, I wish for you to read some more.
Below I have collected some Anikka Albrite Fleshlight reviews, written by real users on Amazon or on the official Fleshlight website.
I had one of the earlier fleshlights and was not too impressed. I was amazed at how far they have come. I love how the cap can adjust the suction. I also like the fact that the design feels more feminine. My original one looked like a big blue flash light…the pearl white finish on this one is more sensual. The inside material is very realistic however keep in mind that due to the custom designs inside, it does not feel exactly like the real thing…it feels unique…but in a very good way. It is a fairly tight fit that can be adjusted by using the cap.

This design does feel like it draws you in an creates a tighter suction the deeper you go. I am going to buy other styles and try the other patterns. The inside part can be removed and replaced with other inside parts. You can buy the inside parts separately however you will need at least one outside shell that does come with this item. You could use the inside by itself but i would not recommend it. The outside shell provides stability for the inside. Both pieces can be washed easily. Baby powder is recommended for the inside in my opinion to keep it soft.

– TurtleJock
Shape wise this is the best sleeve ever. It's nice rounded wavy ribs kinda reminds of a mix Angela White sleeve and Lotus. Together it creates EndoLotus 2.0 aka Goddess. Worth

– Pavel S.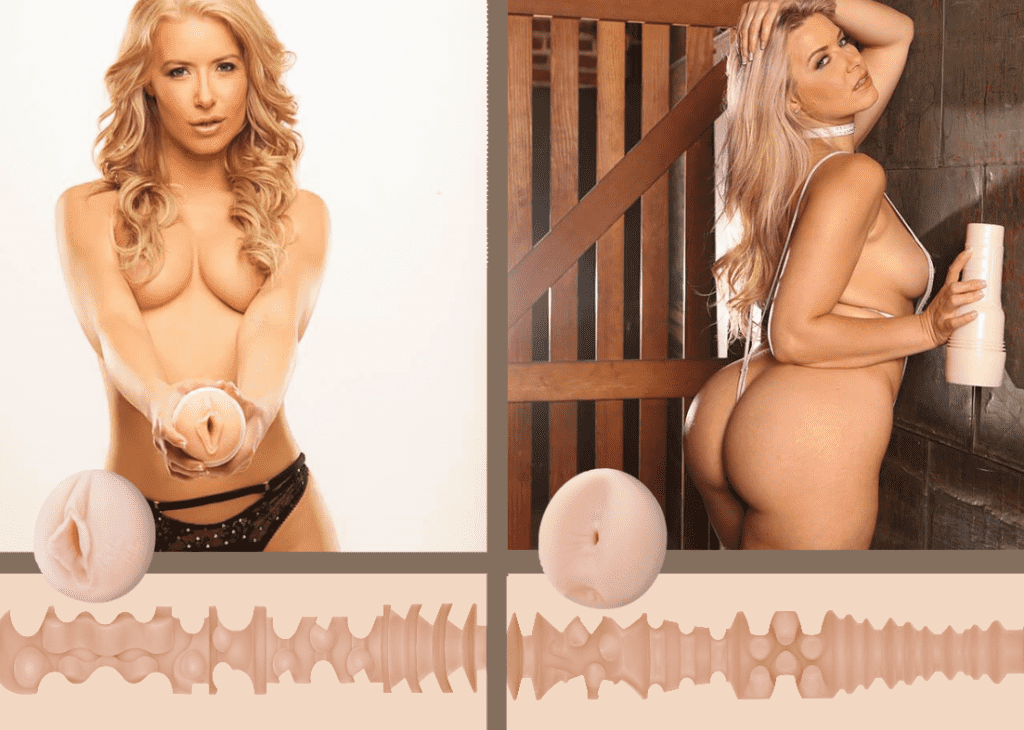 I don't think you can go wrong with a fleshlight ever. Anikka Albrite may be a beauty, but that doesn't mean that a mold of her anatomy is going to change much for me. However, the texture inside is great! If some of the more "aggressive" ones provide too much stimulation for you but you still want something to keep it interesting, definitely go for the Goddess sleeve.

– JnA
Was surprised by how good it really feels. Like they claim the next best thing to having the real thing. I just wish there was an option for how tight the skin is. It's a little to soft in my opinion

– Christopher M.
As you can see from the Anikka Albrite Fleshlight reviews – guys are very satisfied with their choice. So, maybe now it's your turn?
Anikka Albrite Fleshlight Alternatives
There are numerous Fleshlight options, so there are some alternatives to Anikka Albrite Fleshlights.
If you're looking for something super intense, designed for stamina training, take a look at Fleshlight STU. It's super intense and will make you a better lover over time.
Other exciting Fleshlights that are on top of my list belong to Mia Malkova, Elsa Jean, and Lisa Ann.
Overall Verdict
Overall, the Anikka Albrite Fleshlight series is among my favorites texture-wise. However, they're at the bottom of my list cleaning-wise.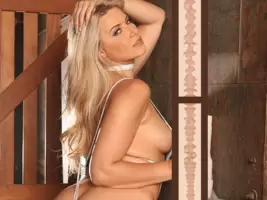 Order Now
Both sleeves are great and I could easily recommend them to guys who enjoy tight pocket pussies.
Trust me, it's pretty difficult not to cum with them. Also, if you want each of your masturbation sessions to seem different and new – choose Siren.