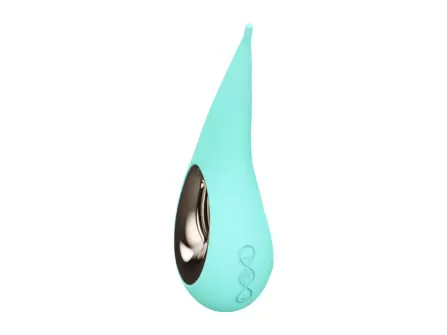 LELO DOT
Overall Rating
4.88 out of 5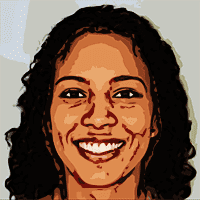 Written by
on , updated on
LELO DOT Review
The LELO DOT is a precise clitoral massager that is designed to provide targeted stimulation. It features a slimline design and a soft, silicone surface that is gentle on the skin. The massager has a three-button control that allows you to cycle through the various vibration settings. The LELO DOT is waterproof and rechargeable, making it a convenient option for anyone looking for a versatile and powerful clitoral massager.
*LELO sent us this vibrator in exchange for an honest review. This does not impact our judgment.
LELO DOT Specs
LELO DOT is made from body-safe silicone and ABS plastic, which makes them smooth and safe to use. it is 60 x 46 x 165 mm / 2.4 x 1.8 x 6.5 in size and weigh 98 g / 3.5 oz. The toy has a Li-Ion 520 mAh 3.7 V battery and can be charged for up to 2 h at 5.0 V 500 mA. The minimum user time is 2 h and the standby time is 90 days. It has a frequency of 133 Hz and a maximum noise level of 60 dB. The interface has 3 buttons.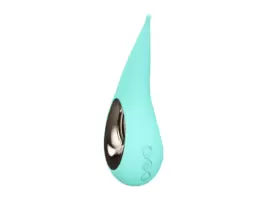 Order Now
How Does LELO DOT Work?
First, you will need to charge your LELO DOT for around 2 hours. The charging cable is included in the package.
Using the LELO DOT is easy and doesn't require any specific skills. Like most LELO devices, it is controlled with a three-button interface. Two of the buttons, (+) and (-) are for controlling the intensity and (()) is to turn the vibrator on and off as well as jump between the stimulation patterns.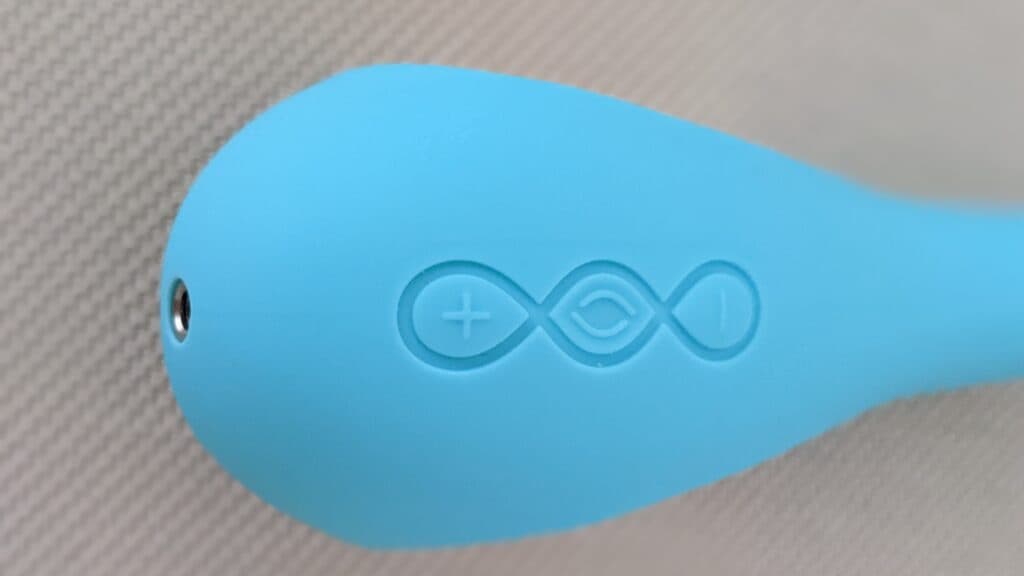 If you've never tried a vibrator, I would recommend lying down on your back with your legs spread wide. This will give you a comfortable angle to reach your clitoris and stimulate it. Due to the nature of the toy, open access to your most sensitive areas is essential for experiencing everything the toy has to offer.
While it's not essential, I strongly recommend getting some water-based lube. It reduces friction and makes the already smooth silicone glide on your skin even smoother.
Once everything is set, all you need to do is experiment with different settings to find the right rhythm and enjoy your LELO DOT.
What's Good and Not So Good
The Good
Gorgeous design
8 vibration patterns
Multiple speeds
Beginner-friendly
Skin-safe materials
Rechargeable
Long-lasting battery
The Not So Good
Due to high precision, it can get too intense quickly
Unique Design for Infinite Pleasure
The LELO DOT has a design that is different from any other vibrator I have seen. The DOT has a precise tip that hits the right parts and an ergonomic handle that makes it easy to navigate. The vibrator is covered with soft body-safe silicone that feels great against the skin.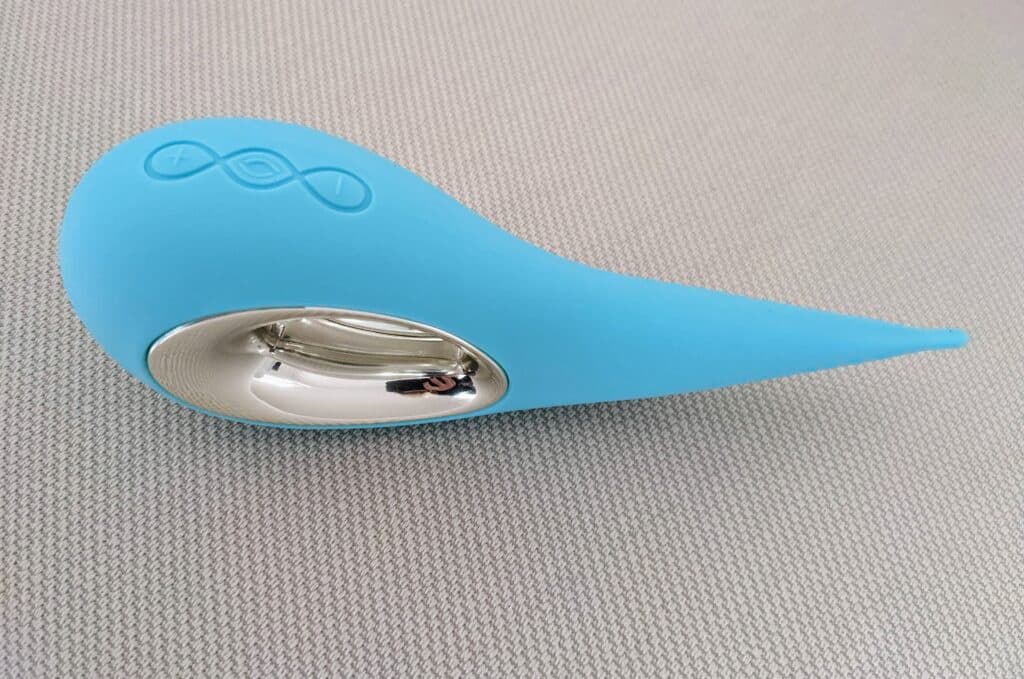 Showerhead-Like Orgasm Without the Actual Shower Head
Since the tip of this vibrator moves in an ellipse pattern, it creates stimulation that is similar to what you would get from a massage shower head. This was actually mind-blowing! I have tried numerous sex toys in my life and the shower head still gives me better orgasms than at least half of them. I have never encountered a vibrator that could compete with that until now.
8 Pleasure Settings and Extreme Precision
The toy has 8 vibration modes and various speeds that you can use to build up sensations and orgasm multiple times. The tip of the toy is very precise, which is great to hit the right spots. However, the precision can sometimes be overwhelming and get too intense which becomes painful rather than pleasurable. So, if you have a very sensitive clitoris, be careful with the intensities.
LELO DOT in Action
I tried the DOT alone and together with my partner. Here's how it went:
Using LELO DOT Solo
I was really surprised by how much I enjoyed the DOT vibrator. I was also surprised by how quickly I was able to orgasm with it on the lowest settings, it only took me about five minutes.
While I would usually skip several first intensities of a vibrator, this time I started for the lowest ones. Due to the precise nature of the toy, it can get overwhelming easily, especially at the very beginning. The vibrations of the toy are rumbly on both, low and high settings.
The toy's movement was also really pleasurable; it reminded me of the sensations you get from a massaging showerhead (which is one of my favorite ways to masturbate). The soft silicone tip of the vibrator is designed for your comfort and pleasure. It is soft to the touch and gentle on your skin.
If you're interested in seeing the DOT vibrations in action, check out this unboxing & demo video: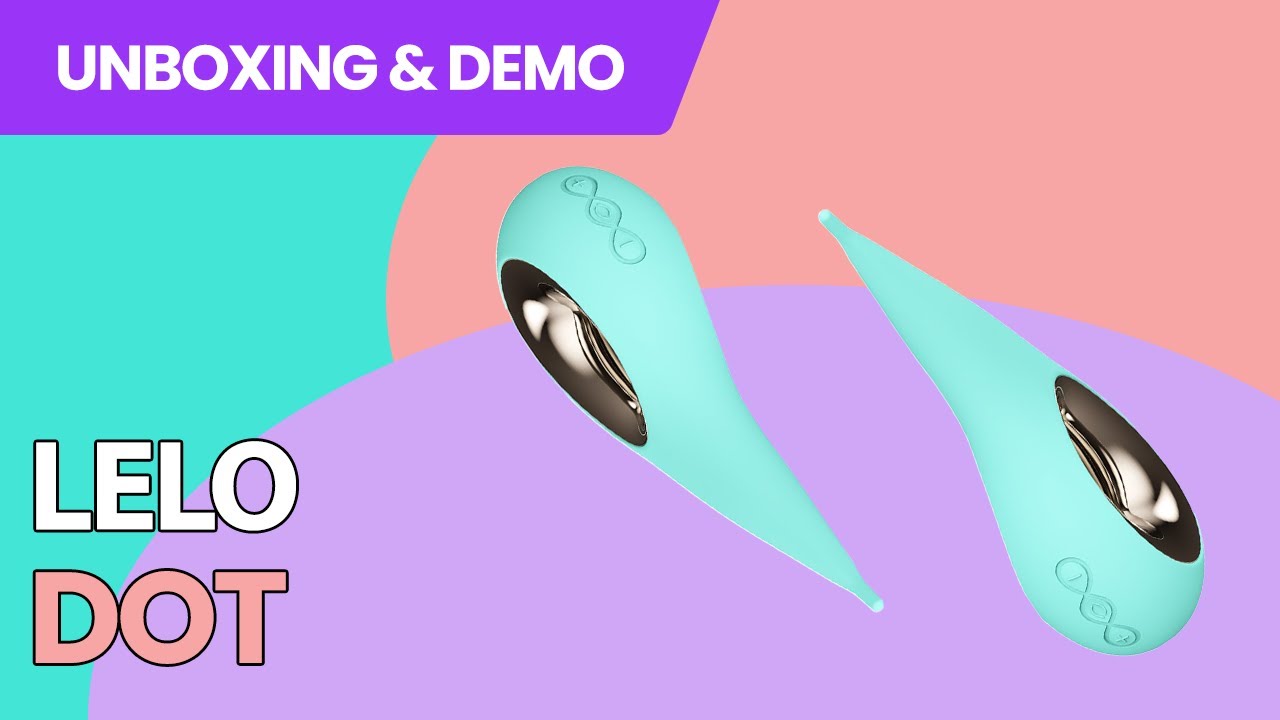 Using it With a Partner
My partner and I tried using a vibrator during sex, but it was difficult for him to control and we couldn't find a position that worked well.
Due to the precision of the tip, it was pretty difficult for my partner to hit the right spot without quickly losing it, making it too intense, and so on. We tried numerous positions, however, we couldn't get to the point where it would actually little effort and wouldn't be the main focus of what was going on between us.
I ended up taking control of the vibrator and it worked better. Since I already tested the toy in my solo sessions- I was pretty good at navigating it. So, when I took control, the toy no longer was the center of attention and we were back to focusing on each other.
All in all, you can use a vibrator during penetrative sex, but you might need to be the one controlling it.
What's Inside The Package?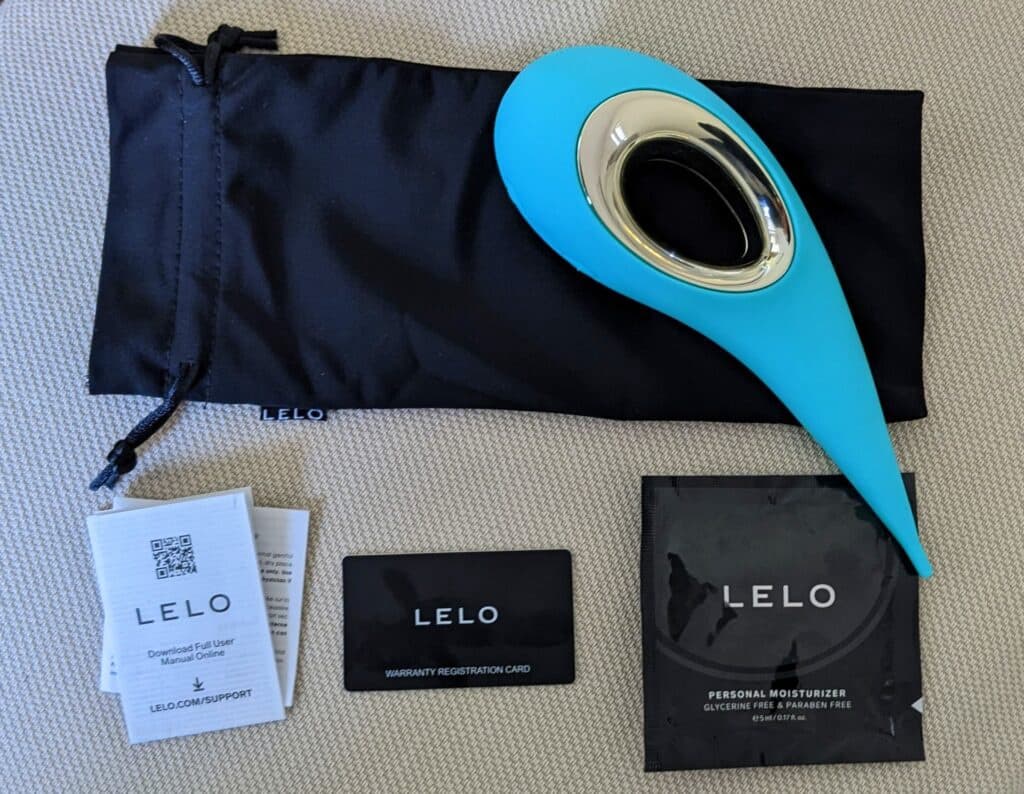 Here is a full list of items that you will be getting together with your LELO DOT vibrator:
Lelo DOT in the selected color (aqua/pink/lilac)
Charging cable
Storage pouch
Detailed manual
Sample of lube
Warranty registration package
As you can see, everything you need is in the package. However, make sure to get extra water-based lube for your newly acquired LELO DOT.
LELO DOT Alternatives
When it comes to LELO DOT, there are no exact alternatives for this toy, except for the shower head, of course. However, there are several similar choices that you can get:
LELO Sona 2 (Cruise) – if you are looking for unique sensations, consider getting Sona 2 or the Sona 2 Cruise edition. While the vibrators are essentially the same and there's little difference strength-wise, their main difference is the cruise control option.
Iroha+ Kushi – if you're looking for a vibrator with a tip for precision and feel like the DOT could be too much, consider getting Kushi. It's shaped like a seashell and also has a tip that bends but is less intense and less direct than the DOT.
The Verdict
The LELO DOT is truly revolutionary and every woman deserves to have one.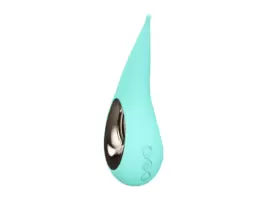 Order Now
It is a vibrator explicitly designed to hit the clitoris with precision. It has a small, round tip that is perfect for targeted stimulation, and it offers a variety of vibration settings to help you find the perfect level of intensity. The LELO DOT is also waterproof and rechargeable, making it a great choice for use in the shower or bath.
The toy works well with solo sessions as well as with your partner. However, due to the precise nature of the toy, it can be difficult for your partner to use it on you, so you may need to stay in control during penetrative sex, well at least I did.