Popular Sex Toys For Men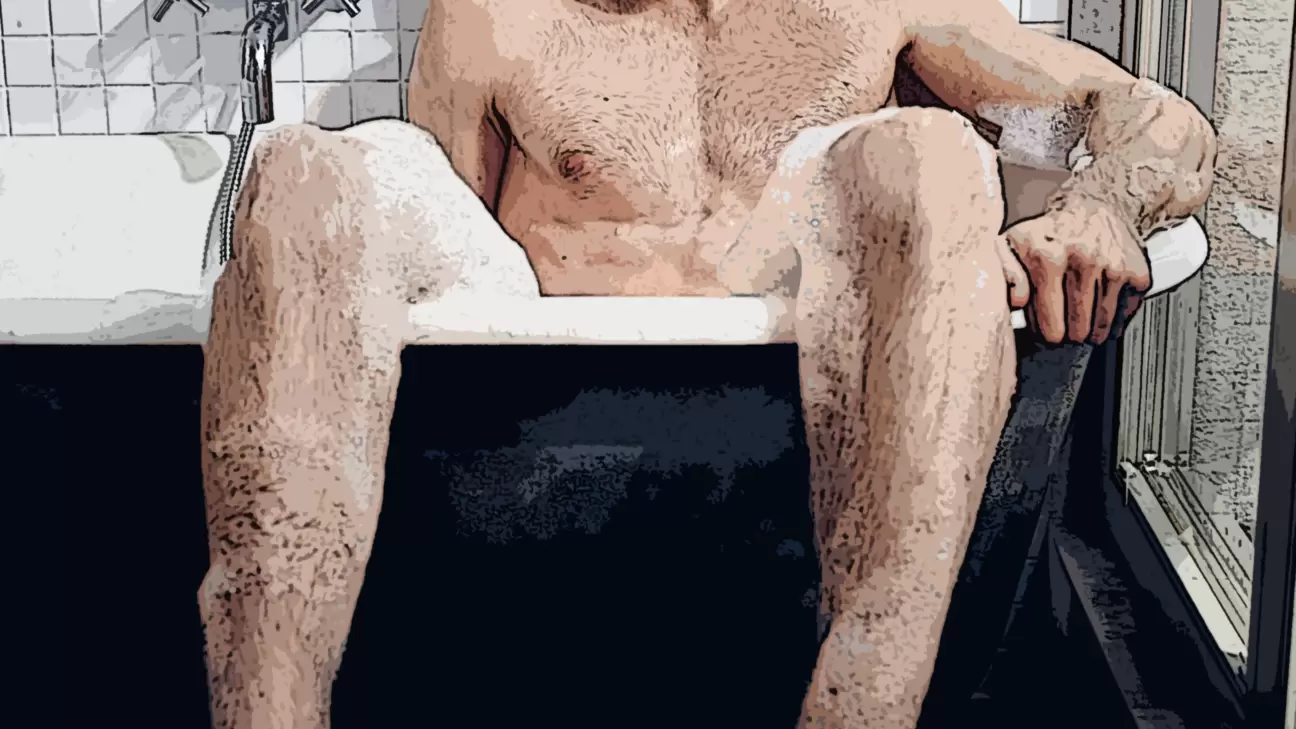 Written by
on , updated on
2020 has been a hell of a ride so far. Everyone is told to stay home to lessen the possibility of infection. As such, most people are coping up and are finding ways to gratify themselves while locked down at home for months.
Consequently, staying indoors for a long time compromises sexual needs, especially if you live independently. Hence, masturbation alone might not be enough to attain satisfaction. As a result, most men, with or without a partner, resort to acquiring sex toys as a coping mechanism.
In addition, taking masturbation to a whole new level by using sex toys can significantly alleviate your sense of satisfaction. To help you understand, here are 8 of 2020's best-selling sex toys online.
Fleshlight Quickshot
Masturbation sleeves are famous among men when it comes to basic sex toys. Fleshlight brand is one of the top contributors when it comes to the masturbation sleeves market. However, the manufacturer found a way to improve their simple Fleshlight by reducing its size and turning it into a Quickshot.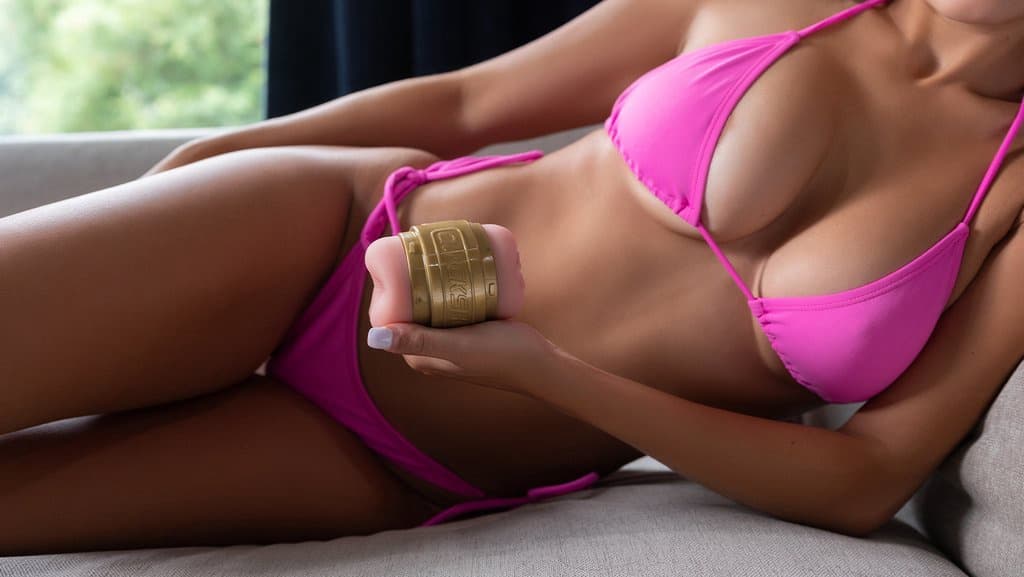 Fleshlight's Quickshot is significantly smaller than the regular one and is only 3.5 inches deep for insertion. Also, since it's open on both ends, Quickshot is excellent for any penis size.
Since Quickshot features, an unobstructed exit point, it heightens stimulation during masturbation. More so, it's useful during oral play with a partner. If you already tried Fleshlight products, the Quickshot might get you more shots.
Kiiroo Onyx+
Kiiroo Onyx+ became a best-seller right after it was launched. This automatic male masturbator has a super smooth sleeve and an intense motor that can stroke the penis up 240 times per minute.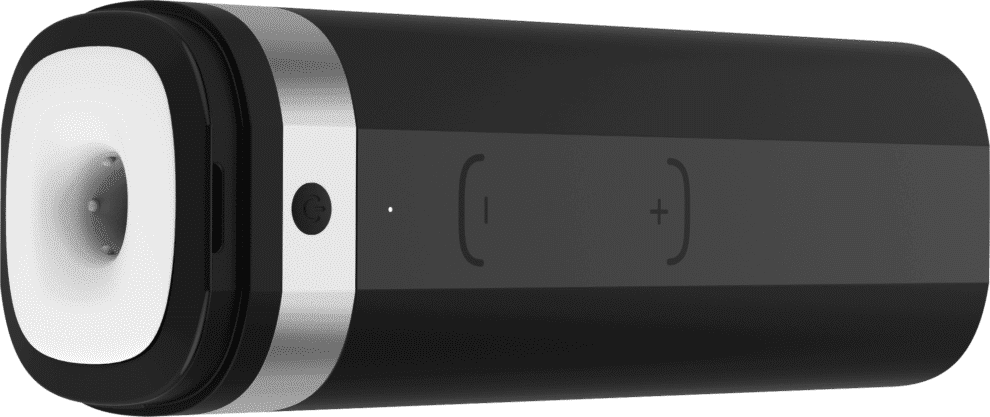 So, if you are looking for an automated blowjob machine that is compatible with VR experiences, apps, and much more – Kiiroo Onyx+ should be on top of your list.
Autoblow AI
Have you ever imagined a masturbator that can give you a blowjob as efficient as a real blowjob? Say no more! Presenting the Autoblow AI.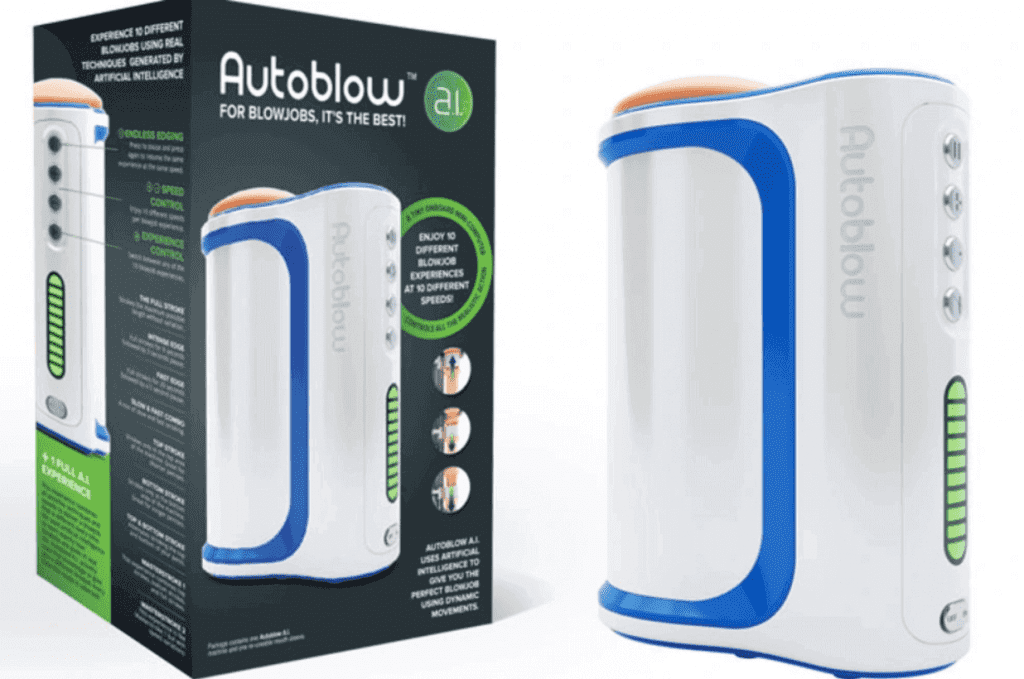 This product uses artificial intelligence and machine programs based on oral sex videos. The consolidated data gave birth to 10 different settings. Imagine the accuracy of each setting when presented with the fact that the developers analyzed 109 hours of blowjob porn videos to perfect different blowjob styles.
For new users, there might be only one word to describe this one— revolutionary. That's why there is no surprise that it continues to be among the best-selling sex toys.
Tenga Eggs
Tenga egg masturbators are also popular among men and are one of the most sought out disposable types of sex toys today. It features different stretchable elastomer sleeves providing various ecstatic sensations.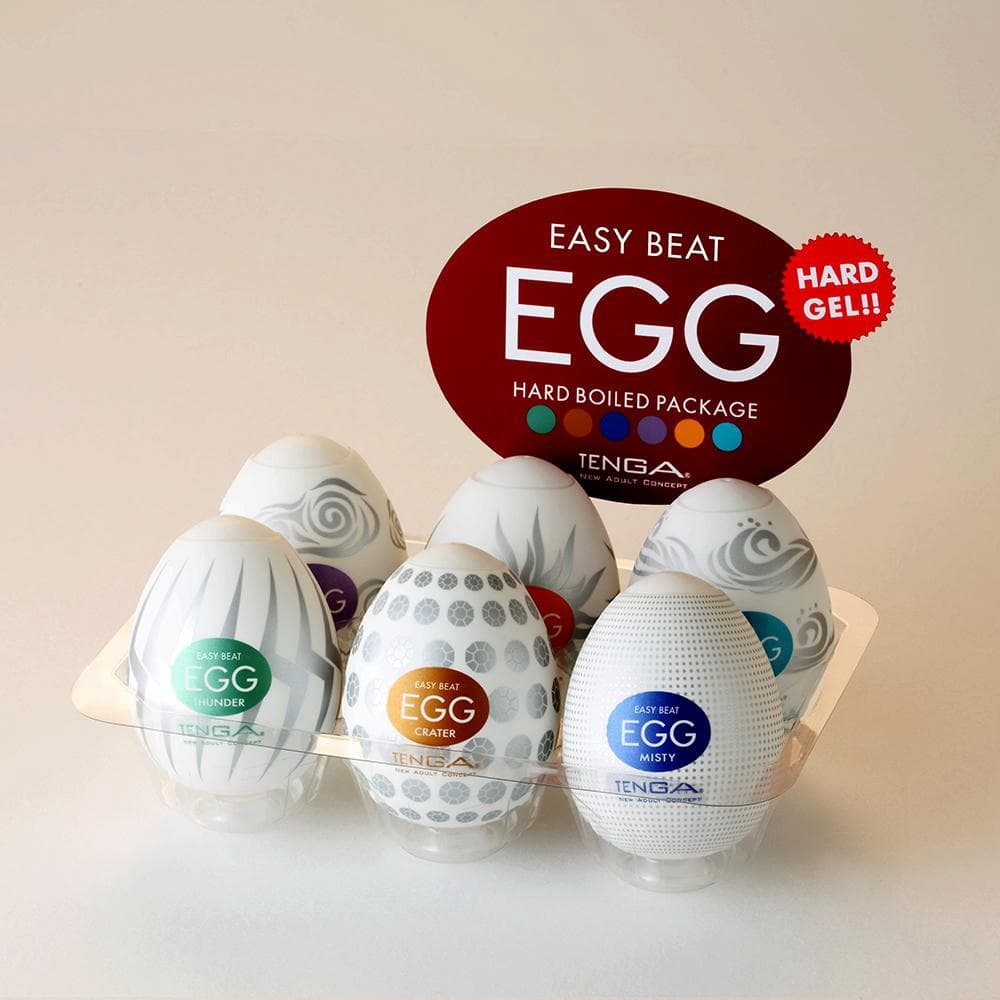 This is also one of the most affordable male sex toys currently available in the market, which makes it handy and discreet.
Fleshlight Stamina Training Unit
Another of Fleshlight's products that became part of the top-selling sex toys of 2020 is the Stamina Training Unit. It is designed to feel like a real vagina giving you an easier way to practice endurance in preparation for an encounter with a real woman.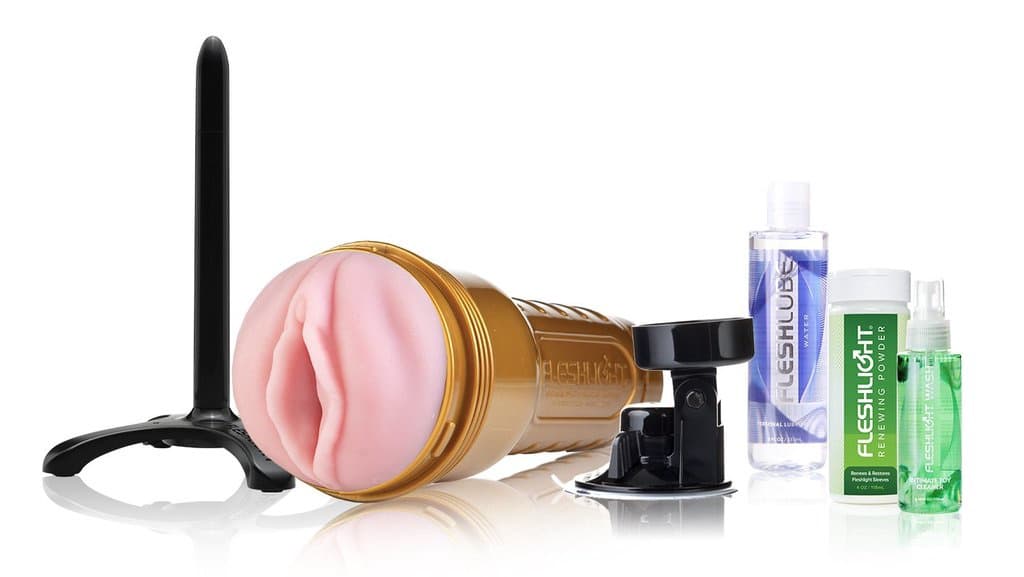 The more realistic the feeling is, the more you would become familiar with the sensation. In this way, you can test your stamina slowly but surely.
Fleshlight's STU comes in 3 different sizes, so you can choose the ones that match your needs best.
THRUST Pro Elite Tamara
Among the top-selling list of sex toys for men this year, this masturbator is the closest to a sex doll. It is designed to mimic a doggy-style penetration. It is made with tender life-like skin and two realistic tight entry points for the vagina and the ass. Notice the butt cheeks as well.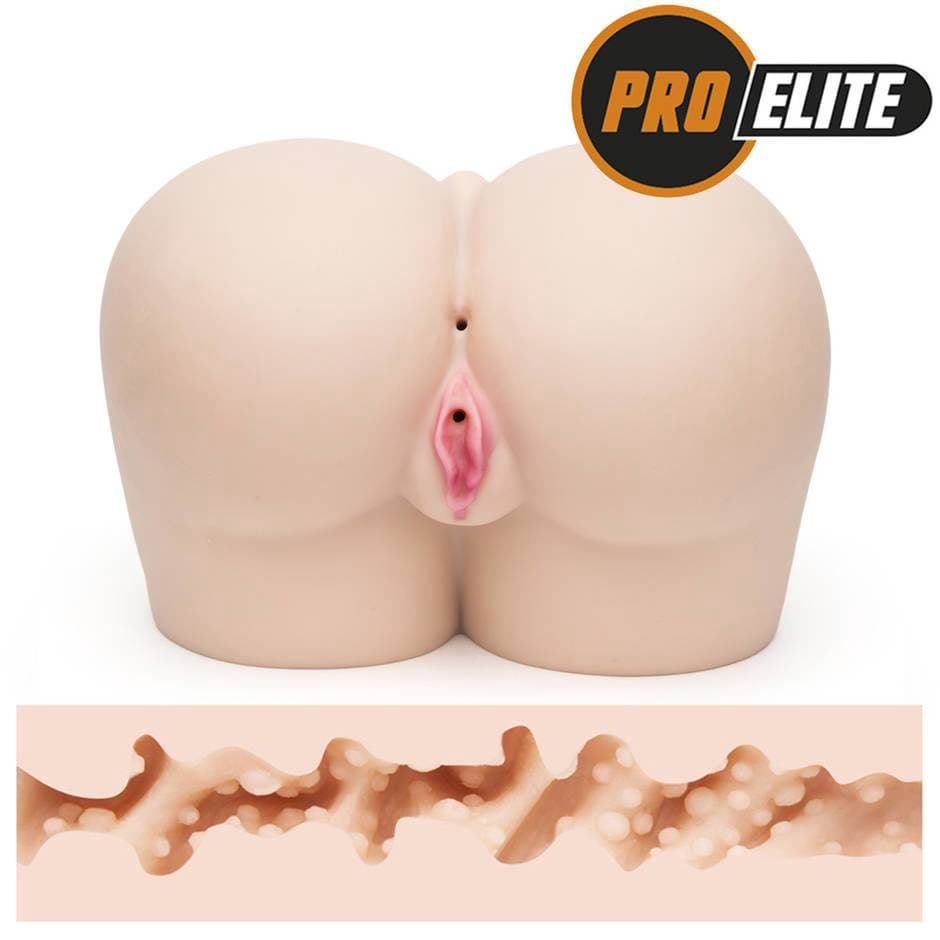 With a reasonable price of $375, it comes with remote control for its 10-function bullet vibrator inclusion. When you decide to have this one, make sure to make the best out of your value.
Tenga Flip Hole Luxury
This Tenga masturbation sleeve uses vibrations to stimulate your penis and is provided with pressure pads to create an artificial suction mechanism, giving additional sensation.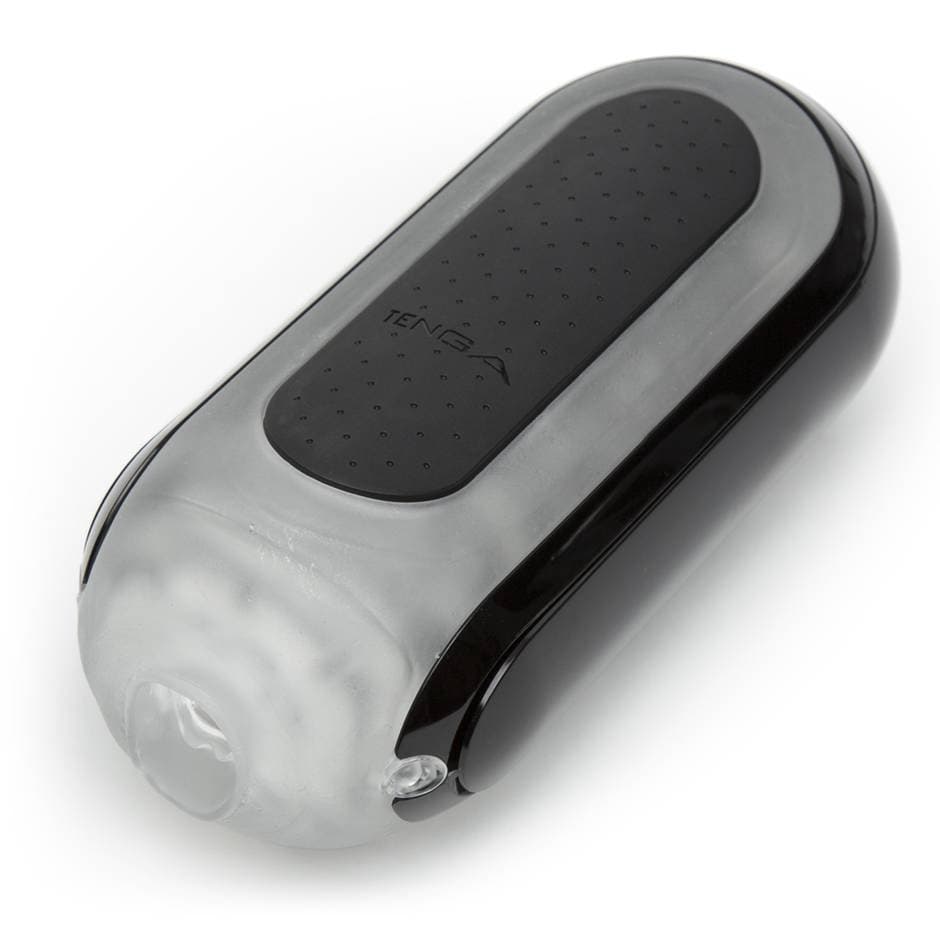 What makes Flip Hole Luxury different is that its insides are composed of different grooves and ridges, aiding for more satisfying usage.
Additionally, one unique design of Flip Hole Luxury is the open-up mechanism allowing easy cleaning after use. So, if you're looking for a cheaper male masturbator that feels good – consider the Flip Hole.
RealDoll X Sex Doll
The RealDoll X is made with an advanced AI-integrated sex doll. Roughly her price starts at $8 000. As expensive as it seems, it has features to get even with its price. With artificial intelligence, it can speak and take commands.

Moreover, the company that made it includes a customizable feature upon the order that will fit your taste. Just add $10 000 or more, you can pick the overall design from hair color, facial details up to the style of the vagina you prefer.
Despite the overwhelming price, more and more men are becoming curious and are trying a sex doll nowadays.
Final Thoughts
There are many sex toys for men to choose from. However, some stand out among the rest. Thus, you have to consider the product's quality, affordability, and compatibility with the product. Therefore, choose the best sex toy for the man that you are and be sure it will give you the satisfaction you are looking for.
Lastly, the events in 2020 might not be too great, however, your ability to cope up amidst awful situations will determine your happiness. Look ahead.